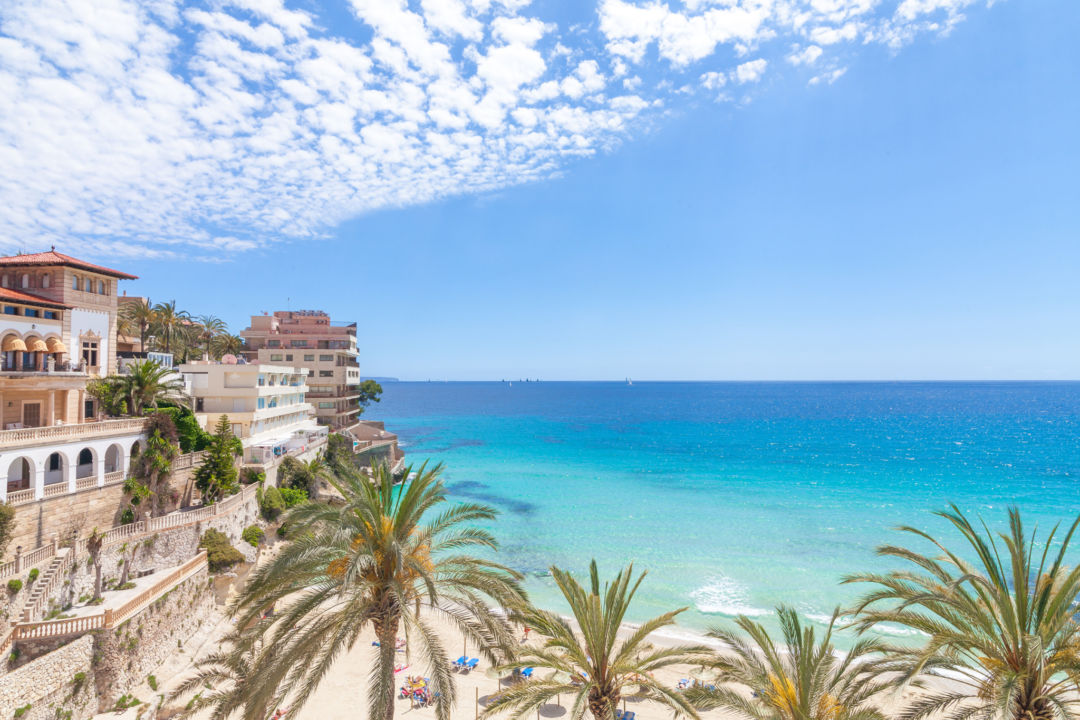 Family-oriented Cala Major or Cala Mayor was expressly built as a beach resort with a broad stretch of sand overlooking the Bay of Palma, on the southwest coast. It's one of the oldest tourist areas in Mallorca and it's also where the Spanish royal family's vacation home Marivent Palace (meaning "sea and wind" in Mallorquin) is located.
Cala Major has a mixed international community of permanent residents, including many locals. Here you will find all you need like grocery stores, banks and pharmacies. This area also has a selection of popular restaurants and bars and at a short distance you find the Porto Pi shopping mall. The area is well connected by public transport and everything is open all year round which makes it the perfect place to live. Cala Major has an active beach life thanks to its white sandy beach. The beach has good facilities for families and there is a wide range of fun water sports. In winter time the bay gets big waves therefore making it a popular spot for surfers. Popular San Agustin and the newly renovated Cala Nova harbour is also within walking distance.
These facts, together with the fact that the area is currently undergoing considerable improvements, makes it a good bet as a promising area for property buyers looking for opportunities. This is the ideal place if you want to live close to the beach with easy access to Palma, combining beach life with city breaks, because here you will have a holiday feeling all year round.
CLICK HERE FOR OUR LATEST PROPERTIES CLOSE TO CALA MAJOR
 
CALA MAJOR TIPS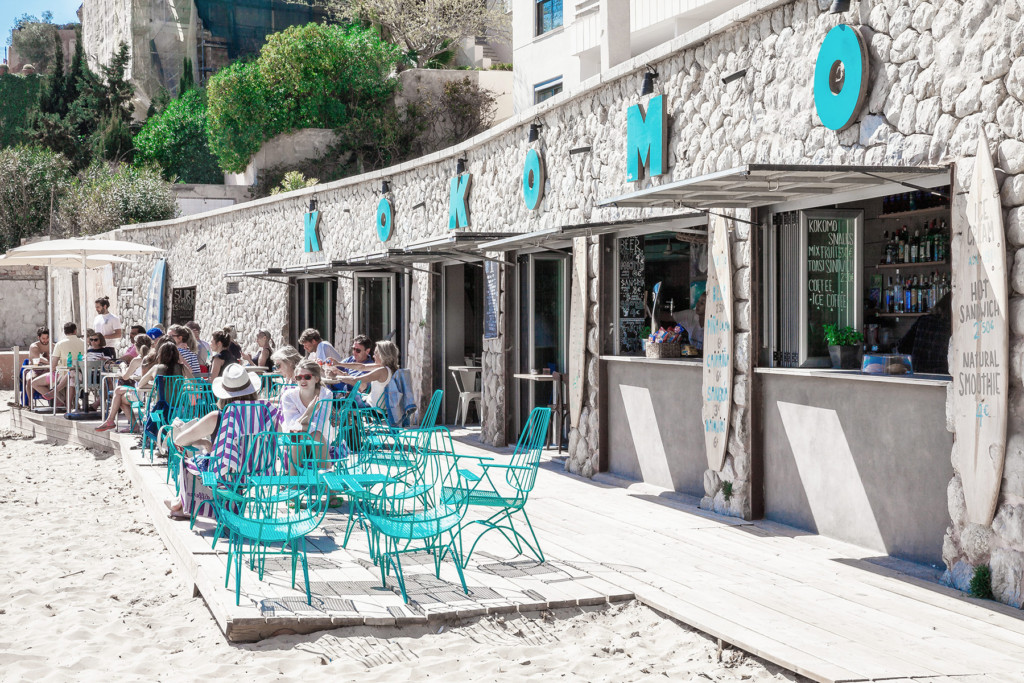 Kokomo Surf Café is located on Cala Major beach. It has a Californian vibe and is inspired by the 80s song from "the beach boys" which is very notable. It's a magical place where you can enjoy a sangria or a cocktail, light lunch or a lush dinner under the stars. Kokomo also offers different water sports, and has a team of instructors that can guide and help you to discover paddle surfing, kayaking or surfing.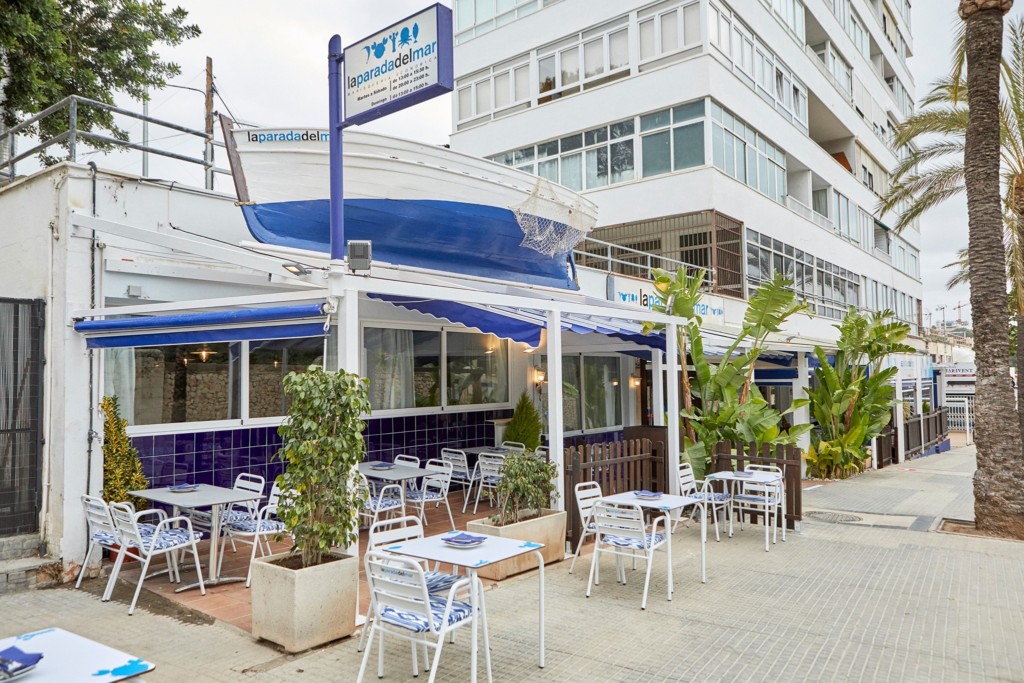 La Parada del Mar is a gem! This authentic fish and seafood restaurant offers a variety of fresh daily catches of what the Mediterranean offers. When you enter the restaurant the first thing you find is a fishmonger where you choose what you want to eat and it gets cooked for you on the spot.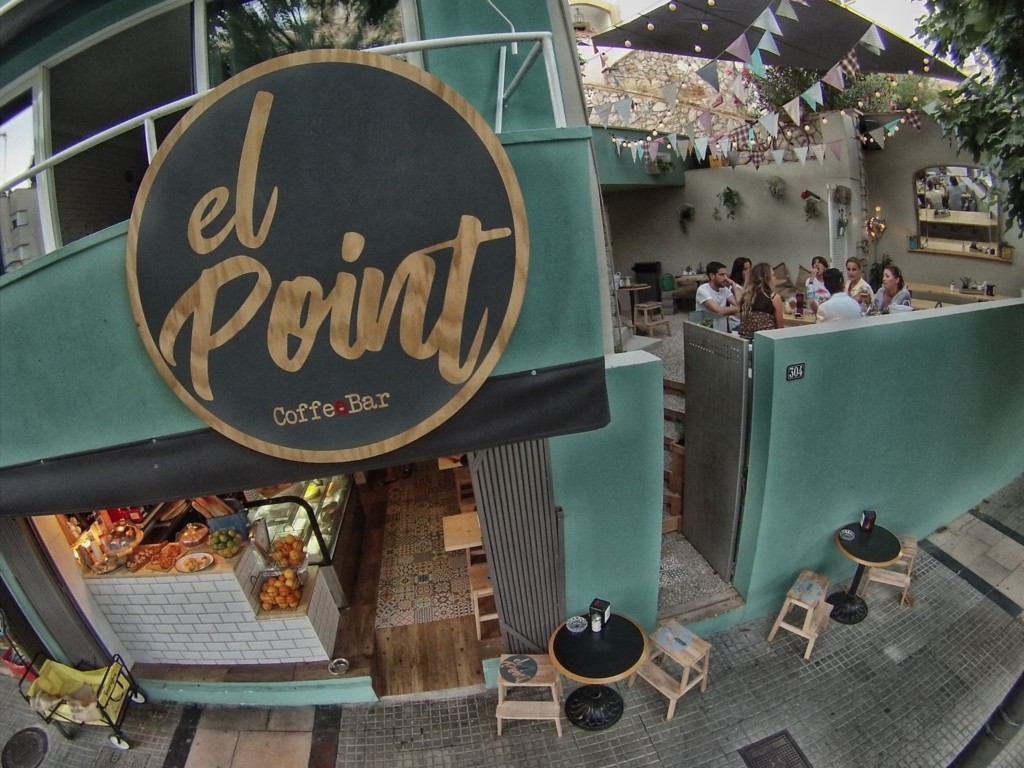 This very lovely semi open air cafeteria/bar offers nice drinks and a great atmosphere! Make sure you go there on Fridays when they serve their very famous and popular choripan, an argentine style hotdog made with chorizo🌭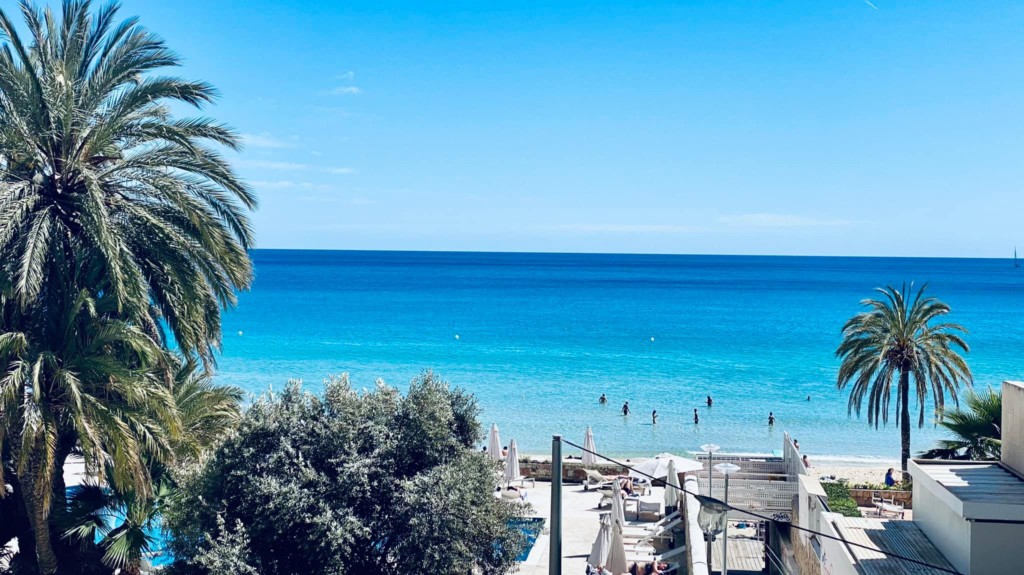 Have a taste of South Africa while enjoying the incredible sea view of Cala Major beach and the turquoise Mediterranean waves. Here you get a homely atmosphere, and a creative menu with South African specialities. Strongly recommend you to make your dinners memorable with the spectacular sunsets and vibey evenings! Try their peri-peri chicken or giant prawns, bobotie, Potjiekos accompanied and South African wine.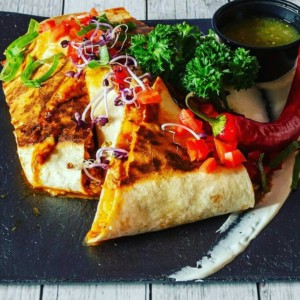 Mexican Tex-mex street food hang-out with a big heart. There's something for everyone on the menu, including vegetarian, vegan, extra spicy, and gluten-free options. All the food is made fresh daily with local ingredients. Latin rhythm, rich aromas and homemade tequilas, what are you waiting for? ¡Ándale y arriba!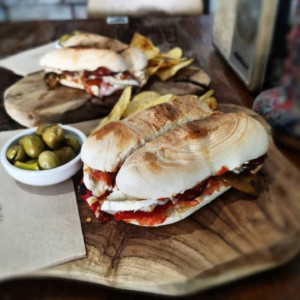 This hip place has a nice relaxing atmosphere, maybe thanks to its cool retro look. What better way to combine the Mediterranean breeze then with delicious drinks and a Mediterranean food. In Sodapop you find the Mallorquin specialty Pamboli and their menu is vegetarian friendly, with vegan and gluten free options as well.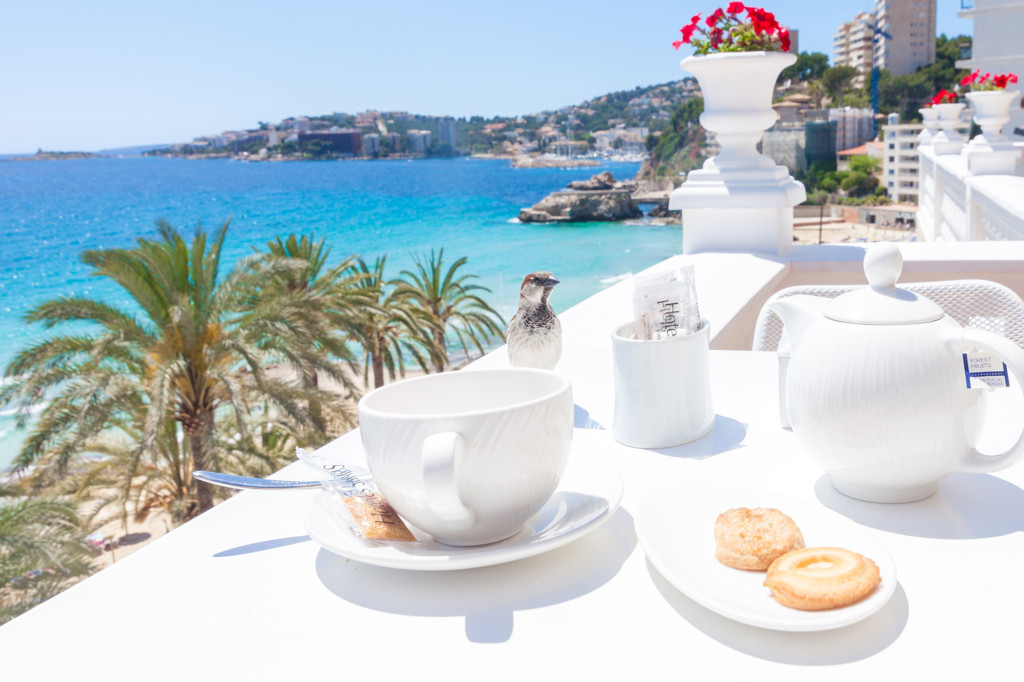 Eat dinner right by the beach, accompanied by the sound of the sea and weaves. 5-star Nixe Palace Hotel offers the pleasure of fine dining by the sea with its beachfront location, nautical décor and Mediterranean cuisine. Fine signature cuisine with a Majorcan and Mediterranean twist and a touch of sea flavour and aroma. The Popa Sea Club is an exclusive gastronomic space where you can enjoy a gourmet tapas selection, rice dishes and fresh fish and seafood. Unforgettable summer days and nights in a privileged location overlooking Cala Major.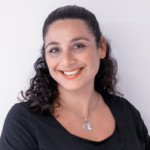 Massar Midgley Mahdi
Team Assistant @ Mallorcaresidencia