Now it's time to prepare ourself for Christmas and New Year.
Team mallorcaresidencia took some fun pictures to our Christmas card -2013.
We went to the beach in Portixol and it was a very sunny day! Fun was that so many people stopped to grab a picture of our beautiful Christmas tree. We thank Portixol for a wonderful morning next to the crystal blue sea where people still happily bathed.
Here are some backstage photos from last Friday at Portixol beach: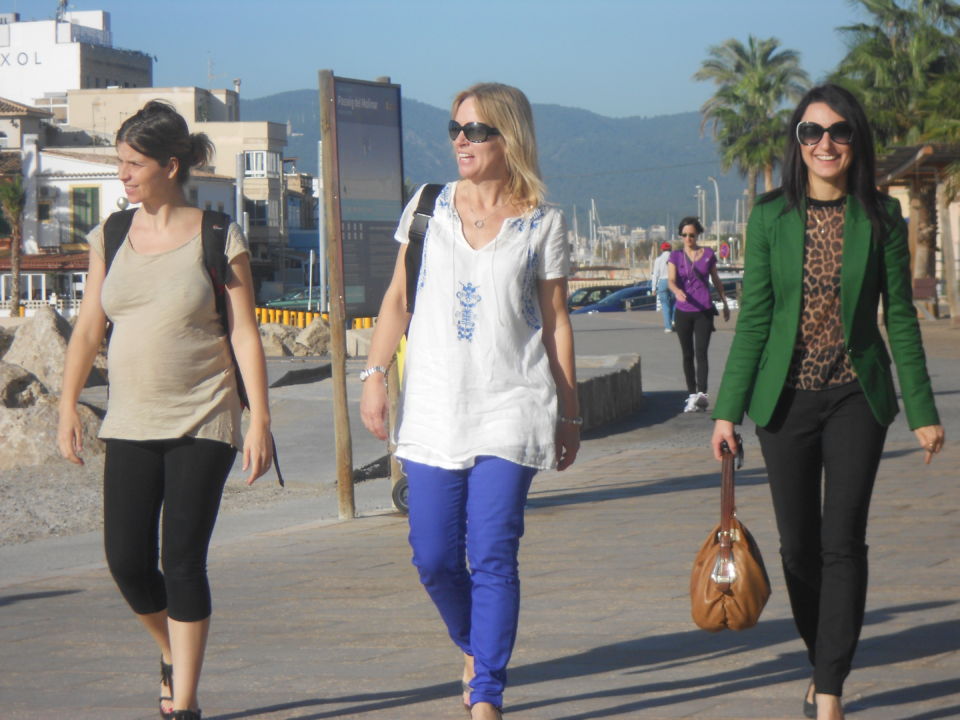 Ana, Görel and Inna on their way to the photo shoot.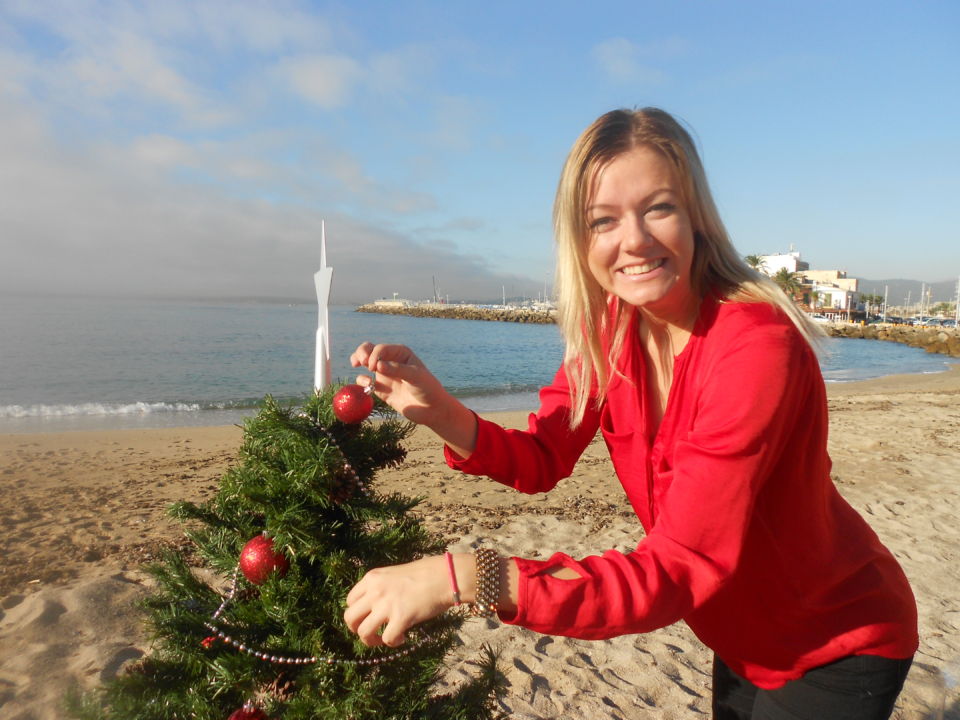 Emma decorate a Christmas tree for the first time on a beach.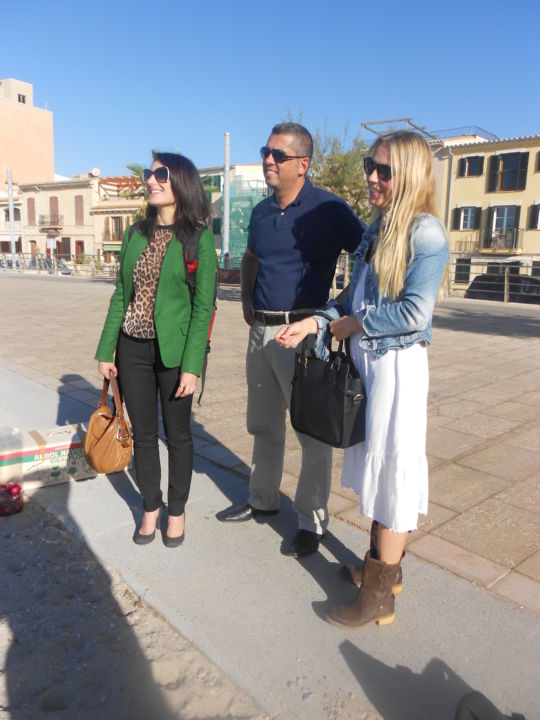 Inna, Ahmet and Caroline waiting with bated breath.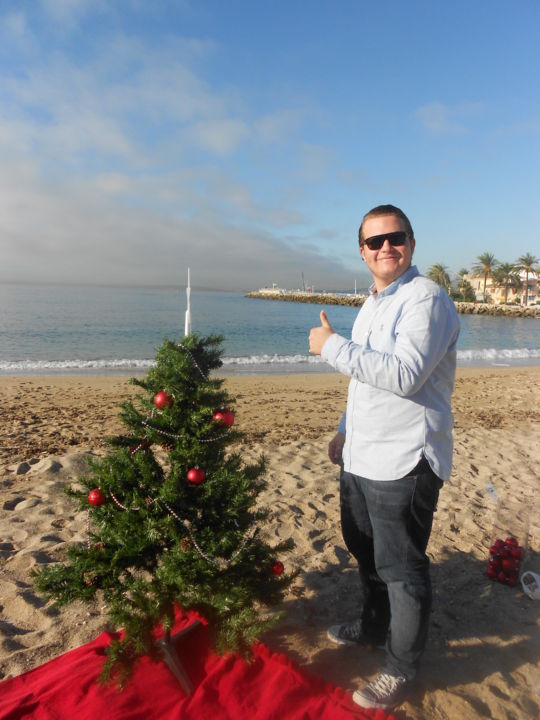 Our intern Gabriel from Stockholm, enjoy the beach.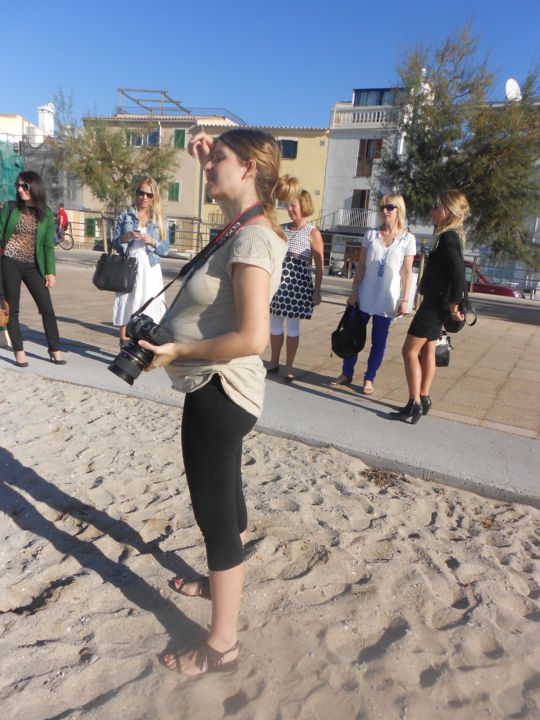 Inna, Caroline, Marianne, Charlotte and our photographer Ana.
The final picture is ready to see in December!
Find our properties in Portixol-El Molinar: Click here