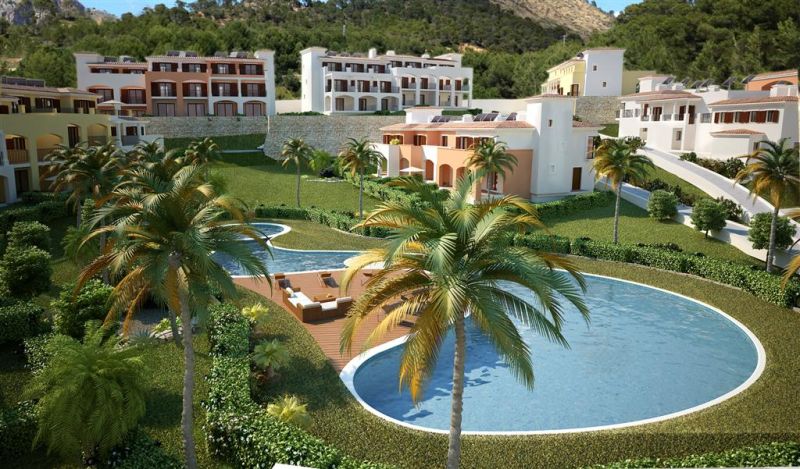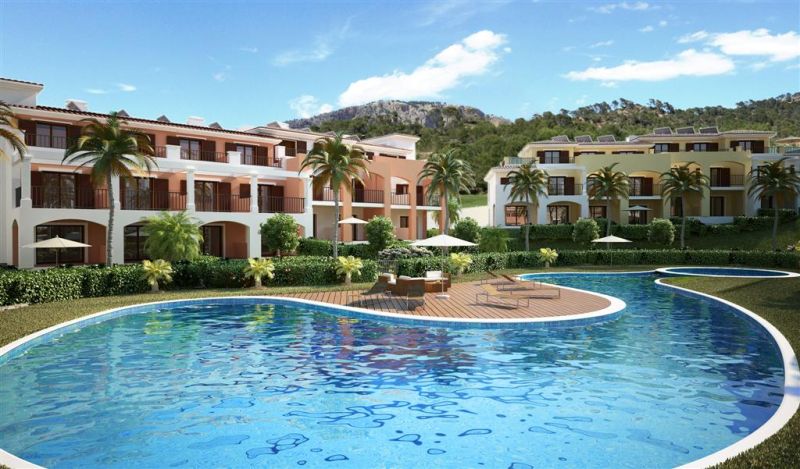 Foreign buyers have shown great interest and demand for new projects and luxury developments in Majorca. This has had a positive effect to the property market which has, despite a fierce crisis, survived with strong numbers of sale. Foreign ownerships have doubled in the Balearic Islands in the last five years and the greatest demand is from the United Kingdom, Germany, Russia and Sweden.
There are clear figures that reflect how the Swedish and the Russian market increased in Mallorca, Menorca and Ibiza over the past few years. In 2008 there were 35 Russian purchases and in 2012 the figure was 86. Only 27 properties were bought by Swedes in 2008, and the figure rose up to 168 purchases  2012. The Balearic have managed to get house prices going in the right upward direction while other markets such as Greece, Egypt and Turkey may have had to lower their prices to attract more tourists.
The company Taylor Wimpey España is a well-known company that develops new residential areas in Mallorca. A current project is Camp de Mar Beach, where the development consists of luxury townhouses with two to three bedrooms, tropical landscaped gardens and a large swimming pool. 5 of 30 properties have already been sold and the project is scheduled for completion in June 2015. Camp de Mar is located on the southwest part of Mallorca and is a popular spot among golfers with the golf course in Andratx close by. It was also rumoured that a famous football player is one of the first buyers, while Michael Douglas and Claudia Schiffer's are often spotted in the Puerto de Andratx region.
Ibiza and Mallorca has never been over-exploited because all construction projects have been tightly controlled by the authorities. These islands have instead had constant high demand from eager Brits, Dutch, Germans, Danes, Swedes, etc. who want to secure a home in the Balearics.
For more information about the project Camp de Mar Beach, click here
Read the article by clicking here