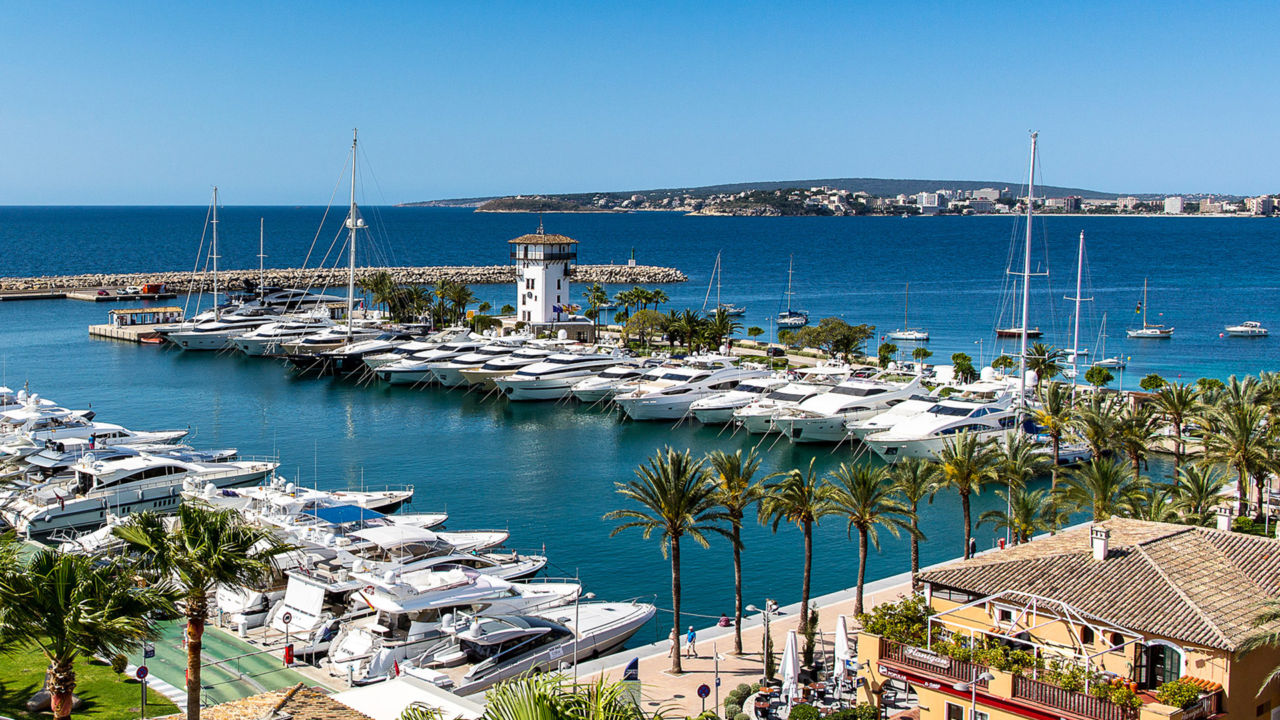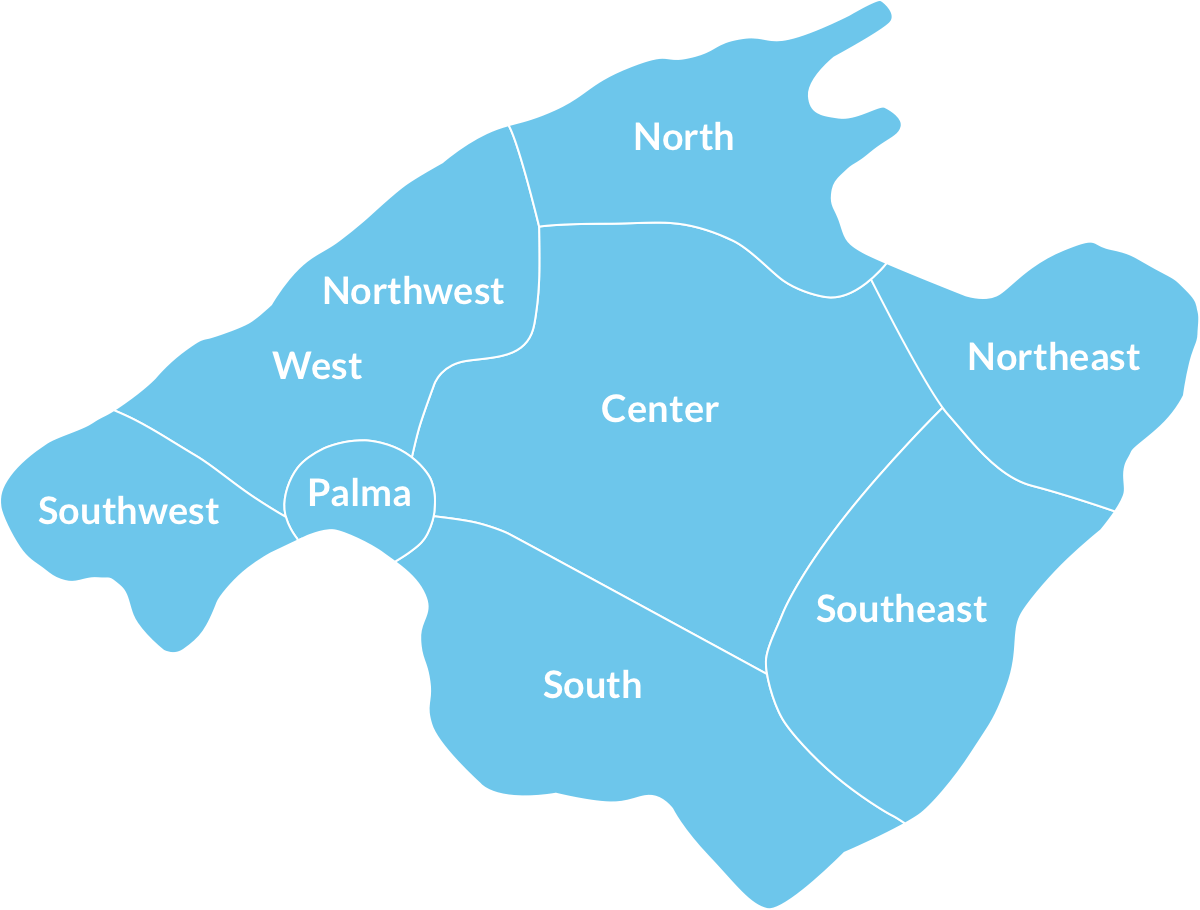 Houses and Apartments for sale in Portals Nous / Puerto Portals
Portals Nous consists of cozy little center of Portals Nous and the exclusive marina of Puerto Portals. Around the square in Portals Nous is a wide selection of small shops, cafes and restaurants. Here you will also find the famous and very popular supermarket "Cidon", where one can purchase a variety of imported goods (British and Scandinavian). They have an impressive wine shelf, bakery department and the shop is open all year. There are three beaches, one near to Marineland, a smaller beach adjoining Bendinat and a larger next door to the Portals marina. The transport links are well developed with bus stops and a taxi rank in the square. There is also a nice route to Palma, Palma Nova or Magaluf for walking and cycling.
Puerto Portals is known as the most prestigious port in Mallorca. The port area is very stylish and there are several really good and upscale cafes and restaurants. There are also many boutiques with luxury brands such as Dior, Cartier and others. Puerto Portals is definitely among one of the most exclusive areas you can stay in.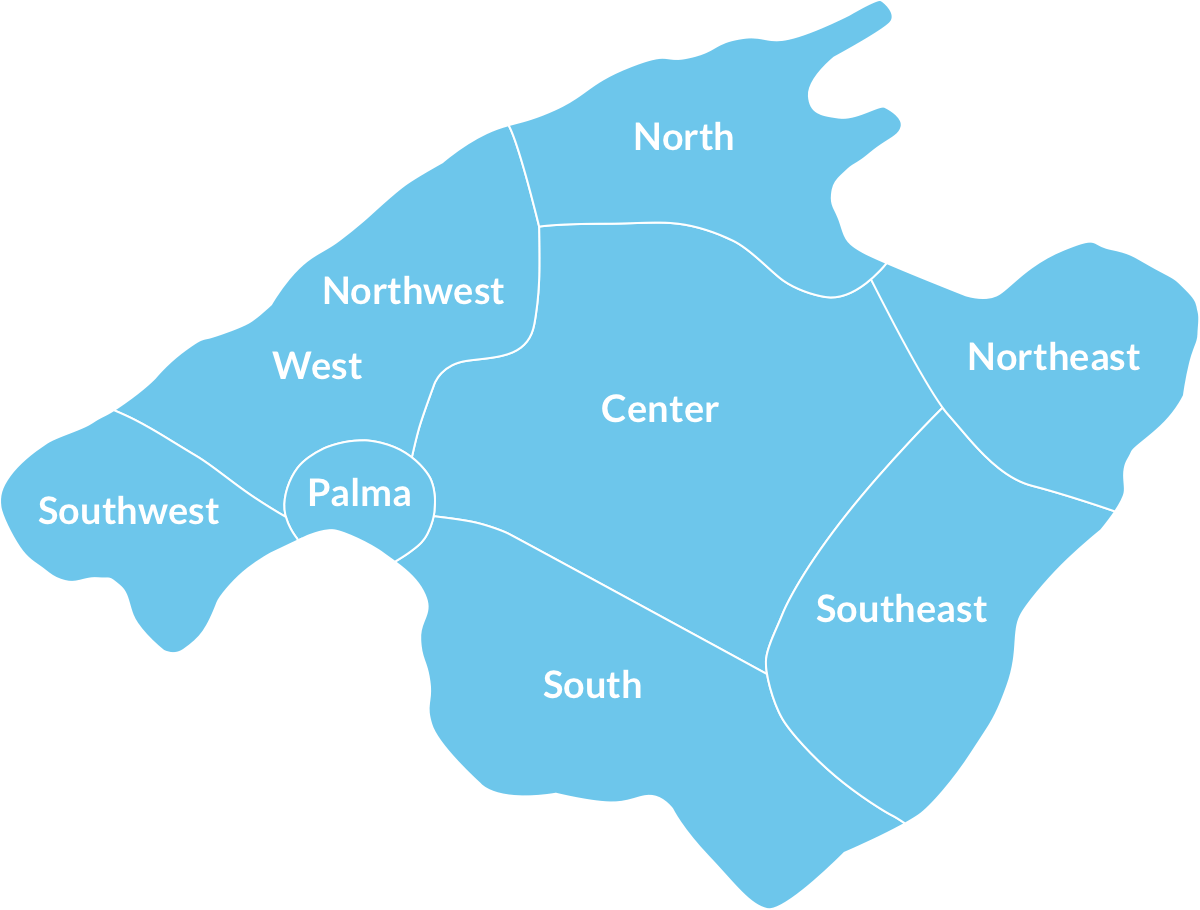 Click on the map to see properties in respective area
Fill in your details and we will help you find your dream home
Fill in your details and we will help you find your dream home
Please fill in our request form by clicking on the link. In the form, you can also choose whether you want to be informed about our latest properties via email or newsletters.
Questionnaire