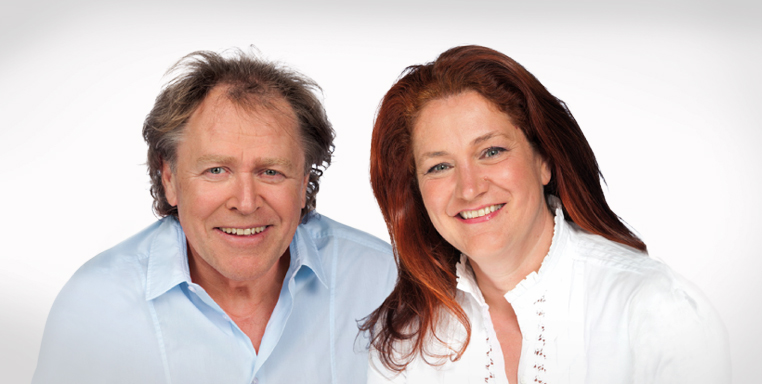 Modern dentist & dental treatments in Mallorca
The owners of Clinica Dental, Ina Althaus Bondulich and Ivan Bondulich, have been practicing in Mallorca since 1995 and guarantee the highest competency in dentistry, oral surgery, implant dentistry, and holistic orthodontics. Their philosophy reflects 30 years of dental experience. 
The clients have the choice of traditional conventional and integrated naturopathic treatment where you can get implants and crowns without any harmful metals (zirconium). Clinica Dental also performs homeopathic and osteopathic tests for the biocompatibility of the tooth materials.

Clinica Dental is located in the heart of Palma and provide a combination of the most modern traditional dentistry and holistic treatment with biologically compatible materials. The company combines the latest dentistry with the knowledge of alternative biological and kinesiological healing methods.
The clinic is using their own laboratory and highly specialized technology. There are five treatment rooms and a complete operating room where the clients get treated under general anaesthesia upon request.
Other services:
• Heavy metal detoxification according to Dr. Klinghardt and Prof. Omura
• Total protection during the removal of toxic dental metals
• Non-toxic amalgam removal
• Biocompatible implants
• Surgical bone reconstruction/ Sinus lift
• Overhead video system for trauma-free dental treatments
• Specialization in anxiety patients
• Bio-resonance
• Injection without needle
• Panorama x-ray unit with computer screens
• Kinesiological testing procedures
• Treatment for disorders of the mandibular joint
• Holistic periodontal treatments
• Ozone / Laser treatments
• Acupuncture
• Bleaching
• Free initial examinations and check-ups
For further visit the company website.