A stylish project of 10 apartments with private terraces close to Son Espanyolet
€ 260.000
Ref. MFP040
Newly built apartments close to Santa Catalina Market and Jaime III shopping street
We are proud to present another high quality project by a renowned architect and developer on Mallorca. This will be a small building with only four apartments, one on each floor. The location couldn't be better, just a few minutes' walk from the market in Santa Catalina and Palma Sport and Tennis Club.
The ground floor apartment will have a nice private terrace and garden with pool. The apartments on the first and second floor will have a small covered terrace while the penthouse will have a partly covered terrace and a big roof top.
All apartments will have an open floor plan with floor to ceiling windows with sliding doors accessing the terraces. With a lot of natural light, the property will offer an open kitchen with kitchen island and combined dining/living room with generous sitting areas. The parquet floors and the wooden beams add an authentic and warm feeling to these modern and stylish apartments.
More information about the apartments:
MFP040A Ground floor apartment with large terrace and pool in Santa Catalina.
MFP040B New design firs floor apartment with terrace.
MFP040C New design second floor apartment with terrace.
MFP040D Stylish penthouse apartments with porch and a big rooftop terrace.
Additional information: Air Conditioning, heating, double glazing.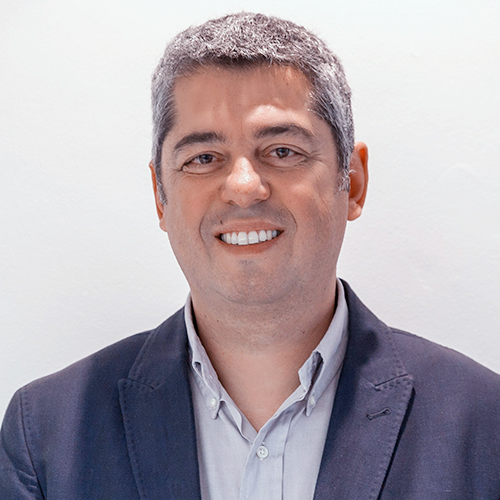 Calle Aníbal 23D bajos - Santa Catalina - 07013 Palma - Tel: +34 971 22 08 68 - info@mallorcafastigheter.com