Art Nouveau villa with guesthouse and garden in the heart of Sóller
€ 860.000
Ref. 54910
Unique property on Mallorca's northwestern coast
This magically elegant and pompous villa with its seductive Art Nouveau details transport us through time to late 19th century's Paris and Barcelona. The villa is very well preserved with original Art Nouveau details such as tiles on the floors and walls, stucco ceilings and wooden windows and doors are in an excellent condition. The living area of 354 m2 is distributed over five floors connected by a beautiful spiral staircase in a true Art Nouveau spirit. Natural light flows through the skylight and creates a warm and pleasant ambience.
Although the house is very well preserved, it would be good for a minor renovation to keep the electricity and water pipelines updated and to possibly increase the number of bathrooms. The extent of a possible renovation depends on whether the house is to be used privately or converted into a small hotel. In addition to the main villa there is a building that could be used both as a staff apartment and / or as a guesthouse with two apartments.
The property has a perfect location! The villa is set in a quiet and sunny street just a few minutes from the lively main square of Sóller. Puerto de Sóller with its beach, the small marina, shops and numerous restaurants can be reached in 5 minutes by car or a short drive through the typical orange groves with the old tram.
Additional information: Mountain view , garage, parking, guest apartment, open fireplace, terraces, stucco ceilings, Art Nouveau tiles and the property is in good condition and well maintained.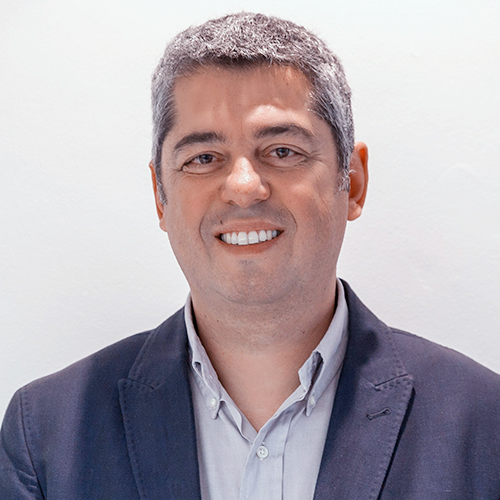 Calle Aníbal 23D bajos - Santa Catalina - 07013 Palma - Tel: +34 971 22 08 68 - info@mallorcafastigheter.com