First floor apartment with terrace in Santa Catalina
€ 364.000
Ref. MFP082D
New project of modern apartments in Palma
We are proud to present this new project, which consists of 7 apartments that will be built on a quiet street in Santa Catalina. The construction work started March 2020. The location is perfect for our customers who want to live near Santa Catalina but without the noises from the pulsing city life. A well-known arquitect with experience of similar projects in Santa Catalina is behind the design of these beautiful apartments. The idea is to combine the Spanish architecture with a modern standard of living. Therefore, the apartments will have a traditional Santa Catalina style on the outside, whereas the inside offers a floor plan that meets our clients' expectations. Features such as open spaces, design kitchen and large window sections form part of the concept. All apartments will either have a patio, balcony or roof terrace. The apartments will have a total living area between 65 m2 and 113 m2 with 2 or 3 bedrooms. Prices start from € 299,000 up to € 990,000. There is only one apartment for sale, the remaining 6 have been sold.
This apartment is located on the first floor and consists of 2 bedrooms, 2 bathroom and a living room with open kitchen. The total living space will be 71 m2 and it will have a terrace of 15 m2.
More information about the ground floor apartment MFP082A
More information about the other apartment on first floor MFP082B
More information about the penthouse MFP082C
Additional information: Double glazing, private terrace, air conditioning (hot / cold), underfloor heating, kitchen appliances from Siemens or similar brand, elevator.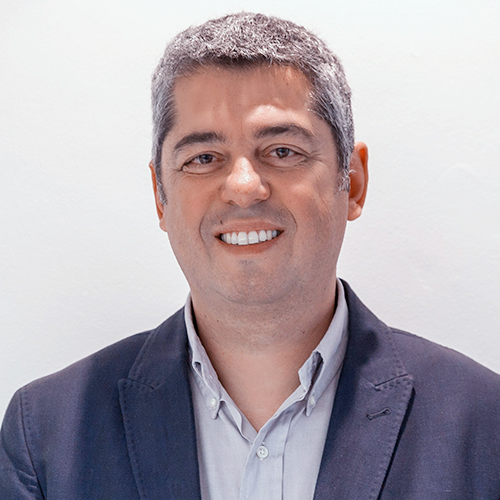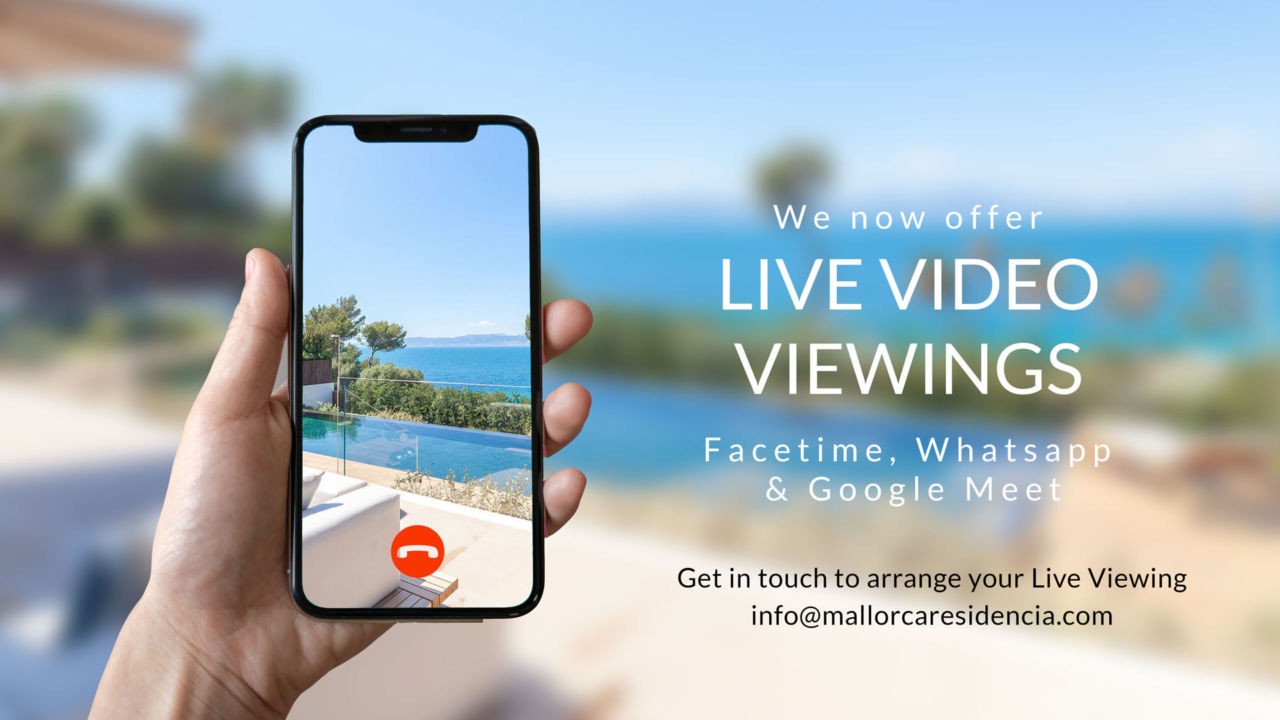 Calle Aníbal 23D bajos - Santa Catalina - 07013 Palma - Tel: +34 971 22 08 68 - info@mallorcafastigheter.com