Historical finca with vineyards in Es Plà, the centre of Mallorca
€ 1.300.000
Ref. MV001
Majorcan mansion with great potential in Santa Eugenia
As a part of a new collaboration, we proudly present this historic manor house that offers a great potential for creative renovation, wine production and development. This large Majorcan rural finca is located in the wine producing area between Santa Eugenia and Santa María, 15 minutes from Palma.
The property has a built area of ​​700m² plus several outbuildings. The main house is located on a plot of 3,2 ha and has new ceilings, wooden windows with double glazing, pre-installed heating through iron radiators, 4/5 bedrooms, 2 bathrooms, kitchen, and a large living room. Part of the main house also contains a bodega with old wine vats. The various units include barns, workshops, cottages and garages. In front of the property there is a garden with different species of cactus, mature trees and shrubs. In the back, a shaded terrace area offers a variety of fruit trees including orange, lemon, fig and plum trees.
This finca offers a huge potential as a home and / or vineyard. An amazing possibility to launch your own production project, and it can easily provide commercial opportunities. Mallorcaresidencia collaborates with a specialist in vinery and olive plantations. With long experience on the island, they offer full service development, from planting and maintenance of vineyards and olive trees, to creation, management and marketing of exclusive wine cellars and oil mills for extra virgin oil from Mallorca.
Additional information: double glazing, heating, security system, water well, parking and garage.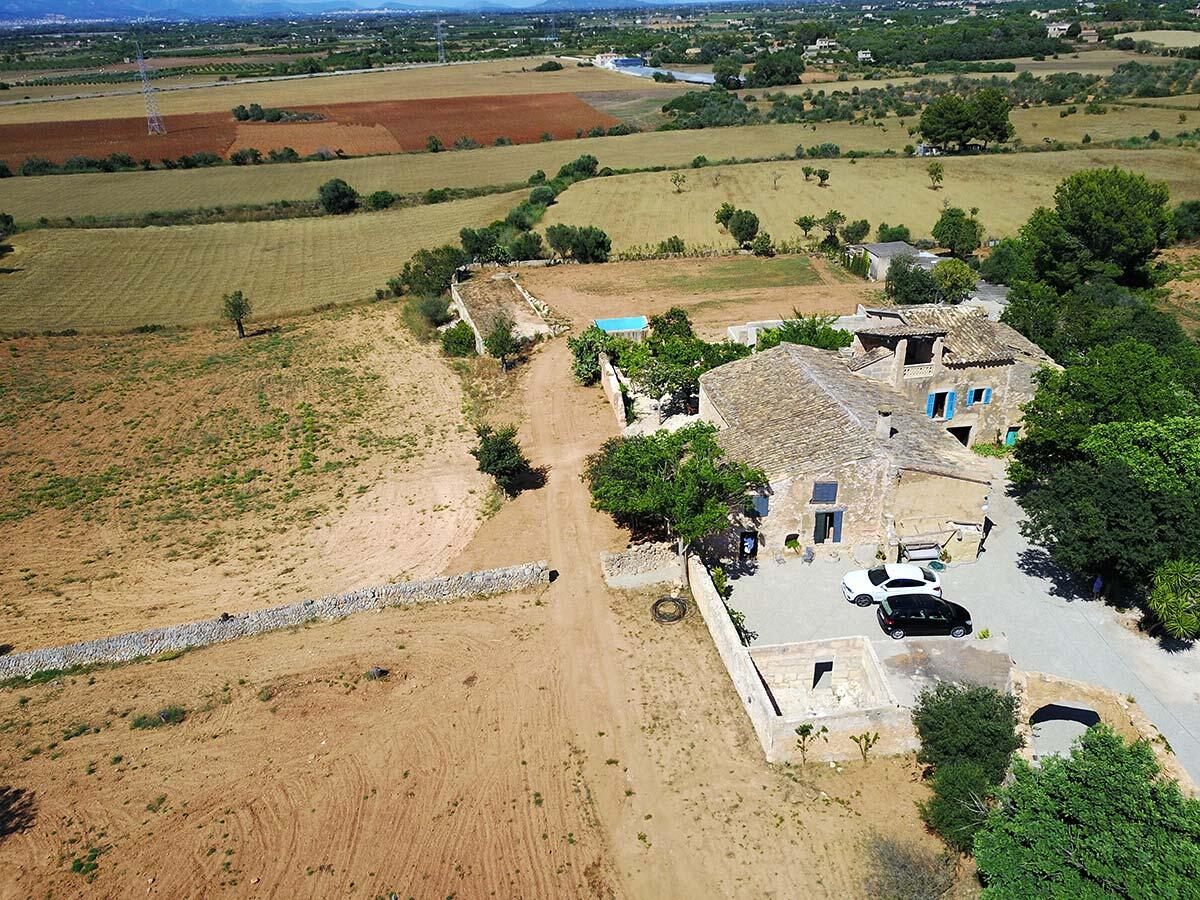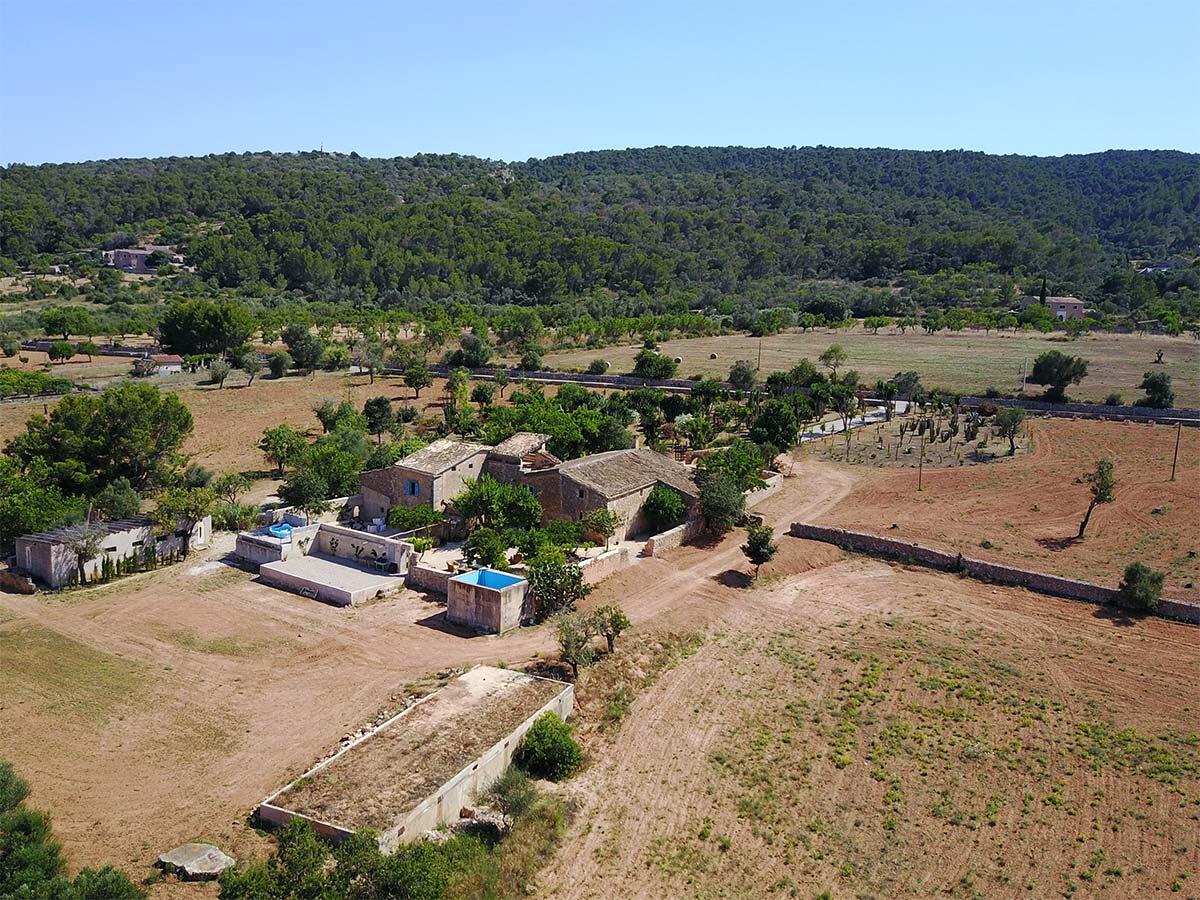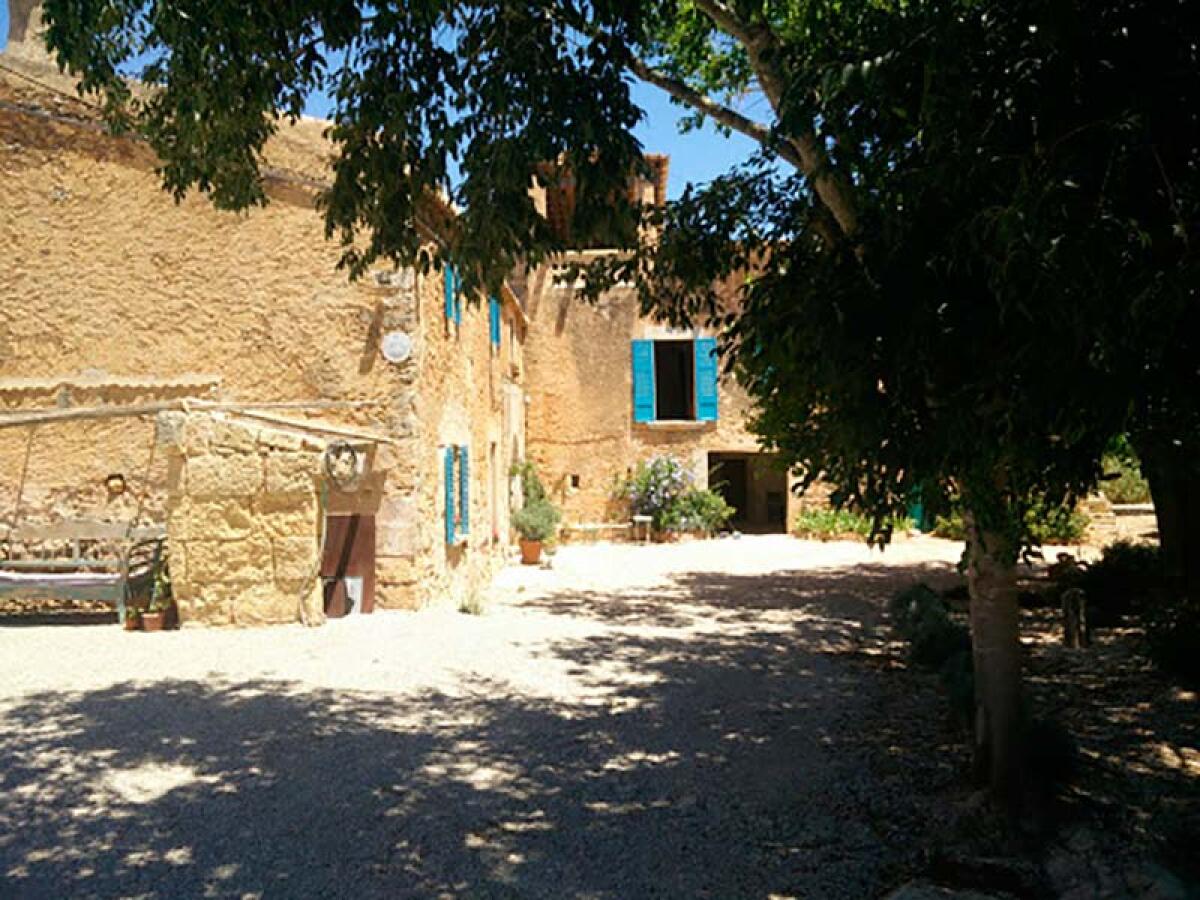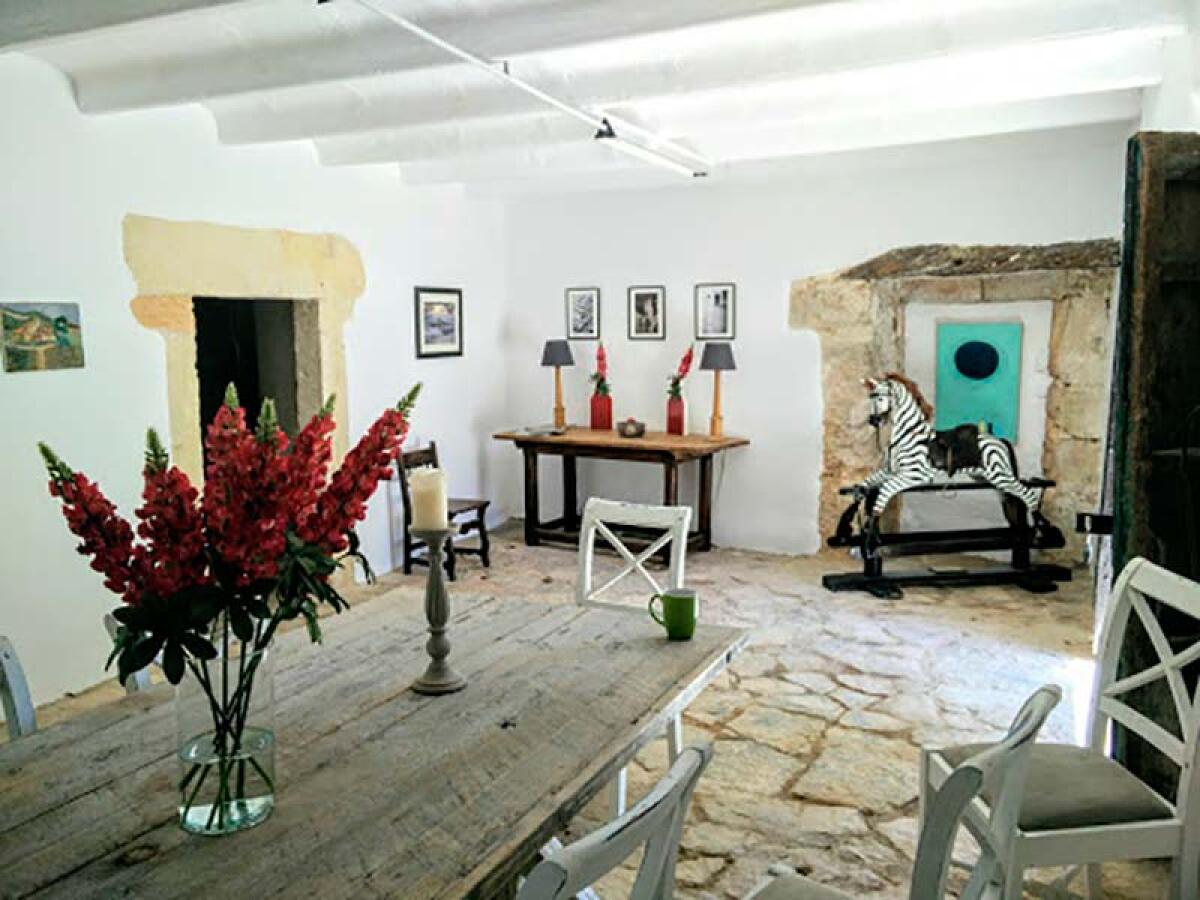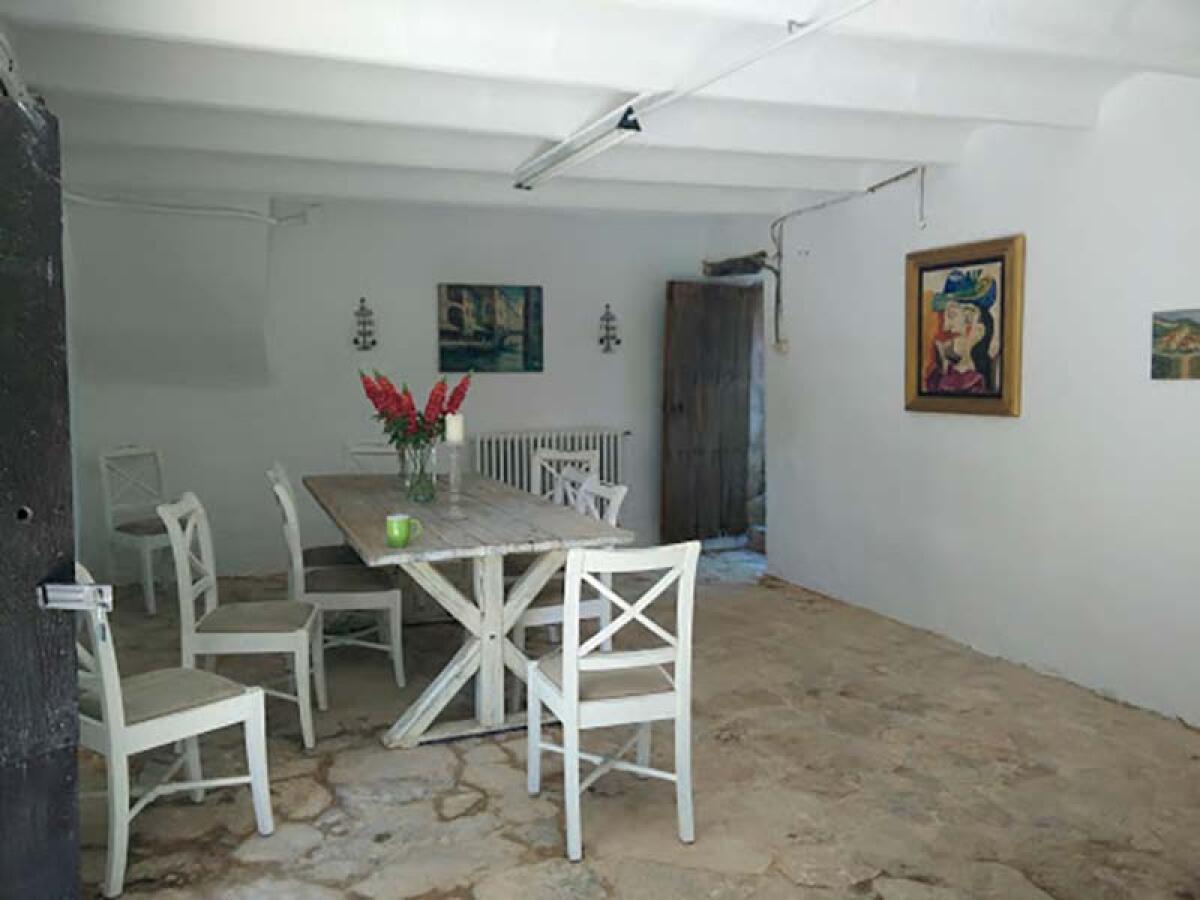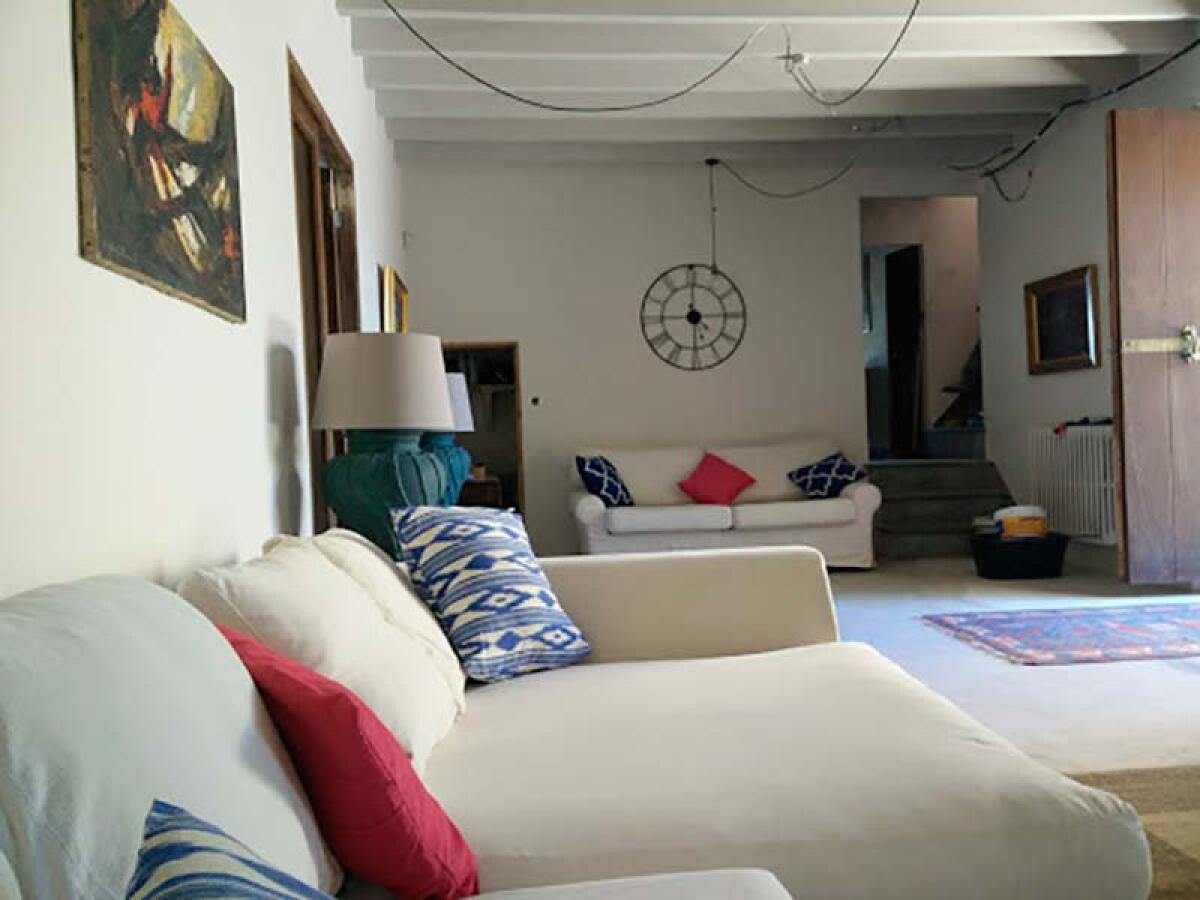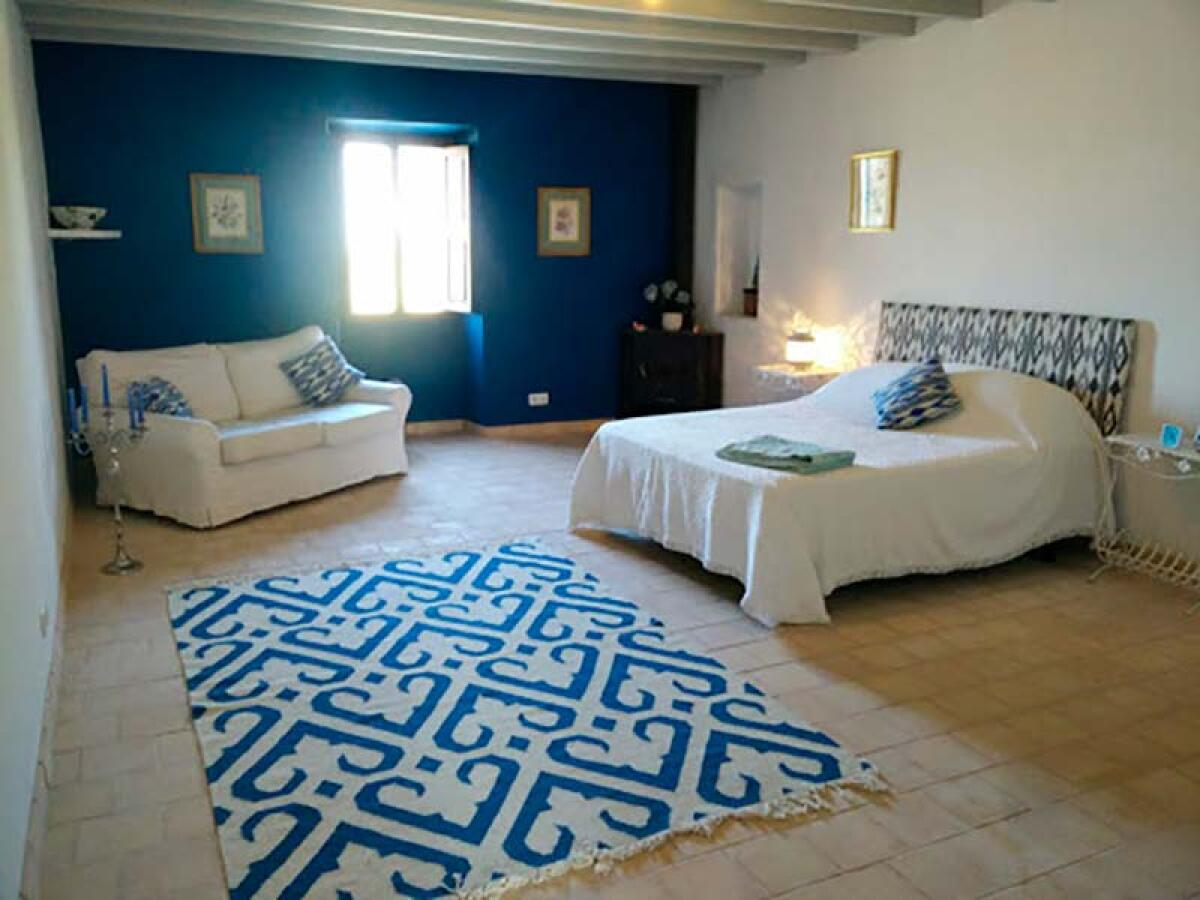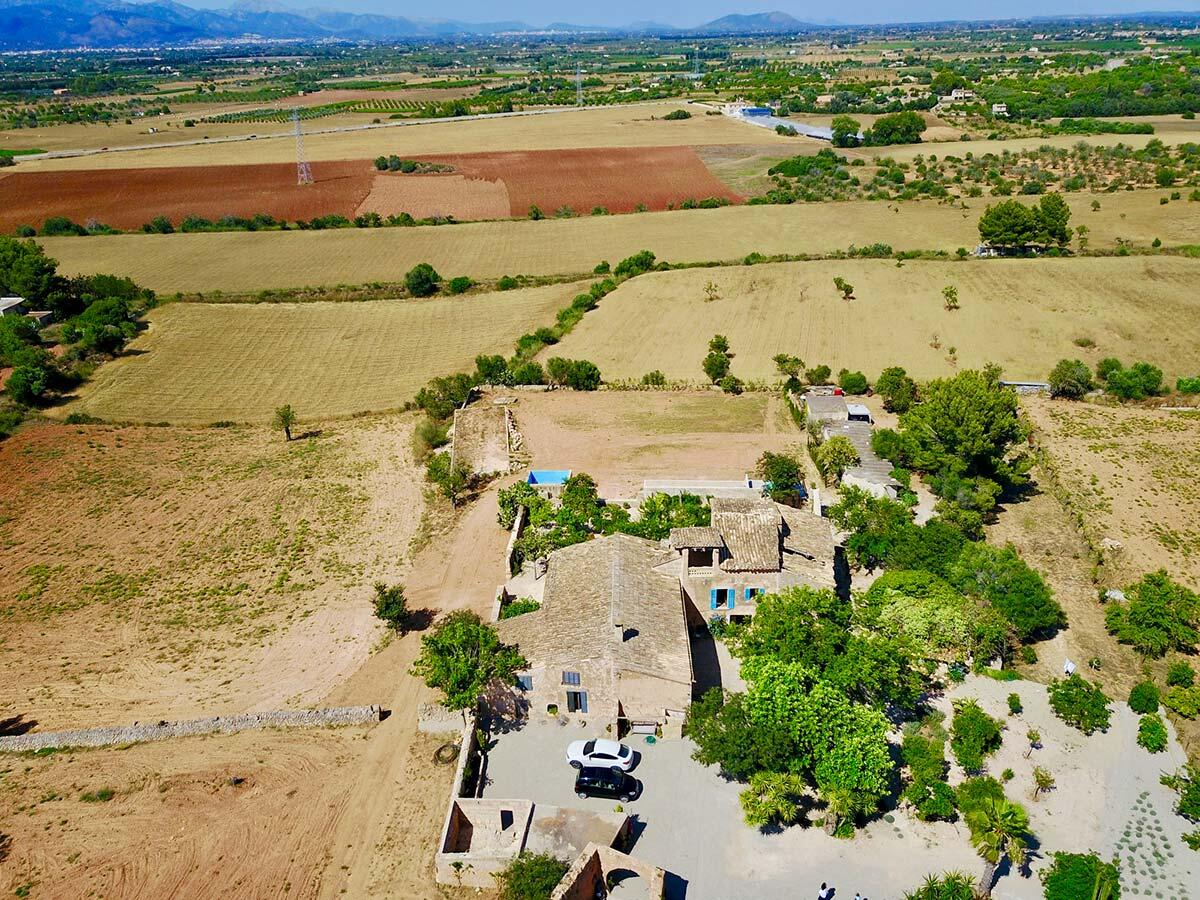 Calle Aníbal 23D bajos - Santa Catalina - 07013 Palma - Tel: +34 971 22 08 68 - info@mallorcafastigheter.com