Newly built ground floor apartments close to Santa Catalina Market and Jaime III shopping street
€ 220.000
Ref. MFP040A
A stylish project of 10 apartments with private terraces close to Son Espanyolet
Building license has been approved, and construction starts January 2019!
Following the success of our previous project from the same developer in Son Espanyolet, we are proud to present a new exclusive project in the close by upcoming area El Camp den Serralta. A total of 10 apartments will be built on a quiet street. The location is perfect for clients who want to live close to the Santa Catalina market, the new Palma Tennis Club and the city centre area of Jaime III.
Well known architect Blas Segarra is behind the design of this beautiful building. In this project, he combines the Spanish architecture with modern living standards. Therefore the building will have the traditional Son Espanyolet/Santa Catalina facade (also called the colonial style) whereas inside floor plans meet our clients' expectations. Features such as wooden floors, lots of light and open living spaces with design kitchens form part of the concept. All 10 apartments have private terraces where some of them have direct access from the living rooms and the rest have the private terraces reachable via the elevator. The prices of these beautiful apartments start from 220.000 €. The apartments have constructed surface areas between 59 m2 and 125m2. The terraces are between 18 m2 and 30 m2.
The ground floor apartments have living spaces from 59 m2 to 78 m2. Two of them have terraces on the same level as the living room and the third one has a private roof terrace.
Two of the three apartments have been sold. More information about first floor apartment - MFP040B
Two of the three apartments have been sold. More information about second floor apartment - MFP040C
The penthouse apartment has been sold - MFP040D
Additional information: Newly built, unfurnished, double glazing, air conditioning, pre-installed water and electricity on the roof terrace, elevator, possible to rent parking space nearby.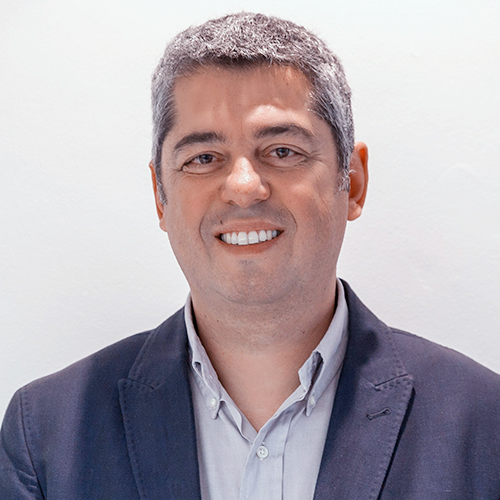 Calle Aníbal 23D bajos - Santa Catalina - 07013 Palma - Tel: +34 971 22 08 68 -
[email protected]