Seafront house for sale in Portixol
€ 2.850.000
Ref. MF1471
Townhouse in unique location at the sea in Palma
Fantastic opportunity at the water front in Portixol, which is one of the most sought after locations for luxury housing in Palma. The property currently consists of 4 apartments each with one bedroom, but it is ideal to renovate and convert into a single family home. On our website, we have some renders of what the property could look like once a renovation is made.
The townhouse has a garden, terrace and roof terraces. The living area consists of approximately 160 m2 plus about 100 m2 of outdoor space between the garden, patio and roof terraces. The house has beautiful views of the bay, the promenade and the charming little harbour of Molinar.
Additional information: private terraces and seaview.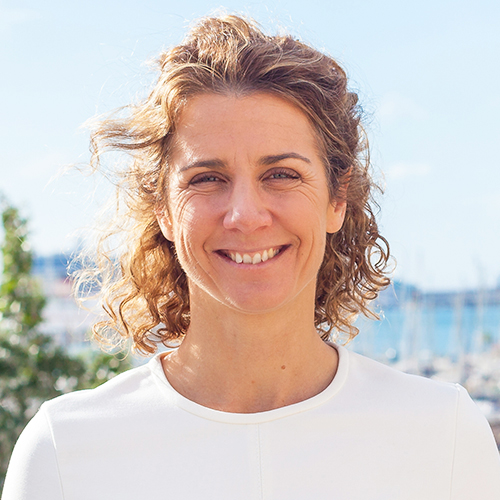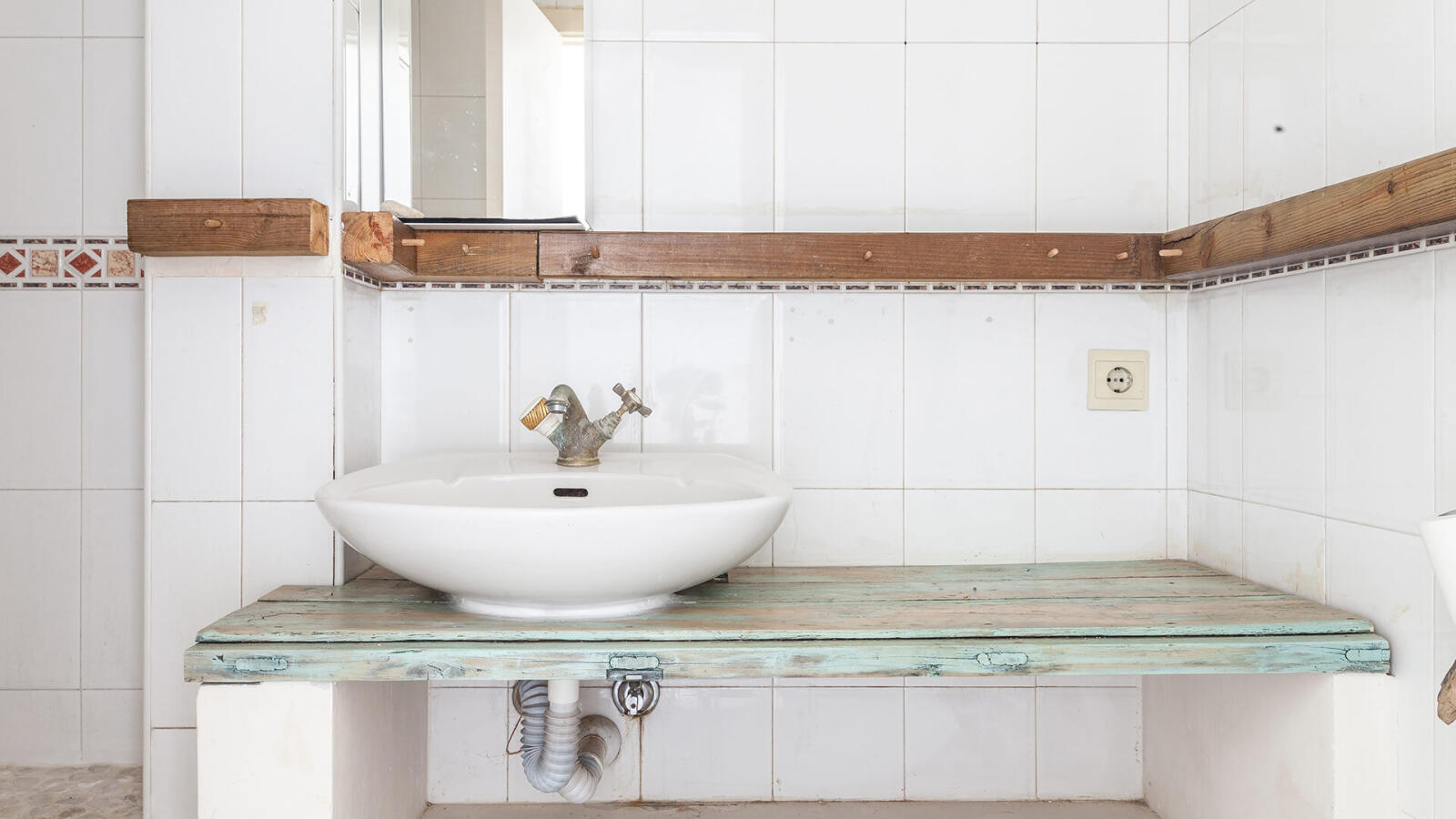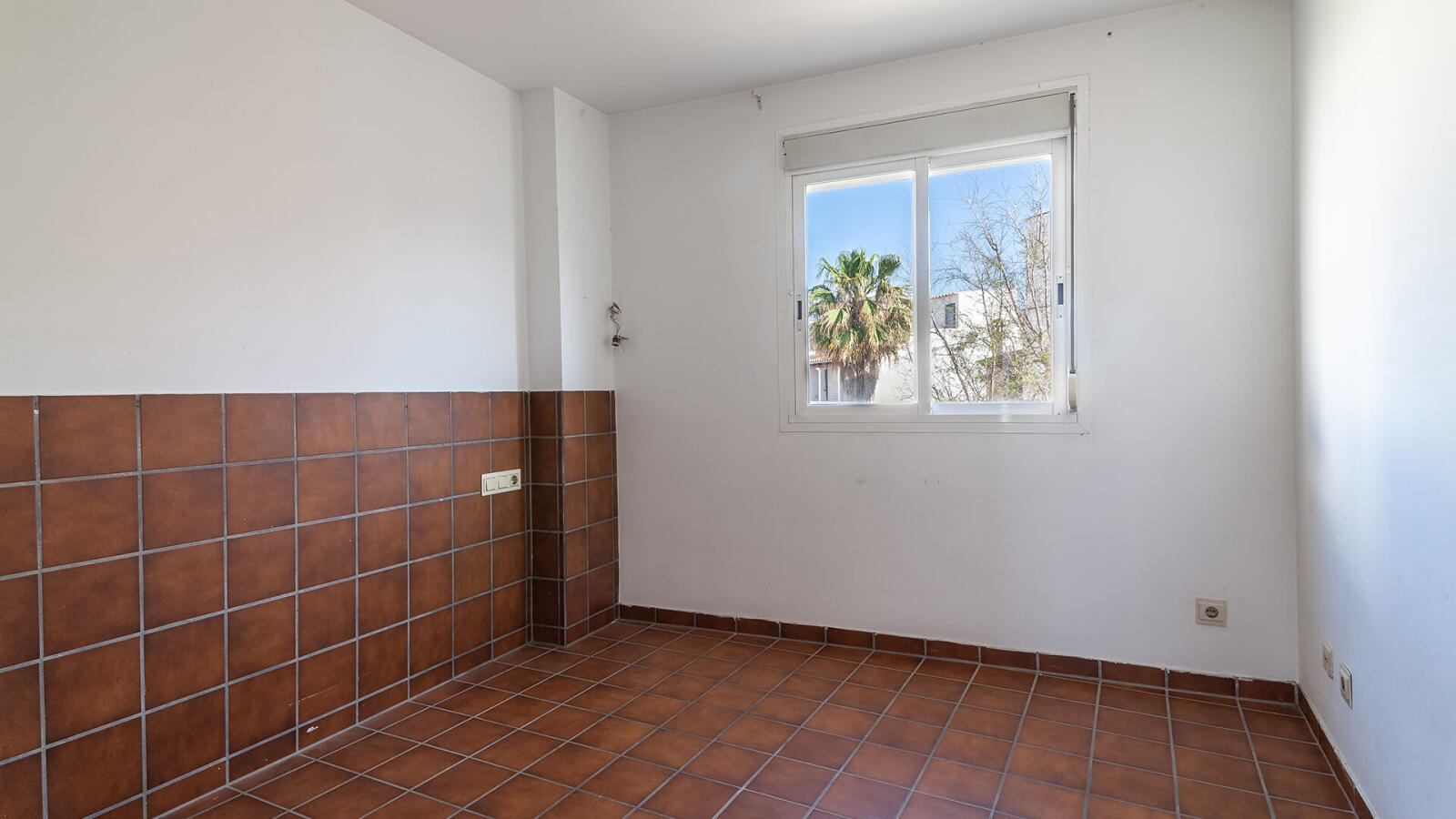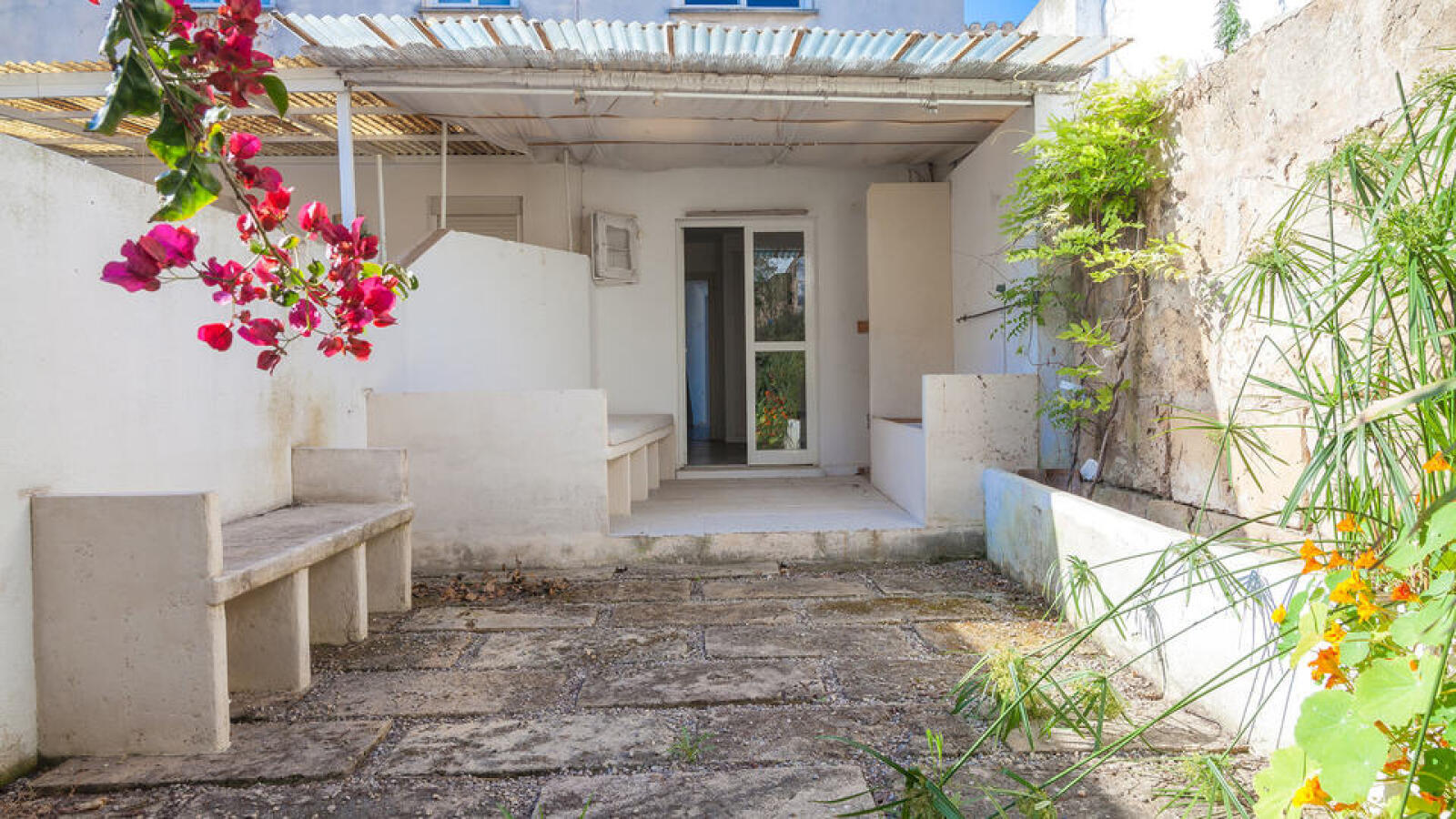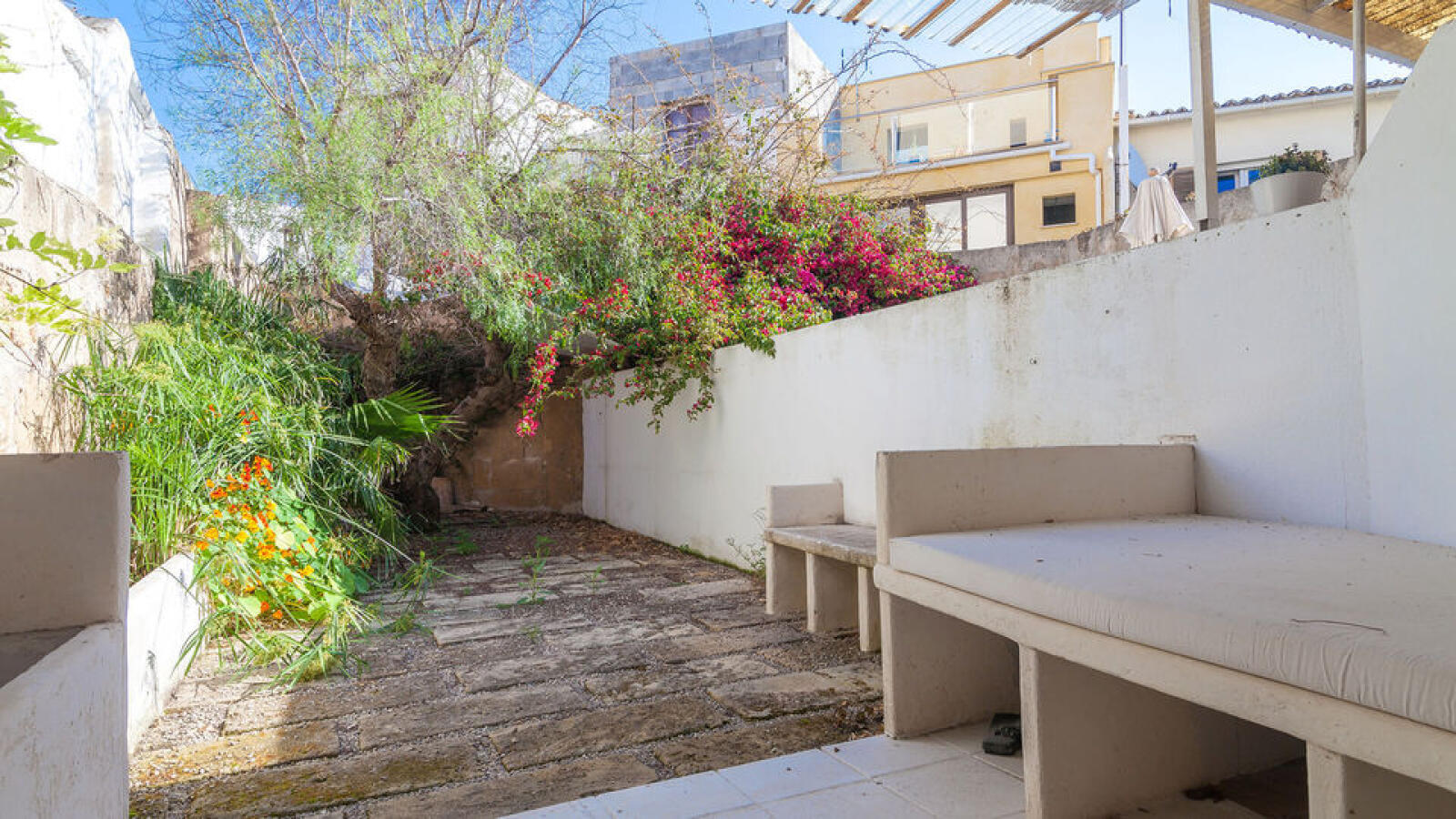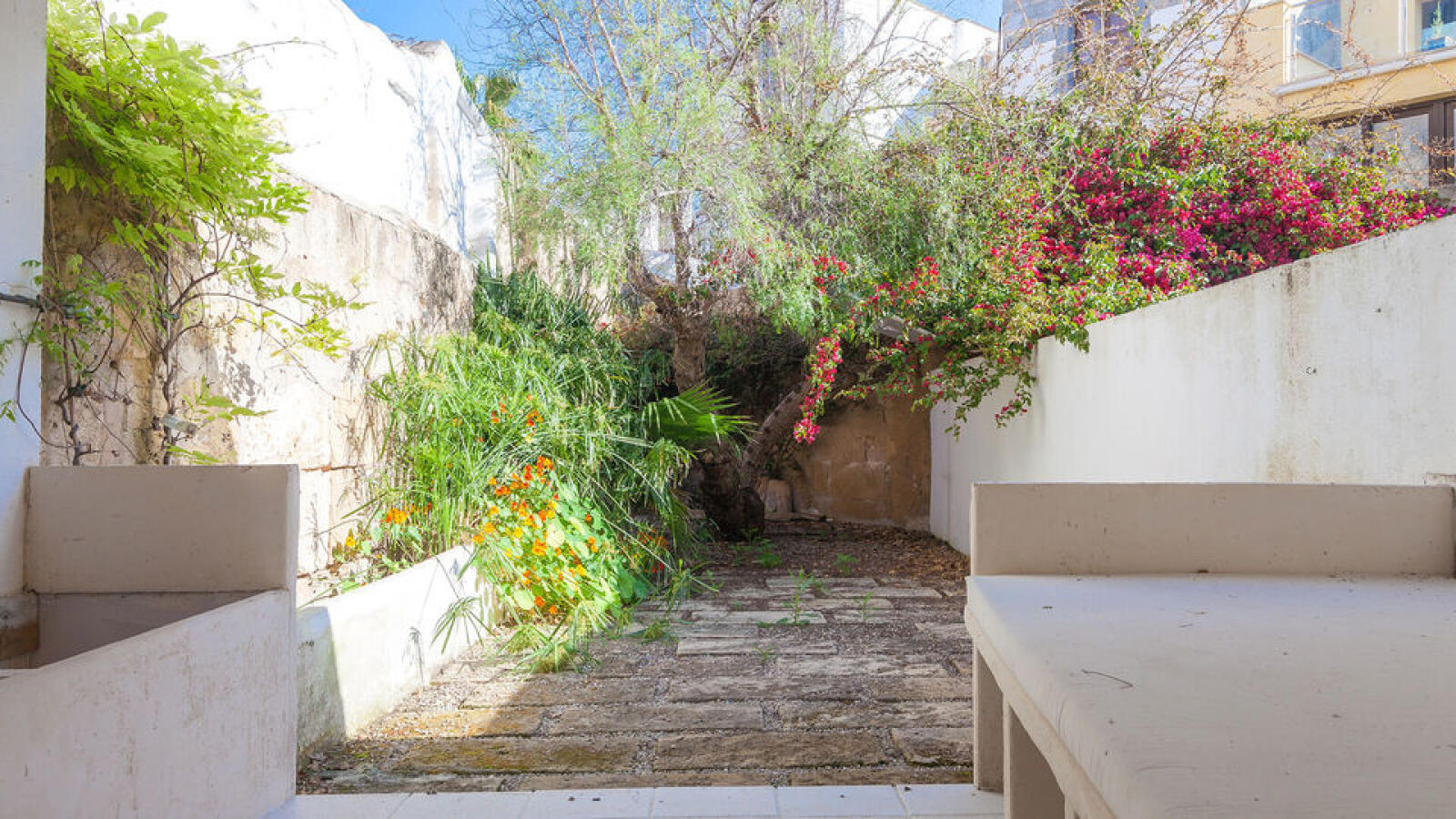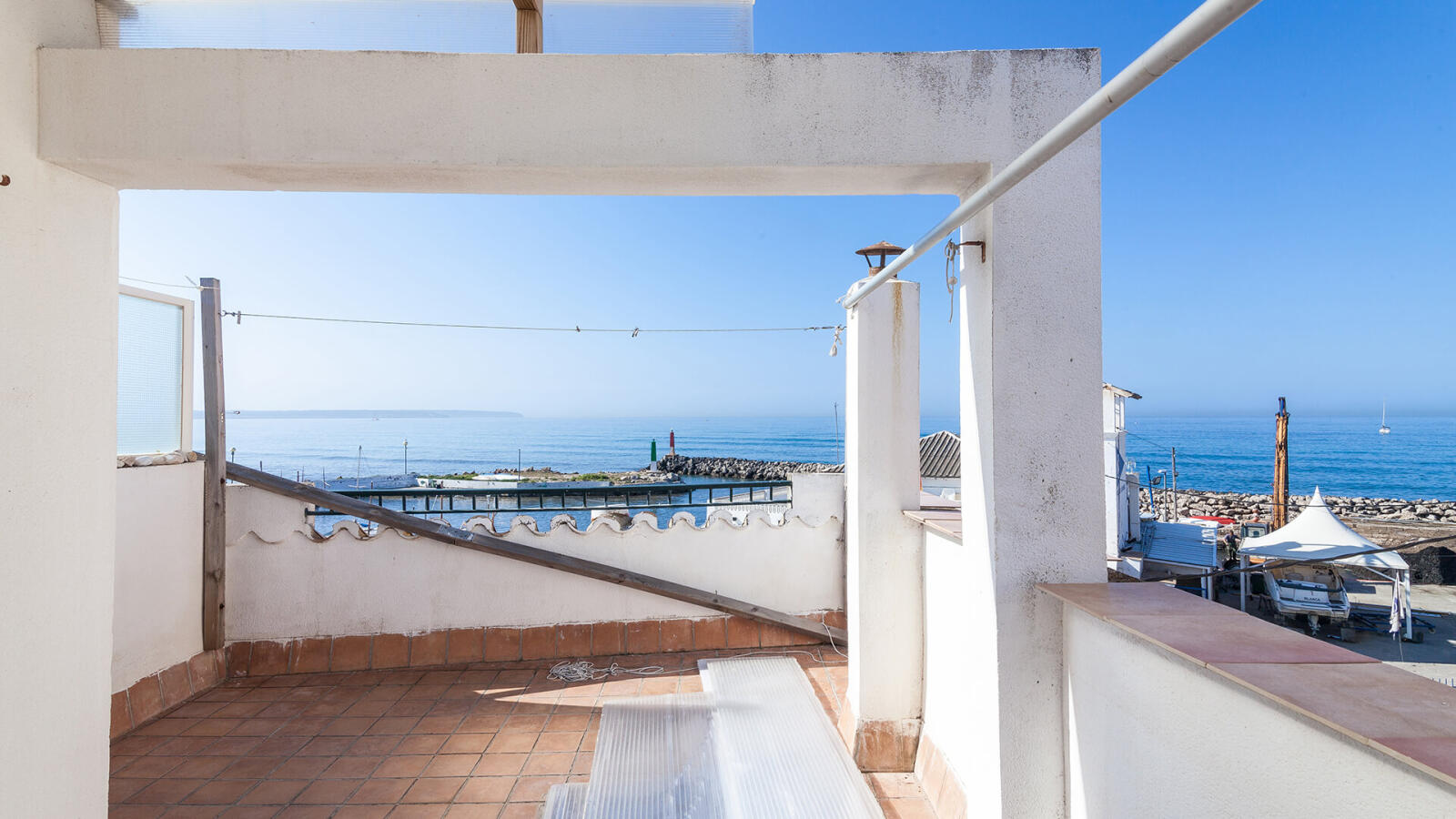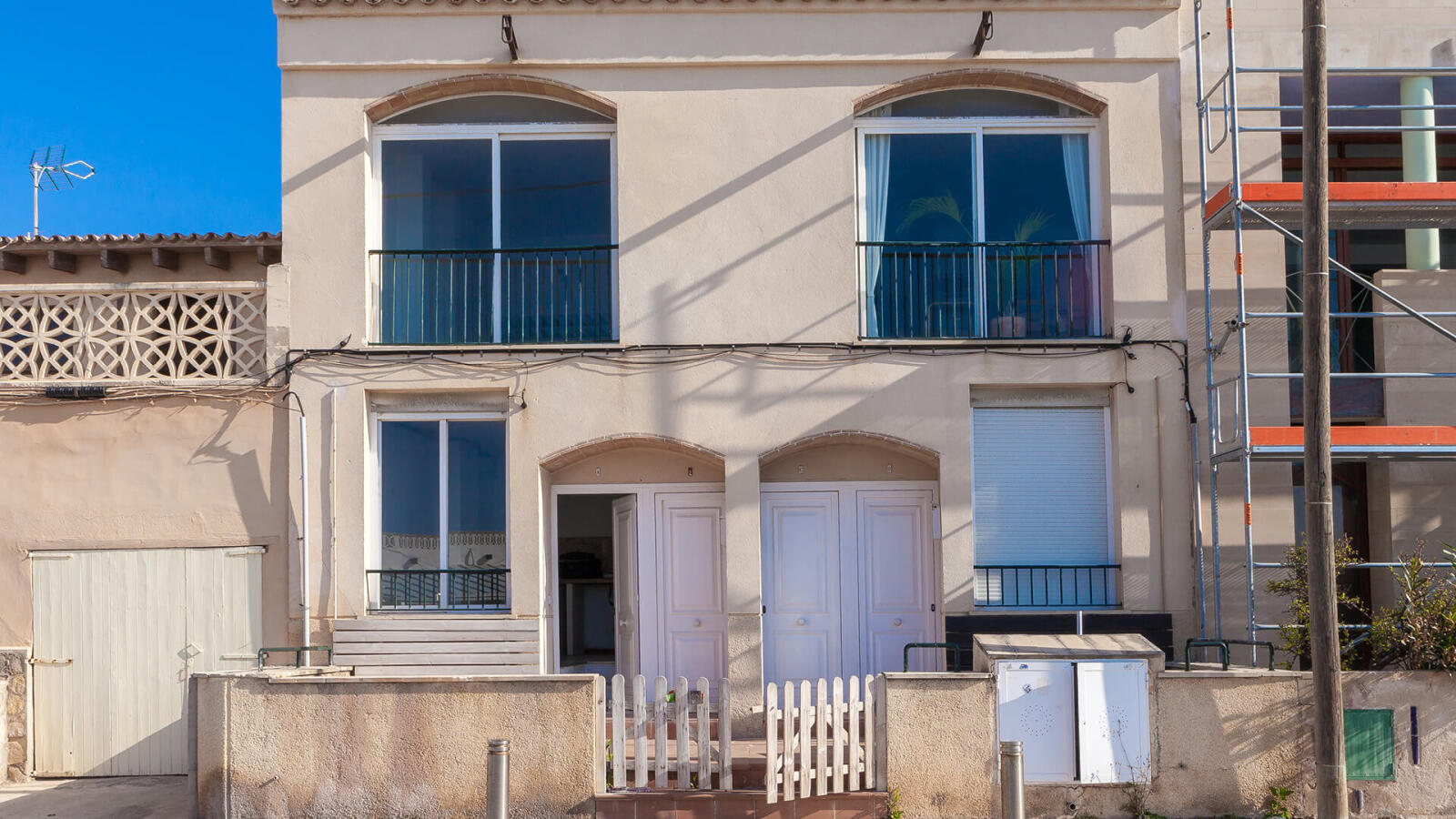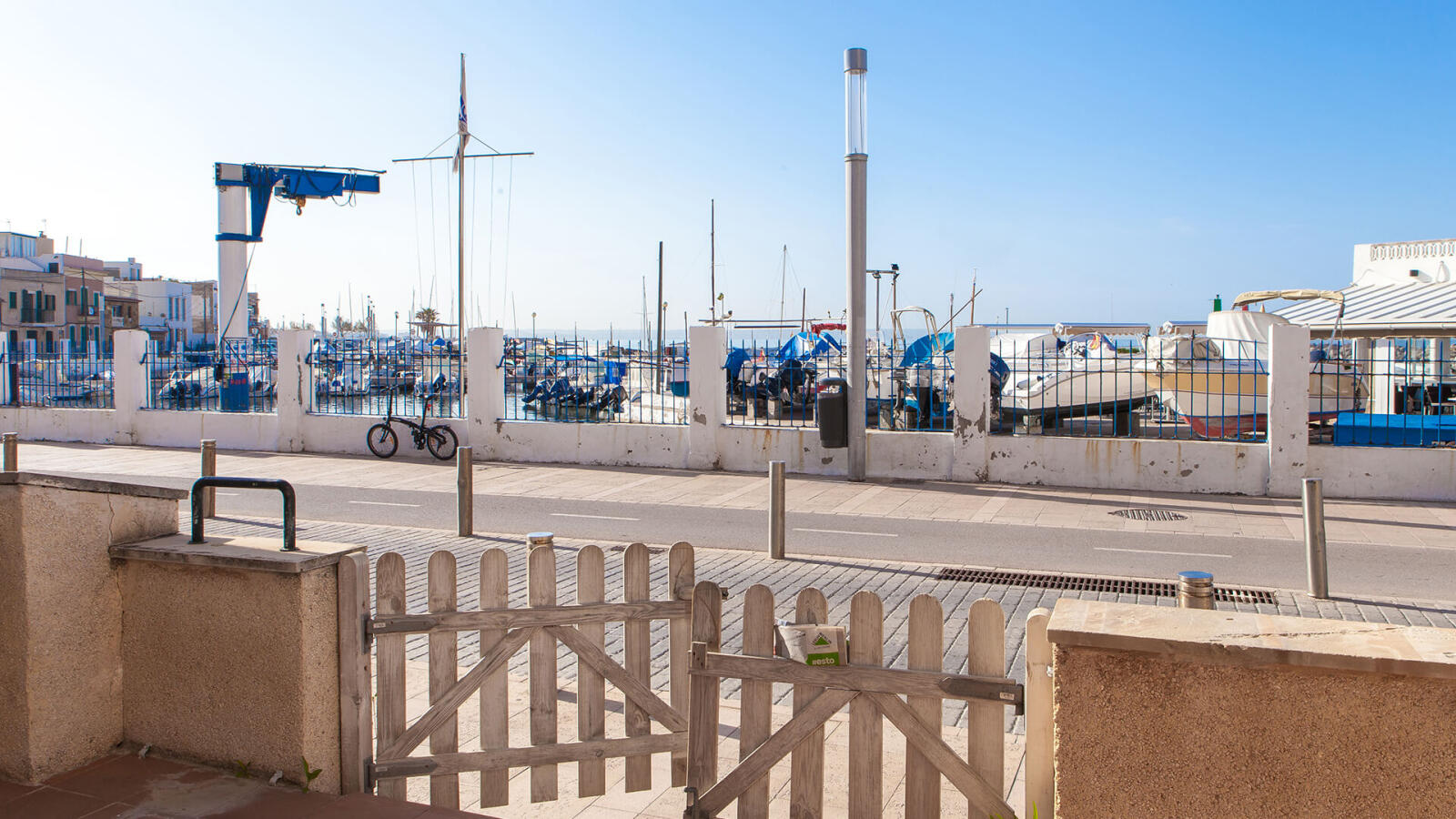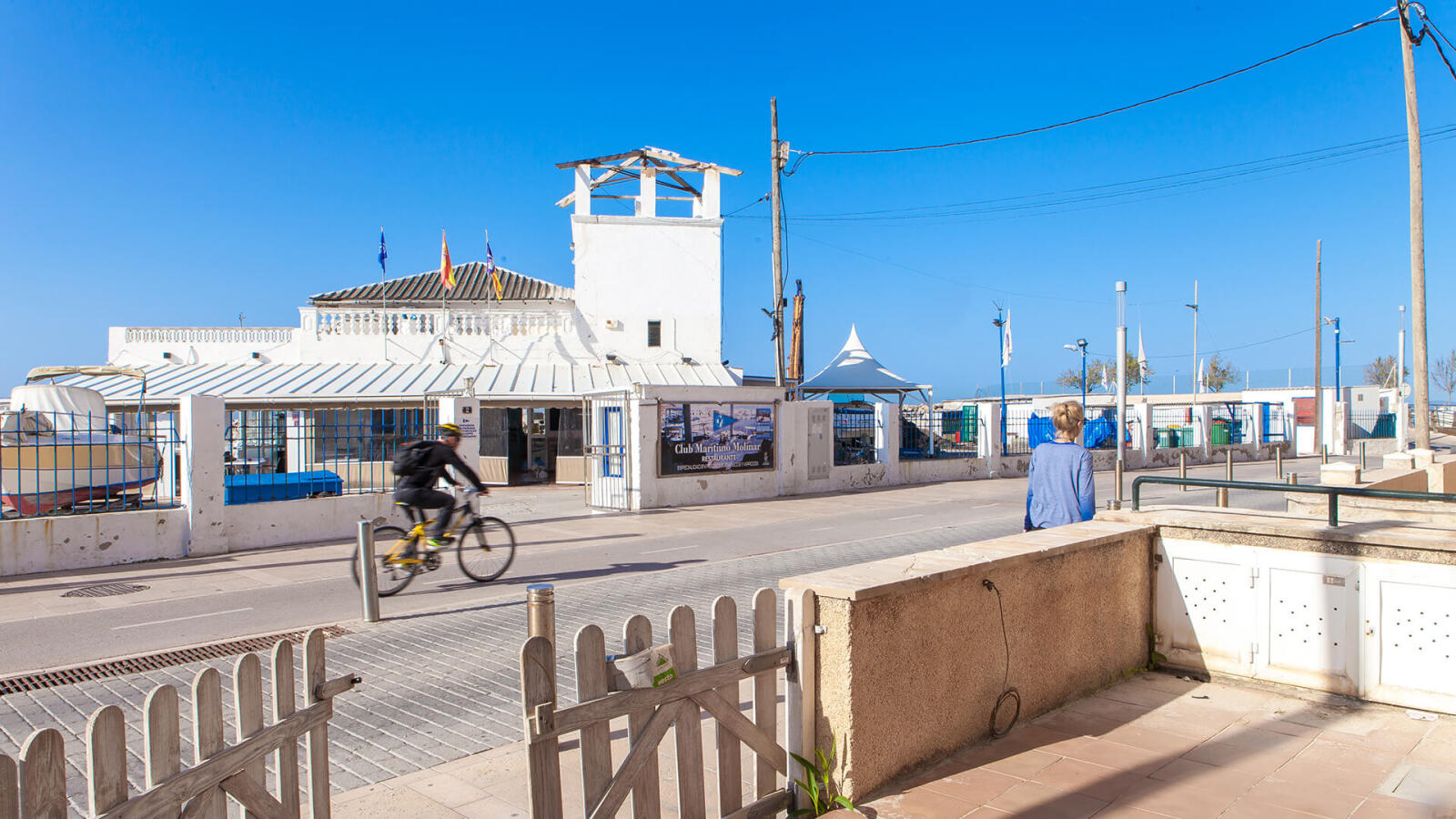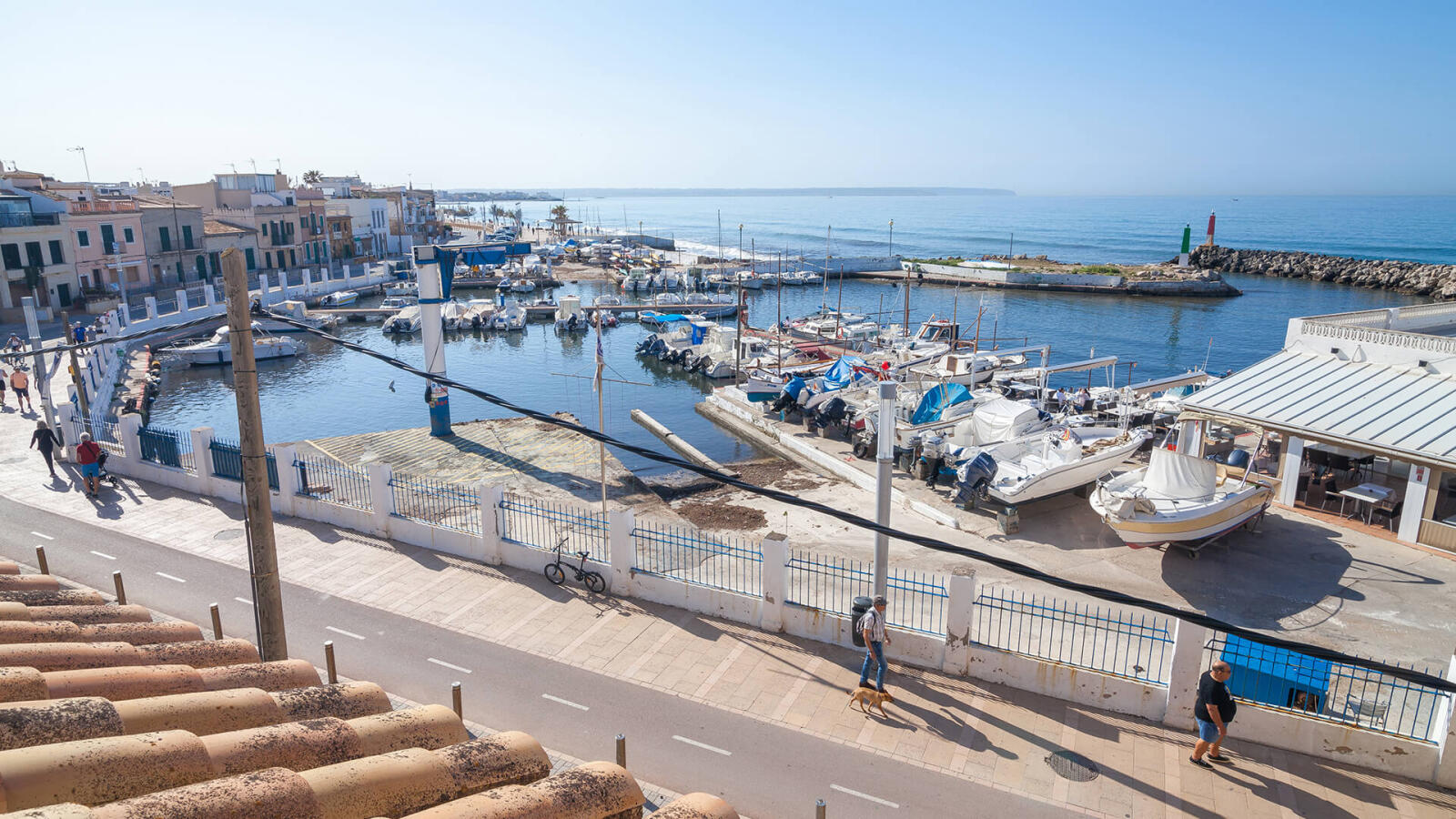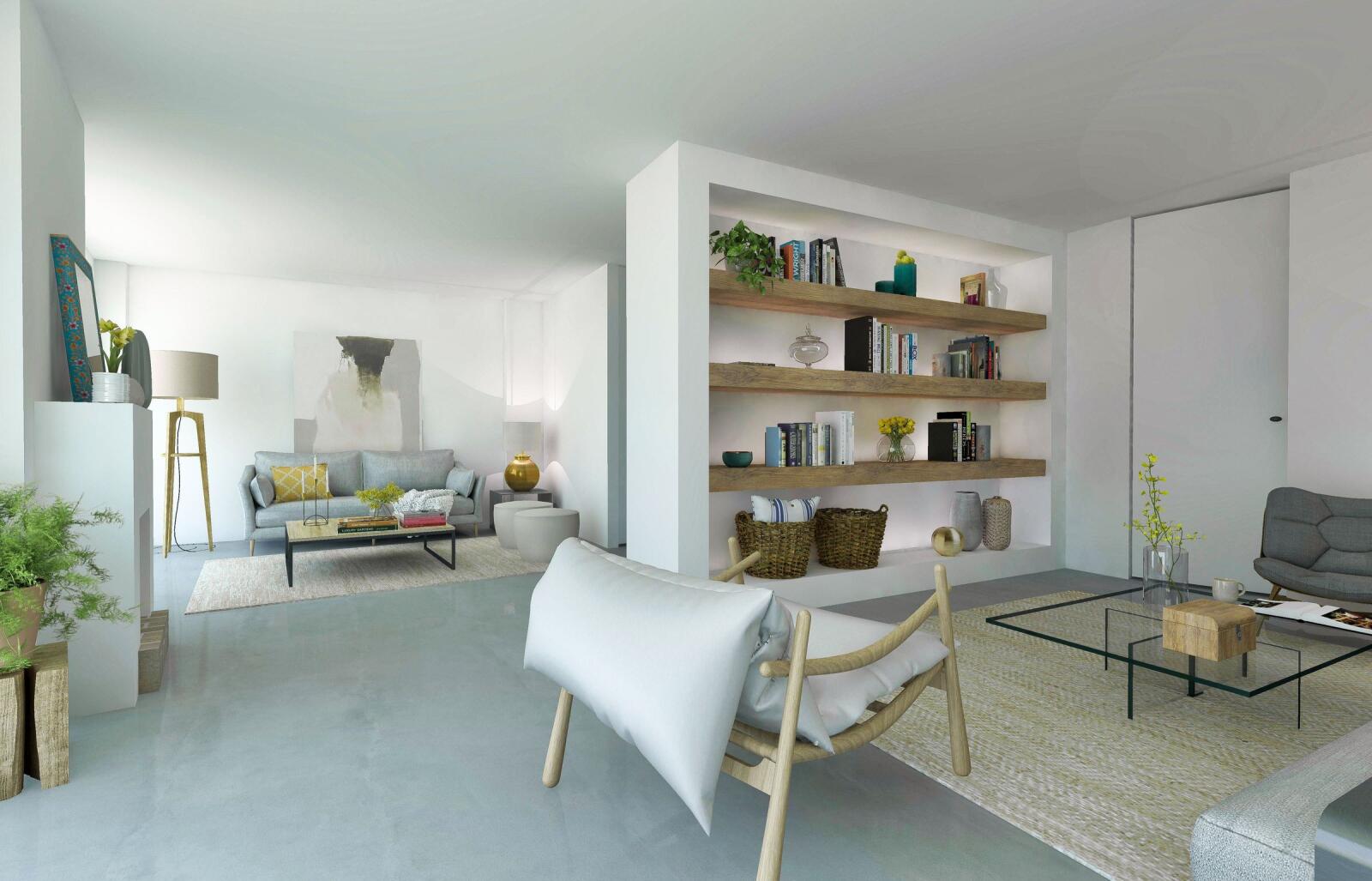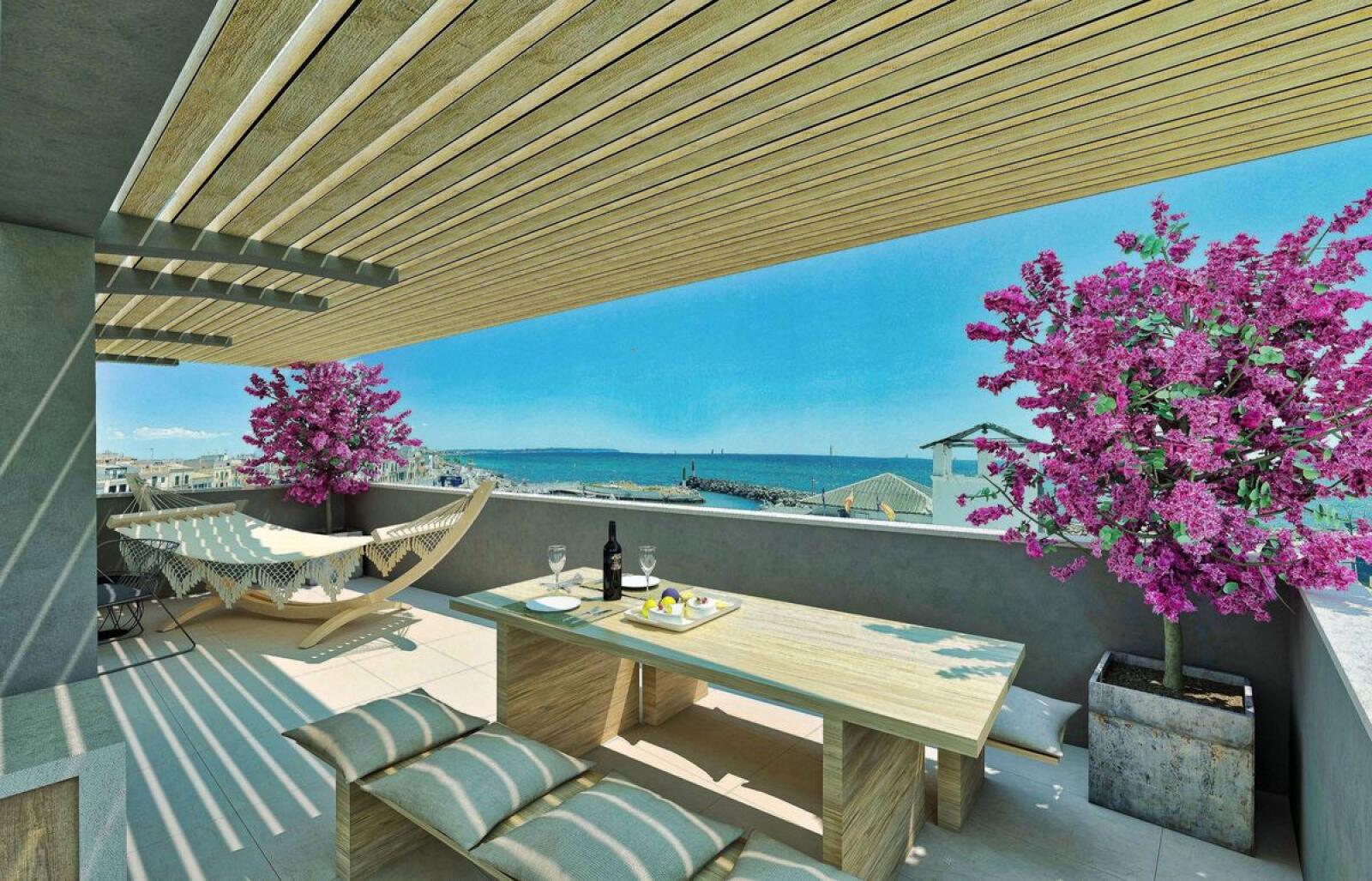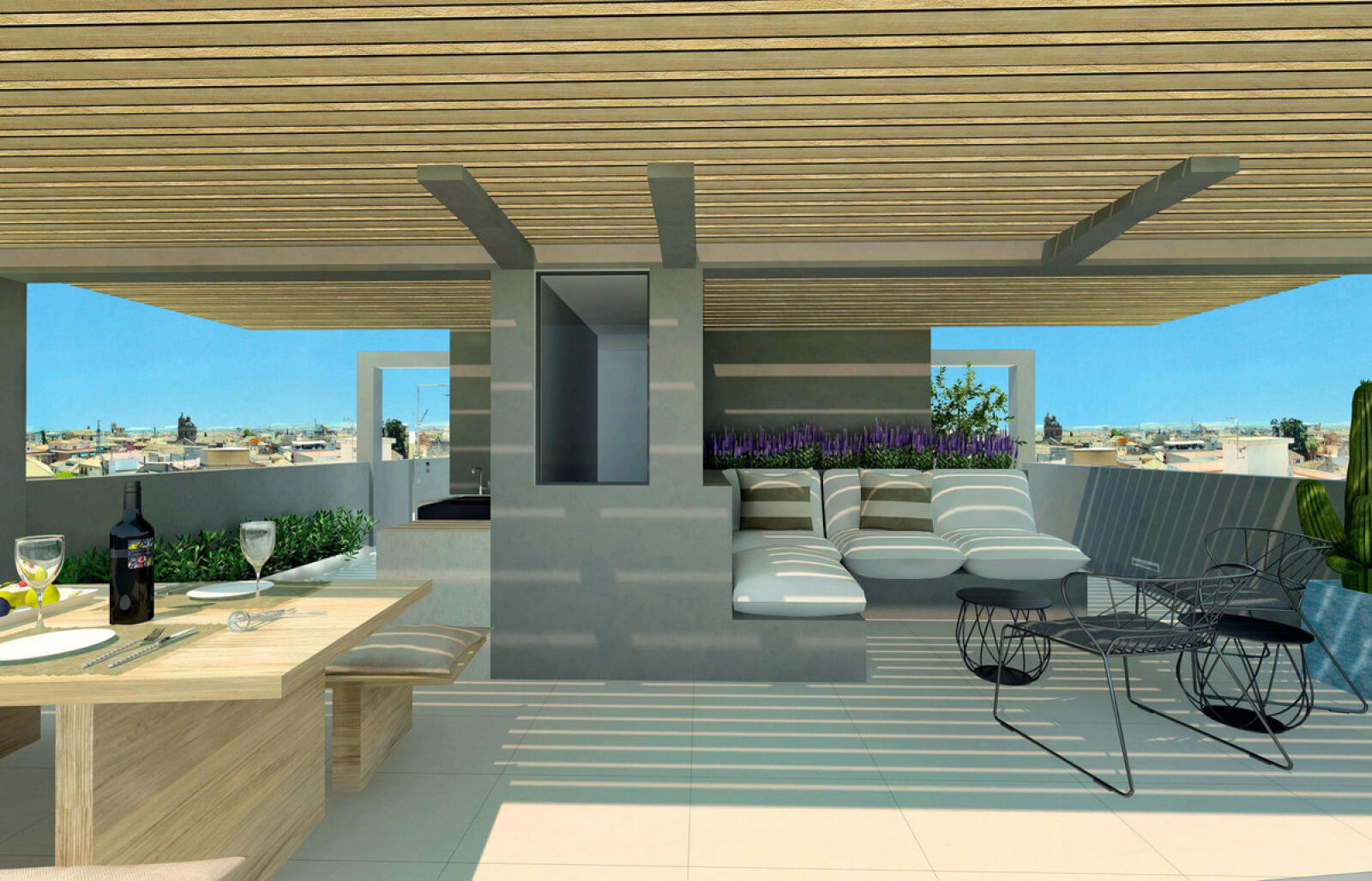 Calle Aníbal 23D bajos - Santa Catalina - 07013 Palma - Tel: +34 971 22 08 68 - info@mallorcafastigheter.com