Stylish duplex apartments in new project close to Palma city centre
€ 285.000
Ref. MFP054
Perfect combination of Mediterranean architecture and Scandinavian design
An experienced and well renowned building company will carry out this new project in the area of Son Cotoner, close to Santa Catalina, as well as to the centre of Palma. There will be 4 apartments: 2 ground floor duplex with private garden and pool (MFP054A) and 2 penthouse duplex with roof terrace (MFP054B). The apartments will have a living area of aprox 60 m2, with 2 bedrooms and 2 bathrooms, an open plan kitchen and living room plus nice outside areas.
It will be a stylish building and apartments with all the features for modern living; a perfect combination between Mediterranean architecture and Scandinavian inspired design. The apartments expect to be ready in October 2019.
Additional information: Air conditioning, heating, double glazing, terrace.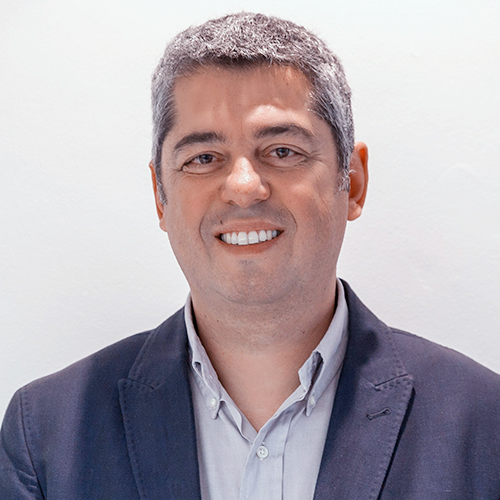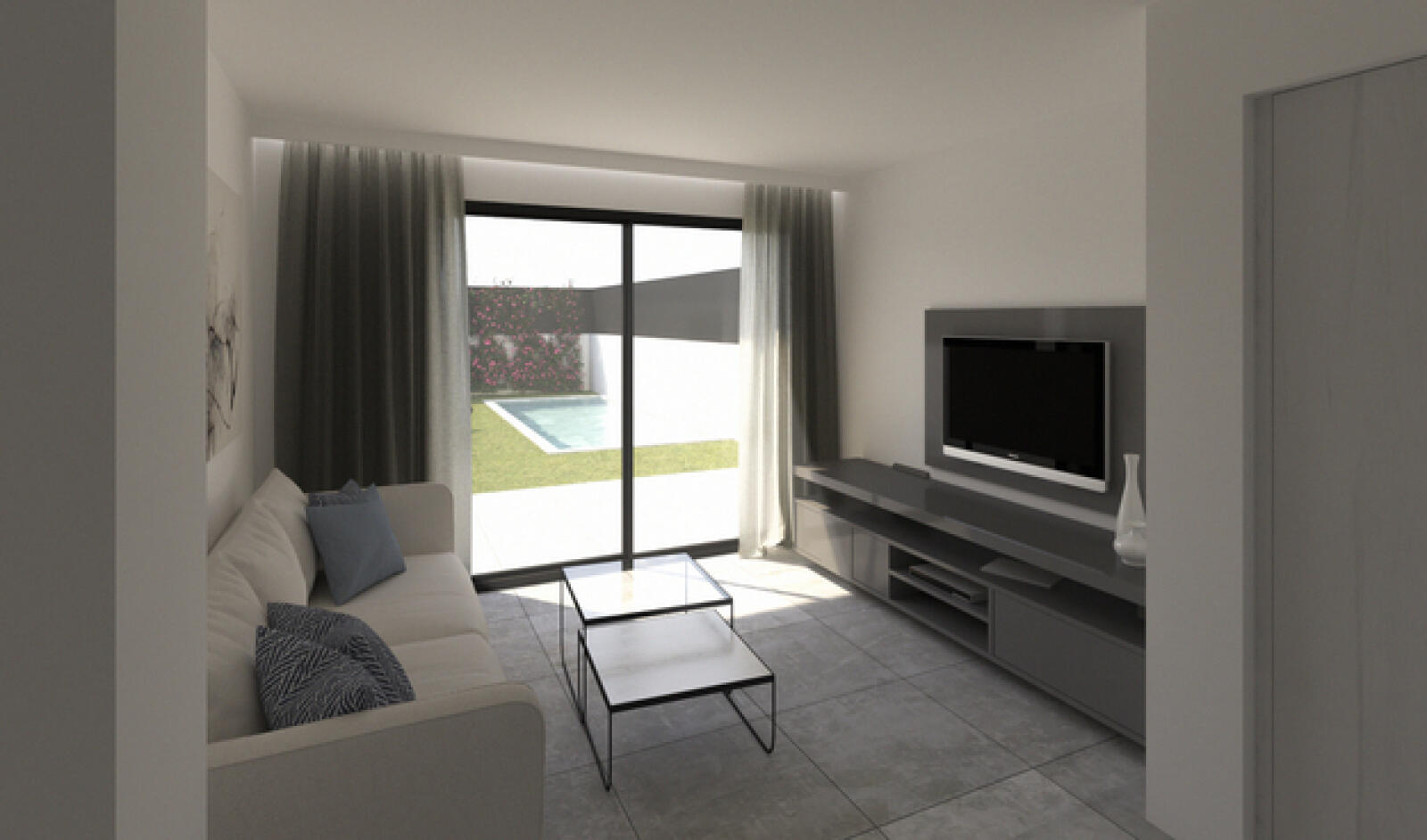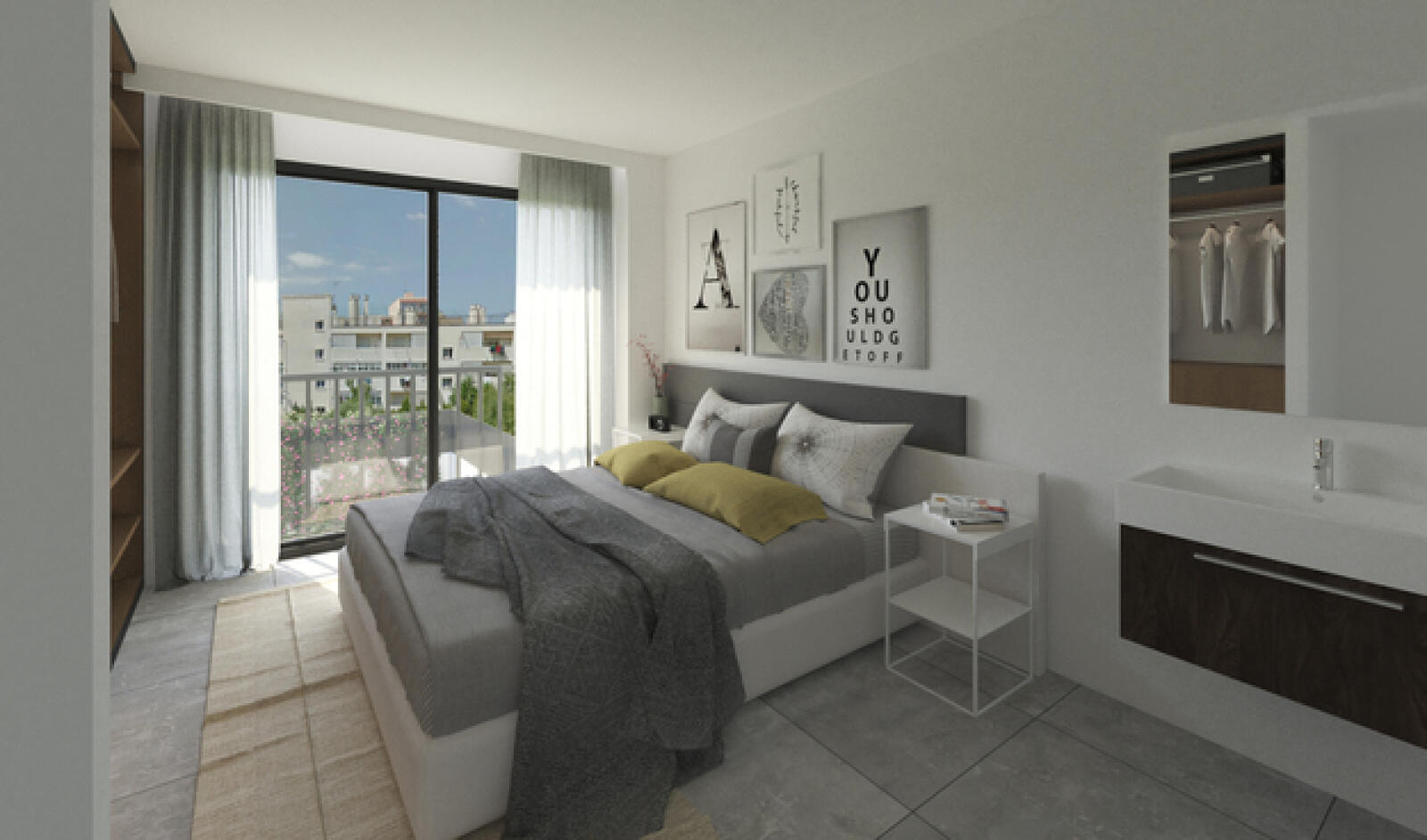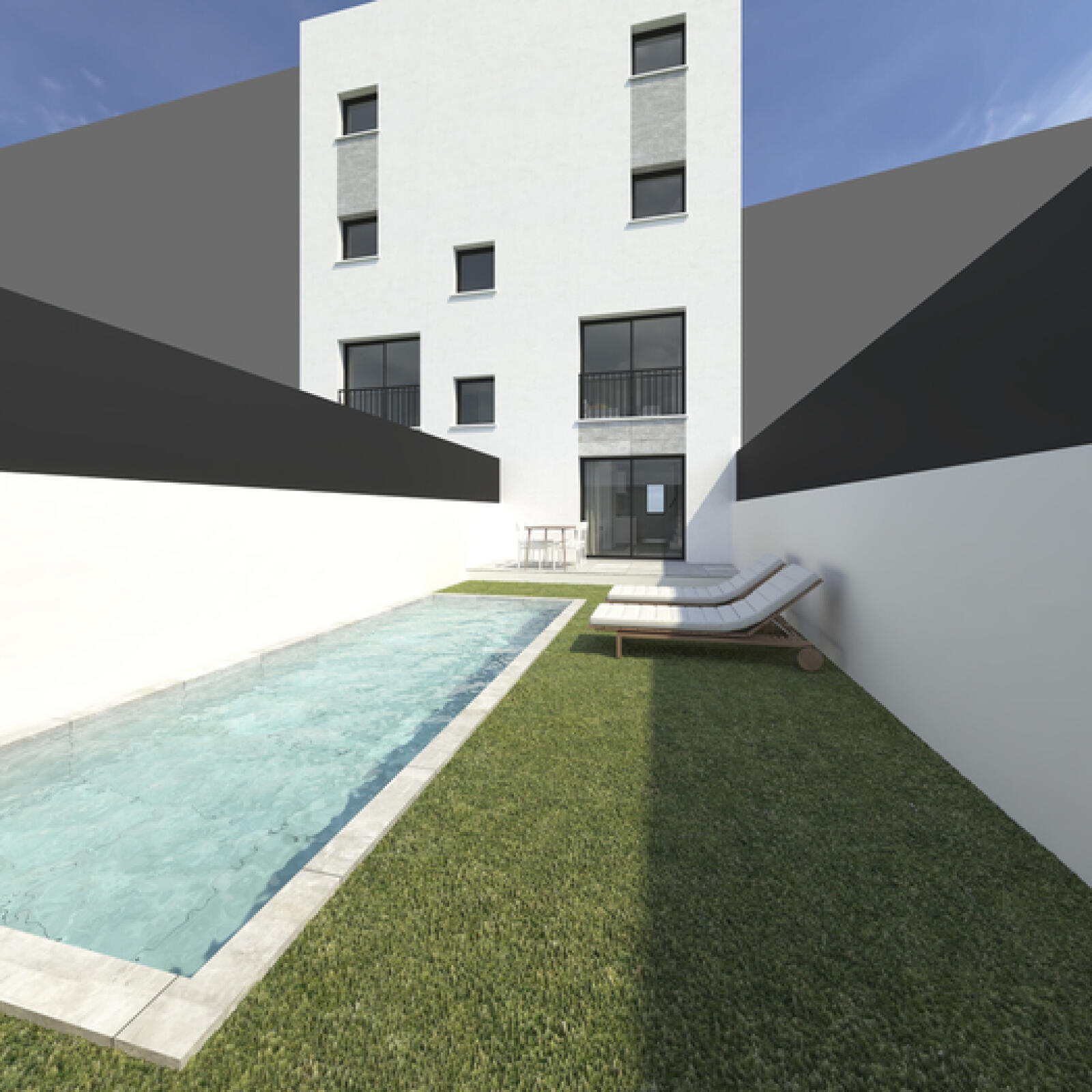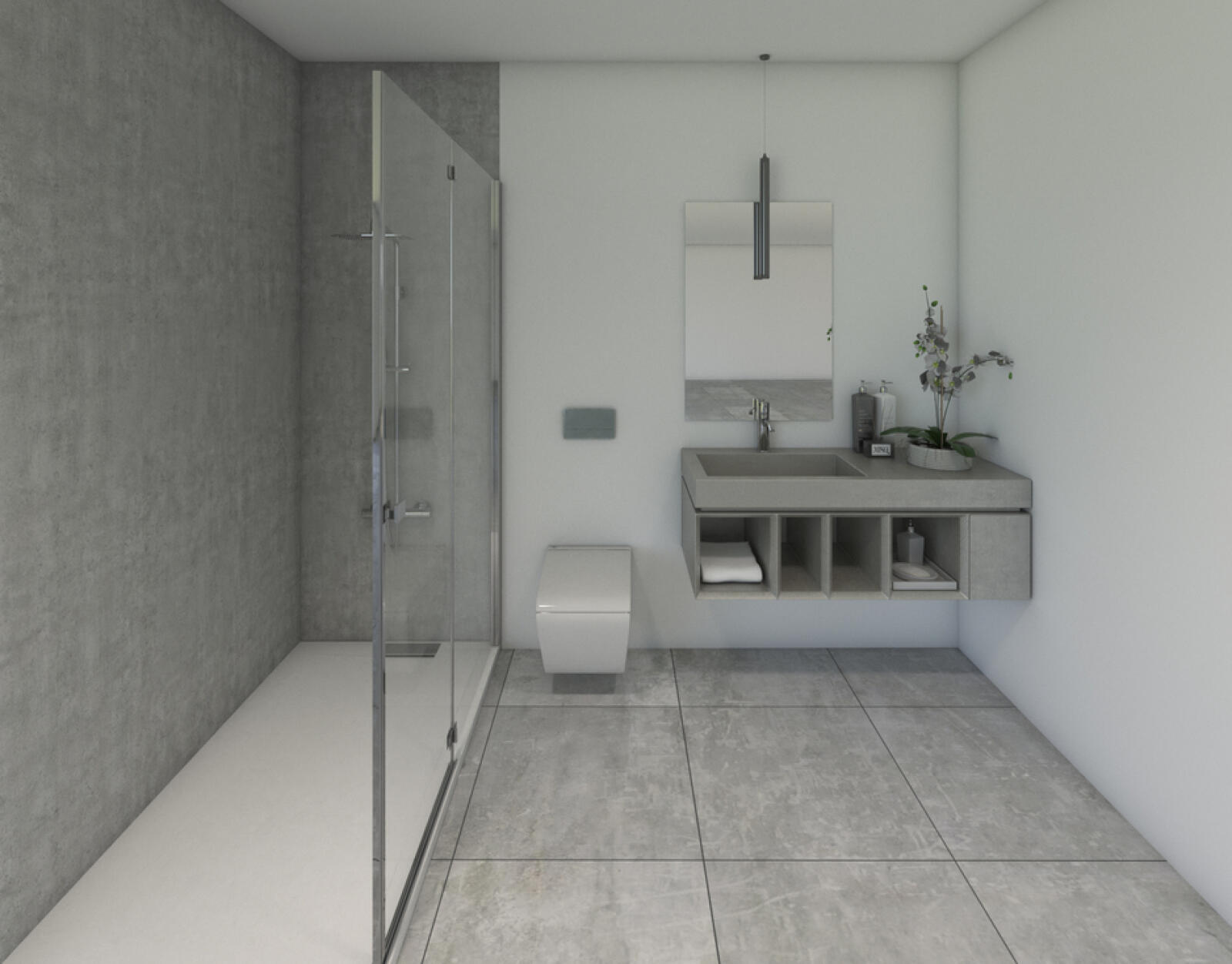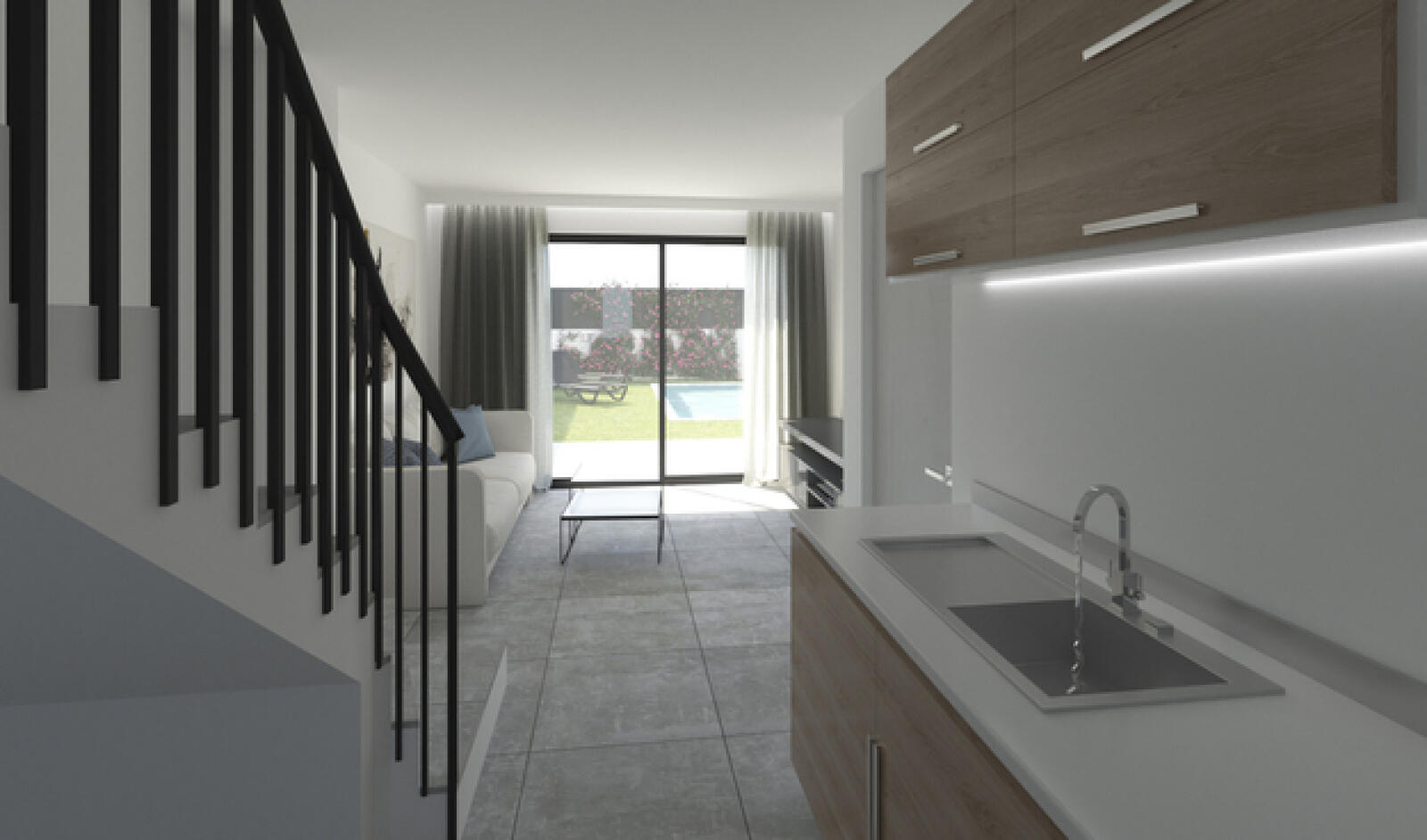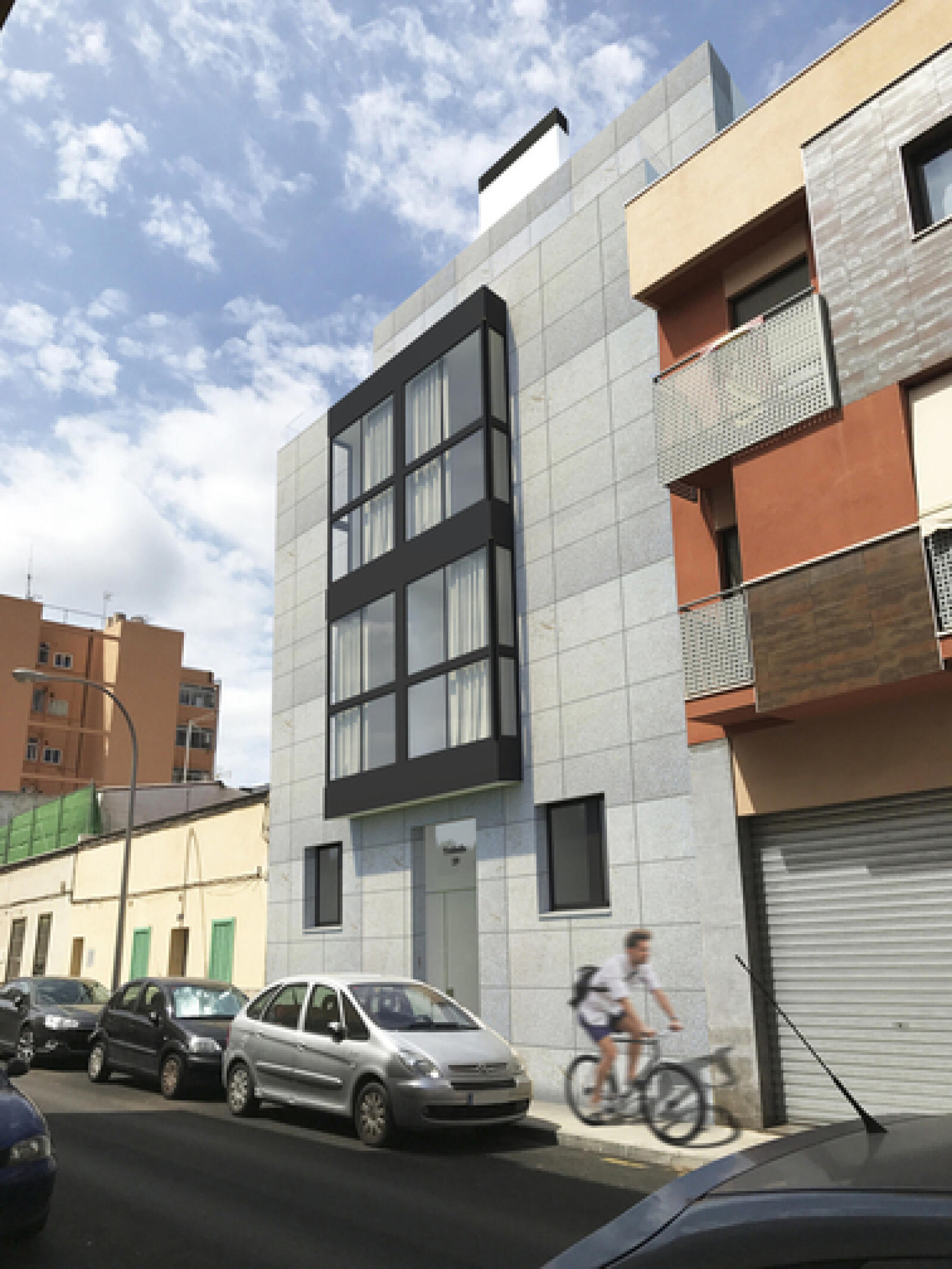 Calle Aníbal 23D bajos - Santa Catalina - 07013 Palma - Tel: +34 971 22 08 68 -
[email protected]