Two apartments with large terraces and sea view in Santa Catalina
€ 1.500.000
Ref. MF1799
Two apartments or one large apartment with terraces and beautiful views close to Palma Tennis Club
We find here a unique opportunity to create a spacious apartment in one of Palmas most popular areas. There are currently two separate apartments with large terraces, both offering views of the port and the rooftops of Santa Catalina. If you reconstructed the two properties into one, it would become one of Santa Catalina's largest apartments with lovely terraces that definitely invite to create a cozy outdoor space and enjoy the views.
Apartment A (MF1799A) has a living area of ​​90 m2 with 3 bedrooms, 2 bathrooms, kitchen and living room. The terrace facing south-east has a surface area of ​​27 m2. The apartment is bright and fully prepared to move in as it was renovated in 2011.
Apartment B (MF1799B) has a living area of ​​120 m2 with 4 bedrooms and 2 bathrooms, kitchen and living room. The terrace facing south-west has an area of ​​67 m2. Kitchen and bathroom are from 2014, for the other rooms, a renovation is required to create just the spacious bright apartment you have dreamed of.
The apartments are located next to each other on the sixth floor of a well-maintained seven-floor building from the 70's, with elevator. If you through renovation change the two apartments into one, you would have a total living space of 210 m2 and terraces of a total of 90 m2.
Additional information: double glazing, air conditioning, elevator, parking.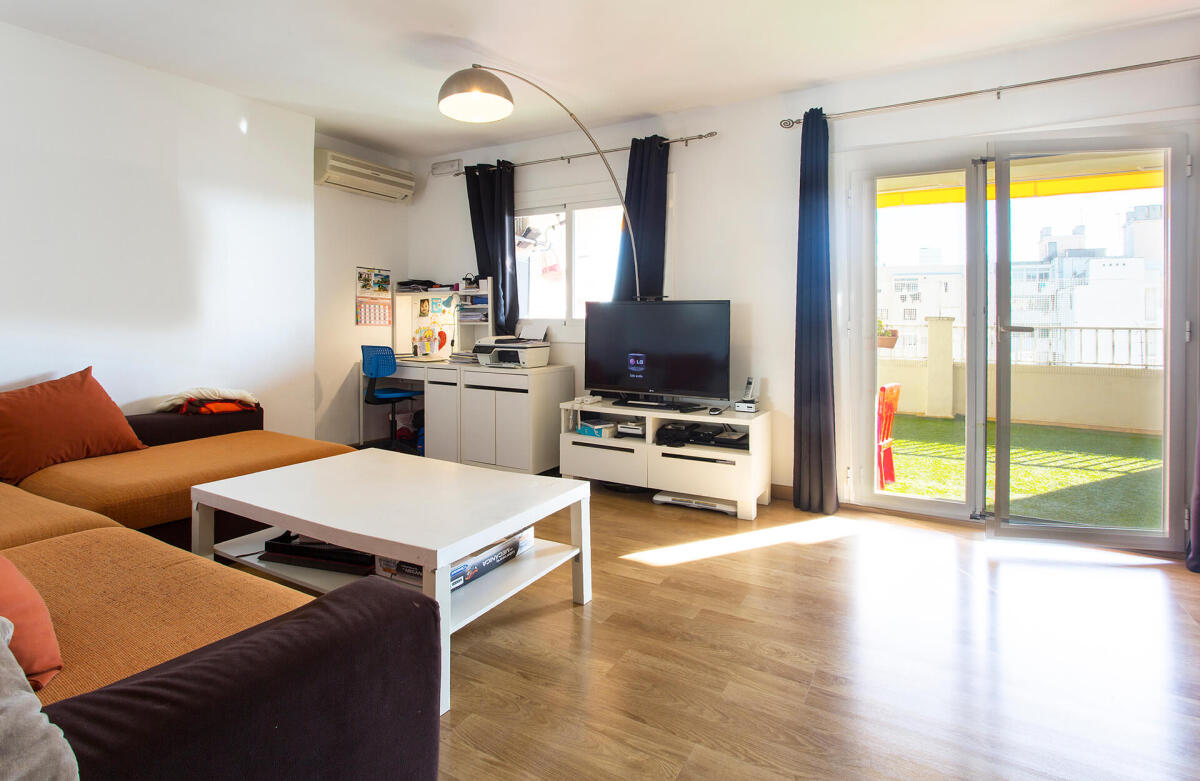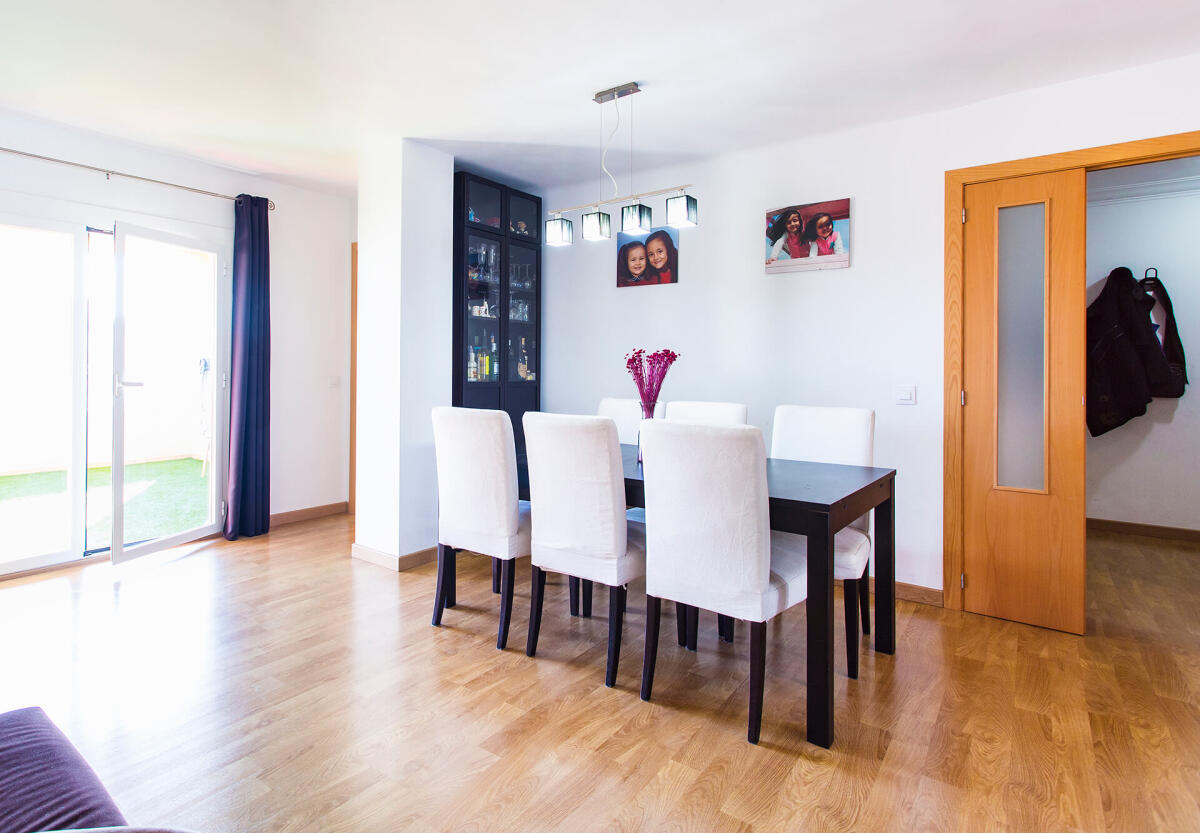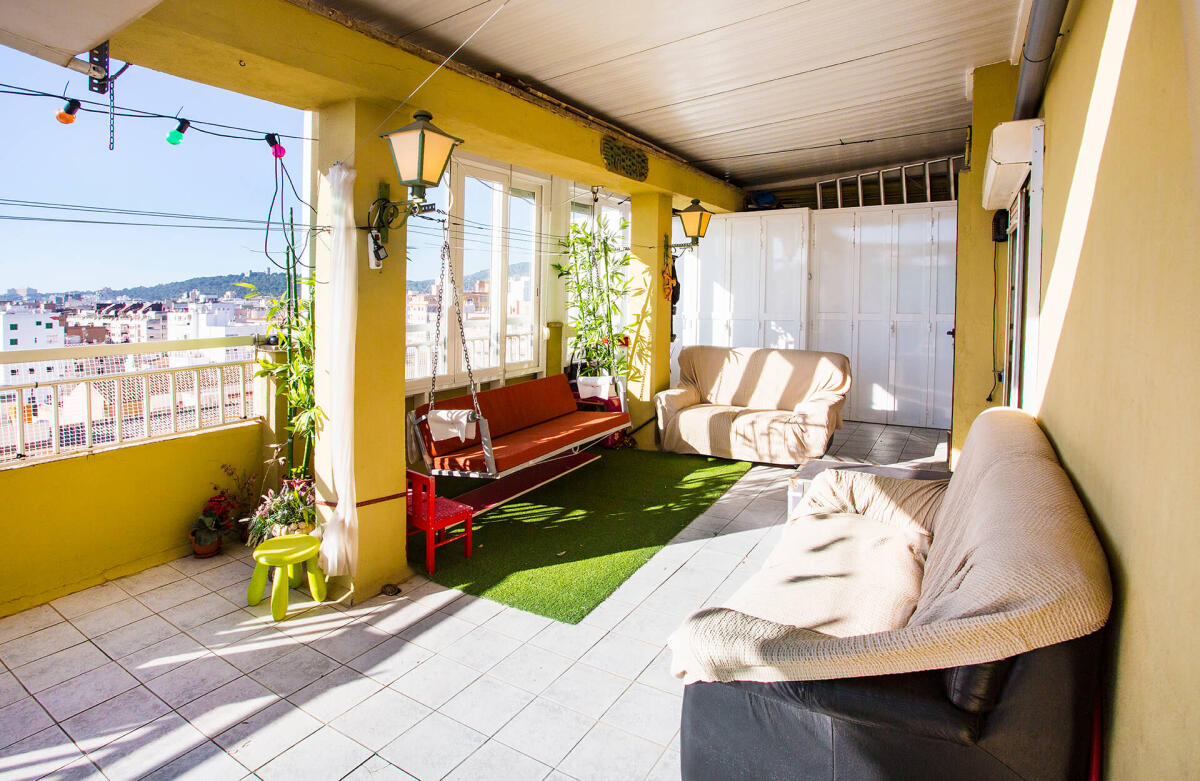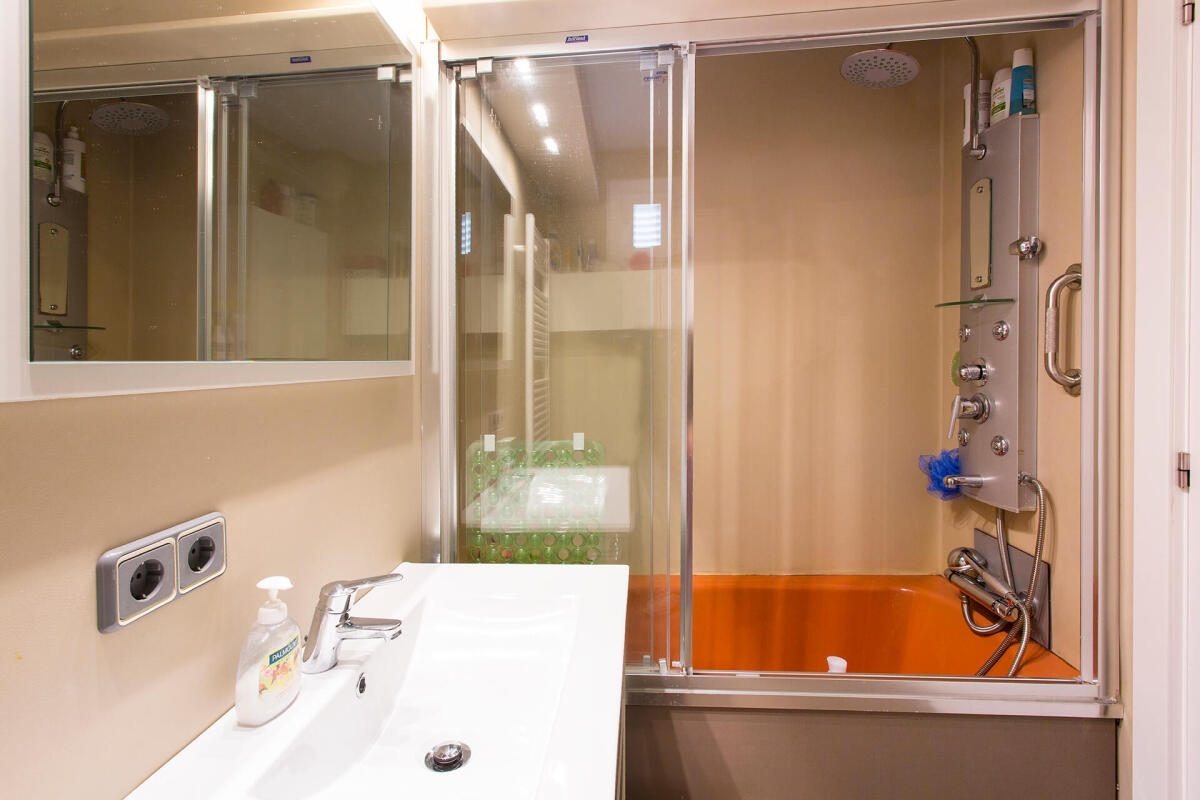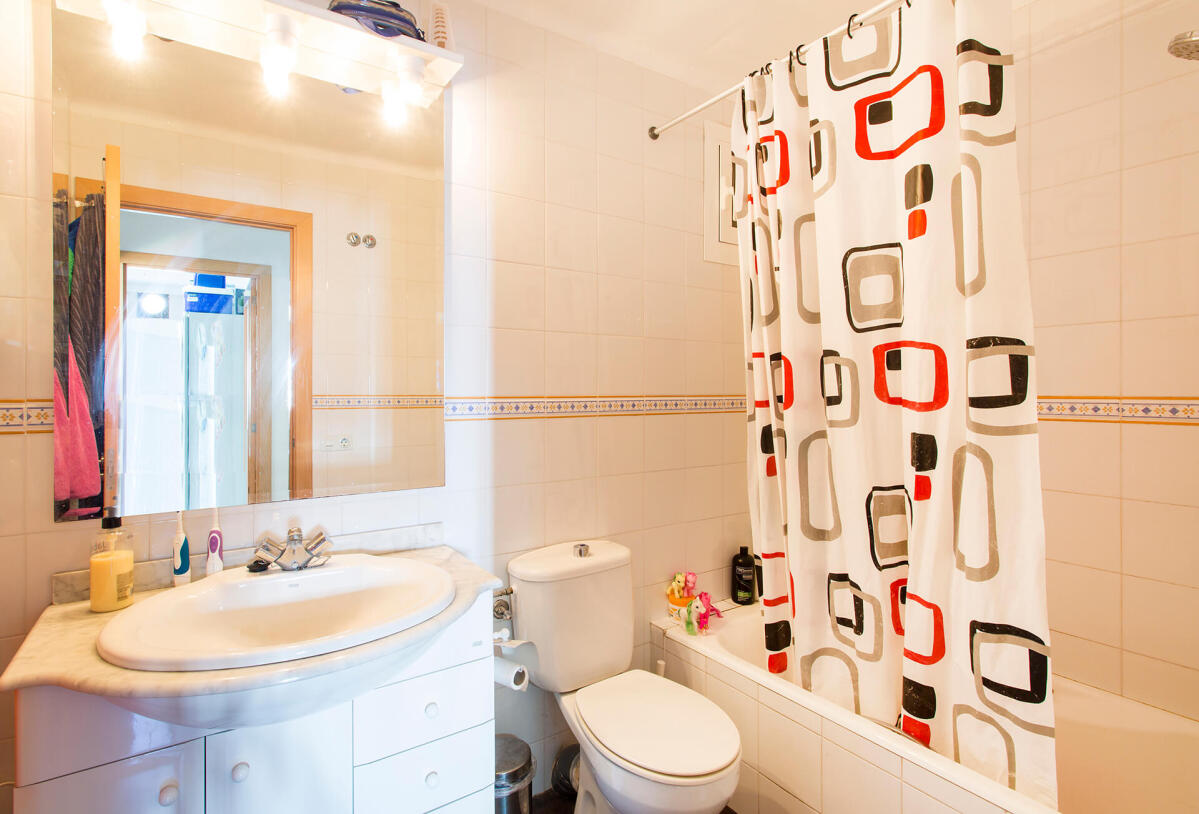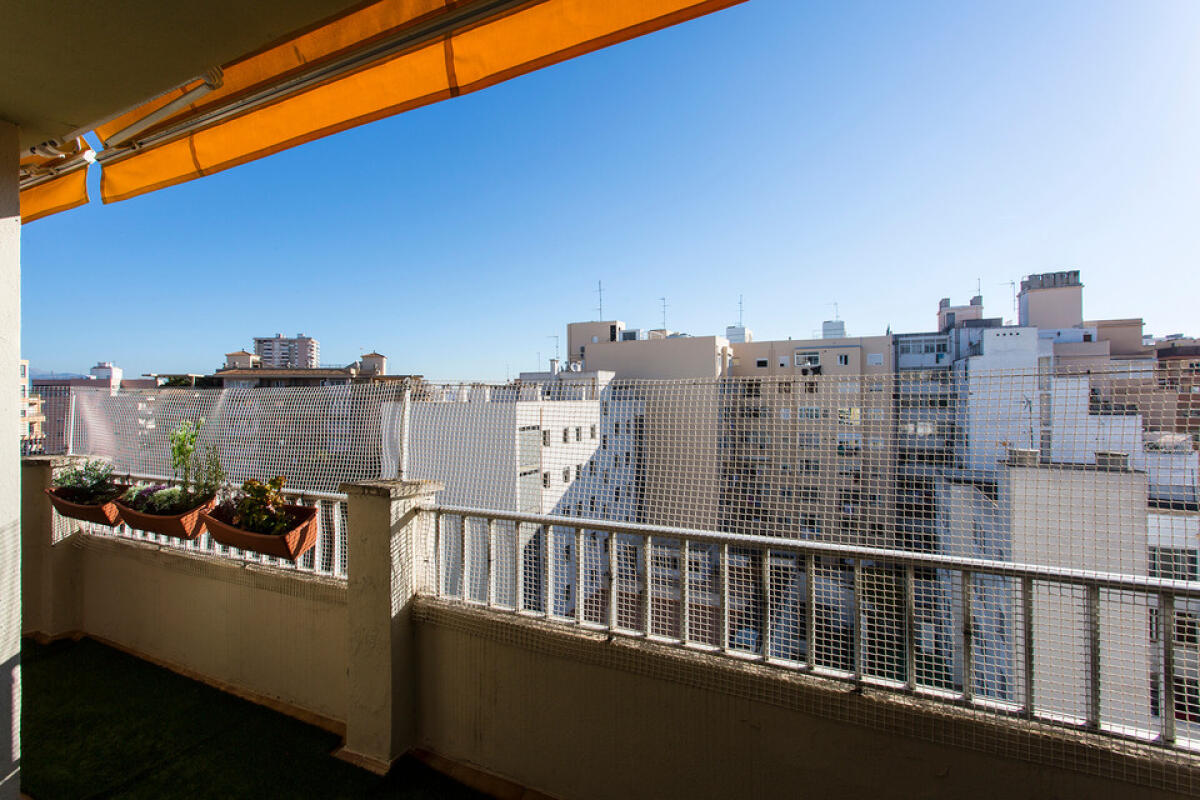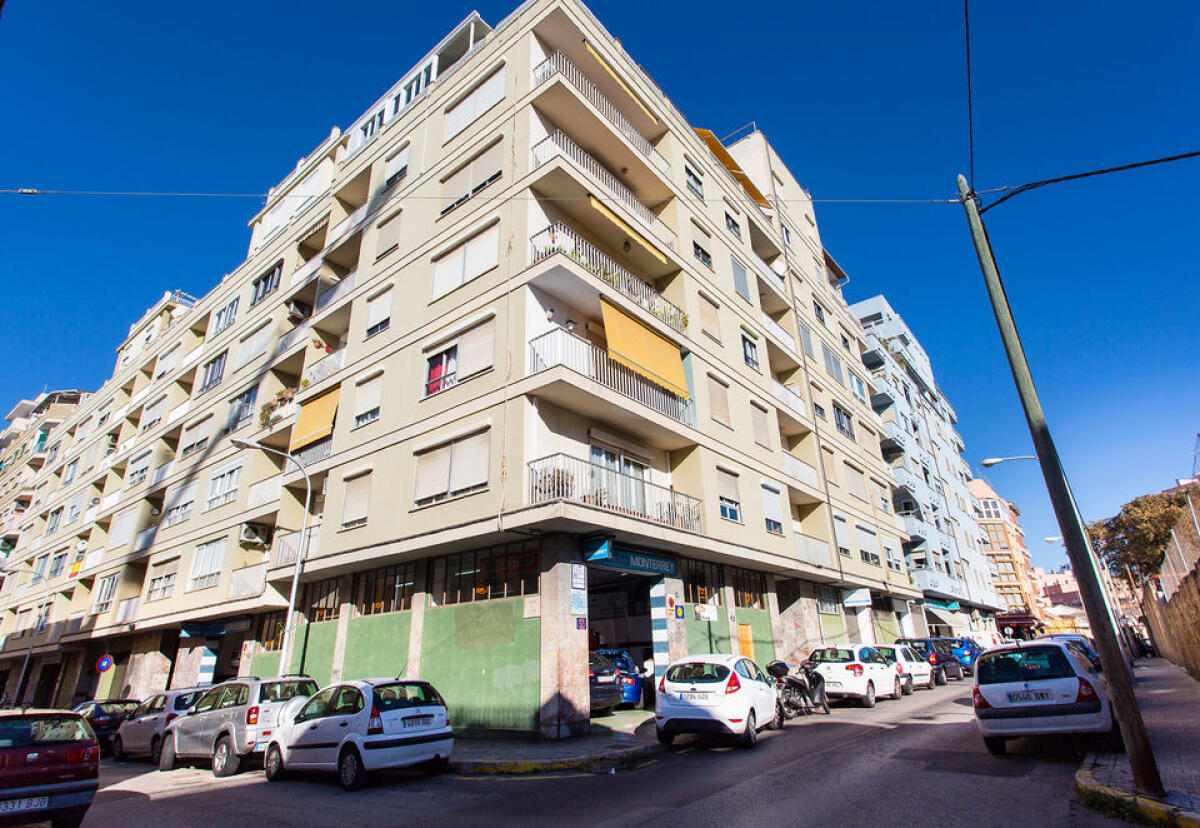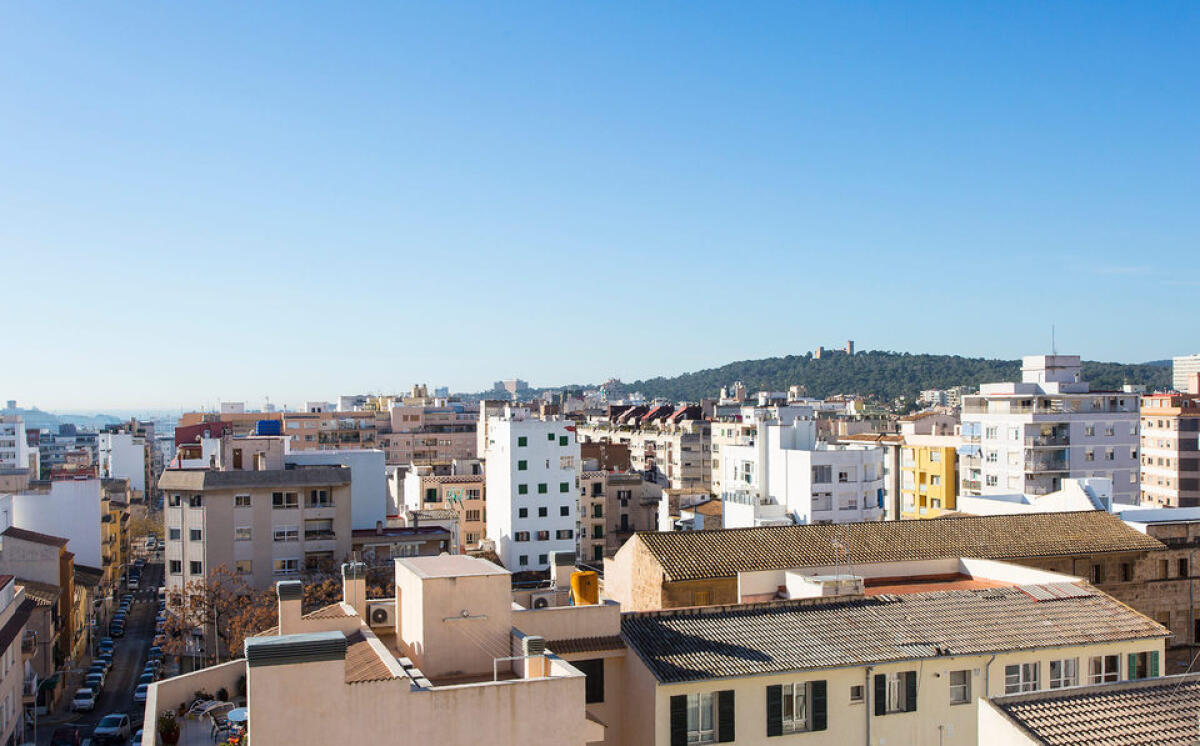 Calle Aníbal 23D bajos - Santa Catalina - 07013 Palma - Tel: +34 971 22 08 68 - info@mallorcafastigheter.com