Unique project of four apartments in Esporles
€ 245.000
Ref. MFP057A
Stylish apartments in a genuine Majorcan village
We are proud to present this unique project from a renowned architect, in the lovely village of Esporles. Esporles is a charming and authentic Majorcan village, immersed by the Tramuntana mountains, not far from the coast, and only 25 minutes' drive to Palma. The village has a very genuine atmosphere, surrounded by vineyards, olive- and orange trees, mountains and beautiful hiking paths. It is actually not easy to find an apartment here, while most properties are townhouses and houses. Therefore, this project is unique, offering four stylish apartments to an affordable price.
The properties offer high quality materials, stylish design, overall, a beautiful concept for the modern life in a tranquil atmosphere close to nature. The constructed areas range from 110-150 m2, while the net living areas are between 89 and 127 m2. All four properties offer different terrace areas, and the interiors have an open plan layout with bright living room and kitchen. There are three ground floor apartments, two off them with 2 bedrooms and 1 bathroom and an additional loft, while the third ground floor apartment has 3 bedrooms and 2 bathrooms.
Ground floor apartment 1: 112 m2 living area, 2 bedrooms, 12 m2 terrace, 245000 Euros
Ground floor apartment 2: 114 m2 living area, 2 bedrooms, 11 m2 terrace 247000 Euros
Ground floor apartment 3: 89 m2 living area, 3 bedrooms, 58 m2 terrace, 315000 Euros
Read more about the apartment on the first floor under MFP057B.
Additional information: air conditioning, heating, double glazing. And there is an option to add a storage room and a garage space in the basement for an additional 30000 Euros.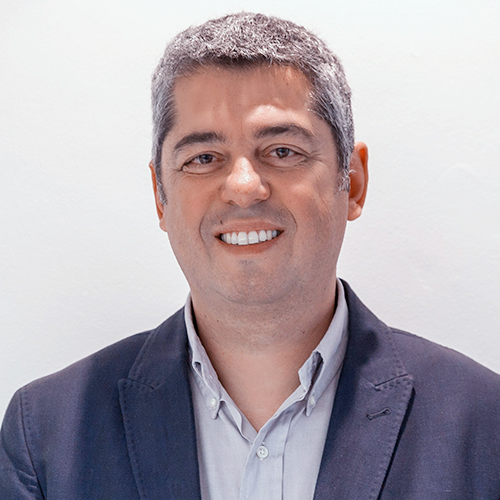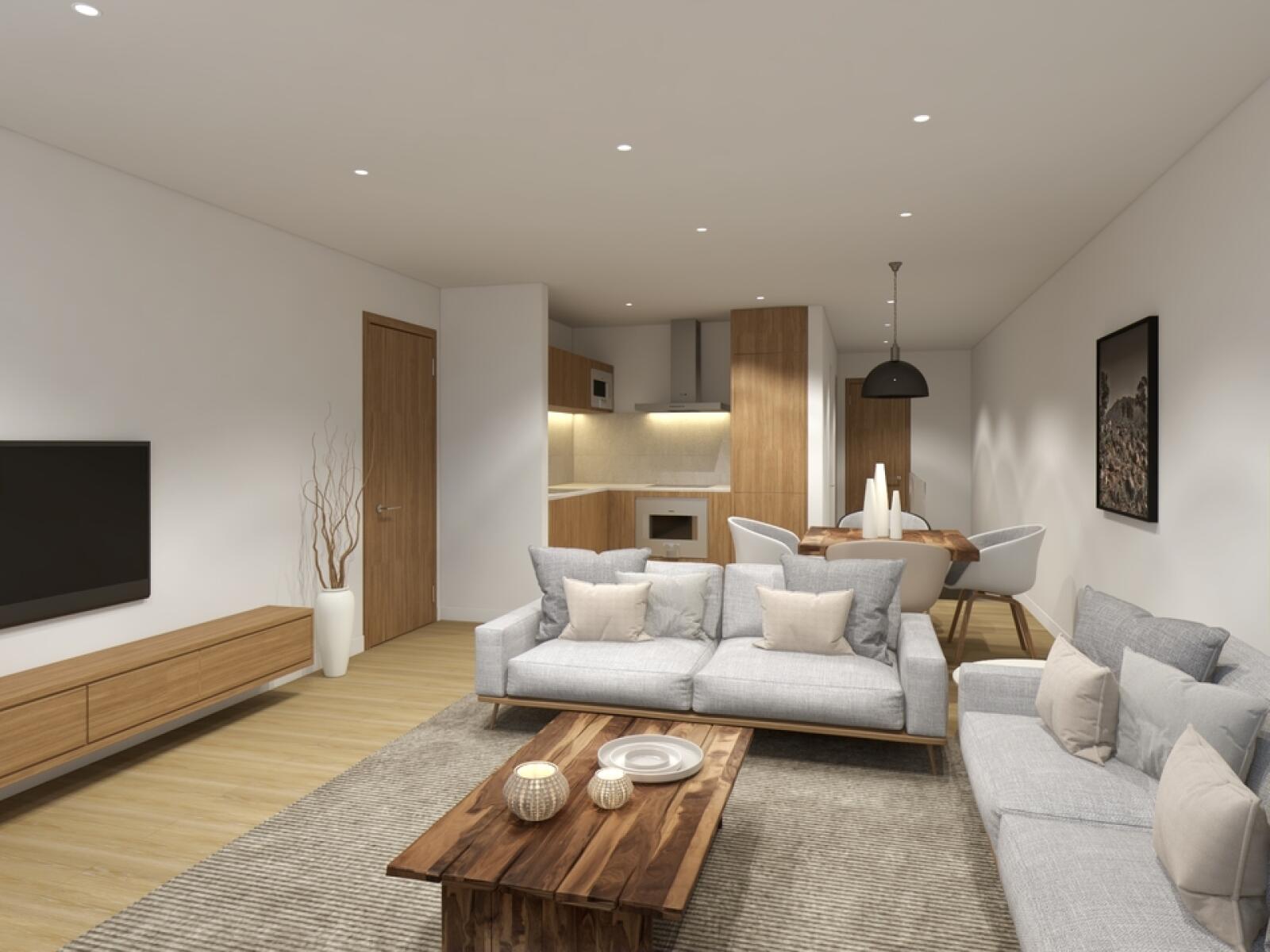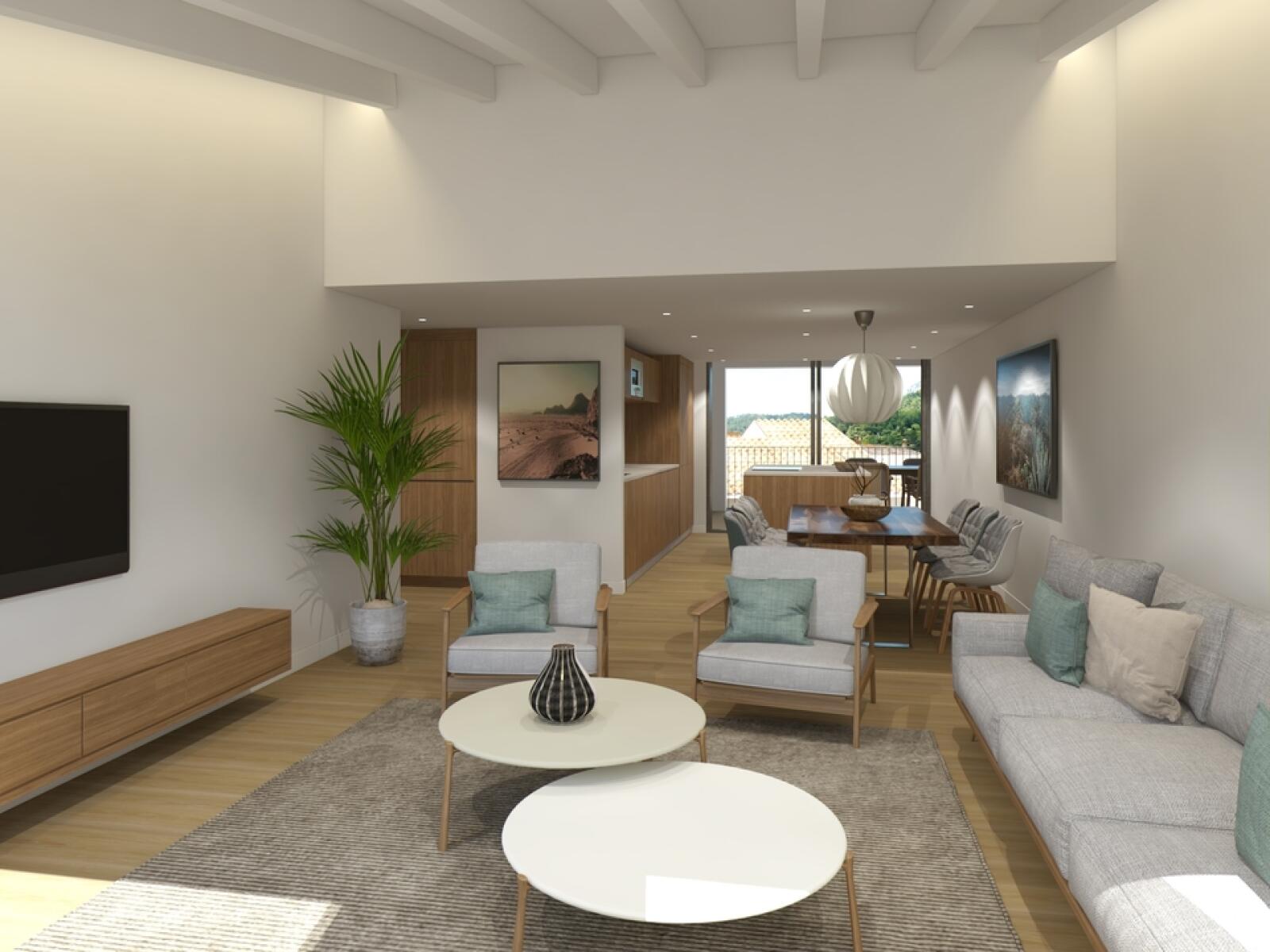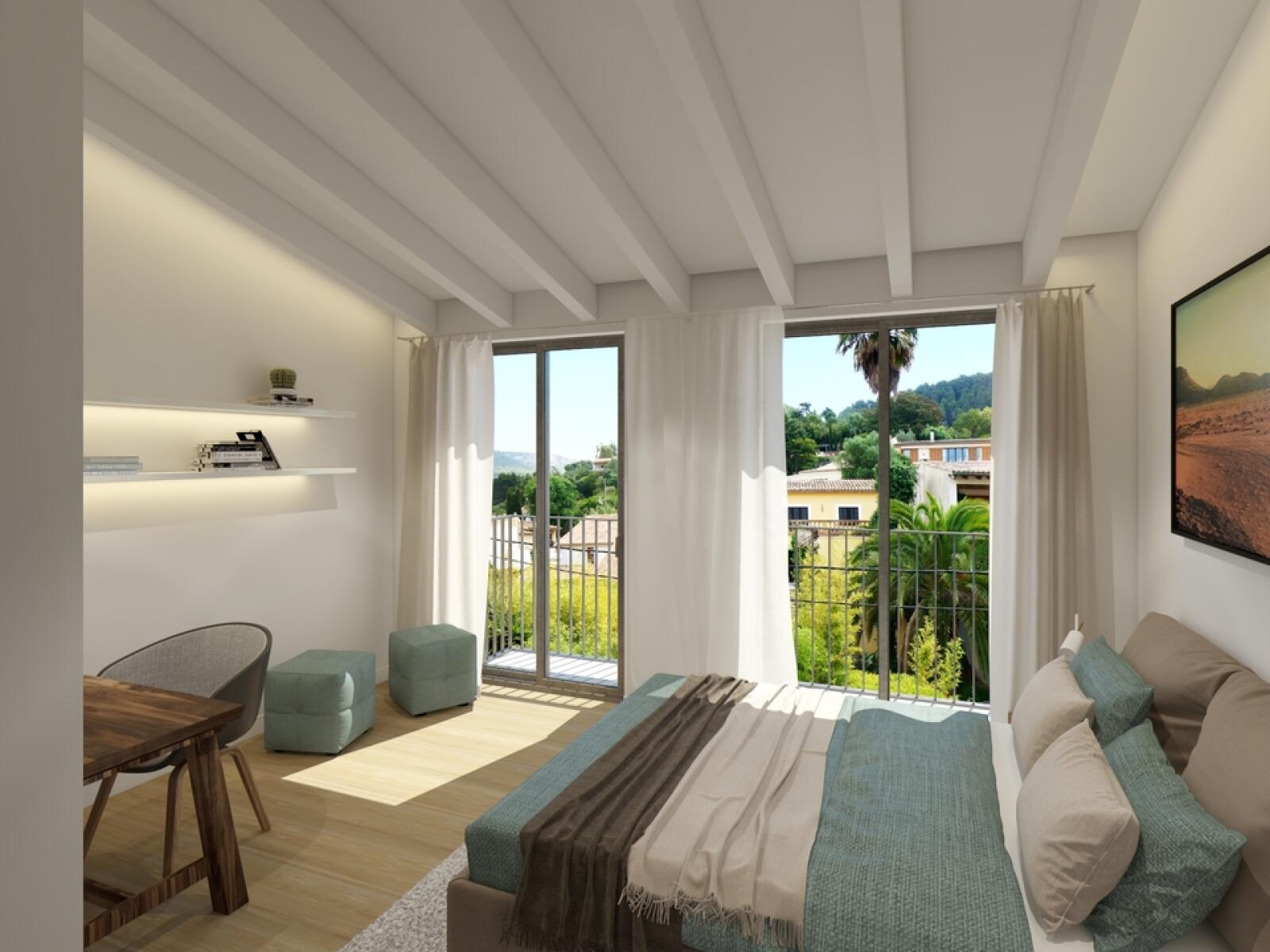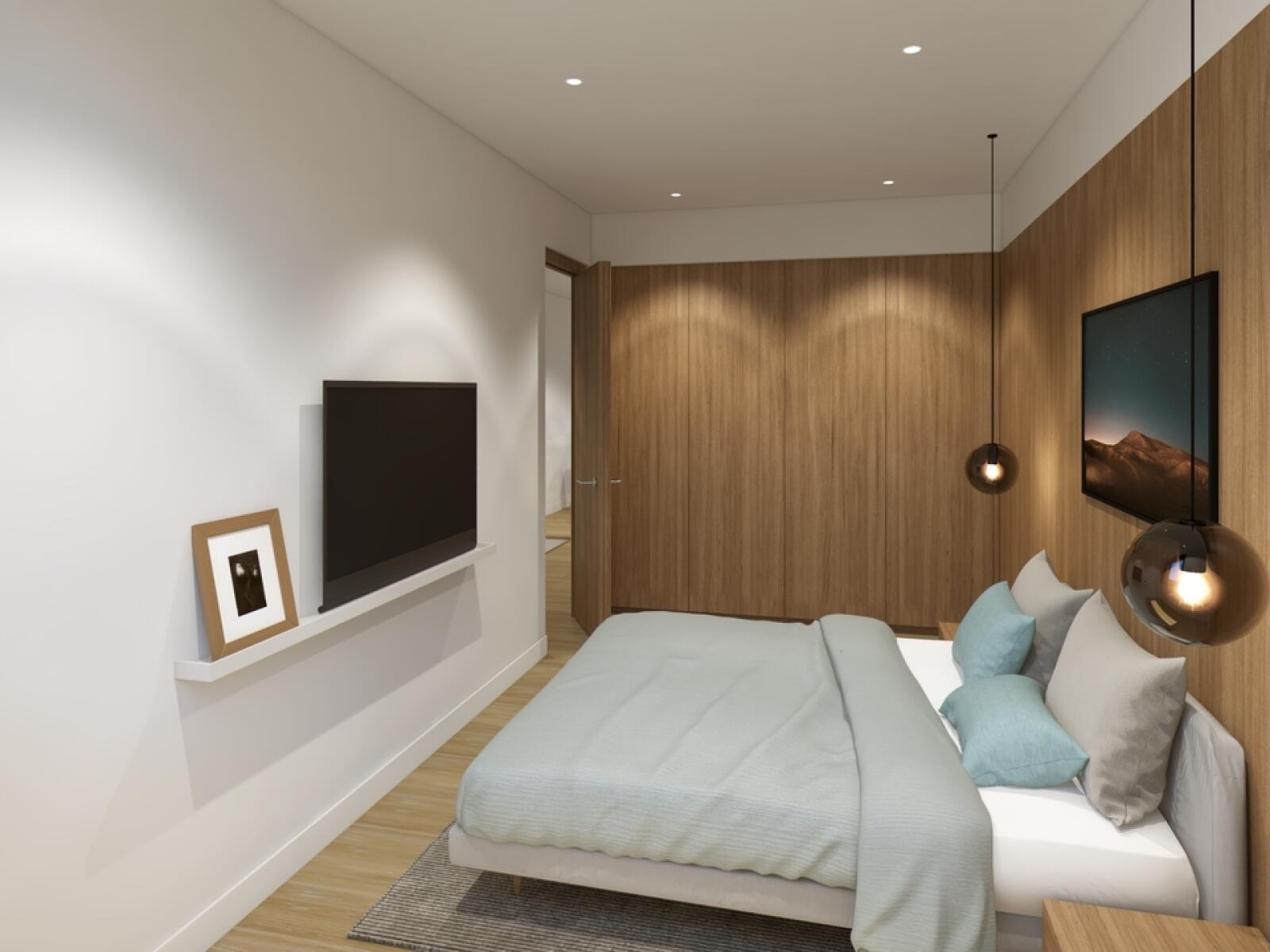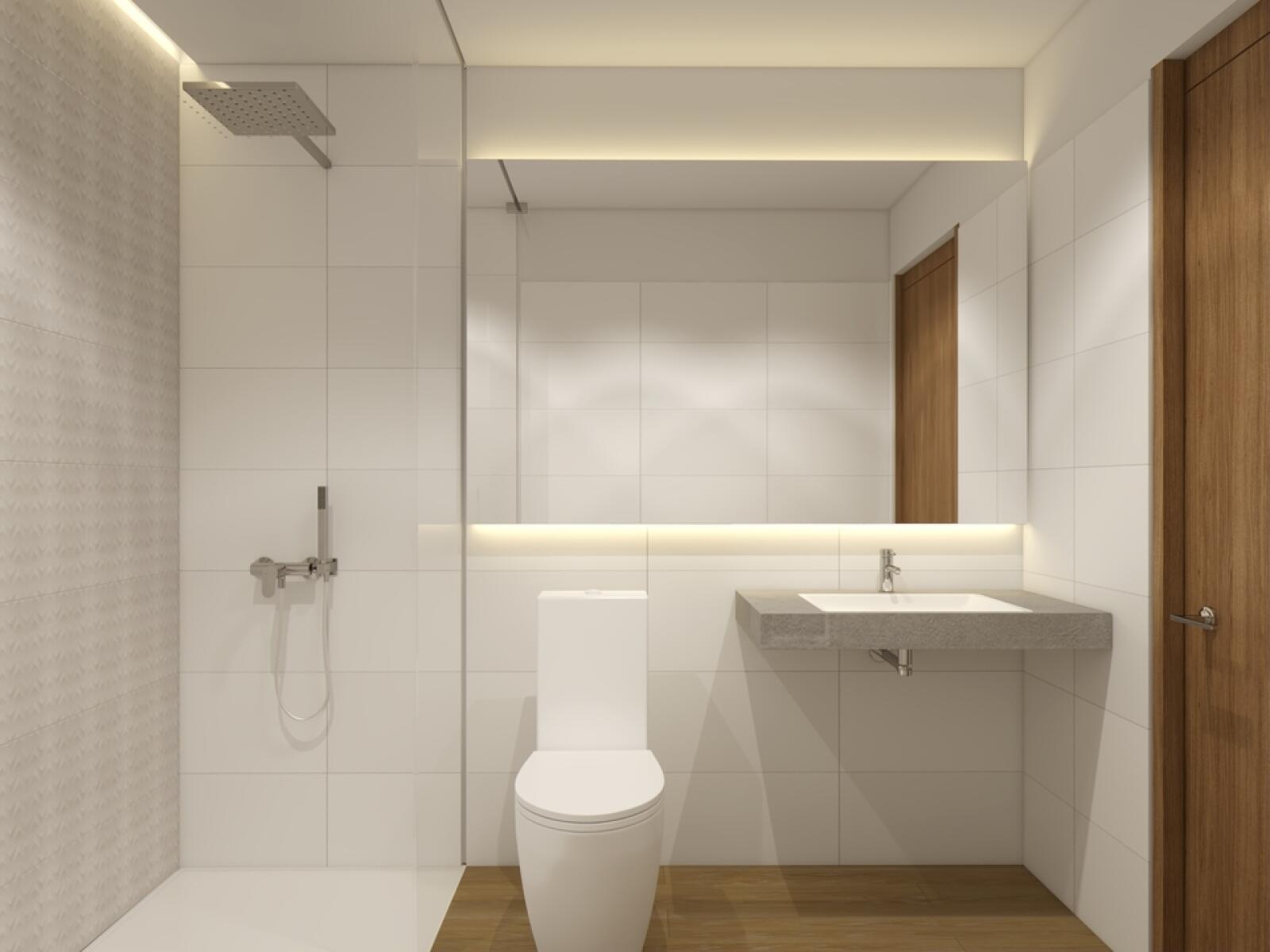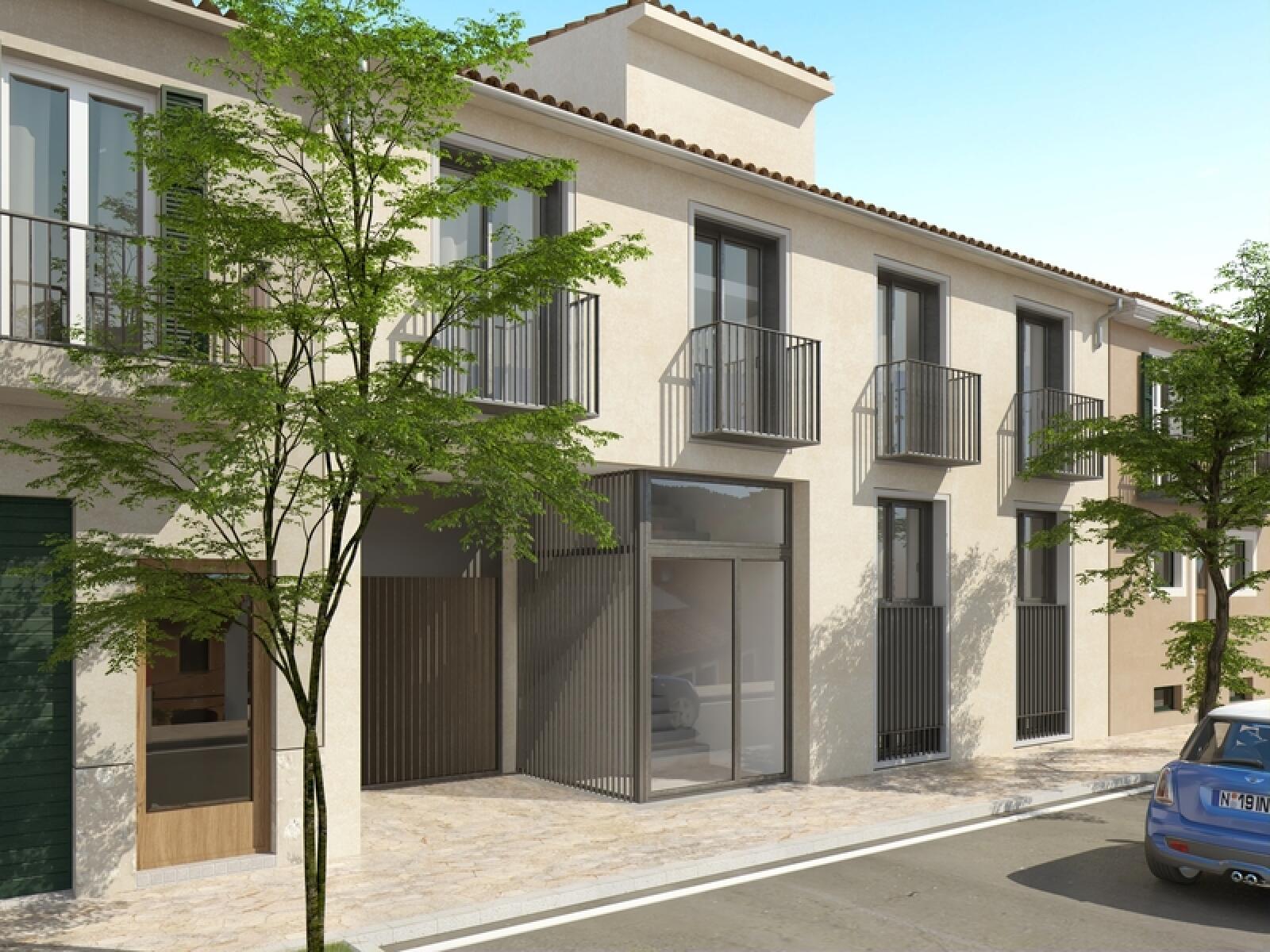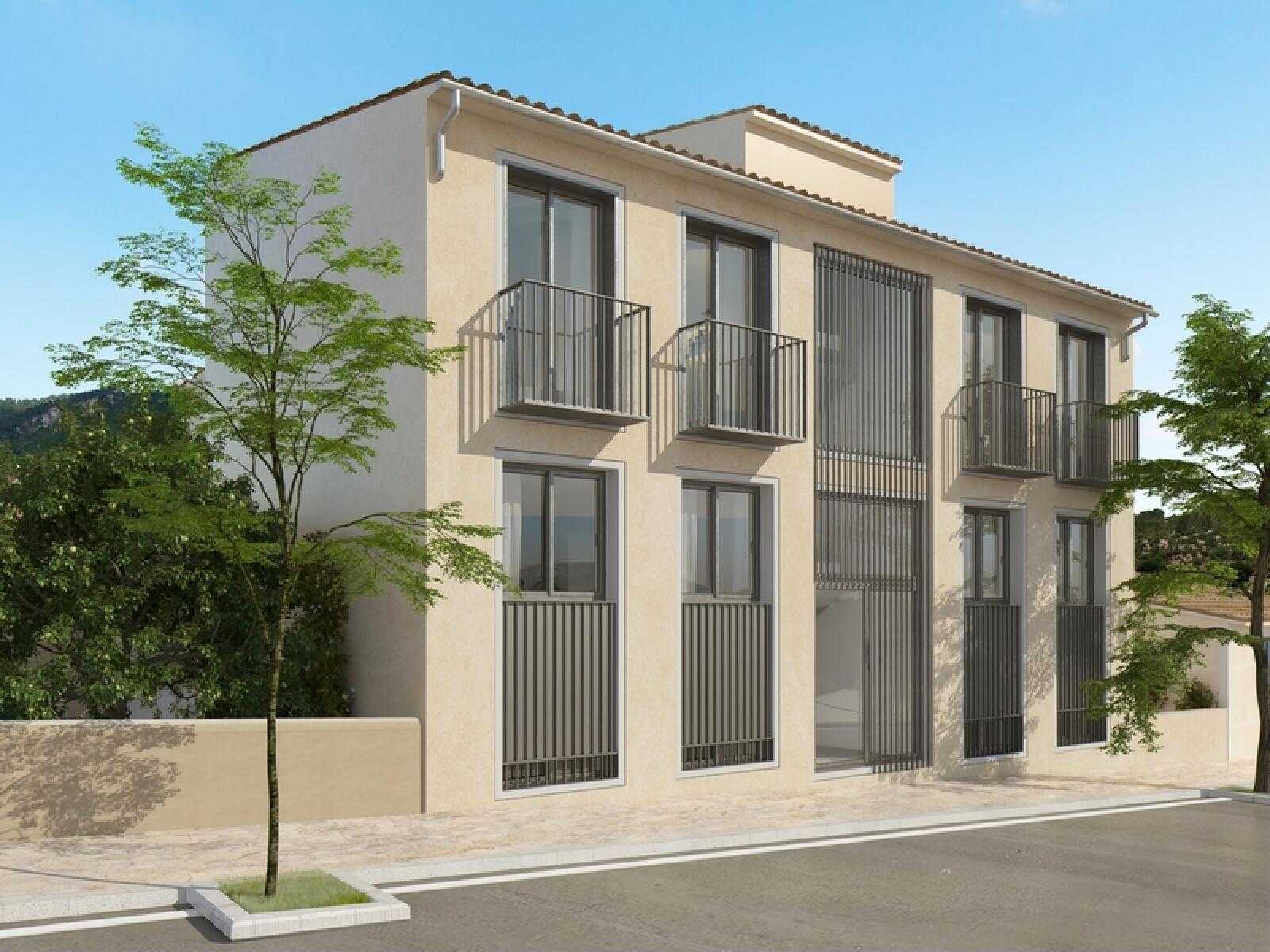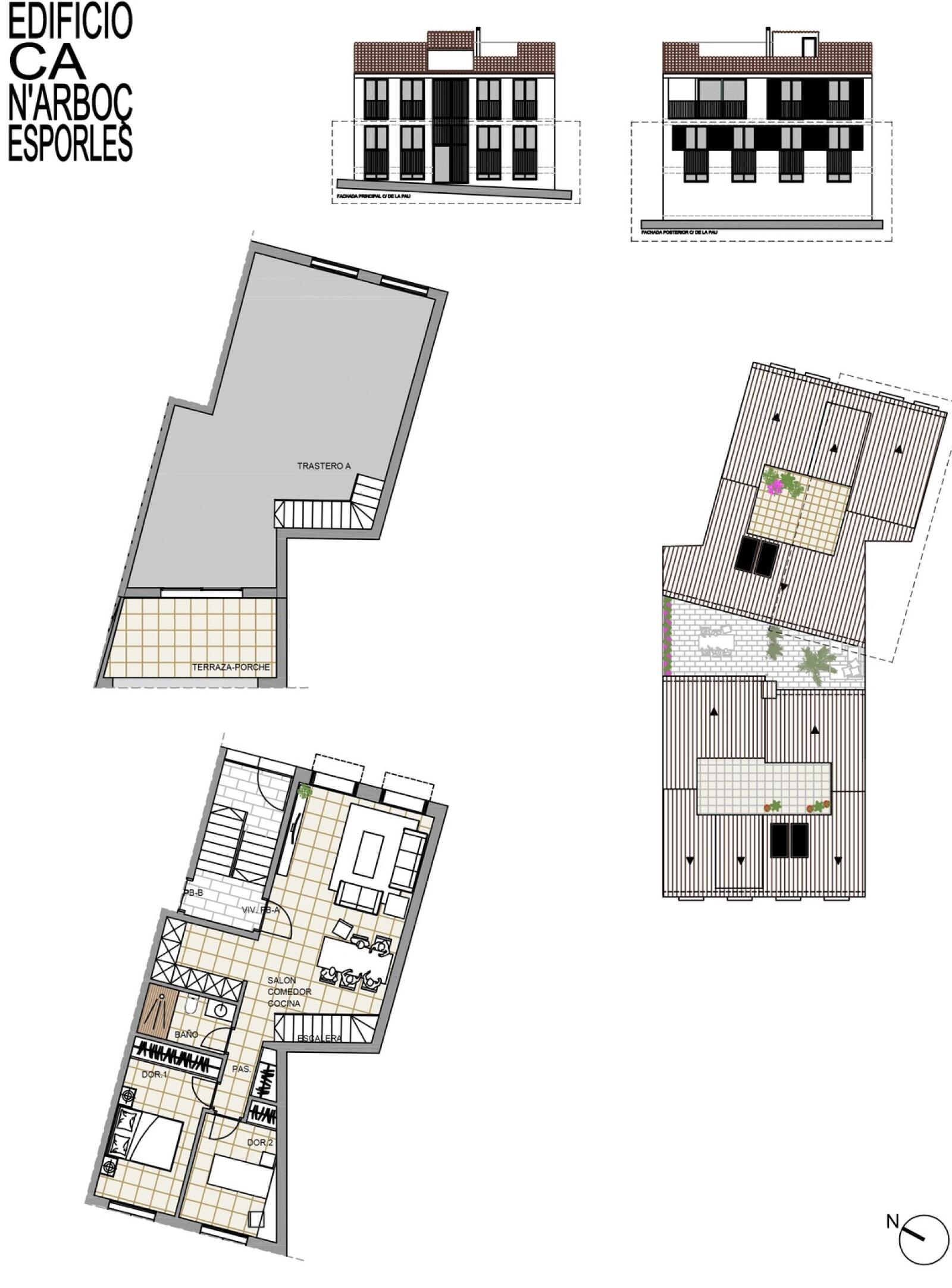 Calle Aníbal 23D bajos - Santa Catalina - 07013 Palma - Tel: +34 971 22 08 68 - info@mallorcafastigheter.com