Unique project with 21 new built houses in Deià
€ 875.000
Ref. MFP055
New project with genuine houses in the picturesque village Deià
This new and exceptional project is located in Deià, in the heart of the Sierra de Tramuntana. In the midst of a picturesque mountain landscape, the small village of Deià is one of the most beautiful places in Mallorca. The project is, like its location, unique in its kind. Surrounded by a Mediterranean landscape, 21 houses are located at the foot of the Teix mountains. Designed by the famous Majorcan architect Toni Juncosa Aysa and inspired by the authentic character of the island's villages, Petit Deià carefully preserves the tradition, peace and charm of its natural surroundings.
Prices range from 875 000 € to 1 340 000 €.
The houses will be built with traditional Majorcan techniques and materials. With a carefully planned interior, each home has its own special character. The houses vary from 108 to 227 m2 and have 2 or 3 bedrooms. All houses will have one or two terraces, with a total area between 9 m2 and 108 m2. An open-plan kitchen next to the living room offers a contemporary lifestyle and the living-dining room with a fireplace creates a cozy atmosphere. The colors of the blinds of the windows, the type of doors, windows and chimneys, everything will be designed exclusively for each home, giving all properties their own character. The facades will be covered with natural limestone. Update 2021: The project has been finished.
Additional information: underfloor heating, high technology air conditioning (h/c), double glazed windows, and parking or garage. Community pool and gardens.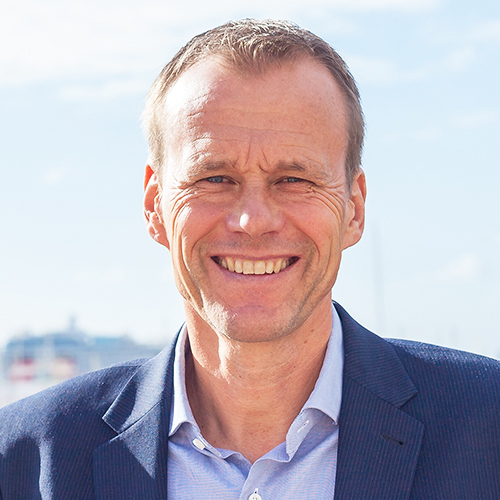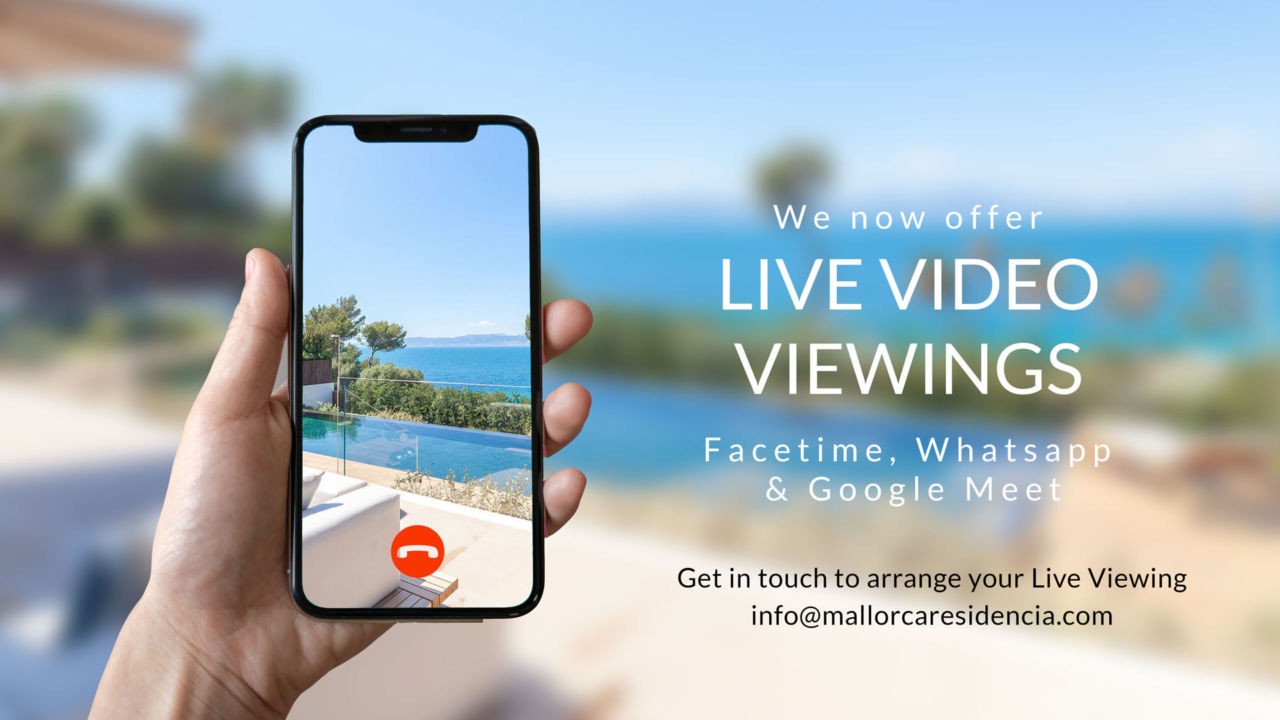 Calle Aníbal 23D bajos - Santa Catalina - 07013 Palma - Tel: +34 971 22 08 68 - info@mallorcafastigheter.com