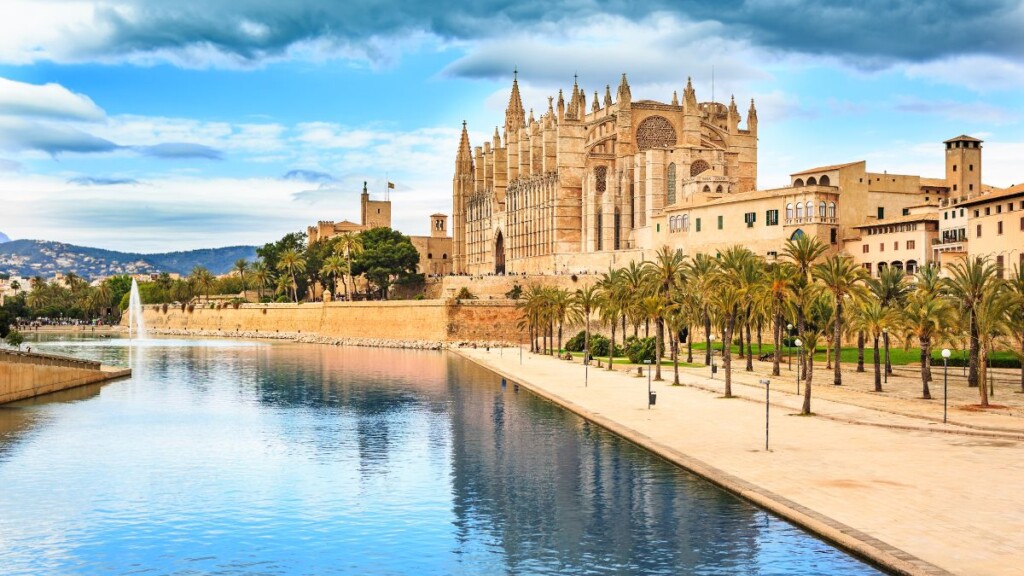 Mallorca has always been extremely popular with the American market but thanks to United Airlines' launch of its new nonstop flight between New York and Palma de Mallorca, American interest in Mallorca's real estate market has increased. Now owning a holiday home in Mallorca is much easier. At Mallorcaresidencia we have already been helping many US buyers.
Mallorcaresidencia founders, Vivian Grunblatt and Ahmet Senoglu have extensive experience with the US market. Both are Cornell University graduates, actually, they even met each other at Cornell. Vivian has a BAl and Ahmet has an MBA and M. Eng. from Cornell. After Cornell, Vivian returned to Mallorca but Ahmet worked for McKinsey and other US companies as a consultant. Thanks to their US education and job experience, they both understand the search criteria and way of working with American clientele better than most other realtors on the island. In addition, Vivian is a local Mallorcan who can give clients an insider view of Mallorca and its real estate market.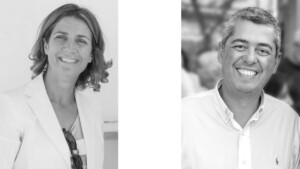 We talk to Vivian and Ahmet about real estate in Mallorca and what makes it interesting for US buyers:
How is the real estate market in Mallorca today?
Mallorca has had a very stable and attractive real estate market for over a decade now. The modern infrastructure of Mallorca, its fantastic climate, its secure and safe environment, and its cosmopolitan international environment blended with its culture and unique character make Mallorca an irresistible destination for first and second home buyers. Mallorca's reputation as a quality and luxury destination has impacted the real estate market. Particularly after Covid, we have seen an increase in interest for seafront locations, urban properties and also traditional country homes. The island offers excellent medium-long term opportunities as a safe and secure investment.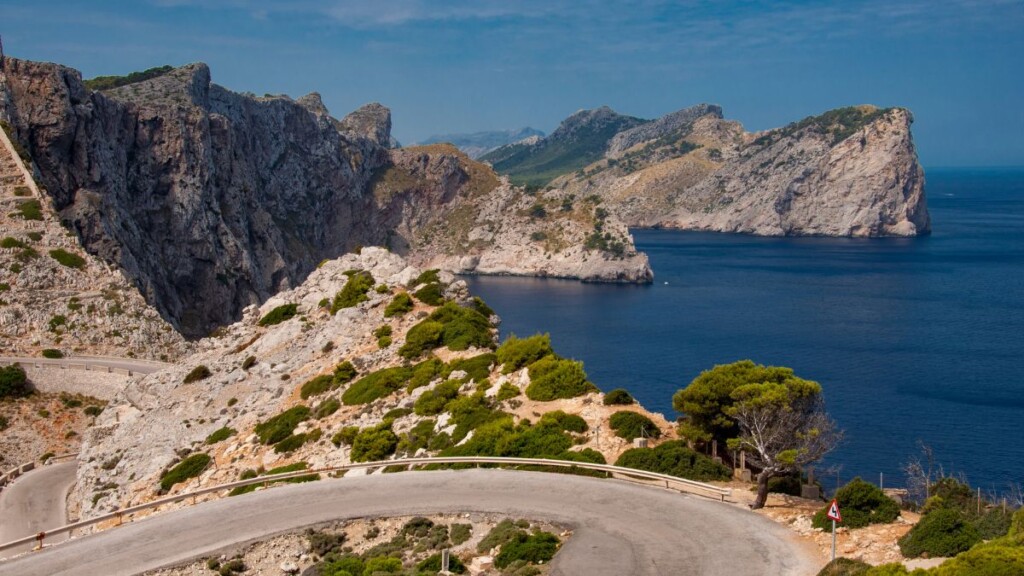 What can Mallorcaresidencia real estate agency offer to US buyers?
We provide American buyers with expert advice and professional services. We take care of US clients' needs to ensure that buying a property so far from home is as clear and easy as possible. We have the best partners for mortgages and bank financing, lawyers, interior designers, insurance brokers and property managers. All of our partners speak fluent English. 
Who else is Mallorcaresidencia?
Aside from us two, Mallorcaresidencia consists of an international team of 10 people of different nationalities and diverse professional backgrounds speaking over eight languages. Among our team members, we have an ex-lawyer, a banker and a former professional athlete. Above all, our office is a family of caring professionals who really "look after" their clients. Most of our team has been with us for more than 5 years and some even more than 10.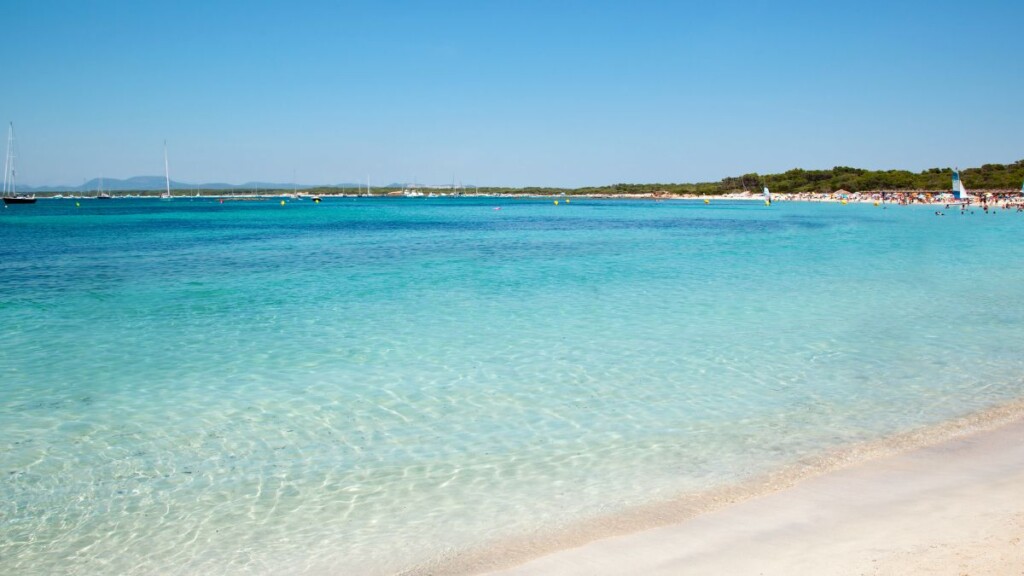 CLICK HERE FOR OUR LATEST PROPERTIES FOR SALE IN MALLORCA
Please contact us if you are interested in buying a property in Mallorca.
We are always willing to share information and our knowledge about Mallorca and its real estate market.