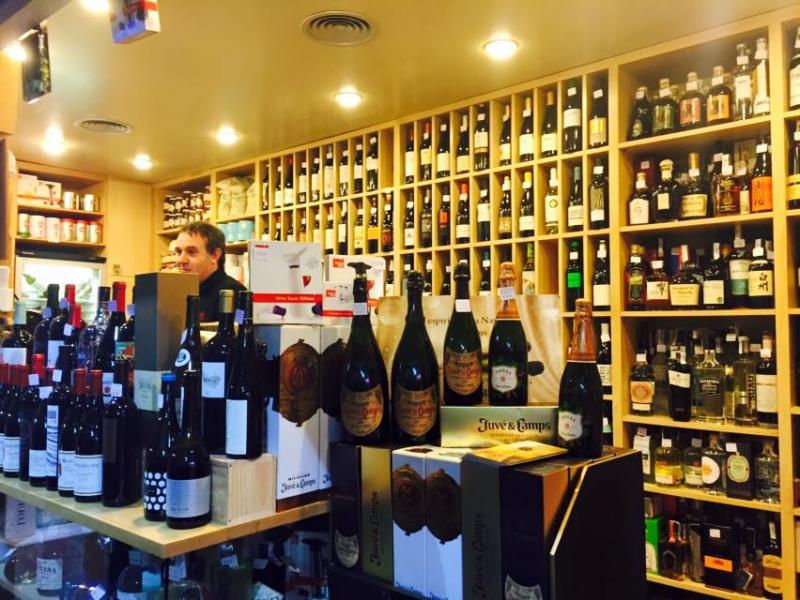 When you visit Mallorca, we recommend you to explore the many great Mallorquin wines. This wonderful island is a great producer of several amazing wines. In this section, we spoke with our wine expert Gabriel who gives us some of his favourite wines. In the middle of Santa Catalina, you will find Mercat de Santa Catalina where Gabriel and his wife Holly run their wine shop Sa Roteta since 1999. Holly is originally from England and speaks English, Spanish and Mallorquin. Everything started as a hobby but after discovering the great demand for good wines they chose to start their own business. Today their shop Sa Roteta in the market is very popular with wines from all around the world, definitely worth a visit!
Gabriel's 5 favourite wines…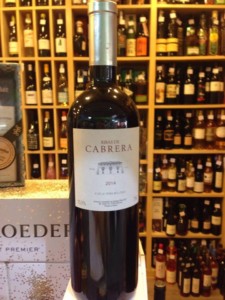 Ribas de Cabrera, 2014
Mallorca, Spain
Price: 49,50 Euros
Exclusive wine from Bodega Ribas, a famous vineyard in Consell here in Mallorca. With a rich fruity expression, this wine is really one of a kind. Perfect with meat, as well as with dark chocolate and cheese.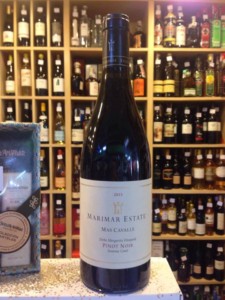 Marimar Estate, 2013
California, USA
Price: 42,50 Euros
A youthful wine with a lot of aroma and character. The flavour is medium-filled with notes of herbs. Great for heavier meat and chicken dishes as well as to accompany cold cuts.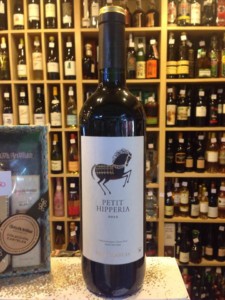 Petit Hipperia, 2013
Toledo, Spain
Price: 12,75 Euros
A simple and fresh wine with a mix of fruit and spice, suitable for all plates. Four different grape varieties are combined; 56% Cabernet Sauvignon, 19% Cabernet Franc, 22% Merlot, 3% Petit Verdot.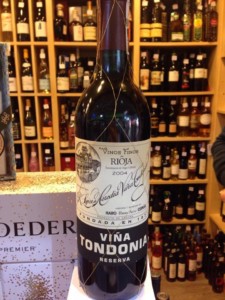 Viña Tondonia , 2004
Rioja, Spain
Price: 22,50 Euros (temporary price)
Classic wine from Rioja, with an intense red colour. A complex spicy wine with notes of dried cherries, cinnamon and cocoa. Recommended to be served at 18ºC and perfect with meat dishes.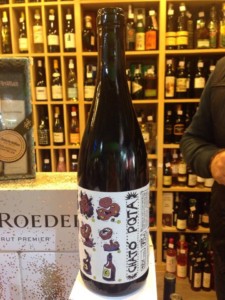 Chato Pqta, 2015
Mallorca, Spain
Price: 12,90 Euros
Definitely a favourite! The grapes are grown on a vineyard in Felanitx, on the eastern side of the island. A youthful and fruity wine with a very good taste. Perfect for many dishes, but mainly recommended for rice, pasta and vegetables.