If you like exploring cities by foot, Palma offers so much besides beautiful buildings. Palma may not be Berlin but more and more "street art" is appearing in the city. Mallorca has always been an inspiring place for artists because of the special light of the Mediterranean. In addition to museums such as Es Baluard and events such as Nit del Art, art is available to everyone on the streets. Unlike graffiti, street art is highly sought after and appreciated.
Carolina Adán Caro is one of the many artists who enrich the city with her fresh art. Several of her works can be found on the streets around Santa Catalina and Son Espanyolet. Jakuna Melata is another artist that leaves colorful poetry and messages in Catalan around the city in the form of jars of color.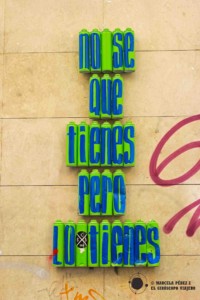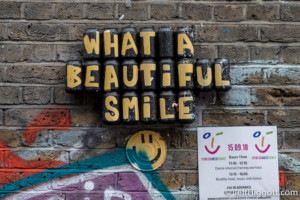 Abraham Calero created a controversial art installation in El Molinar this spring that gave people some food for thought about immigration and its victims in the Mediterranean. In addition to this, several of his works are on the walls in central Palma.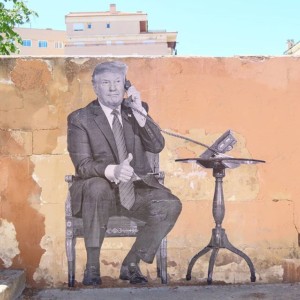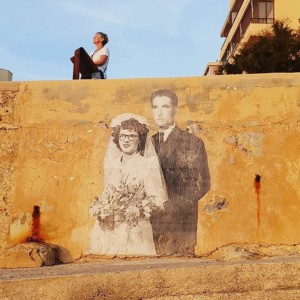 Mallorcan artist Joan Aguiló often reflects childhood memories from his summers in Mallorca. He is the artist behind the almost 100 m2 large wall in the Mercat del l'Olivar, which pays homage to Mallorcan farmers and fishermen who make it possible to consume local produce. Other famous creations are for example the large mural at the train station in Palma of a child with a train, the large wall at the Hotel Whala in Arenal of a typical mallorquin afternoon snack in the summer.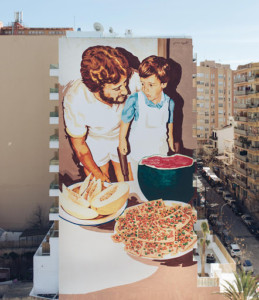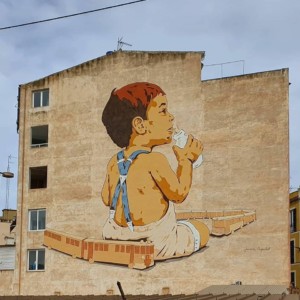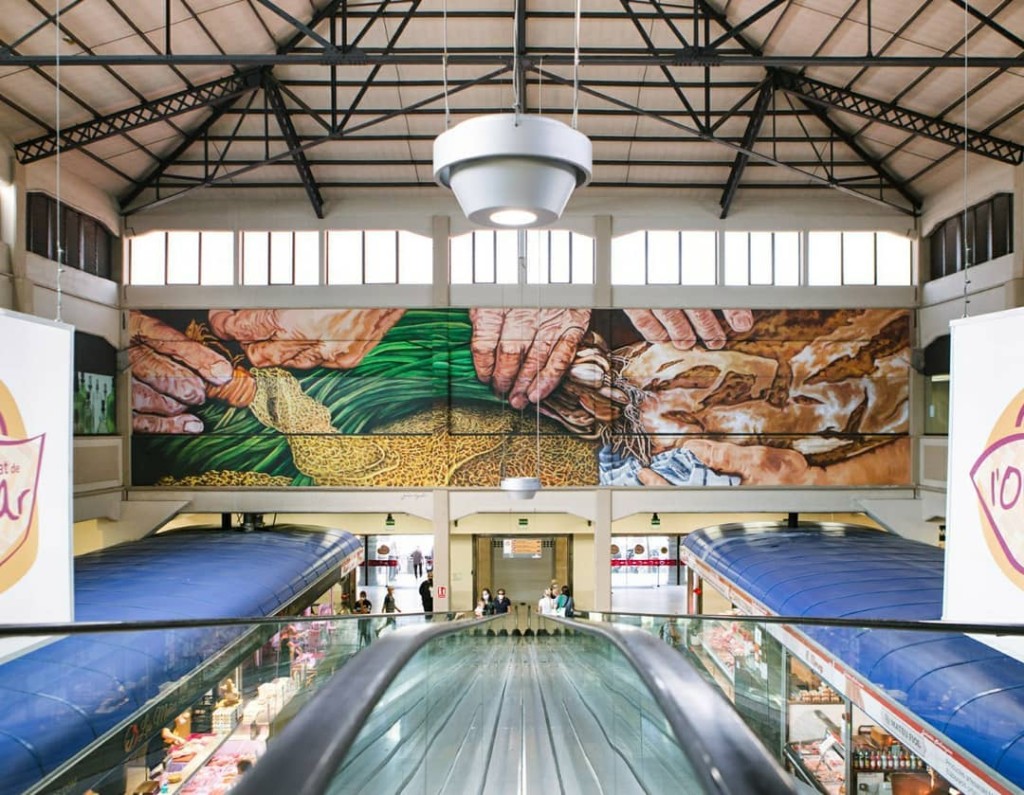 In the area of Mallorcaresidencia, Santa Catalina, we find Andrea Moretto's fantastic mural of a detailed Santa Catalina map. Cafe Lisboa's iron curtain has been transformed into a colorful tram from Lisbon by Llum Miranda Oliver. On Calle de la Pursiana we find hidden in a staircase Carolina Adán Caro's painting of children who admire the expression "Art is Life". And much more is to be discovered.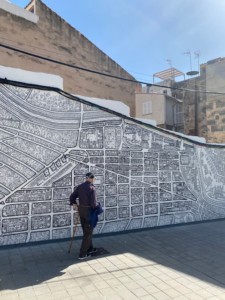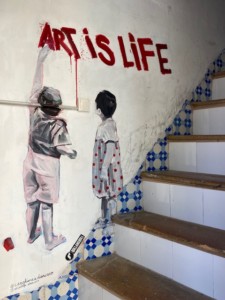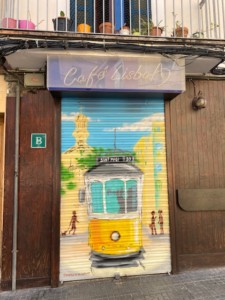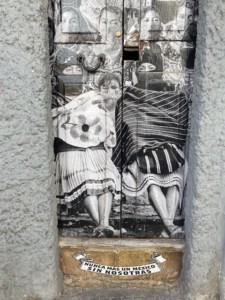 Johanna Andersson
Team Assistant @ Mallorcaresidencia