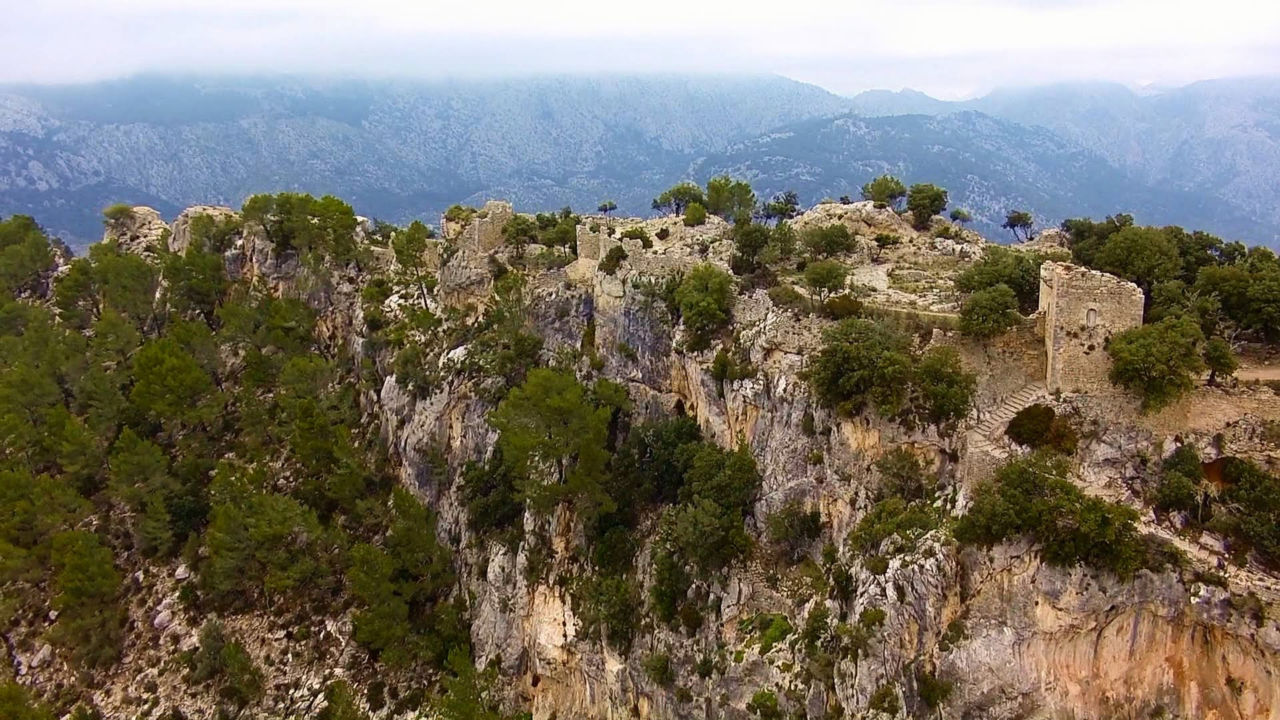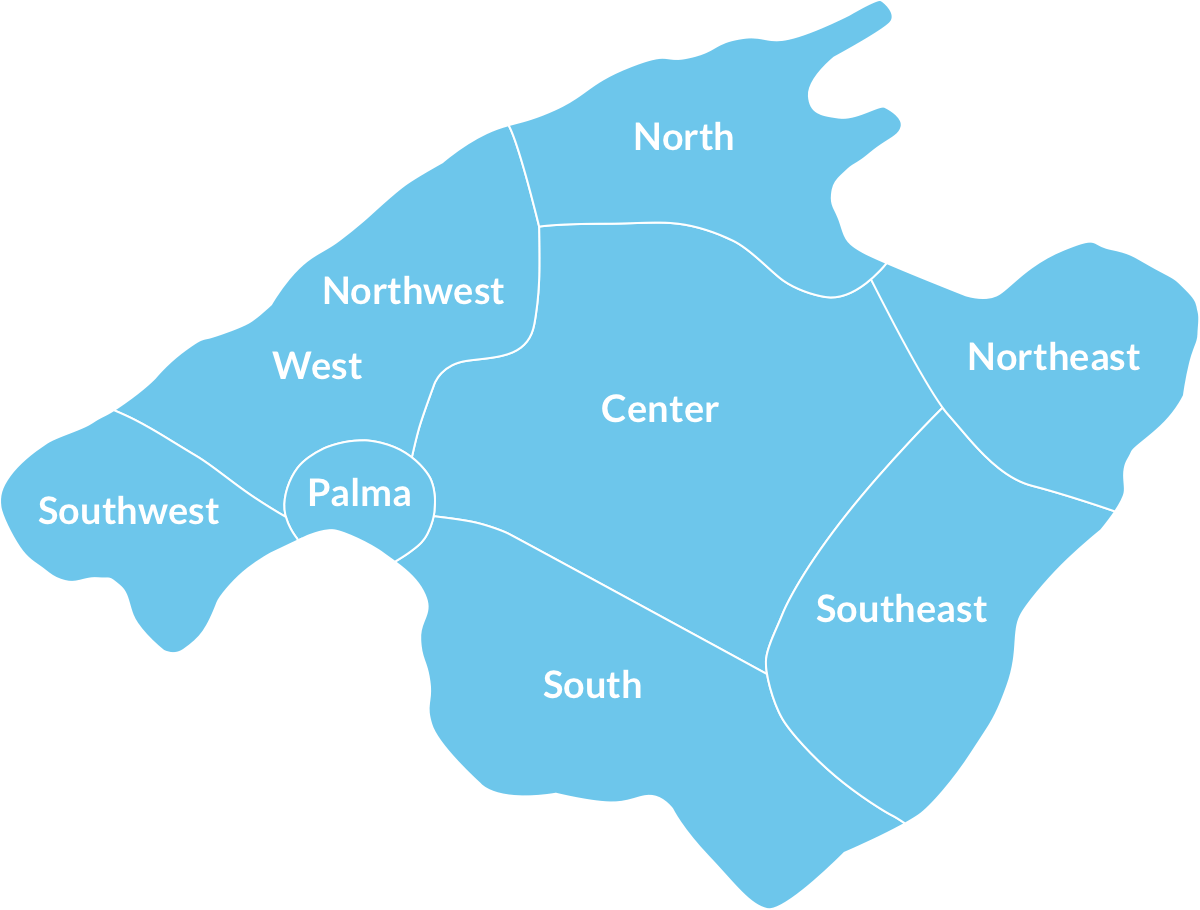 Houses and Apartments for sale in Alaró
Alaró is a beautiful and traditional village situated in the most stunning countryside in the foothills of the Tramuntana mountain range and surrounded by farmland and olive trees. Most of the village houses towards the mountain have wonderful views.
Alaro Castle is one of the most classic hiking destinations in Mallorca. To get to the castle from the village you can walk or park by the restaurant Es Verger, which is known for its lamb dishes. In Alaro there is also parts of the popular bike trail that goes in and around the Tramuntana mountain range.
Every Saturday morning is a market day on the beautiful square in Alaró with fresh fruit, vegetables and flowers. This Mallorcan village with its characteristic stone house has many great restaurants and great atmosphere. Many buildings in Alaró are protected just as a result of their characteristic appearance.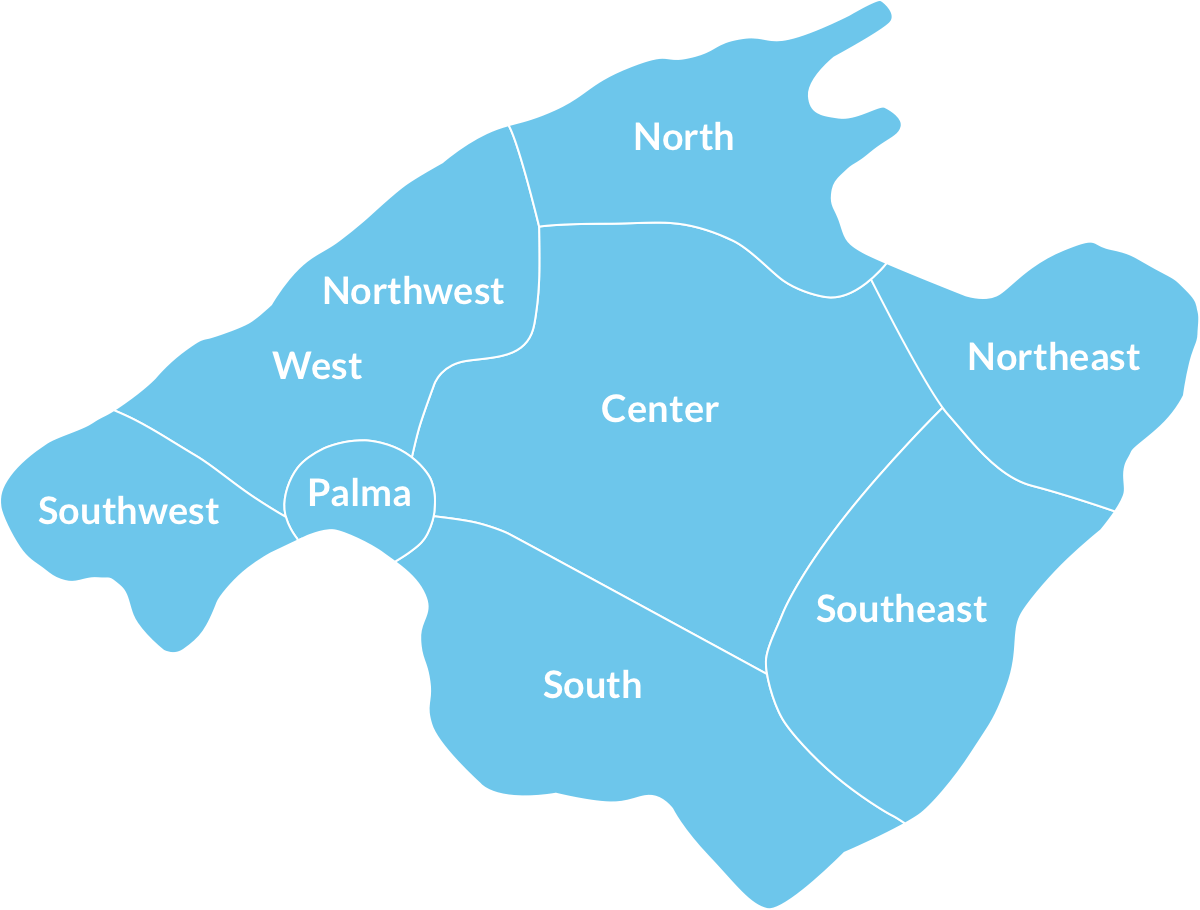 Click on the map to see properties in respective area
Fill in your details and we will help you find your dream home
Latest properties for sale in Alaró
Fill in your details and we will help you find your dream home
Please fill in our request form by clicking on the link. In the form, you can also choose whether you want to be informed about our latest properties via email or newsletters.
Questionnaire