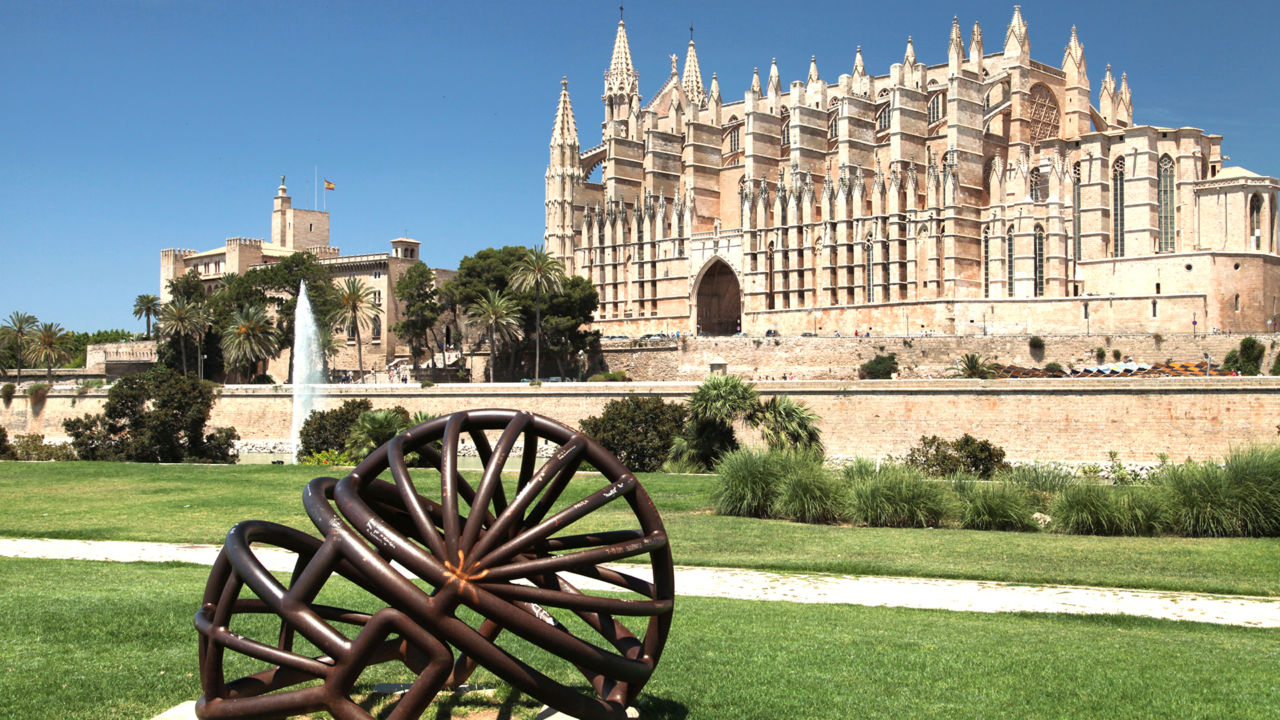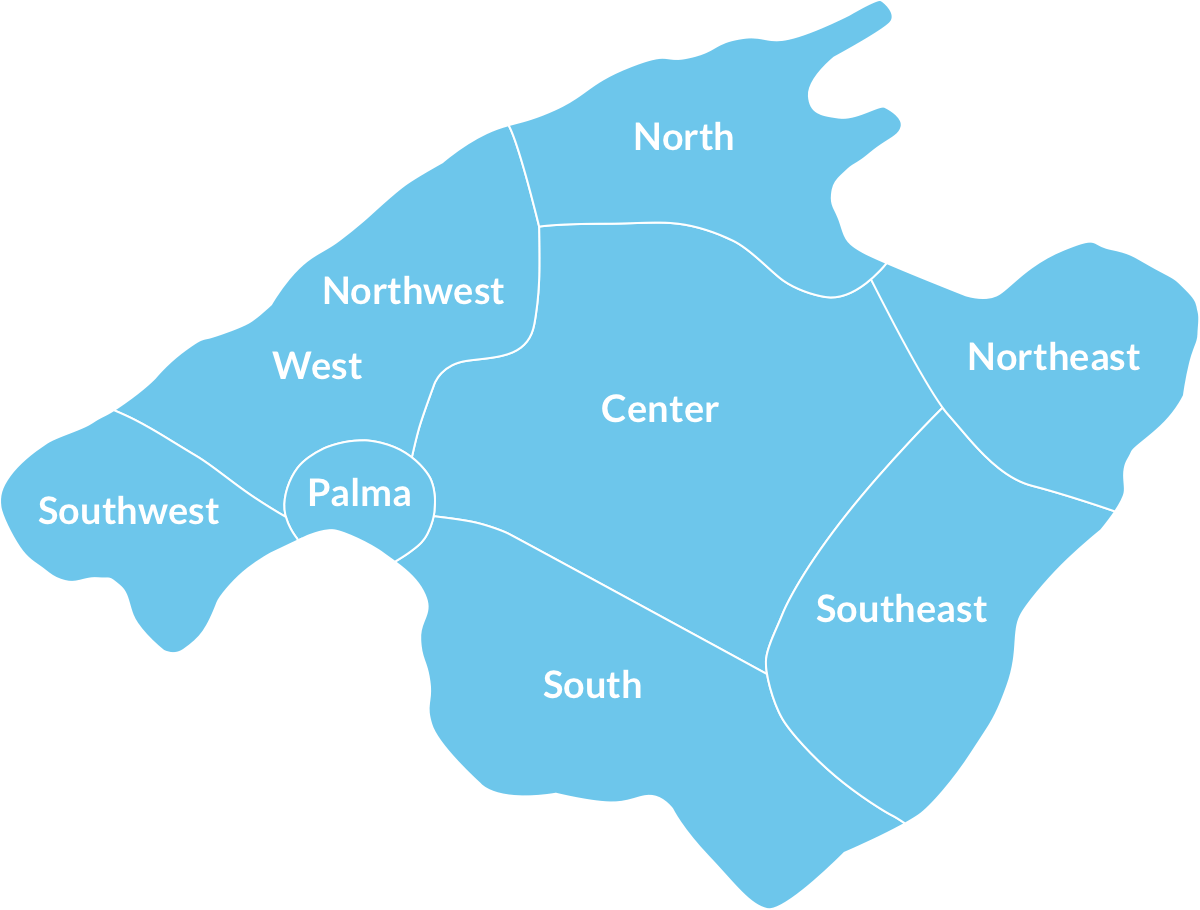 Properties for sale in Palma de Mallorca
Palma is the cosmopolite capital of Mallorca. Popular areas of Palma are Old town, Santa Catalina, Portixol/El Molinar and Son Vida.
Palma with its enchanting old town offers not only an array of cultural activities and museums, but also a large selection of exquisite restaurants, cafés, bars and designer shops. Palma is ideal for those who do not want to rely on a car. Everything is within walking distance. The airport is only a 5 minute drive and the nearest beach is an easy 15 minute walk away.
A property in Palma is ideal for those who want to travel to Mallorca for weekends all year round. The most attractive properties in Palma are located in the old town (Casco Antiguo), the historic maritime neighbourhood of La Lonja and the market area of Santa Catalina where our office is located as well. Another popular area is the sea front promenade running along El Portixol and El Molinar. Apartments here have character and conserve many of the original features such as high ceilings, large windows and wooden beams. Prices range from approximately €250,000 to €600,000 for a 1 or 2 bedroom apartment.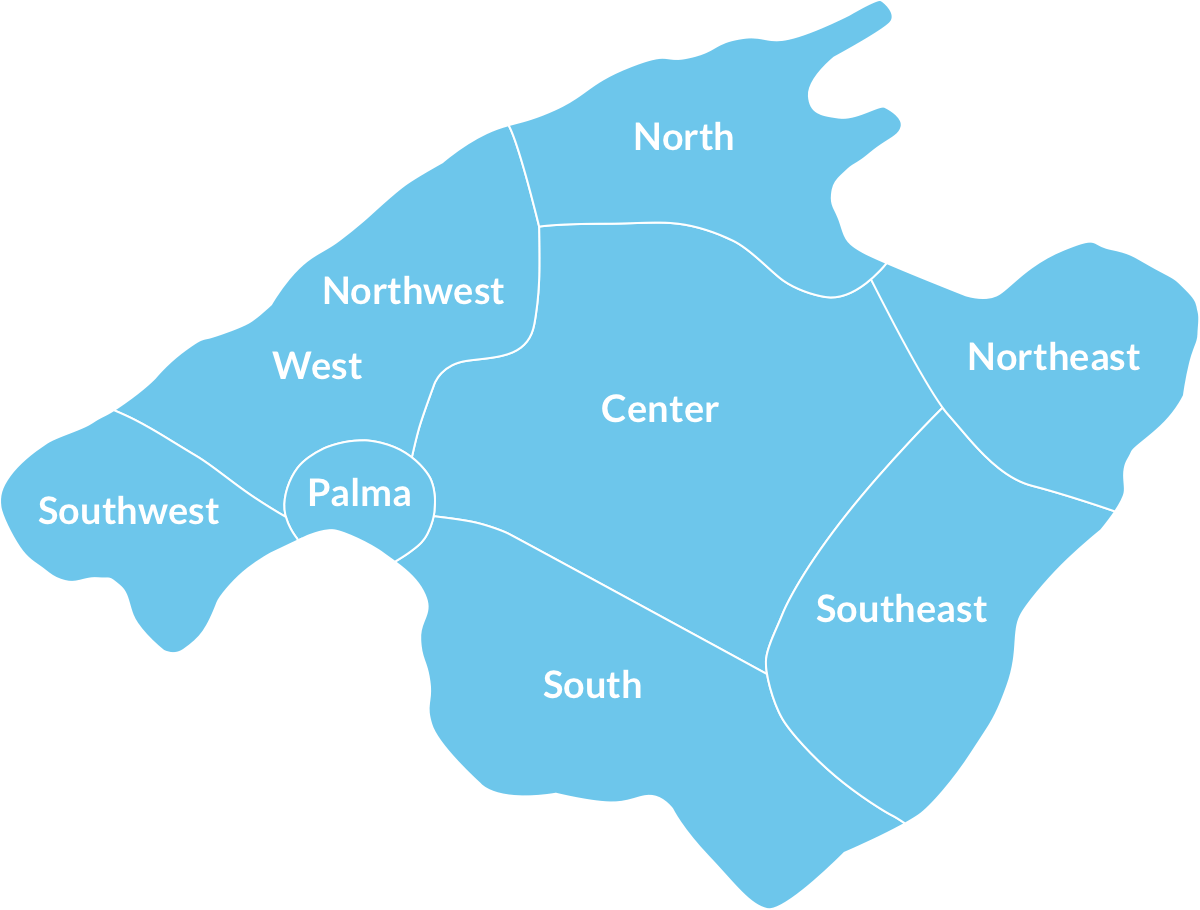 Click on the map to see properties in respective area
Popular areas in Palma de Mallorca
Fill in your details and we will help you find your dream home
Fill in your details and we will help you find your dream home
Please fill in our request form by clicking on the link. In the form, you can also choose whether you want to be informed about our latest properties via email or newsletters.
Questionnaire