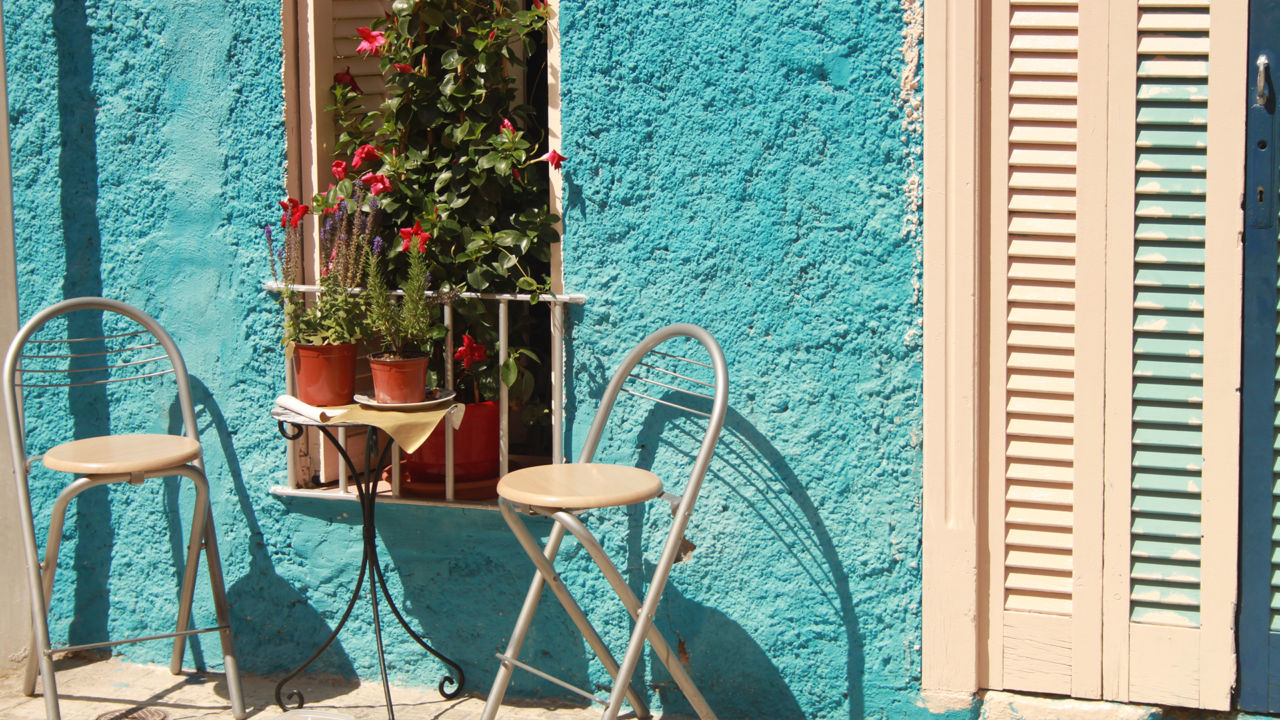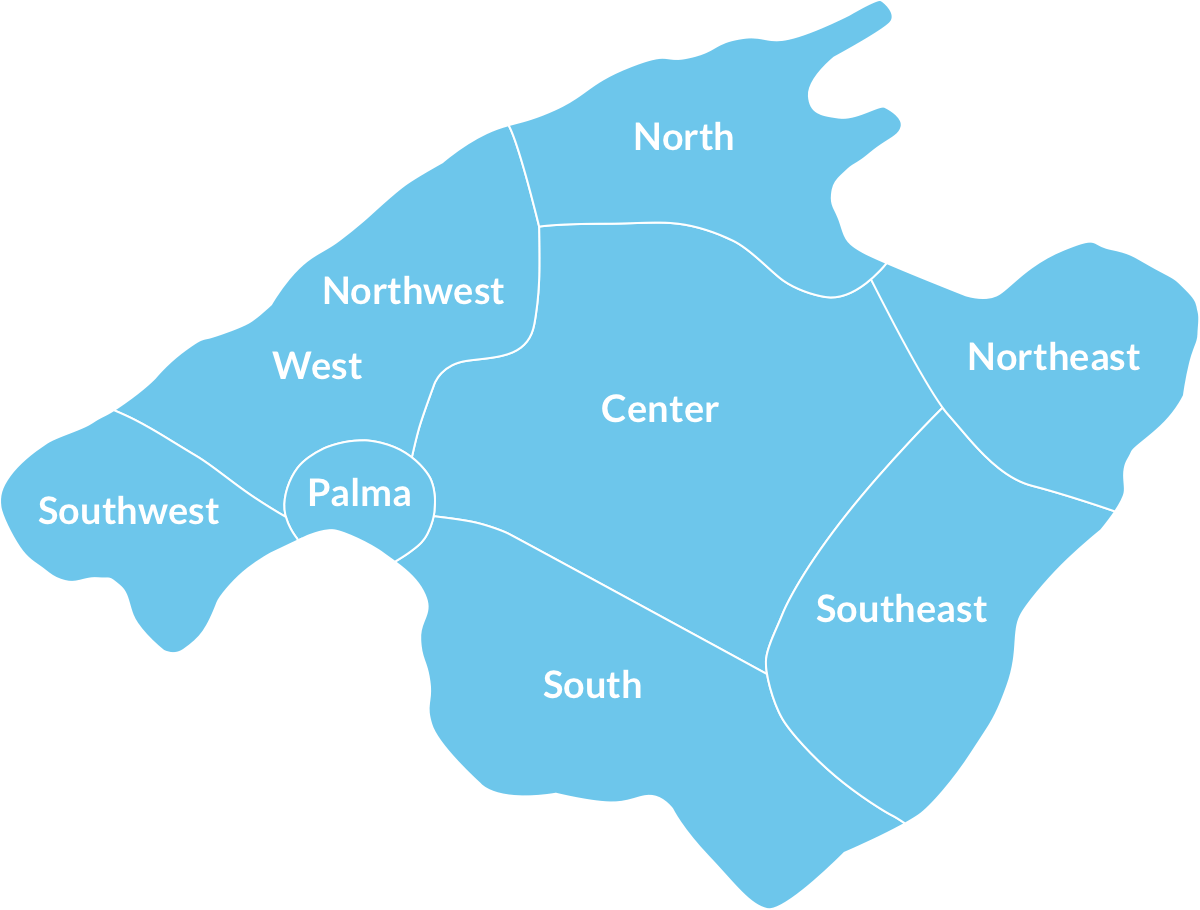 Apartments and Houses for sale in Santa Catalina
Santa Catalina is like its own little town within the city. Behind the picturesque shabby chic facades in different pastel colors hide delightful designer boutiques, artists' studios, second hand shops, massage and yoga studios. Health cafes are located next door to bars, bakeries and restaurants. There is a large variety of restaurants with tapas as well international food.
Santa Catalina has become one of the most charming areas in Palma, it has retained its original style, but also offers the latest. With its perfect location, close to the city centre, the promenade Paseo Maritimo and great transport connections to the beaches and airport, make this area one of the most desirable in Palma.
Santa Catalina centre consists of the main market hall Mercat de Santa Catalina, with fresh food, flowers, wine and much more. Other famous places here are the popular restaurant streets Carrer de Sant Magi and Carrer de Fábrica. If you follow the alley up towards the windmills on the hill you will find the area of Es Jonquet. From here you have a breathtaking view of the promenade and the harbour just below. Santa Catalina has its own rhythm, there is a buzz and a lot is going on, but all at a comfortable pace.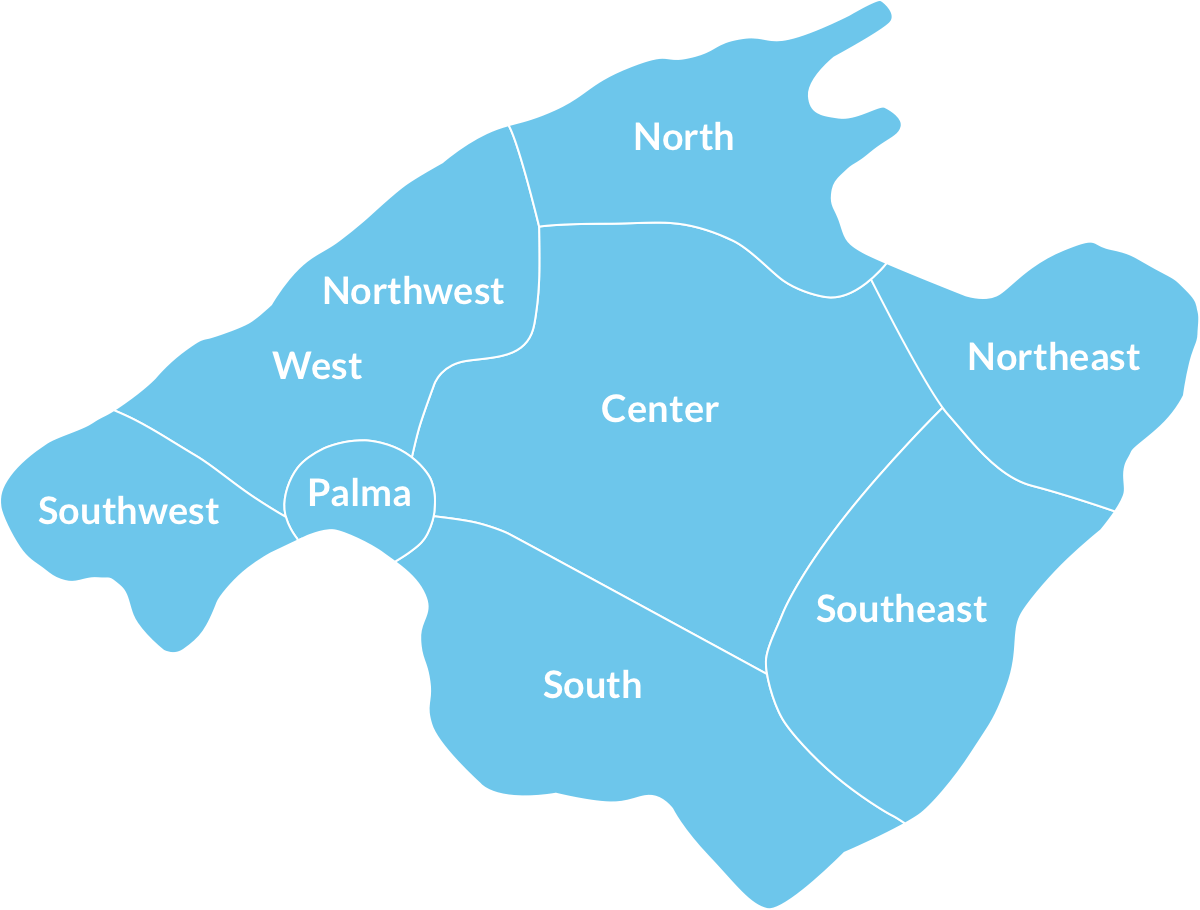 Click on the map to see properties in respective area
Fill in your details and we will help you find your dream home
Fill in your details and we will help you find your dream home
Please fill in our request form by clicking on the link. In the form, you can also choose whether you want to be informed about our latest properties via email or newsletters.
Questionnaire