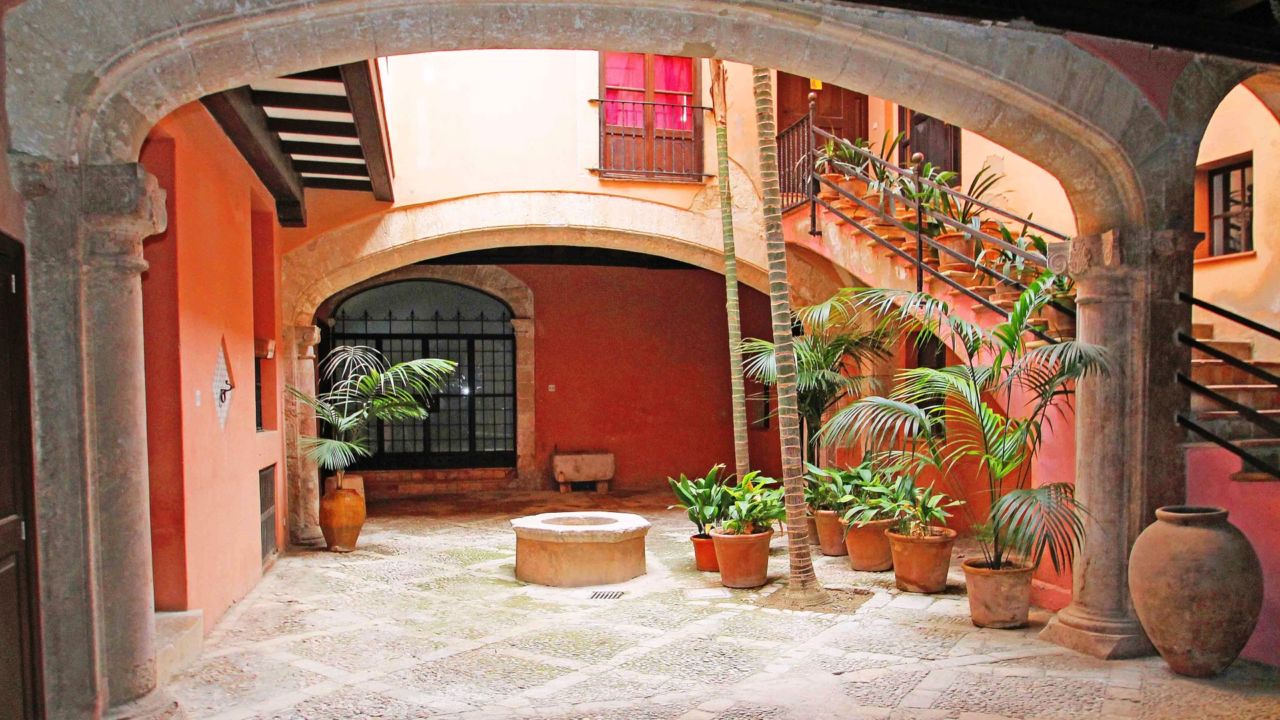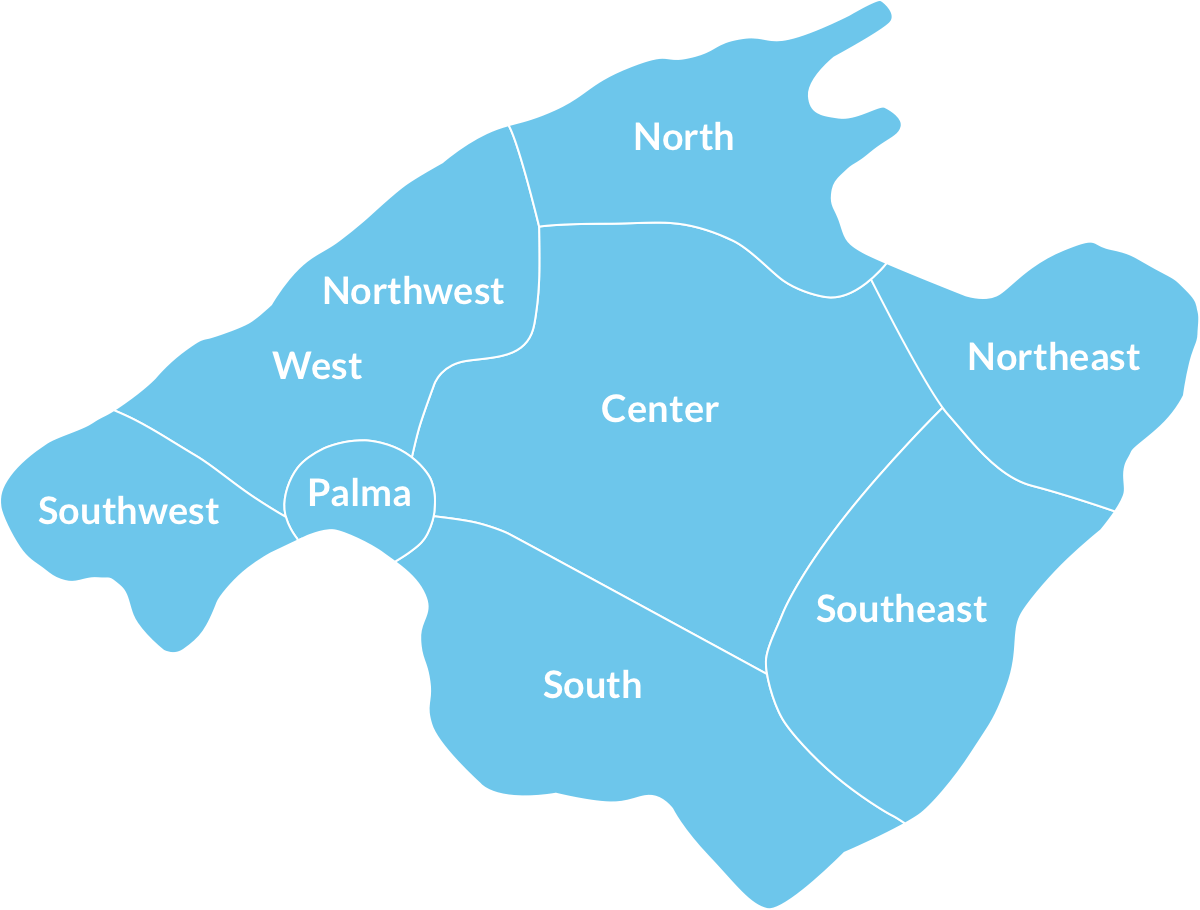 Houses and Apartments for sale in Casco Antiguo - Old Town Palma
Casco Antiguo, the old and charming part of Palma, was once surrounded by the city walls. Today there is only the front wall left of the old city, the rest was demolished to create the ring road, Avenidas. Many of the buildings in the Old Town were former palaces and have been restored with care to maintain their old character.
Cascuo Antiguo is a quiet and historic area with narrow, winding cobbled streets, beautiful courtyards and high traditional Mallorcan buildings. Along the cobbled streets, you will find galleries, museums, charming shops and restaurants. In this area you find the pride of Palma, the beautiful cathedral of La Seu. This is an area with the perfect location, away from all the noise, yet close to everything in the centre of Palma. Here you will also find La Lonja, an old fishing neighborhood, which is a very popular restaurant area.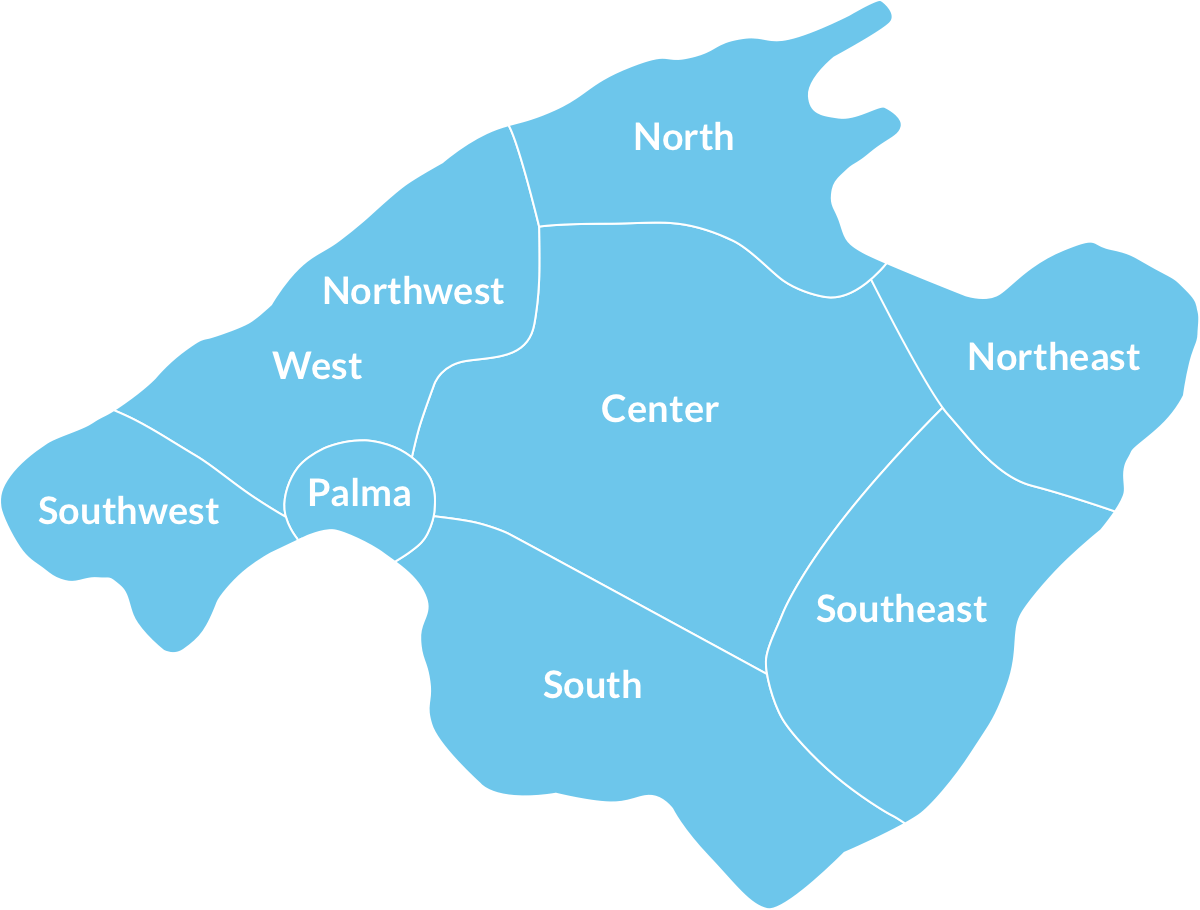 Click on the map to see properties in respective area
Fill in your details and we will help you find your dream home
Fill in your details and we will help you find your dream home
Please fill in our request form by clicking on the link. In the form, you can also choose whether you want to be informed about our latest properties via email or newsletters.
Questionnaire