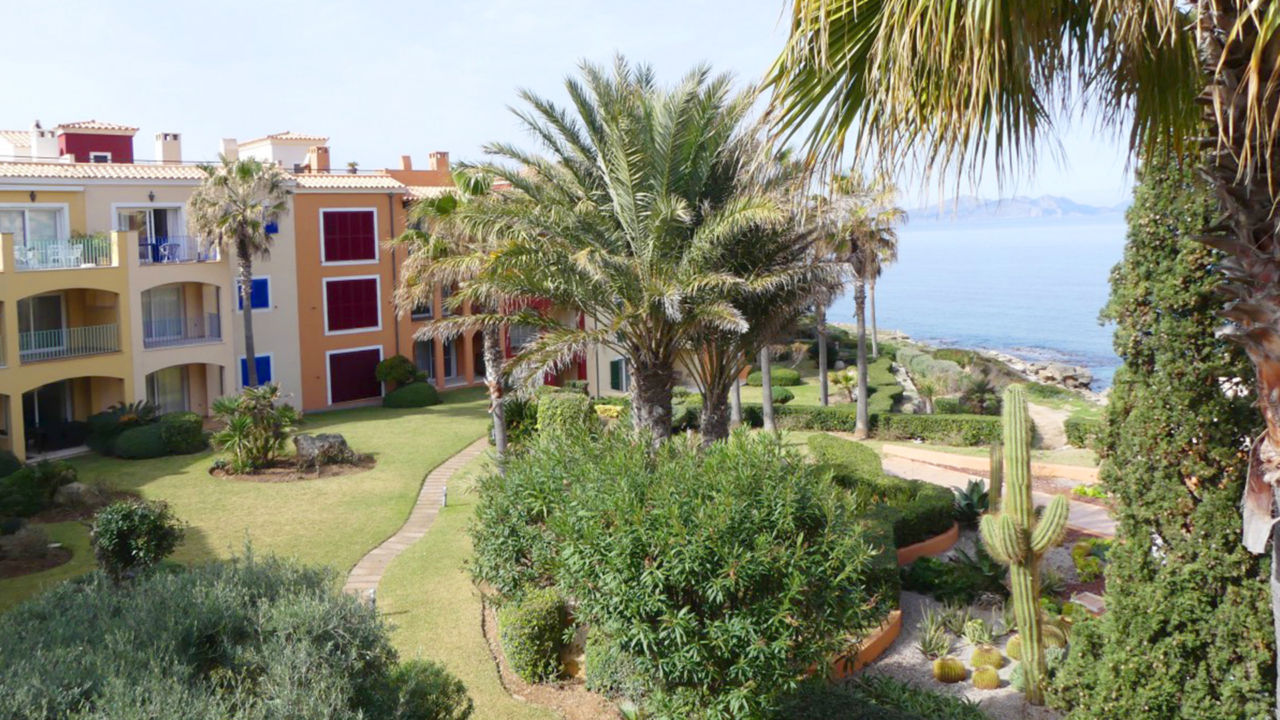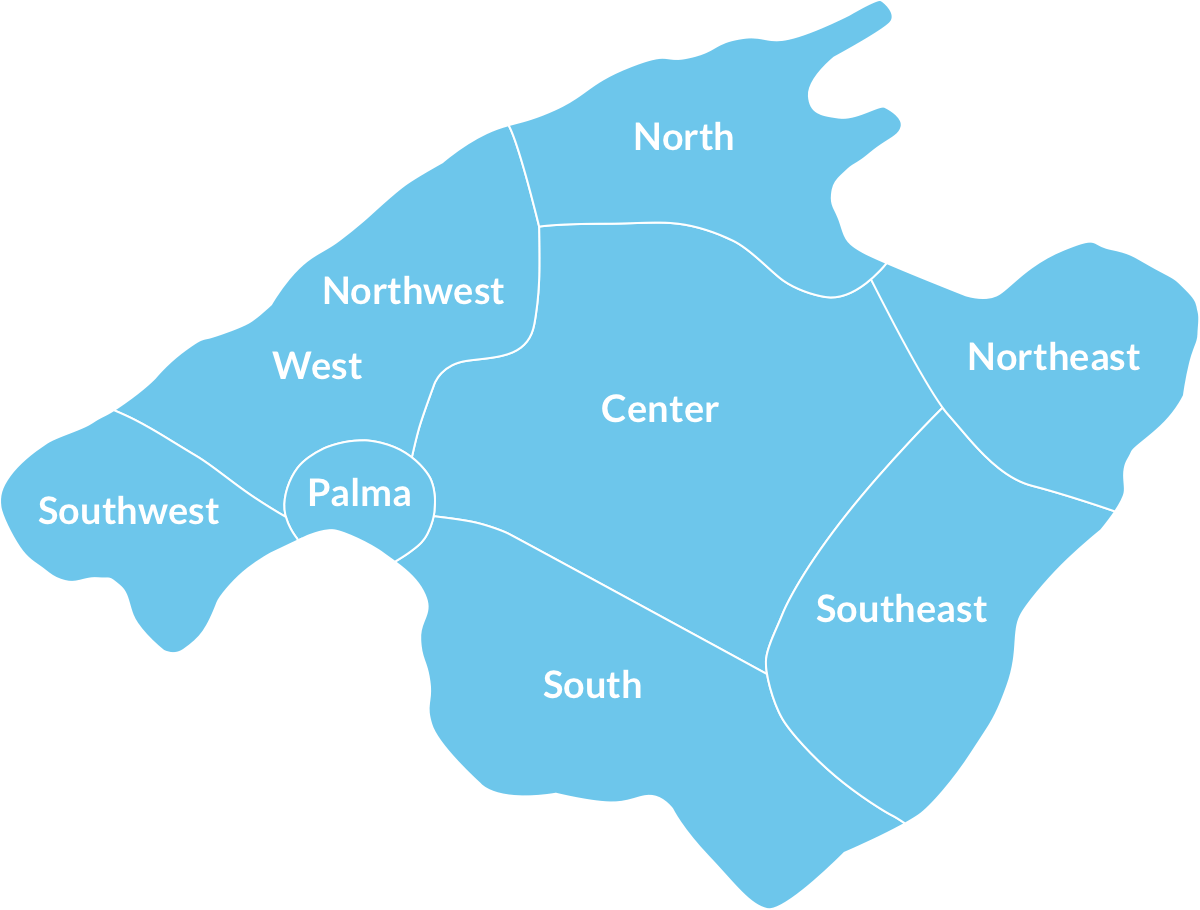 Houses and Apartments for sale in Betlem
Betlem is one of the quietest and least exploited areas in Majorca. The town is located between the mountains and the sea near the beach in Alcudia Bay, in the northeastern part of Mallorca.
Betlem is no ordinary vacation destination. This charming village is a hidden treasure and a picture of how the Mallorca would be seen without the massive tourism development. There are no hotels, no nightclubs and just a restaurant. However, there is something in the atmosphere that makes visitors fall in love with the place at first sight. The road leading to Betlem offers panoramic views of the Bay of Alcudia.
The beautiful coastline is formed by small quiet coves and secret beaches. Betlem is also a paradise for hikers. From the foot of the mountains, you can follow several recommended hiking trails and paths that cross the natural park "Peninsula de Llevant", a preserved natural area with amazing views and pristine mountains and coasts.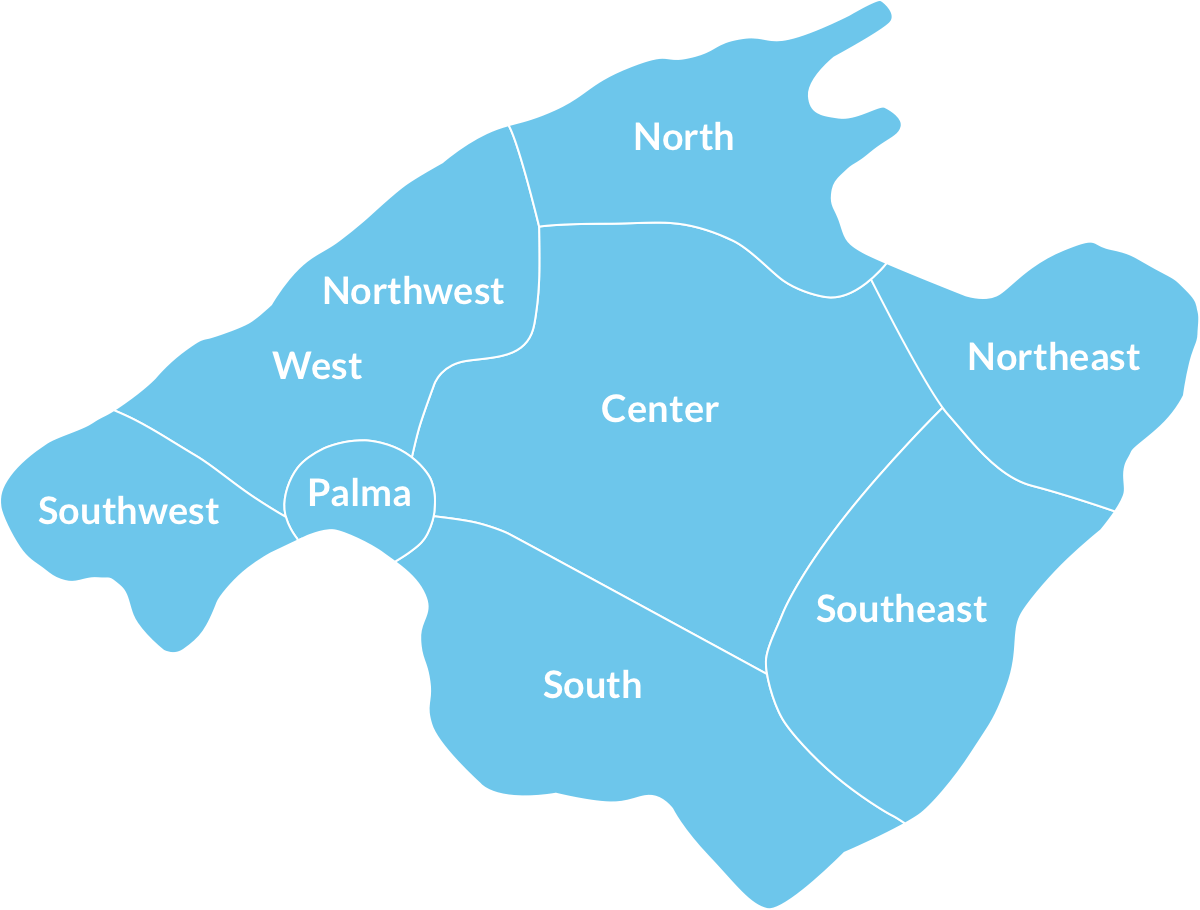 Click on the map to see properties in respective area
Fill in your details and we will help you find your dream home
Fill in your details and we will help you find your dream home
Please fill in our request form by clicking on the link. In the form, you can also choose whether you want to be informed about our latest properties via email or newsletters.
Questionnaire