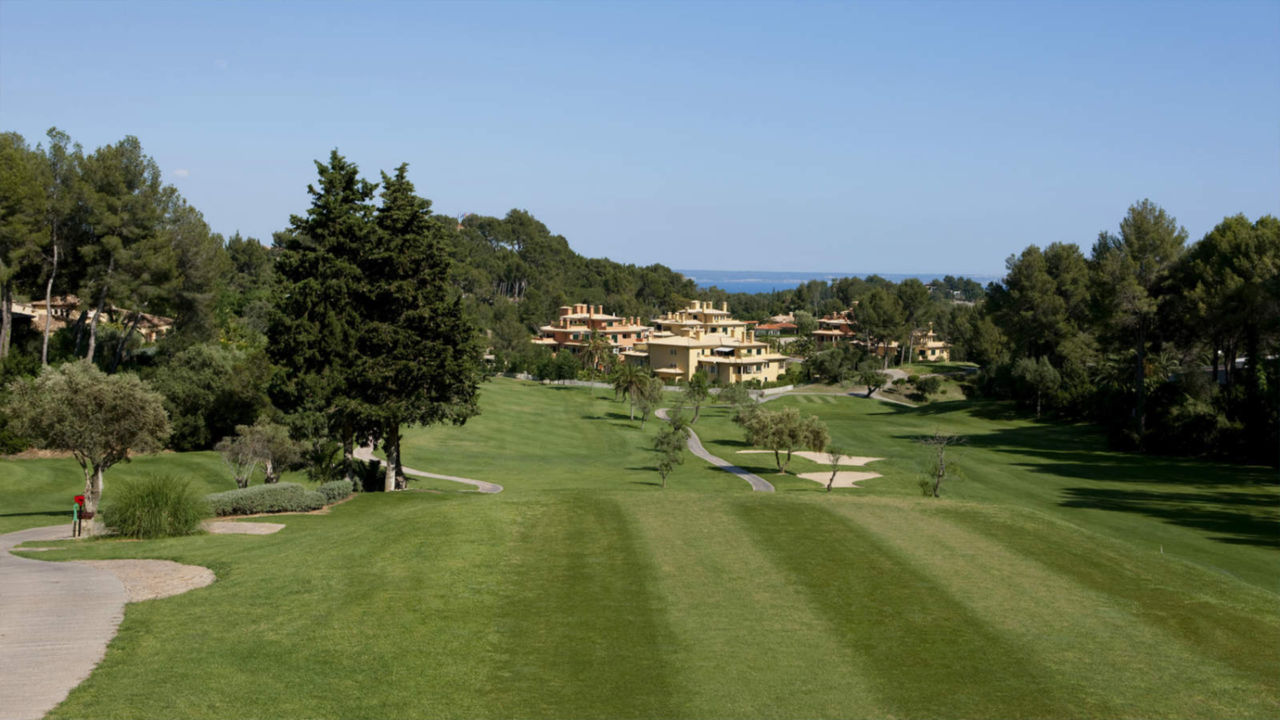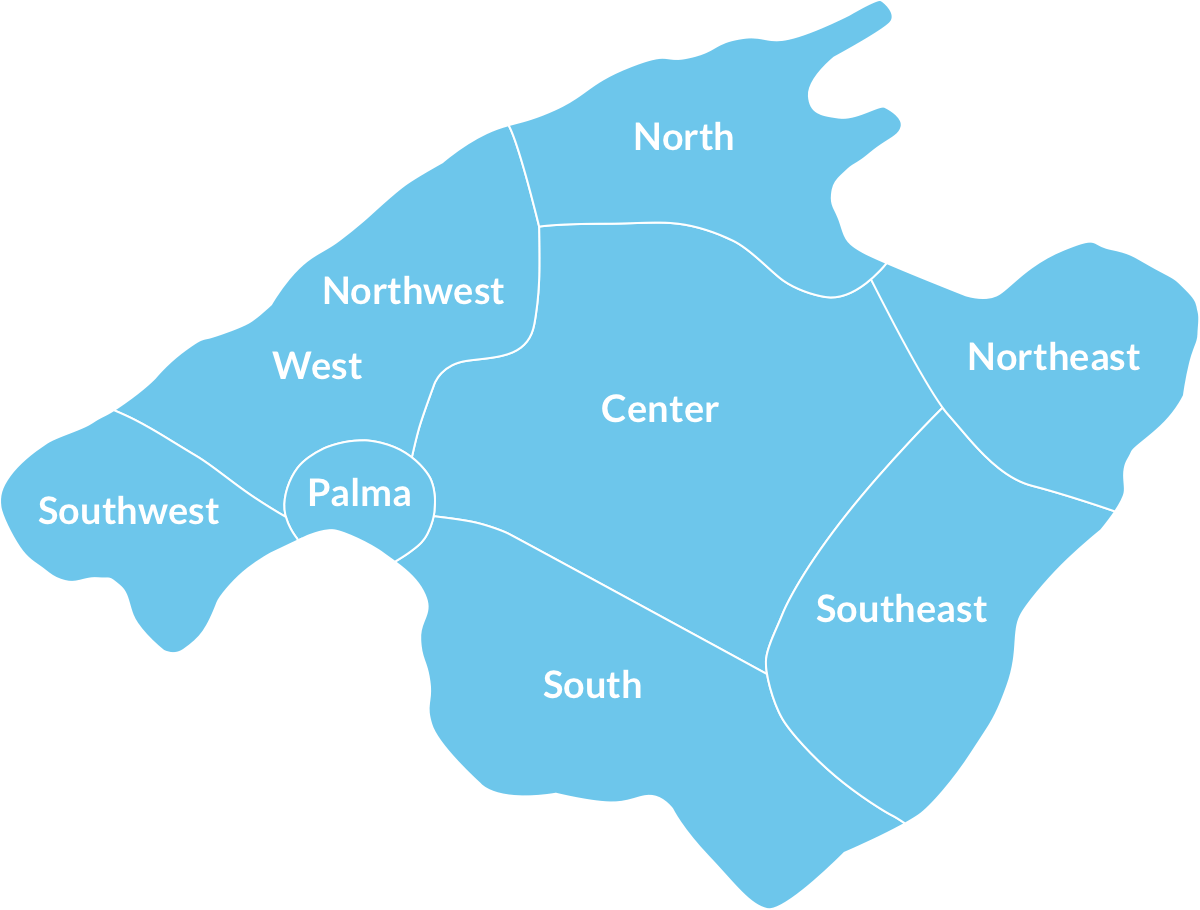 Houses and Apartments for sale in Son Vida, Palma
Son Vida is located in the mountains, west of the centre of Palma, only 5 minutes from the city. This green paradise was opened in 1957 and since then the Son Vida has become the main reference point for those seeking a lifestyle of quality. The prestigious properties, quality service, the view over the bay of Palma and tranquility, together with its proximity to Palma makes Son Vida, a highly sought after area.
Son Vida is also home to several well-known personalities, two famous 5-star hotel (Hotel Son Vida and Arabella Sheraton) and three golf courses (Son Vida Golf, Son Muntaner and Son Quint). This is a relaxing place where the villas are built on large plots of at least 2000 m2. The average price range is from € 700,000 for a home with 2 bedrooms and up to € 5 million for a luxury villa with 6 bedrooms and views of the sea or golf course.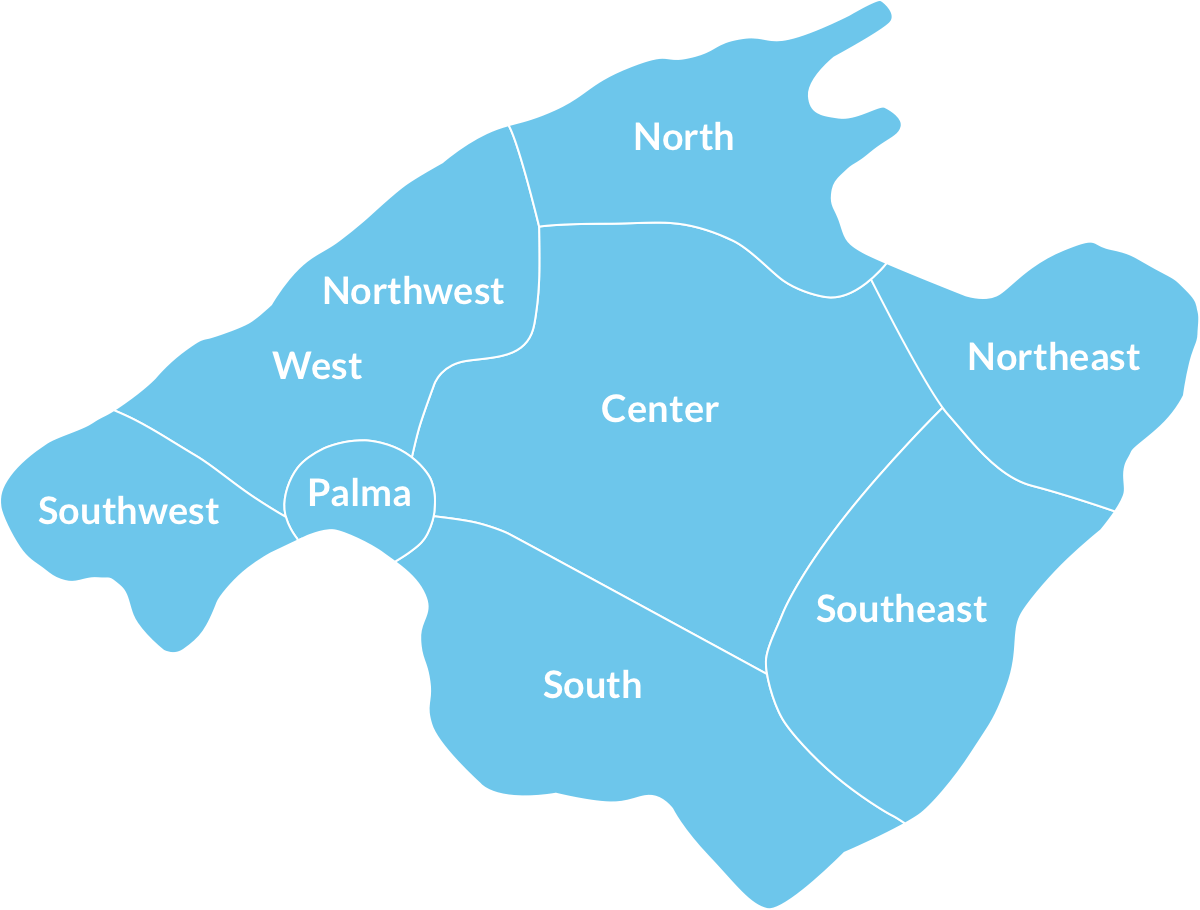 Click on the map to see properties in respective area
Fill in your details and we will help you find your dream home
Fill in your details and we will help you find your dream home
Please fill in our request form by clicking on the link. In the form, you can also choose whether you want to be informed about our latest properties via email or newsletters.
Questionnaire