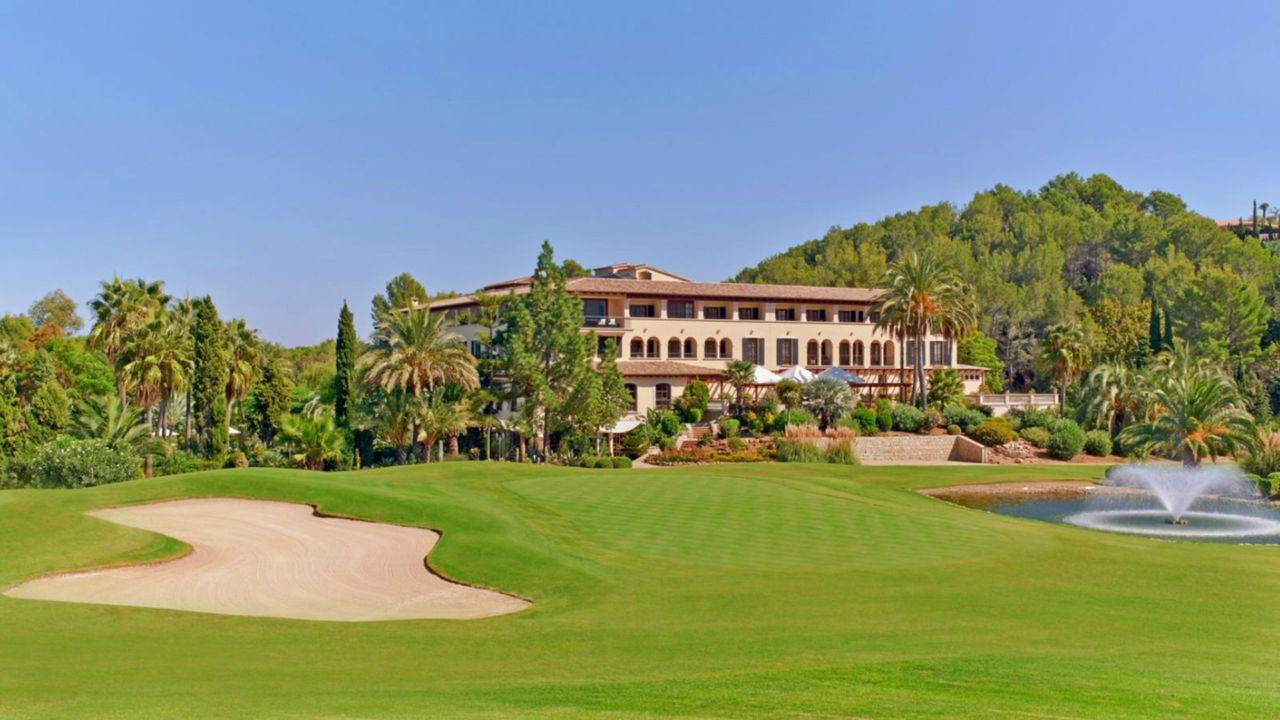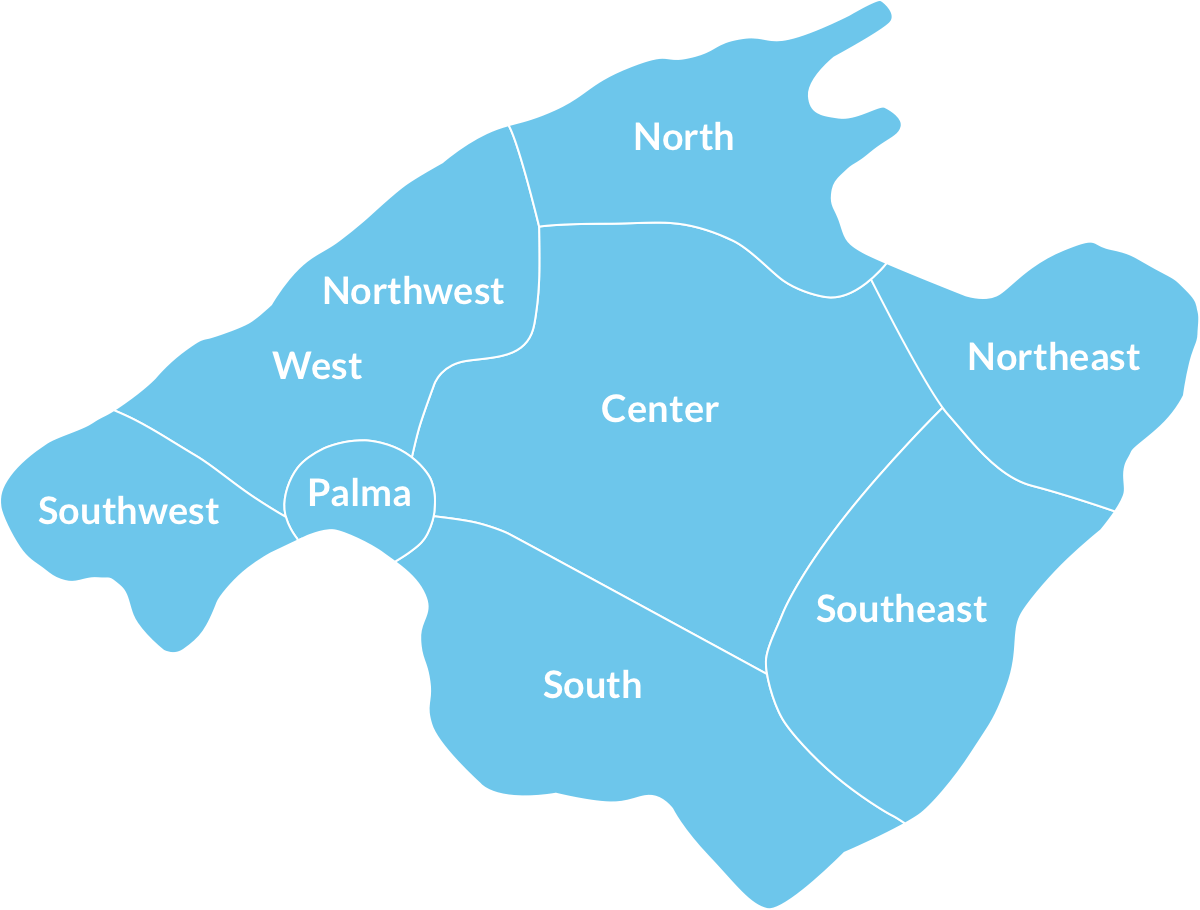 Houses and Apartments for sale in Bendinat / Illetas
Bendinat and Illetas are among the most popular areas in the southwest and are located only 5 minutes by car from Palma. They are excellent for those who want to combine a holiday lifestyle with all-year-round living.
Bendinat is one of the most exclusive areas of Mallorca. This is largely thanks to the "Real Golf de Bendinat" with its beautiful 18-hole golf course, which spreads out like a beautiful green field between the apartment complexes, but also for the proximity to the luxurious marina of Puerto Portals with its exclusive restaurants and nightlife. There is also a wide range of activities for children and sports fans, including a very good tennis club, a well-equipped marina and Marineland.
The old part of Bendinat is also a jewel with its lush gardens and stately villas. Bendinat also has its own little downtown with good restaurants. Many who choose to move to Bendinat move rarely away from there. There is a wide selection of exclusive properties in Bendinat, ranging from small apartments to townhouses and larger villas.
Illetas is known as the small community with fabulous beaches. Many apartments here have wonderful sea views and the close proximity to both Palma and the exclusive Puerto Portals has made this area very popular. If you want to stay close to everything, but still a bit secluded is Illetas the perfect choice, and the area has over the recent years climbed upwards on the leaderboard.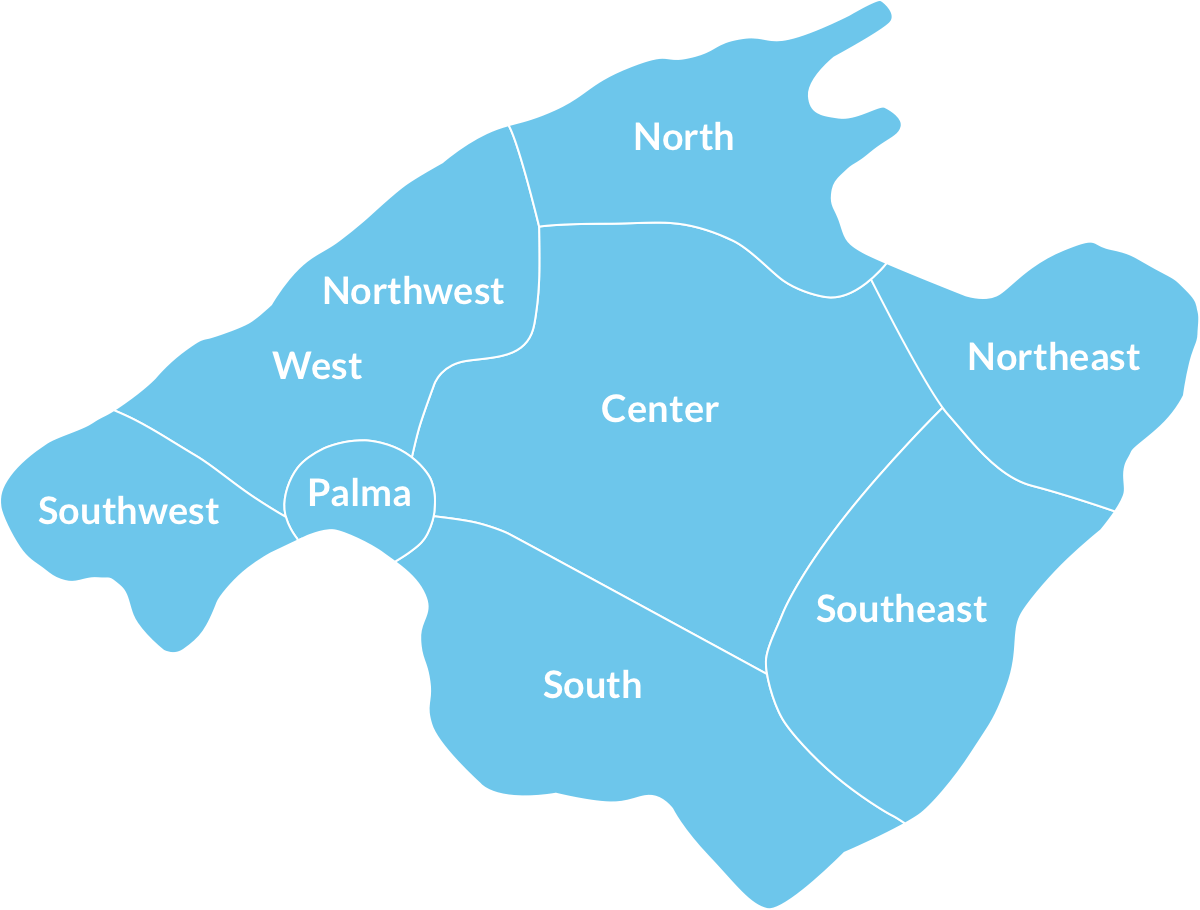 Click on the map to see properties in respective area
Fill in your details and we will help you find your dream home
Fill in your details and we will help you find your dream home
Please fill in our request form by clicking on the link. In the form, you can also choose whether you want to be informed about our latest properties via email or newsletters.
Questionnaire