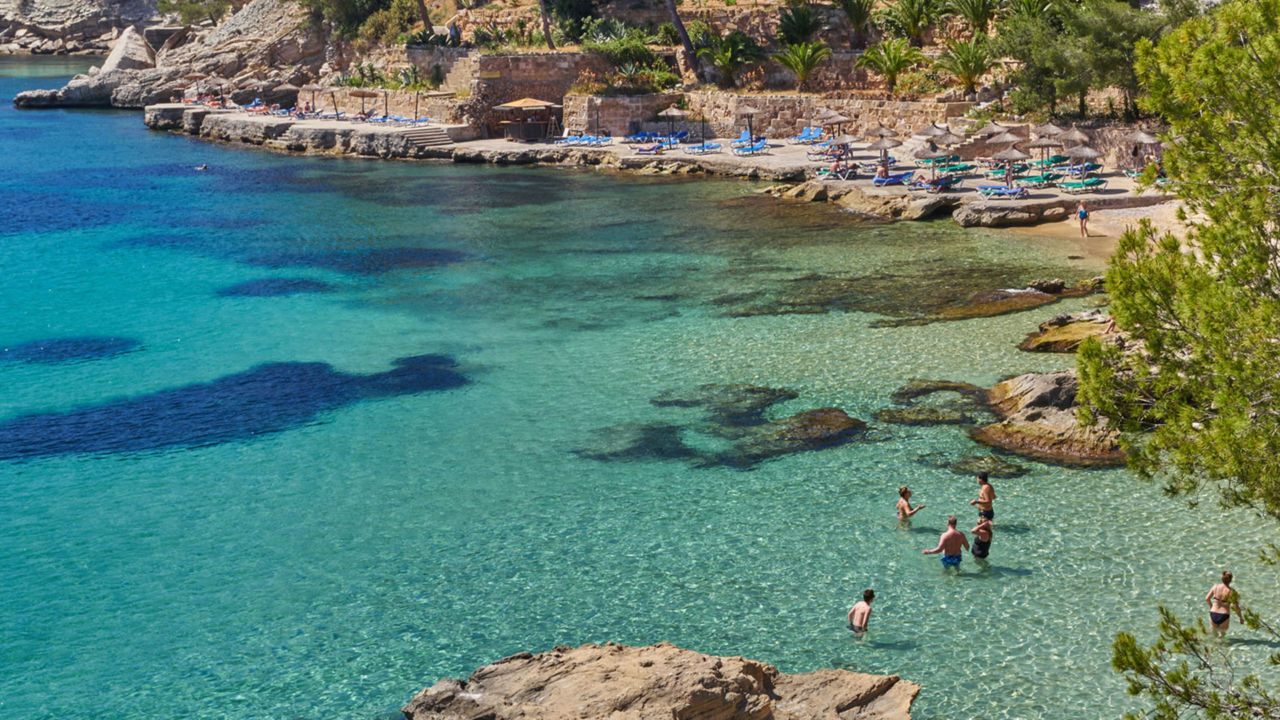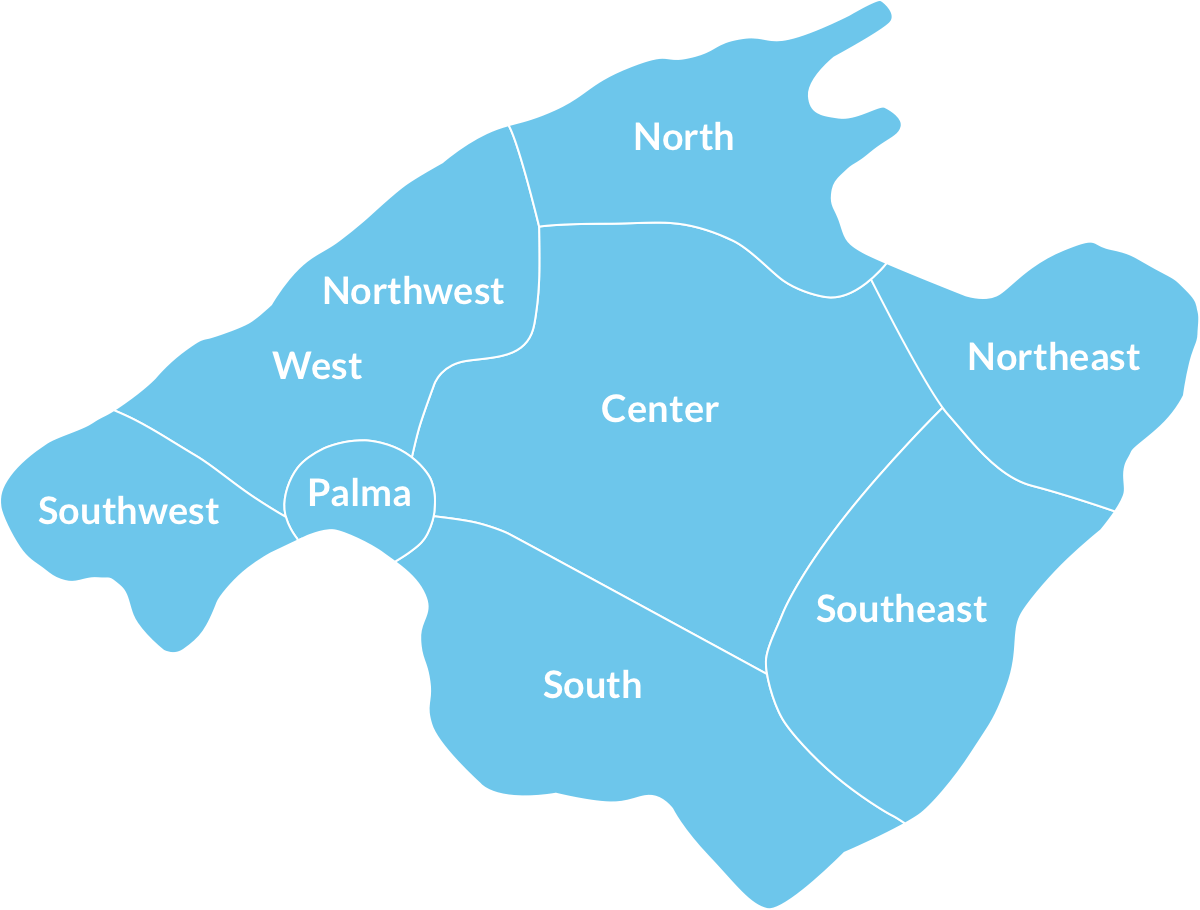 Houses and Apartments for sale in Cala Fornells / Paguera
Cala Fornells is located in a small bay in the municipality of Calvia. With its convenient location, protected from the north winds by the Tramuntana mountain range, Cala Fornells mild temperatures year round and is therefore suitable for swimming and outdoor activities both winter and summer. Sea and nature are the key ingredients of the immediate surroundings. There are several charming small beaches of Cala Fornells; the private beach of fine golden sand and calm waters, the little beach right there to the Caló de ses Llises with picturesque cliffs surrounded by pine trees, as well as Caló des Monjo is an unspoilt nudist beach only 10 minutes away.
Paguera is a tourist resort just outside Cala Fornells. Paguera has three sandy beaches - Palmi Rast Randen, Tora beach and Romana beach - as well as a pleasant promenade and a beautiful boulevard with a great variety of shops, restaurants, bars and discotheques. Most apartments in Cala Fornells were designed by architect Pedro Otzoup, whose architecture is strongly influenced by Mediterranean style from the Spanish villages. Prices in Cala Fornells start at € 350,000 for a two bedroom apartment and € 1.3 million for a villa. Prices in Paguera are slightly lower.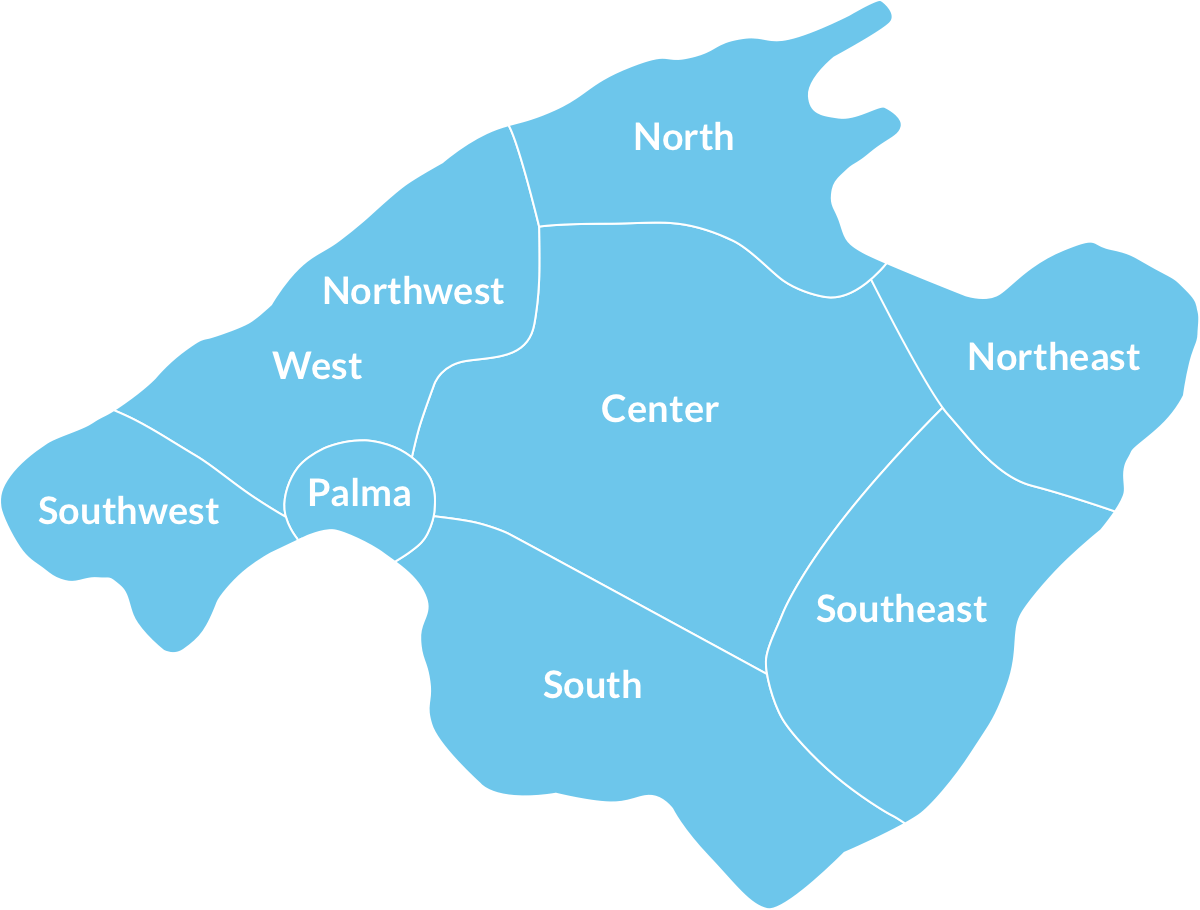 Click on the map to see properties in respective area
Fill in your details and we will help you find your dream home
Fill in your details and we will help you find your dream home
Please fill in our request form by clicking on the link. In the form, you can also choose whether you want to be informed about our latest properties via email or newsletters.
Questionnaire