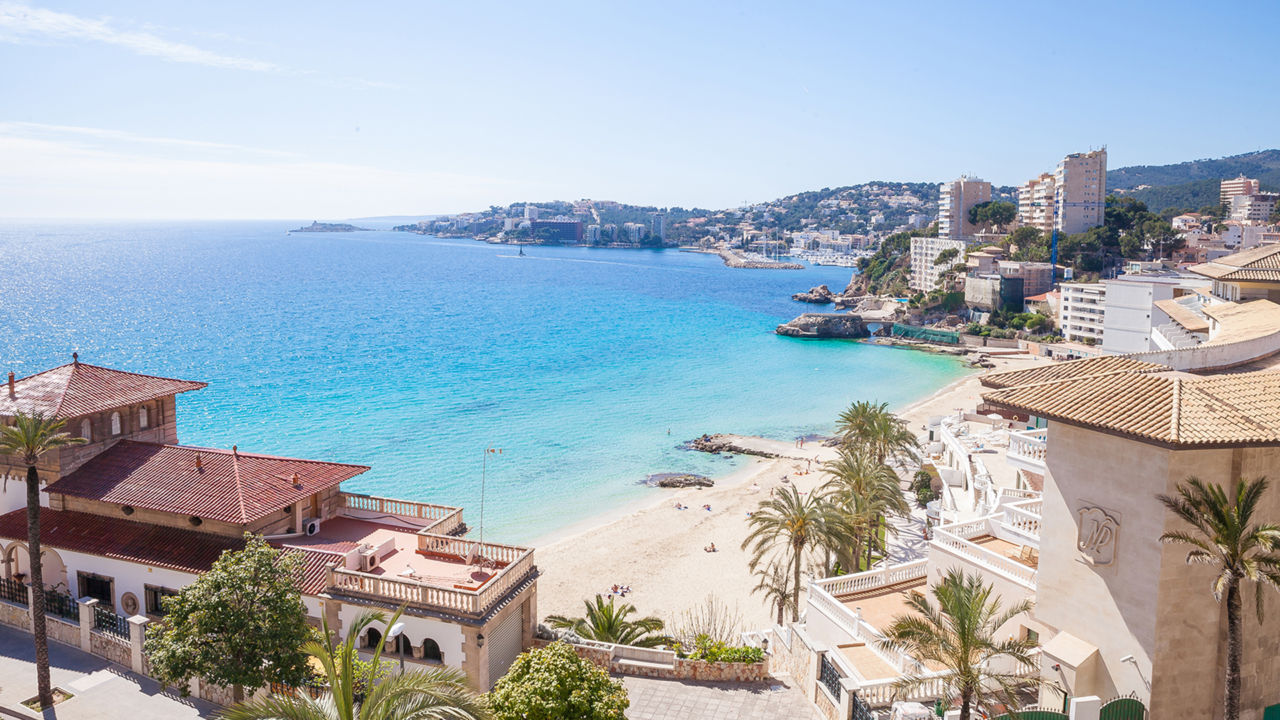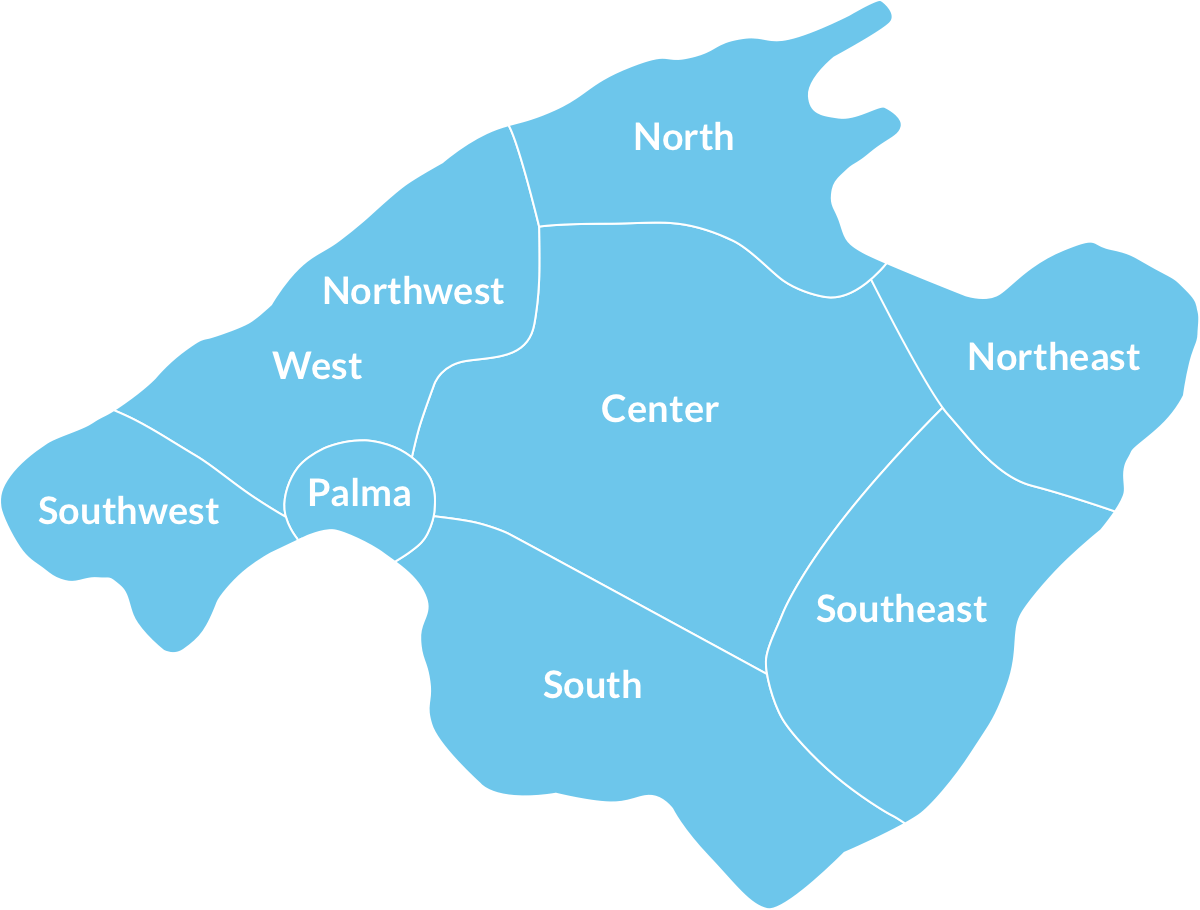 Houses and Apartments for sale in Cala Major / San Agustin
Nearest stop west of Palma is tourist-friendly village of Cala Major, adjacent to the Spanish king's summer residence in Marivent. Next door neighbour, San Agustin, is a small and pretty village with its small bakeries and bistros. Here you feel comfortable from the first moment with the beautiful Cala Nova Marina as the village centre.
In recent years some new little shops and restaurants have opened in the resorts of Cala Major and San Agustin. New apartment buildings and investments have been done here, and the areas are clearly on the rise. Many appreciate the proximity to Palma, the beach around the corner and the large indoor shopping centre Porto Pi that are just 5 minutes away.
The nearest golf course is Real Golf de Bendinat, just around the corner. If you chose San Agustin you will still get a lot for your money and there are real gems if you're looking around a bit.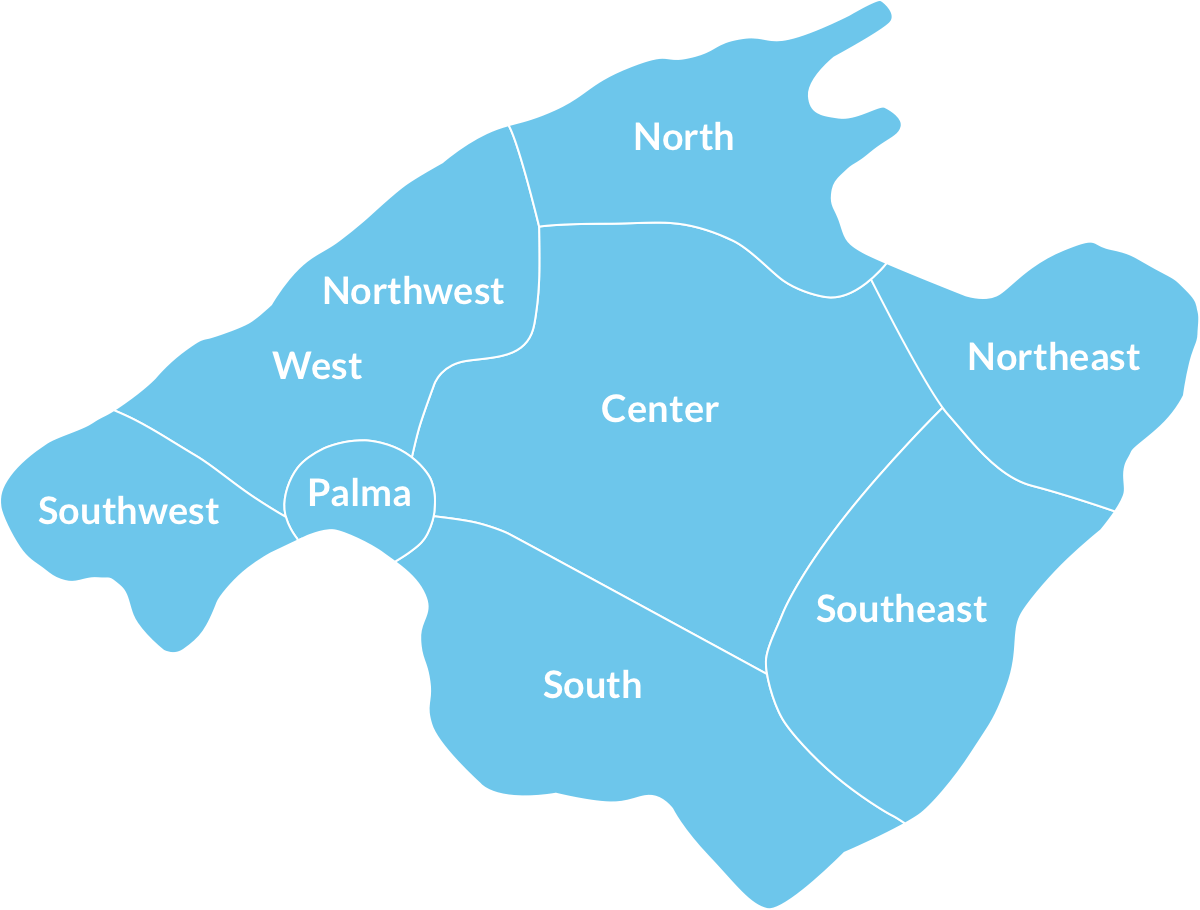 Click on the map to see properties in respective area
Fill in your details and we will help you find your dream home
Fill in your details and we will help you find your dream home
Please fill in our request form by clicking on the link. In the form, you can also choose whether you want to be informed about our latest properties via email or newsletters.
Questionnaire