Ice cream is one of the essentials of a warm summer. In our blog we guide you to find the best ice cream places in Palma: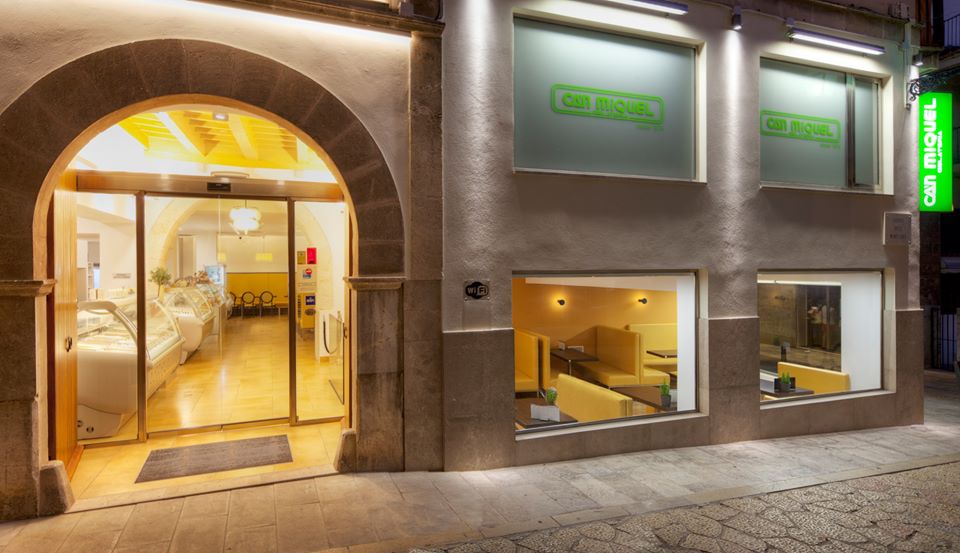 Mallorcan Miquel Solivellas who had his professional training as a pastry chef, made the definitive leap to artisan ice cream and in 1979, he founded the Ca'n Miguel Ice Cream Shop. At Ca'n Miquel quality, innovation and variety have always been the basis for a quality product with carefully selected ingredients. All their recipes are made with natural products, without preservatives or dyes and are the result of a traditional process.
Iceberg we have created many new and multiple award-winning recipes with our sorbet made with oranges from Sóller and fresh mint. Iceberg exclusively uses fresh regional fruit wherever possible, and milk from Mallorca. are completely free from palm oil, a product that raises many environmental and medical concerns. We also offer a large selection of gluten free and Vegan ice creams.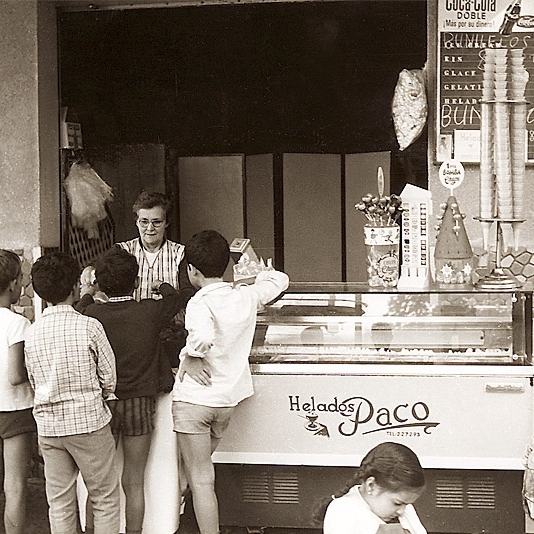 Francisco Aznar Cortés who founded Gelats Paco, arrived from Valencia during the thirties and began working as an ice cream maker. First he sold his ice creams in mobile carts and then he converted part of his factory into a store. Gelats Paco has a wide variety of tastes with the forty-nine types of ice cream. It offers the flavor and texture of the season, it cannot do it all season if the raw material (oranges, almonds, etc.) does not meet quality requirements.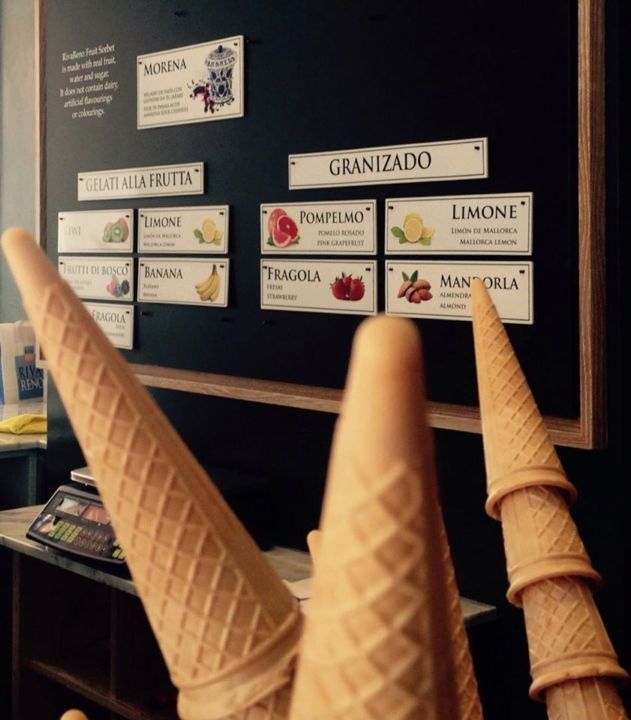 The idea of Rivareno was born 2004 in Bologna by four friends (a manager in the car industry, a BBC journalist, a famous gelato maker from Bologna and a lawyer). Since its foundation in 2004, RivaReno aimed to give an authentic sensorial experience and produces daily made fresh gelato without compromising the quality. Rivareno has 2 shops in the La Lonja zone in Palma.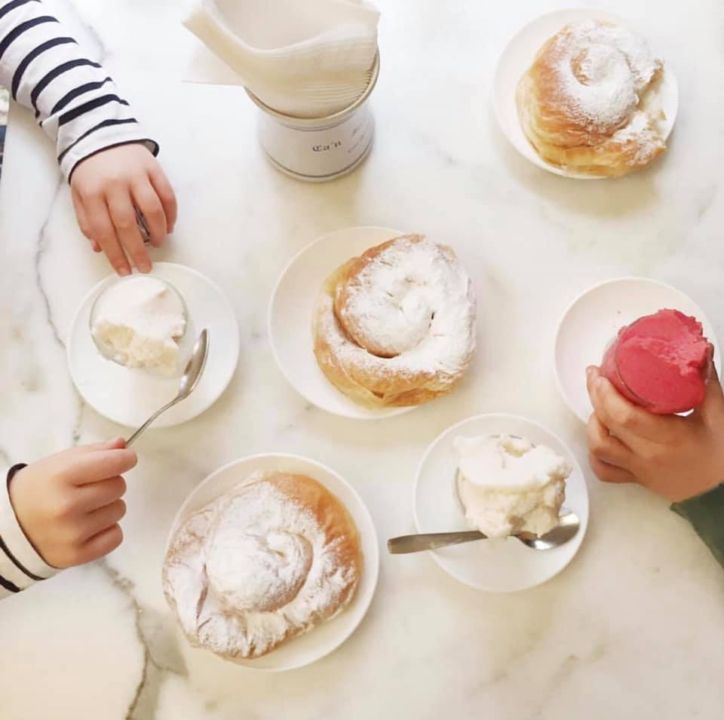 At the beginning of the 19th century, 'Joan de s'Aigo' was a businessman who invested in recruiting men to collect snow and store it in snow stores known as "cases de neu" in the Tramuntana mountain range. He came up with the idea of mixing the water which had melted from the "pans de neu" with fruit juices. This was the precursor of today's ice cream. The first ice cream produced by Can Joan de s'Aigo  was almond ice cream. Can Joan de s'Aigo has 3 shops in Palma.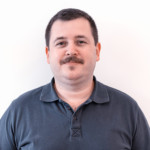 Sedat Senoglu
IT & Digital Marketing @ Mallorcaresidencia