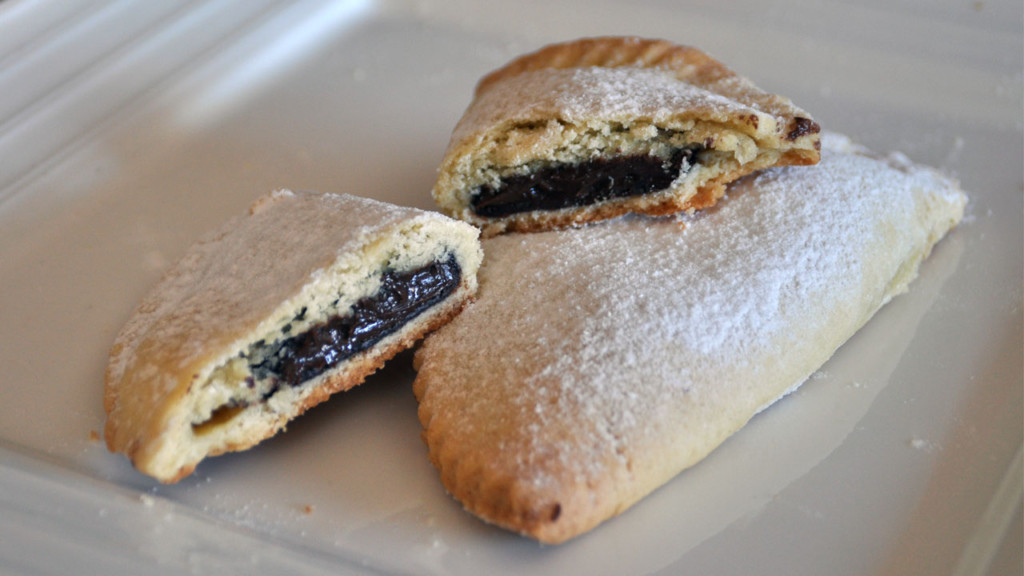 Mallorca and many of the regions in Spain celebrate Easter by preparing a variety of dishes that are linked to the customs of the Christian calendar.  Throughout Easter there will be an abundance of Panades, Rubiols, Cocarrois and Crespells. Despite being made from the same basic pastry, they differ greatly in taste. The Panades are a round, savory pie filled with meat, either pork or beef, and peas. The pastry of the sweet Rubiols is rolled thinner and filled with pumpkin and served as a desert. The Cocarrois is shaped like a Cornish pasty, but filled with Swiss Chard, sweet onions, garlic and raisins. The Crespells are sweet biscuits in different shapes made especially for Easter. It is typical for families from Mallorca to get together over Easter to make all the traditional food but nowadays you can also find them in the bakeries throughout the island.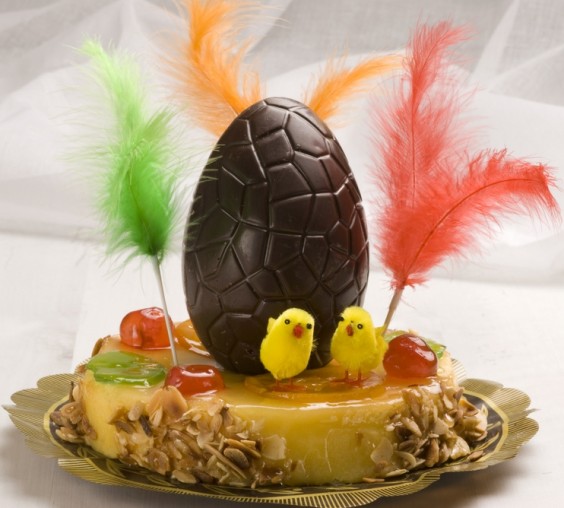 Another Easter tradition is the figurines and sculptures made of chocolate called Mona de Pascua They can be in the shape of a rabbit, an egg, a cartoon character, etc. Many bakeries compete to display the most spectacular chocolate sculptures in their windows. They could be a building, a popular character or a representation of anything!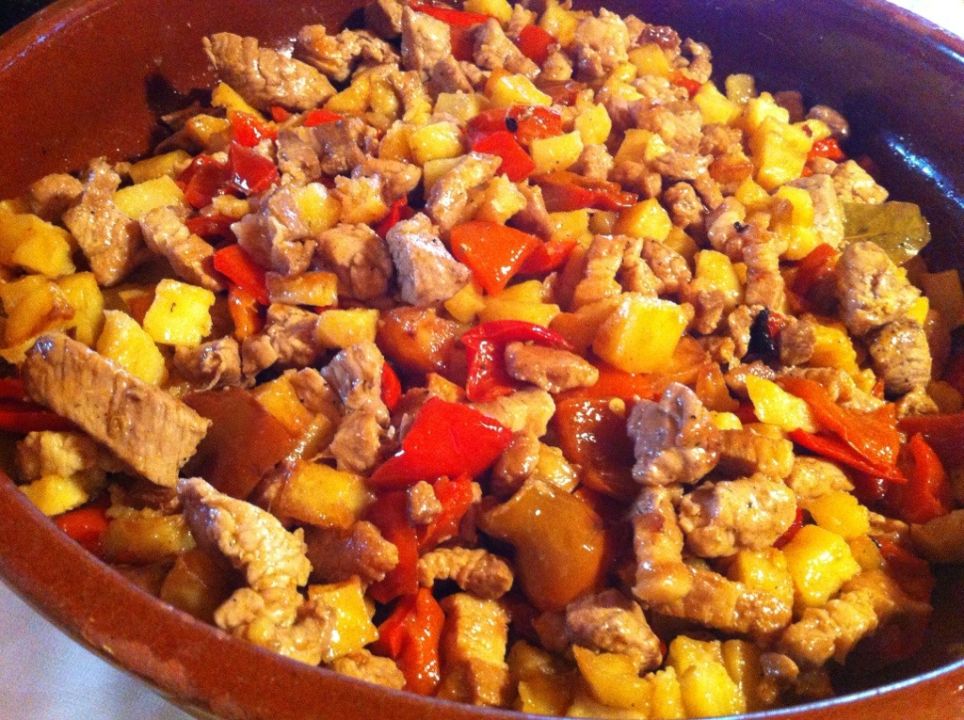 One of the other seasonal Easter dishes is a spin on the typically Mallorquin 'Frit' or Frito Mallorquin, a dish made with offal of pork, potatoes, peppers and onions. At Easter it is made with lamb, Frito Cordero. Combined with a number of wonderful herbs, the main one being dill which reputedly is a herb native from Mallorca, it is a great home-made dish as it is a blend of different colours and flavours.Traditional feasts of roasted lamb are popular events and on Easter Sunday, 'food fairs' are commonly held. Here residents get together to dance, socialise and enjoy the food they have prepared in their homes.