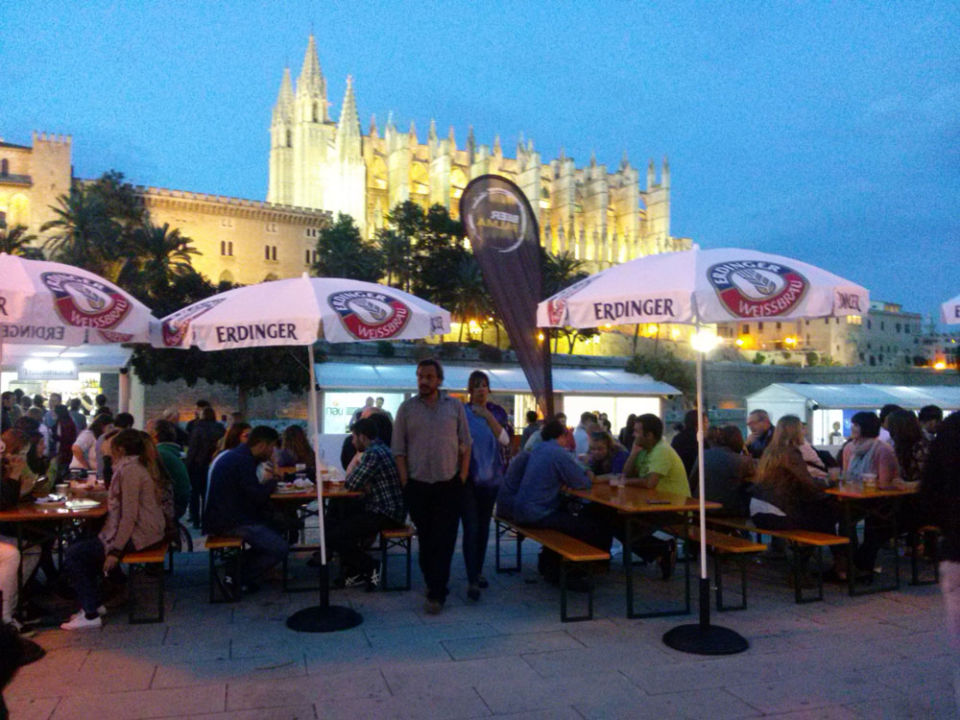 Palma offers the best beer in the world
Thanks to the festival 'Beer Palma' can islanders and tourists enjoy over 160 varieties of the best beers from all over the world. The festival is held in the Parc de la Mer in front of the Cathedral in Palma.
All stands serve the same amount per unit, 33 cl. and you can also enjoy delicious tapas from local restaurants. With key support from the City Council of Palma, the Department of Tourism and Palma 365 Foundation has this yearly event become a popular attraction with an increasing number of visitors each time.
For more information: www.beerpalma.com