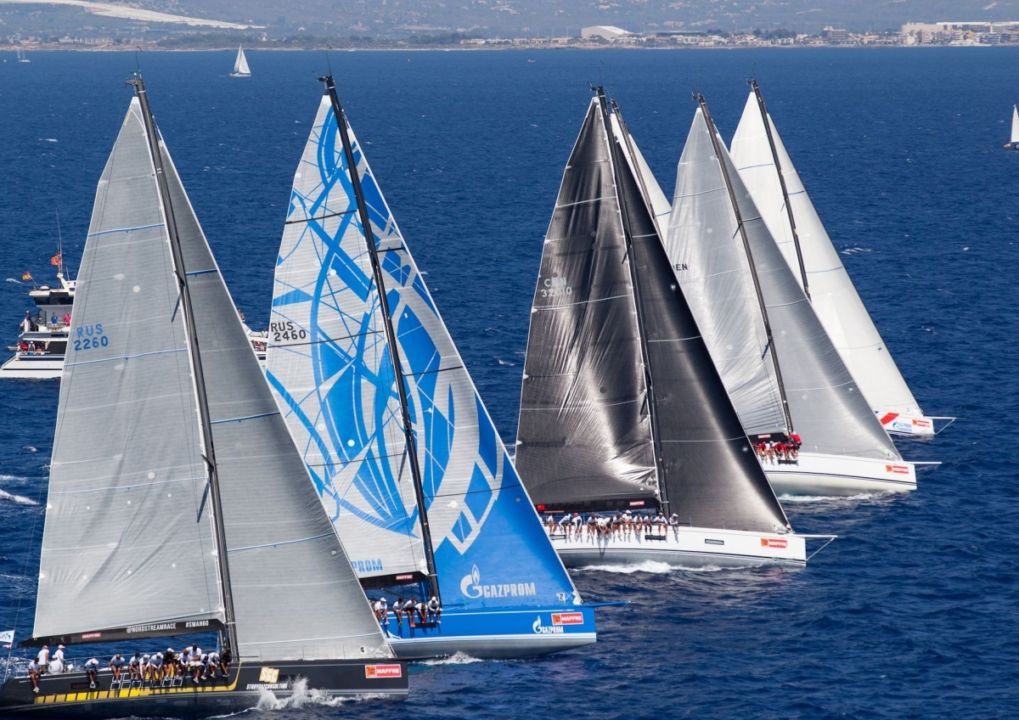 A major nautical event in Mallorca
The Copa del Rey is the most important of all the sailing competitions held in Spain and is one of the Mediterranean's most important nautical sporting events.
Since starting in 1982 with around 50 vessels, it has expanded to include over 100 participants. The regatta takes place in the Bay of Palma and is the highlight of the international yachting calendar each year.
In the recent years the event has added a more of a festival atmosphere with live music, food and drinks to attract a wider public including non-sailors.
Read more on the official website.