The craft beer and microbrewery trend has reached Mallorca and nowadays you can find very good beers which have been made in Mallorca and a wide range of craft beers from around the world. In our first blog, we write about the microbreweries in Palma. In the upcoming blogs, we're gonna write about the microbreweries around Mallorca and the craft beer bars in Mallorca.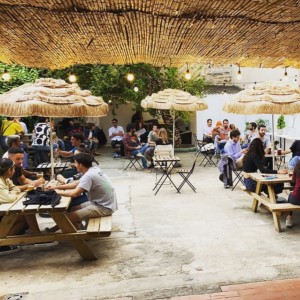 ADALT Brewing is a microbrewery which is situated in the center of Palma de Mallorca, close to the Plaza Columnas. Everything started when three homebrewer friends decided to produce craft beer with the special recipes, after many years of practicing. ADALT is a platform to introduce local artists. That is why all the labels have a unique design by a local artist, as well as unique recipes for each of their beers.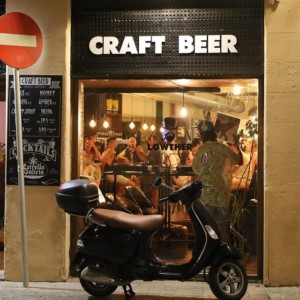 Lowther Beer has opened in Palma, after 11 years of experience in Patagonia, Argentina. Lowther prioritizes the quality and history of its own beers. Lowther cares for the environment and uses the best ingredients to ensure the quality of a superior beer. The brewery is located in Santa Catalina and their beer house is located in the Sindicato area.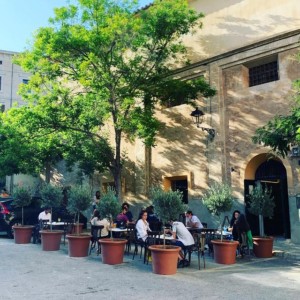 The adventure of Toutatis started years ago, when a Belgian architect ended up in Mallorca. He started to produce beer traditionally on a small scale. Toutatis has been evaluated to be the only Belgian beer brewed in Mallorca, with the philosophy to respect the environment. Toutatis brewery is situated in Sencelles and serves their beers in a newly opened beer house  in Palma, close to the La Rambla.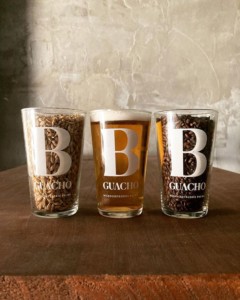 Borrego Guacho is a newly opened microbrewery & beer house in Palma, at Plaza Madrid. They produce different types of beers, including IPA variations and offer some goodies beside the beer, as Argentinian empanadas.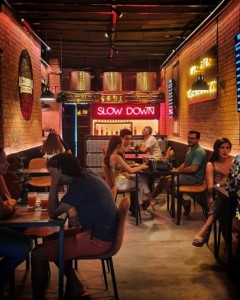 Altabirra has 2 beer houses in Spain and one of them is situated in Palma, close to Plaza de la Llotja. They have different types of beers, all made by themselves  with natural ingredients, without additives or preservatives and are vegan-friendly. Altabirra's motto is: Good beer, good food, good vibes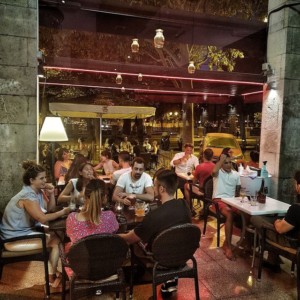 Gulden Draak Beer House is situated in Palma, at Paseo Mallorca. The owner of the Gulden Draak beer house Mallorca tasted Gulden Draak for the first time in 2015 and after a visit to the Van Steenberge brewery in Belgium, he decided to open the Palma branch. Here you can taste more than 20 beers on tap and bottle from Brewery Van Steenberge.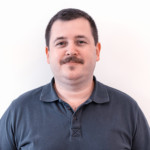 Sedat Senoglu
IT & Digital Marketing @ Mallorcaresidencia