Plaça del Rosari 1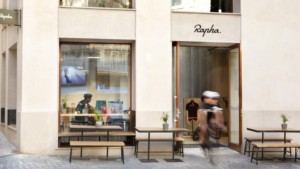 Rapha Mallorca is located in the heart of the charming old town of Palma. It  offers a wide selection of Rapha products and serves fine food and drink. Visitors to Rapha Mallorca can expect a packed agenda of rides, special events, and live race coverage. Organised group rides roll out from Rapha Clubhouses every week. Whether you're a local rider or just passing through, enjoy a social spin with us.
 Plaça del Rosarí 5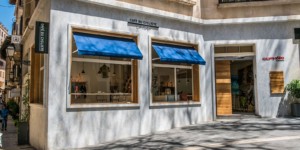 Café du Cycliste is located in Palma's Plaça del Rosary. In the shop&cafe you can find full collection for both men and women, encompassing performance road apparel, outdoor pieces and a wide range of accessories. They also serve coffee in a nice environment. They also organise regular rides from the store, for locals and visitors alike.
Avenida Constitució 26 (Alaró)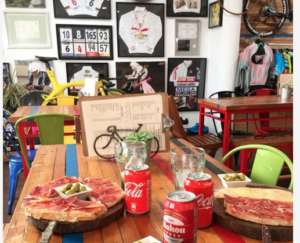 Cycling Planet is located in Alaro. It is opened since 2012 and has been designed as a bike shop for cycling enthusiasts.  Its bar offers a full range of refreshments and exquisite coffee from "Cafes Bays". In the menu you can find the best local ingredients. Using reclaimed materials from the island they have created a relaxed and cozy place with charm and warmth.
62 Nuestra Senora Virgen del Lluc (Caimari)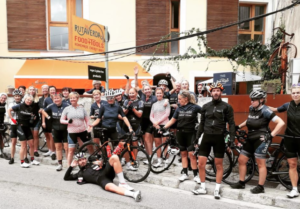 Sa Ruta Verda is located in  the small scenic village of Caimari-the last stop before the mighty Tramuntanas and the legendary Coll de Sa Batalla.It has a beautiful courtyard and specialise in healthy grub and original T-shirts,vintage gear etc.. It has also unique and healthy cycling cafe in Caimari with vegan and gluten free options, artisanal juices, home made energy bars and cycling stuff.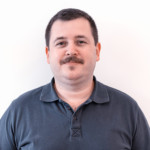 Sedat Senoglu
IT & Digital Marketing @ Mallorcaresidencia