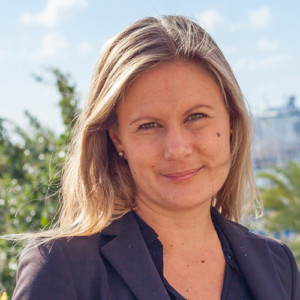 The third sales agent out is Charlotte Magnusson who is our youngest but at the same time our most experienced agent, always caring for her customers.
Why do you like Mallorca?
I love Mallorca because it is an island that has everything! It offers a wonderful climate and nature, with a wonderfully relaxed lifestyle attitude. Having lived here for over 15 years, I am still in love with the island!
Where do you live in Mallorca?
In Soller with my partner and my two children.
What do you do in your spare time?
In my spare time, I enjoy spending time with my children, playing padel and tennis, hiking in the mountains, going out eating, inviting friends home for dinner and travelling.
Which is your favourite restaurant on the island?
My favourite restaurant on the island is so hard to say, because I only get to choose one and there are so many good restaurants! Mercat de San Juan is a place to recommend with good and varied food, good music and a nice atmosphere.
Which is your favourite beach?
Playa Es Caragol, on the southeast part of the island.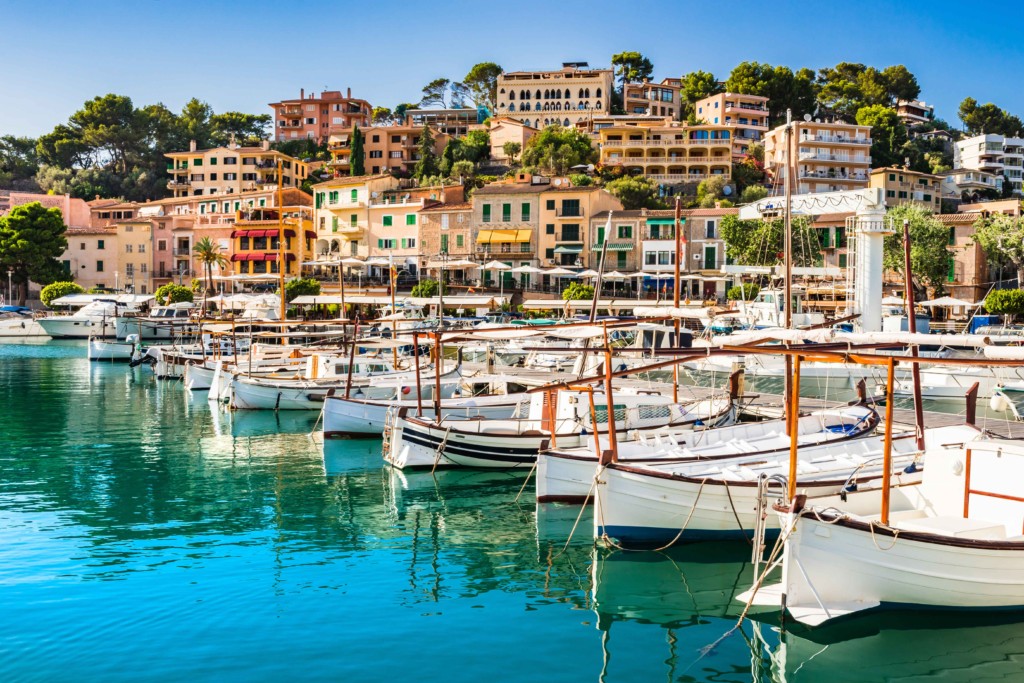 Which are the two best villages in Mallorca? 
Port de Soller and Soller.
If I could invite anyone to lunch it would be … my grandmother who passed away way too early when I was a kid and who I didn't get to know so well.
My favourite place on the island is… the Tramuntana coast where we usually go out with the boat.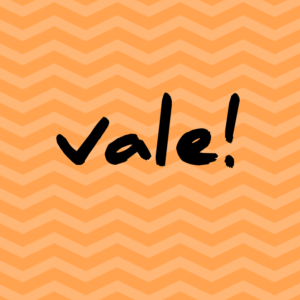 Which is the best Spanish word?
The best Spanish word is "Vale!"
The biggest challenge of living in Mallorca… is dealing with missing my family in Sweden!
Last purchase?
Presents on "Reyes" / the three kings (the Spanish Christmas) to my children.
Life motto/Quote:
Think positively and see things from the bright side!
 Which are your favourite properties right now?
MFP070A, MF2128, MFP011 and MFP087A.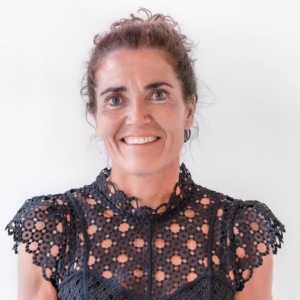 Mirlinda Jonuzi
Former Team Assistant @ Mallorcaresidencia