November is an ideal time for hiking in Mallorca. Mallorca offers you the most beautiful paths and routes in the Serra de Tramuntana mountain and in the Serra de Llevant mountains. Below you can find some of our suggestions for hiking in Mallorca.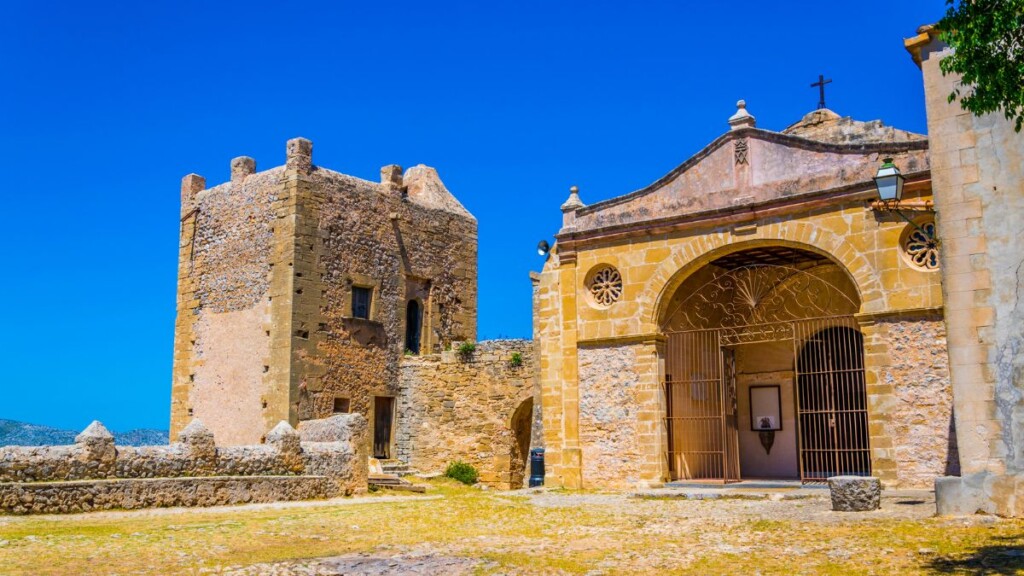 Puig de Maria
The route to the Puig de Maria offers you amazing panoramic views. The route is just over 2km from Pollença. After around a 45-minute walk you can reach the Hostel 'Santuari de la Mare de Déu del Puig' where you can get some lunch and a drink or you can spend all night in the hostel.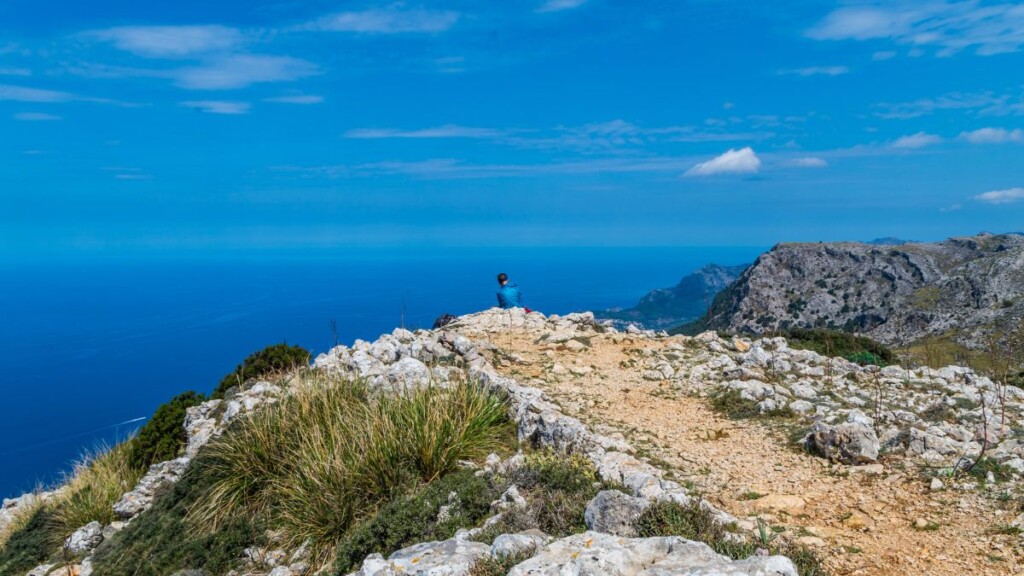 The Archduke's Trail
The Archduke's Trail starts from Valldemossa and it's called the Archduke trail because the Archduke Luis Salvador built the paths reaching nearly 1000m high in the mountains. The total route is up to 17km and it is a great challenge for hikers who want to be surrounded by overwhelming mountainous back drops.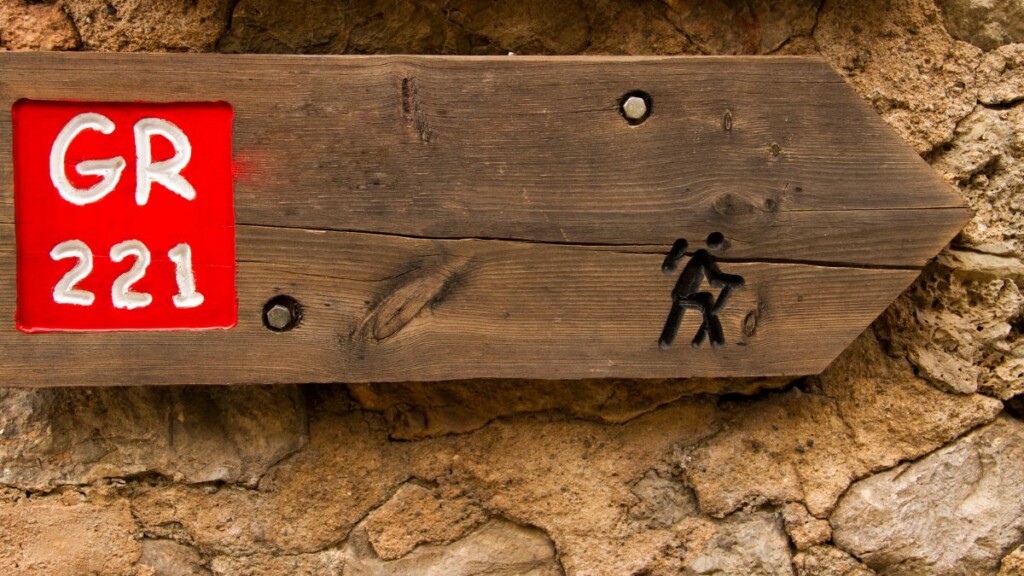 Dry Stone Walk – GR 221 (Ruta de Pedra en Sec)
Dry Stone Walk GR 221 is a long distance hiking route of 135km which splits into eight stages through the Serra de Tramuntana mountains. Some parts are accessible without a guide, however, areas such as the Esporles to Valldemossa and Valldemossa to Deià stages are better done with someone who knows the path. The route runs from Port D'Andratx in the southwest to Pollensa in the northwest, through the Tramuntana mountain range (a UNESCO World Heritage Site). On the route there are various points where hikers can re-fuel and spend the night.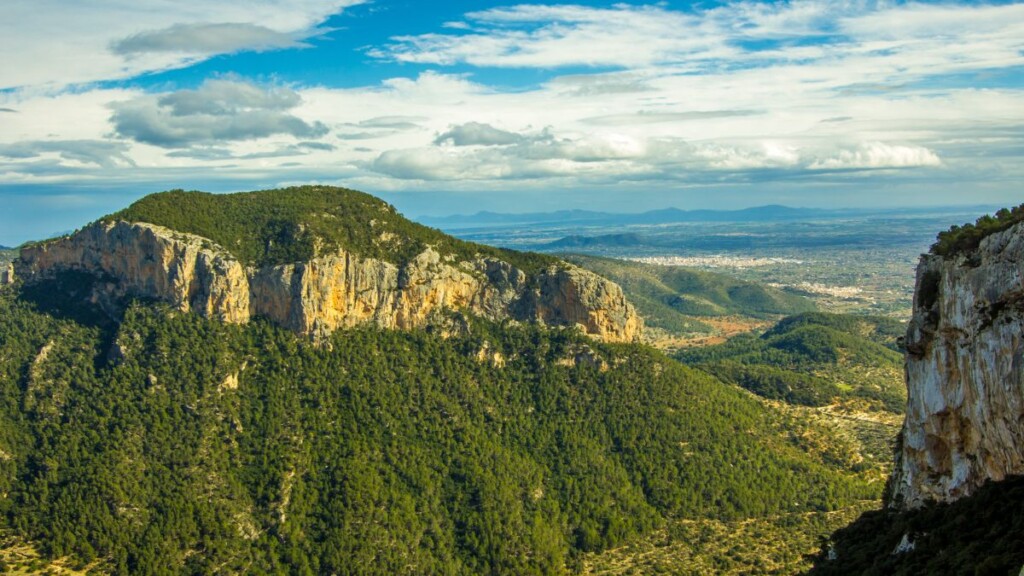 Alaró Castle
The ruins of the castle of Alaró sit on the top of the mountain (Puig d'Alaró), surrounded by steep cliffs. You can reach Alaró Castle in two hours with a medium level hike from the town of Alaró. On your way to the castle, you can see Mallorca towards Palma and the sea, and when you reach the top, you will meet the incredible views over the Serra de Tramuntana mountains.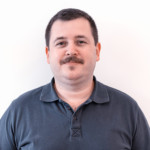 Sedat Senoglu
IT & Digital Marketing @ Mallorcaresidencia