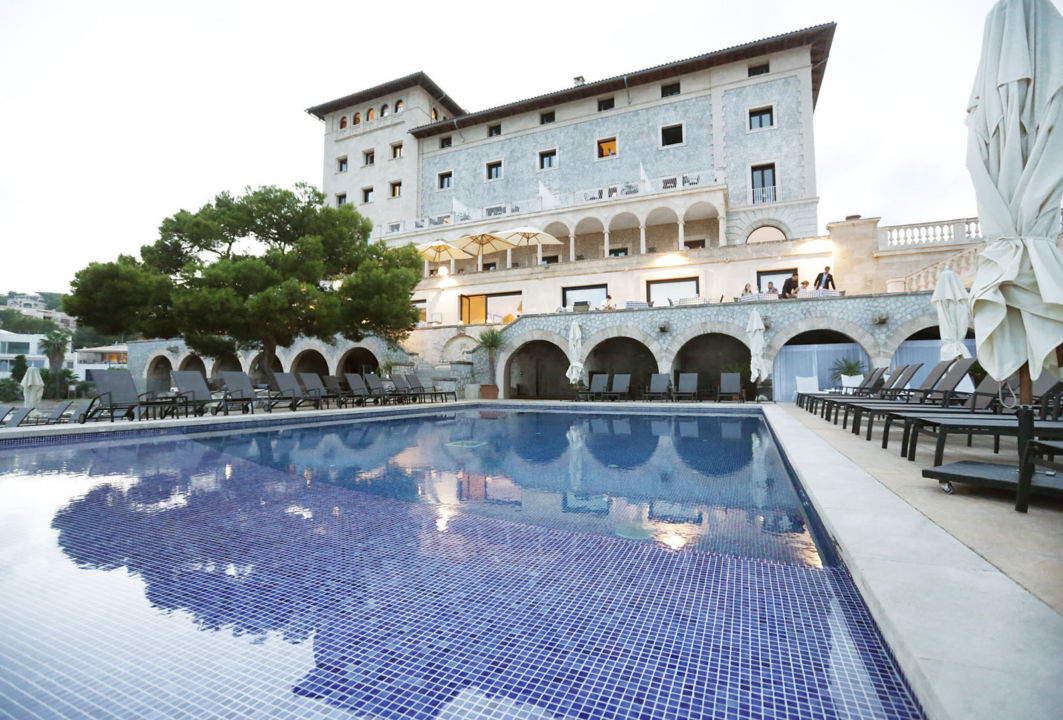 A luxury boutique hotel by the sea in Mallorca
Hospes Maricel & Spa Hotel is one of the most prestigious hotels on the island. It is unique for its combination of majestic architecture and avant-garde style in the natural colours and sublime materials.
It is a luxury hotel in Mallorca by the sea, with impressive views of the Mediterranean Sea and a very elegant design. It is located in a wide space and has an open air swimming pool that practically joins with the sea.
This boutique hotel can be found in Ca's Catala, a calm residential area of the island, only 4 km from the centre of Palma de Mallorca and 2 km away from the exclusive Puerto Portals. 

You will be able to view an incredible sunset over the sea while you enjoy a delicious cocktail on the terrace and soak in the tranquility of the surroundings with the sound of the waves.
More information on the website