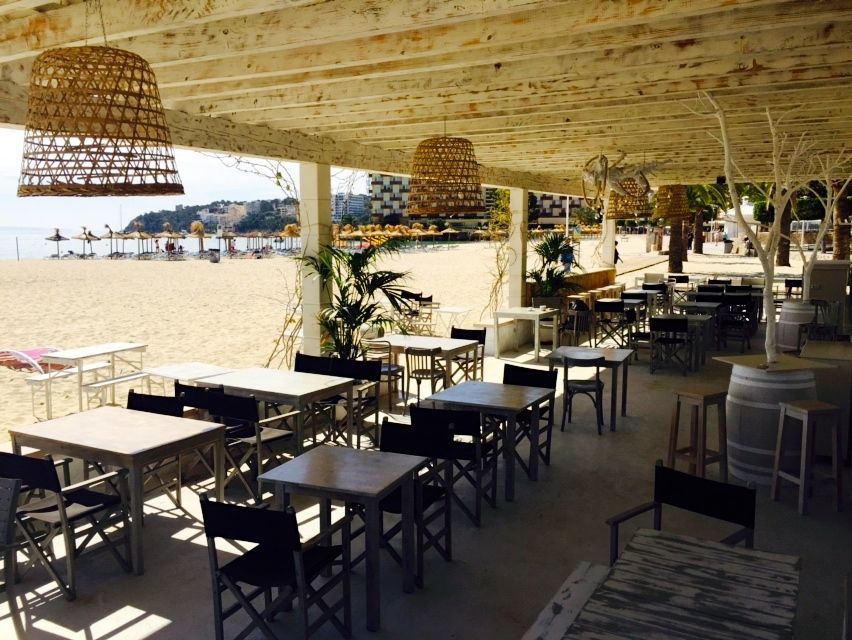 The restaurant right on the beach for all ages and wallets
Il Chiringo is a beach club and a bit of an institution for many of the locals and regular visitors to Mallorca. It is located on one of the beaches of Palma Nova and has a relaxed and cool environment. Here you can enjoy delicious cocktails and drinks, and they are also known to have good food and a varied menu.
This cool beach bar is a great place to listen to good music, enjoy a drink with family and friends while the sun sets over Mallorca.
Read more on the Facebook page