In Mallorca we are spoilt for choice when it comes to the exclusive selection of outstanding marinas. It is easy to dream away and relax when you enjoy the atmosphere and the surrounding along amazing yachts, top class dining and beautiful sunsets. This year a new fabulous marina has opened in the centre of Palma and will give other marinas a challenge.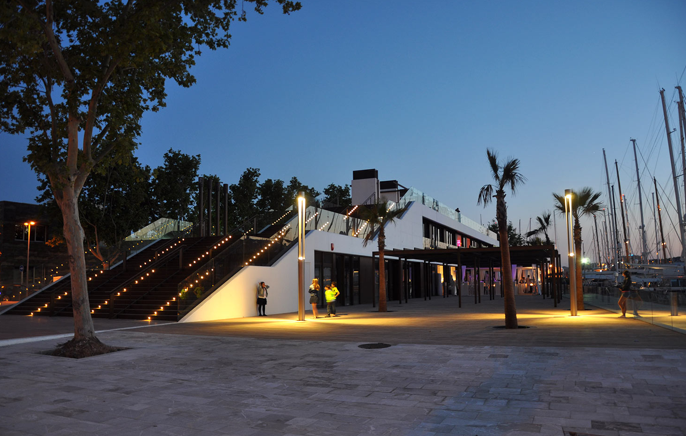 NEW Port Blanc
The Grand opening of Port Blanc was taking place on Saturday the 17th of May. The modern, stylish and impressive building is found in the first line of Palma's harbor with an area of 700 m2 that is built on four levels. There are several amazing terraces with exceptional design and great surroundings. Port Blanc is the new and exclusive place to stay where you can enjoy the tasteful interior, delicious food and the panoramic view from the unique roof terrace.  Port Blanc offers a fantastic combination of Restaurant, Grill, Lounge and Bar.
For more information about Port Blanc here.
Visit the webpage of STP here.
See our properties in Palma.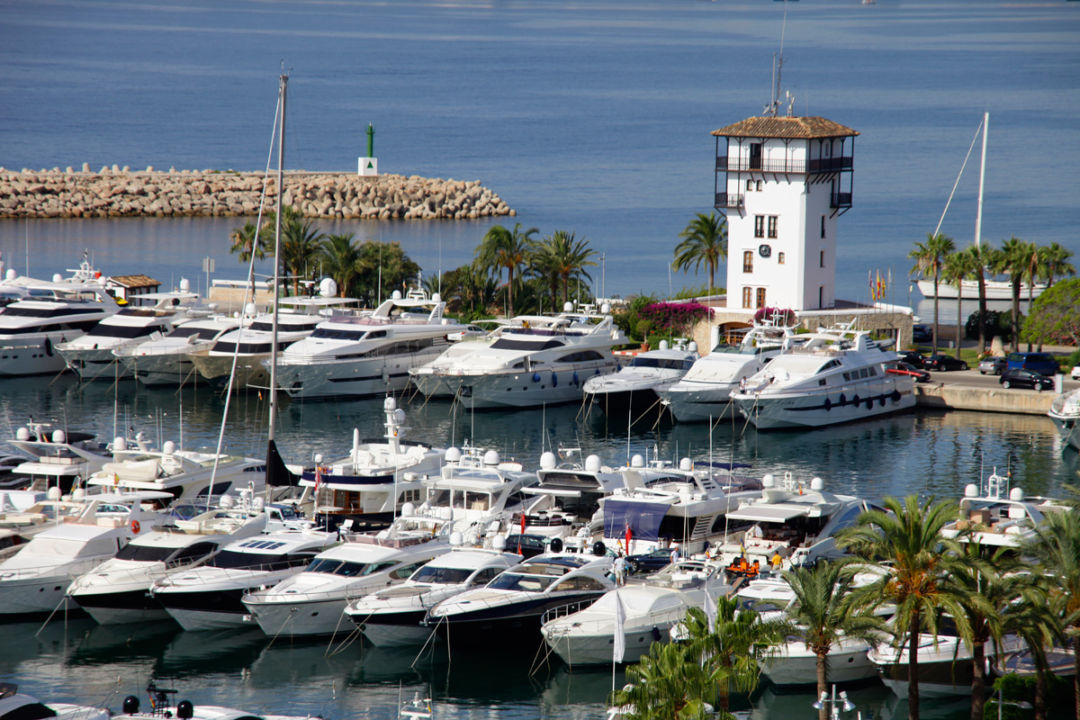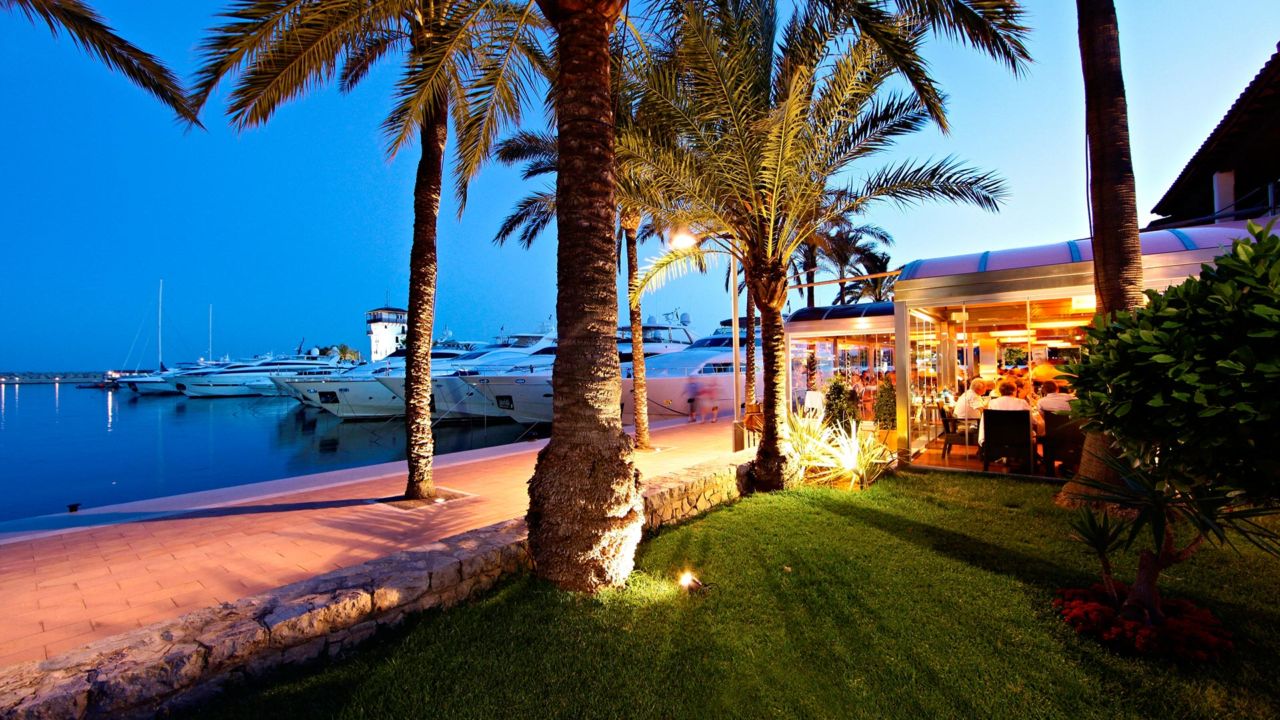 Puerto Portals is the well-known and luxury harbor on the southwest coast of Mallorca. It is an active and popular place, were to find first class restaurants, luxury fashion boutiques, nautical firms and a wide range of social and sport events. The port provides 639 moorings ranging from 8-60 meters in length. Right now there is the Botanica Insolita fair.
For more information about the fair click here.
Visit the webpage of Puerto Portals here.
See our properties in Puerto Portals.
Port Adriano is the exclusive harbor by the famous and well-known architect Philippe Starck. The spacious Marina provides popular restaurants, champagne bar and fabulous boutiques. The spacious harbor offers 82 moorings for yachts in between 20-80 meters and 100 meters during the summer. The club Mar Balear is located in the harbor where they offer a wide range of water sports as diving, kayaking, SUP and sailing.
For more information about Mar Balear click here.
Visit the webpage of Port Adriano here.
See our properties in Port Adriano.