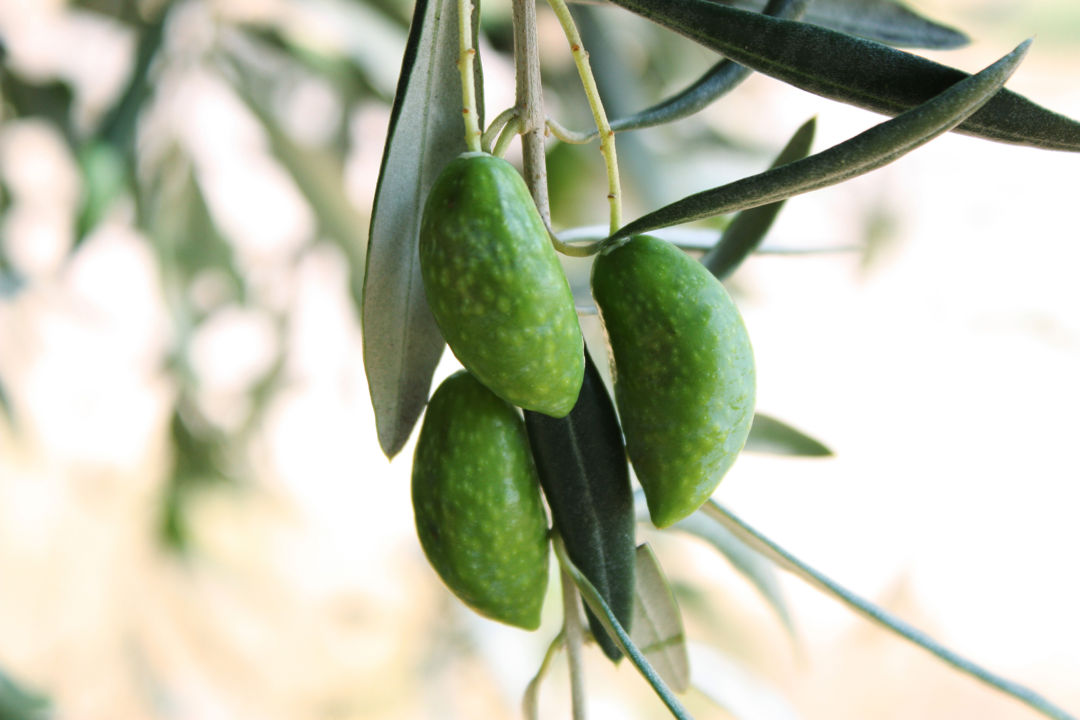 SonCatiu is a unique company that produces olive oil as well as inviting you to make olive oil from your own olives trees, with your personal logo and brand. This is a very popular, easy and fun way to support local businesses. We also recommend visiting SonCatiu's restaurant that serves tasty Pa amb oli. Below you can read more about what Pa amb oli is.
Find Oliera Son Catiu:
Adress: Oliera Son Catiu, Carretera de Inca a Artá.
Direct bus, 340, 390 from Plaza España approx.: 45 minutes.
By car: 29 minutes.
Visit their webpage:
here
Mallorcan Pa amb oli = Wholemeal bread, Ramallet tomatoes, olive oil and salt.
This is a popular traditional dish in Catalonia and Mallorca.
How to eat Pa amb Oli?
The bread made of wheat is usually cut into large and thin slices, no salt added and with a little sour dough or yeast to keep it compact. The bread serves toasted with pulp and seeds from a Ramallet tomato rubbed on the top, then mild olive oli drizzled and a sprinkle of salt. You can also choose toppings, the most common are cheese, Jamón Serrano (Spanish ham) or Sobrasada.
Bake your own Pa amb Oli bread, click on the following link to read the Spanish recipe.
recipe
We also have great properties for sale around in these area, the center of the island, for more information click here