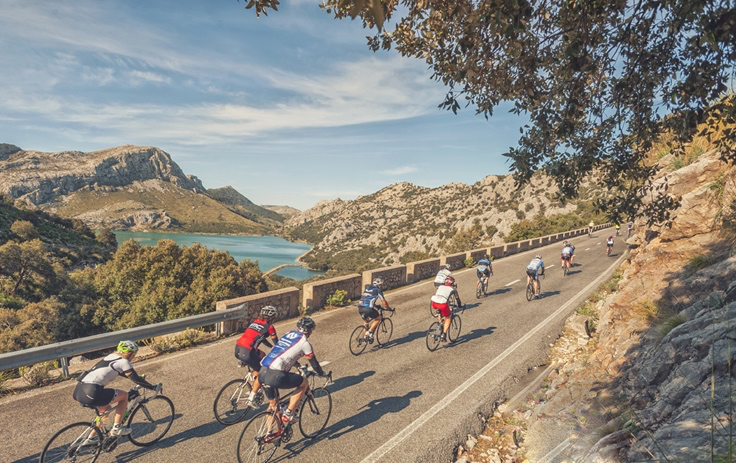 This cyclo-sportive tour of Mallorca covers 312 km and has an altitude gain of 4300 m. The start and finish is located in the Playa de Muro, near Alcudia, and you have 14 hours to complete the race.
This race is challenging both because of its profile and its length, but a challenge without competitive spirit. The Mallorca312 is characterized by a relaxed and friendly atmosphere.
In recent years Mallorca has become the epicenter of European cycle tourism. Its landscapes, its climate and its good secondary road network are without any doubt three of the main reasons for this.