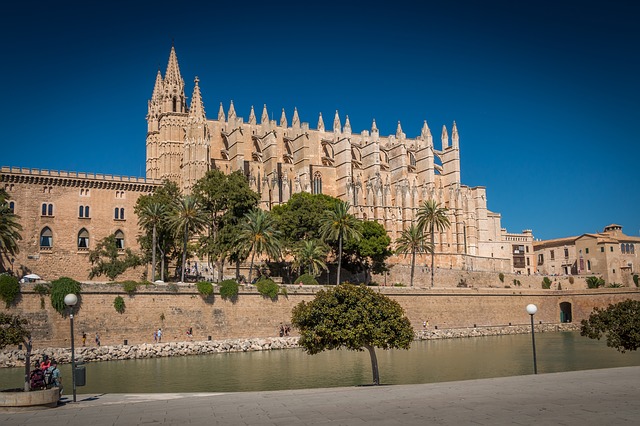 The Free Tour concept has been around for quite a while but it is a relatively new way to discover cities compared to the traditional tour concept. Many of today's travelers will likely be aware of, if not familiar with, free walking tours as they've become increasingly popular and present in key destinations. The Mallorca Free Tour have been walking through Palma since 2014. The tour takes about 2 hours and starts at 11:00 in front of the tourism office below the Cathedral. The visitors learn more about the history off Palma and gets to discover more than the sun, beaches and Calas of the island. The tours are offered in English and Spanish and cover the old town, visiting the most important monuments, streets, buildings and charming corners of the city.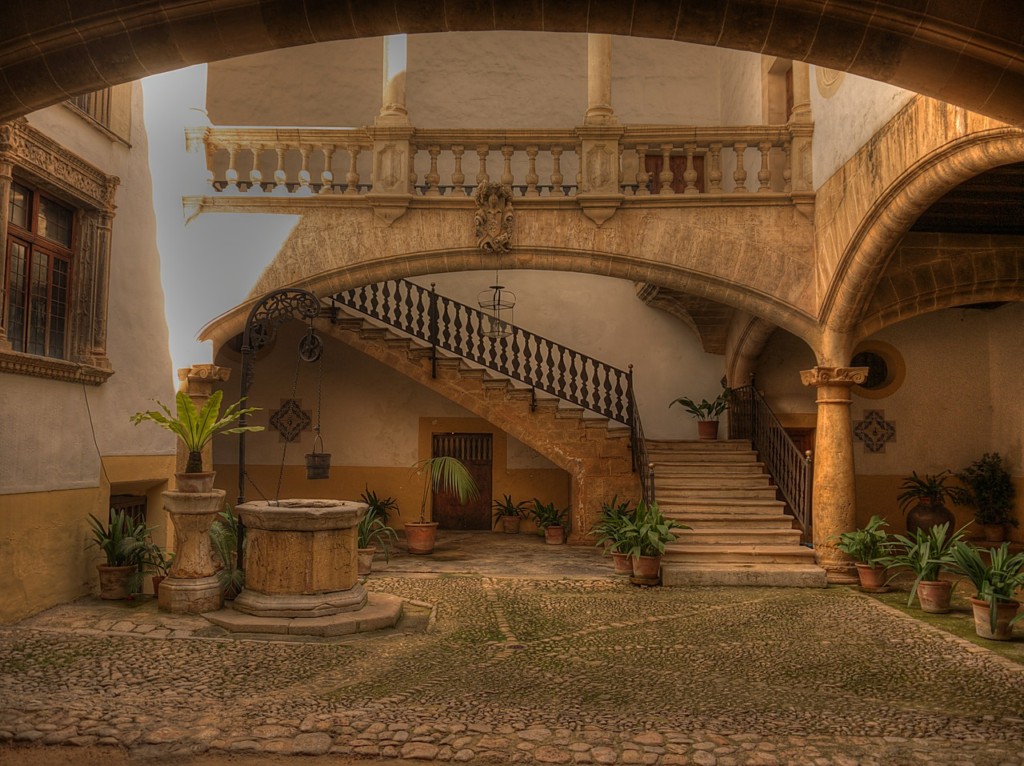 So how can the tours be free? The tours are 'free', because unlike regular tour providers' services, there is no set price for taking a tour, no prescribed fee to pay regardless of the tour experience itself. Instead, you are free to 'tip' your guide as you see fit after your tour. This is perhaps a 'strange' idea to get used to initially. Furthermore, tipping your guide at the end of the tour means the power is yours. Although not obligatory, you decide what the tour was worth and the value-for-money ratio is determined by you so there is no risk of being 'ripped-off' or feeling like you didn't get your money's worth.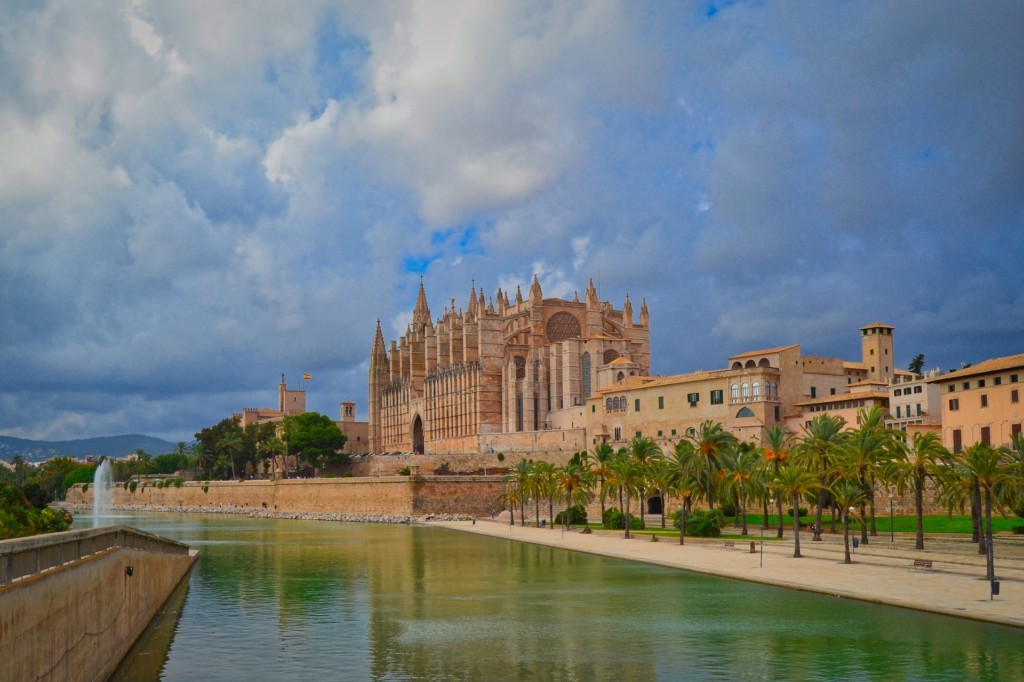 In the vast majority of cases, the tour guides who offer free tours are independent, freelance tour guides. Free tours allow them to be self-employed with a lot of flexibility for working. Also, these local freelance guides get to inject their own personality into their tours to really give you their local perspective, show you their city, and give you their best tour. The experience tends to be colored by the guide themselves rather than just relying on a standardized 'tour' or 'script'. This makes for a more authentic, passionate, and rewarding impression of a place and people, history, and culture.
All in all, the free tour concept is a win-win scenario for both the traveler and local guide. The free tours are an exciting alternative way to discover cities and remain in control of what you spend on a city-tour while supporting passionate local guides and ventures.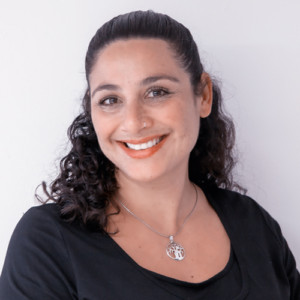 Massar Midgley Mahdi, Team Assistant @ Mallorcaresidencia