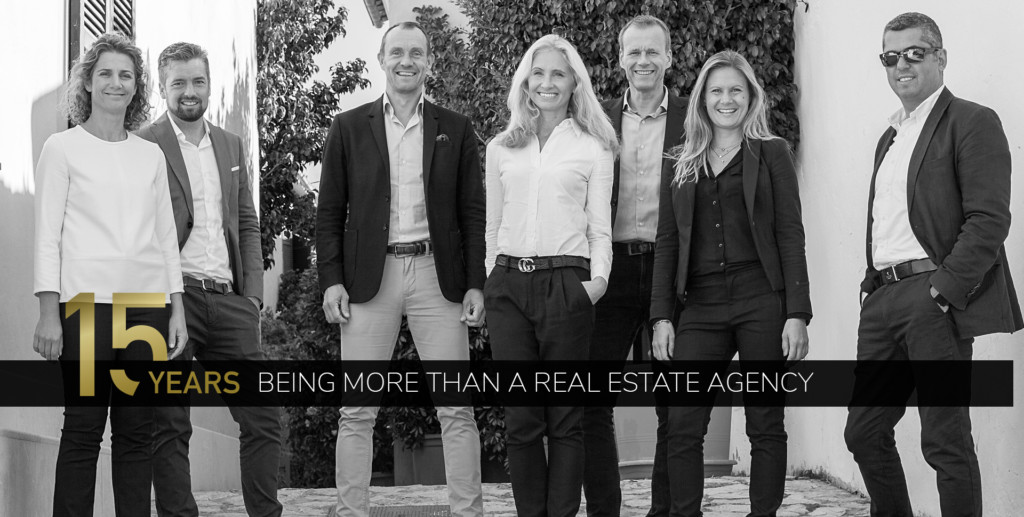 We would like to take this opportunity to thank you, our client. Whether you're a new client of Mallorcaresidencia or whether you have purchased or sold with us a long time ago, we owe everything to you for choosing us as your agent.
We started out as a small one-person business in 2005 with only a handful of clients and now we have become the leading Scandinavian real estate agency in Mallorca. Today, Mallorcaresidencia has a team of 12 hardworking professionals that administrate a database of over 30.000 clients and over 800 properties.
During these years, our company has adapted and grown by virtue of the feedback received from our clients. We know that at the end of the day people do business with people and that is why having the best team is also a key to success. Thanks to my partner Ahmet, we have been very successful in the sale of projects and new developments.  Now our agency has exclusivity and early access to many newly built projects. In addition, these 15 years of experience have given our sales agents Charlotte, Josephine, Magnus, Jan and Patrik the opportunity to work with all sorts of properties and clients. Our photographer Ana, our IT expert Sedat and our team assistants Massar and Johanna have made sure that our website and marketing is professional and effective and keeps up with the pace.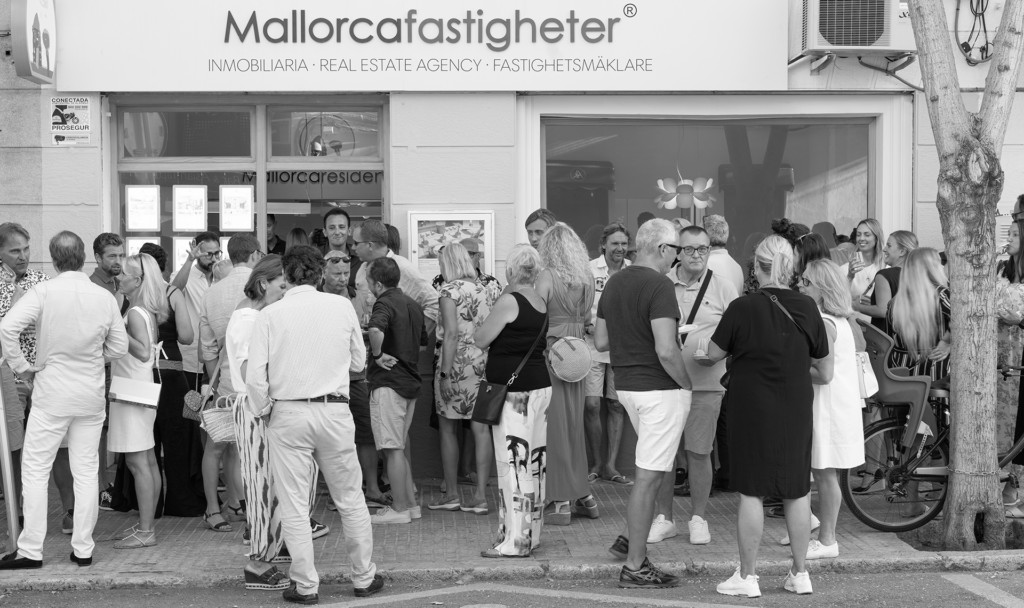 Over the last 15 years, we have acquired the experience and in-depth know-how to ensure that our clients receive the most adequate service when buying or selling. Thank you to all of our customers and partners who continue to believe in our services and people, and who have helped us endure and thrive throughout the years. We enjoy the people we work for and we love what we do!
Vivian Grunblatt, Founder & partner