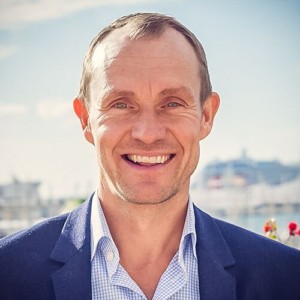 The fourth sales agent out is Magnus Nystedt, our Finnish-Swedish seller, who is always calm as a cucumber, always in a good mood and who loves to work out.
Why do you like Mallorca? 
I like Mallorca because it is such an incredibly versatile island. You can do so many different things on a small area; beaches, hiking, big city life, golf, cycling, vineyards, culture, etc.
Where do you live in Mallorca? 
I live in a house in Establiments where I can enjoy nature and tranquillity while having Palma centre around the corner.
What do you do in your spare time?
I spend time with my family, play padel and do functional training.
Which is your favourite restaurant on the island?
Casa Maruka and El Camino.
Which is your favourite beach?
Favourite beach would be Playa de Muro and Port de Valldemossa.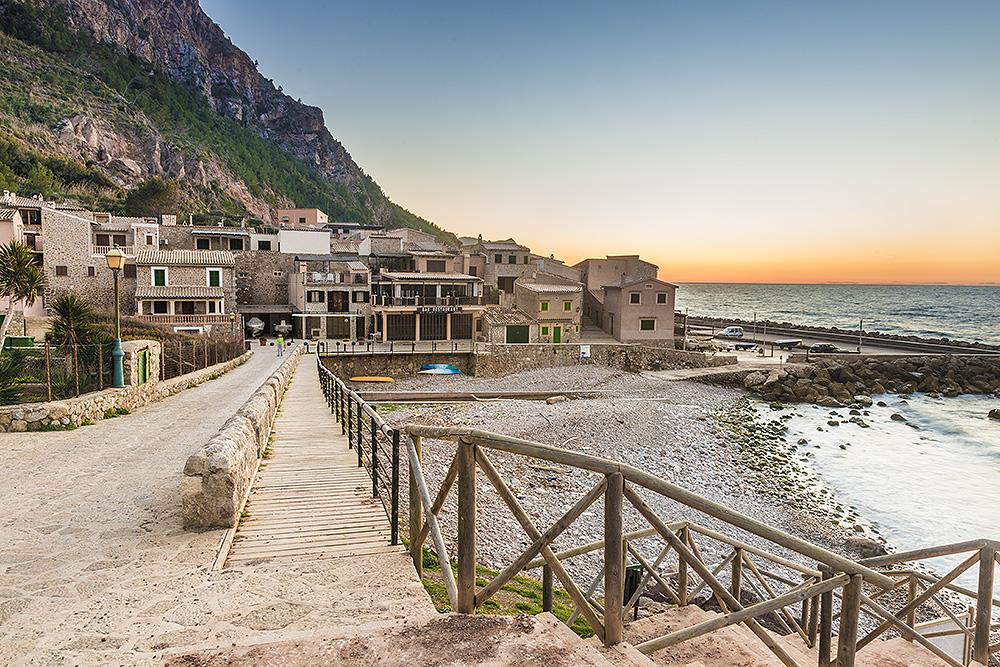 Which are the two best villages in Mallorca?
Alaro and Esporles.
If I could invite someone to lunch it would be … Biel at "Can Frau" in Santa Catalina market who is a great cook. He is always pampering me with his delicious food, just like a mom would do. If you haven't been there as yet, I can warmly recommend it.
My favourite place on the island is… my home in Establiments.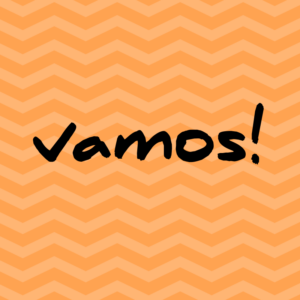 Which is the best Spanish word? 
The best Spanish word is "vamos".
The biggest challenge of living in Mallorca… is that sometimes things work very slowly, if you do not remind and "pester" people all the time.
Latest purchase?
A coffee.
Life motto/Quote:
Everything works out in the end!
Which are your favourite properties right now?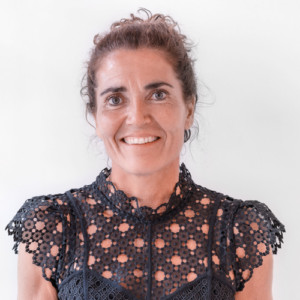 Mirlinda Jonuzi
Former Team Assistant Team Assistant @ Mallorcaresidencia