When you make the life changing decision to relocate to Mallorca, there are many important things to consider.  Follow our guide and consider our 10 tips on how to move to Mallorca and you will have no problem living on the island.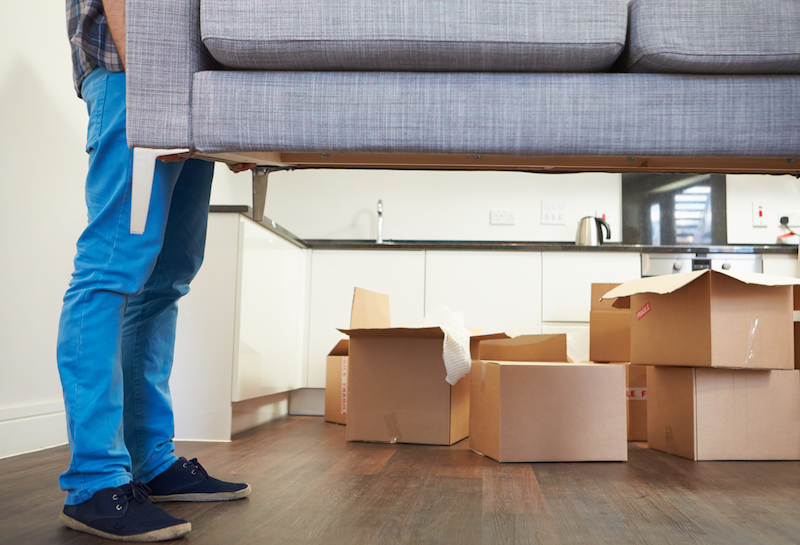 Find a home
Whether you're planning to live permanently or just spend part of your time in Mallorca, you'll need to find a home. Make a list of the main features you need in a home and contact us. We need to know how many bedrooms you need, which area you would like to live in and what style of house you prefer.  If you don't know Mallorca well we can organize a viewing for you to identify areas and different types of properties. You'll find a wide choice of properties for all budgets and tastes on our website: www.mallorcaresidencia.com
Get a NIE number
For any sort of transaction in Mallorca you will need a NIE number. It is like the personal number you have in Sweden. A NIE number is necessary to purchase a property, to order internet connection, or to buy anything major in Mallorca. To get a NIE number you'll need to produce your passport and two passport-sized photographs. The NIE is your Spanish tax office reference, identifying you as a foreign citizen, so the sooner you get it the better. Nathalia Rigo Olausson at Montis Abogados law firm can help you with this process:
Nathalia Rigo Olausson
E-mail: nathalia@montisabogados.com
Tel. +34 971 21 30 96
Legal services
When buying a property or if you open a business on the island, you'll need a lawyer specializing in Spanish law to act on your behalf. There are some excellent law firms on the island, with multilingual staff to assist you through the purchasing process. For over two decades, law consultancy firm Montis Abogados has been providing solid support for our clients. At Montis Abogados you can contact Nathalia Rigo Olausson who is a Spanish certified lawyer speaking fluent Swedish:
Nathalia Rigo Olausson
E-mail: nathalia@montisabogados.com
Tel. +34 971 21 30 96

Open a bank account
A bank account on the island will be necessary for the debiting of your local amenities such as electricity, water, internet and local taxes. La Caixa on Calle Industria has a Swedish speaking director calle Mia Martensson. Mia has been helping all of our clients with their private and business accounts in Mallorca. If you are thinking of buying a home, then you might want to apply for a mortgage via a local bank. Mia´s contact details are:
Mia Martensson
CaixaBank – Bankmanager
E-mail: mia.t.martensson@caixabank.com
Tel.: +34 971 625 620 
Taxes
A professional financial adviser can do more than ensure optimum tax efficiency: They will help you with mortgages, pensions, trusts, and devise a wealth management strategy to suit your level of income and investments. If you plan to open a business also in Mallorca, the tax adviser will help you with the paperwork surrounding opening a company, employing staff and keeping your books under control.
Insurance
When moving homes it is important to have a good insurance partner. You will need to insure your property, you
r health and your business. Talk to an insurance broker to find the best insurance policy to suit your needs, remembering to advise them if the property will be empty for some time during the year. Whatever your insurance needs and concerns, you'll find a suitable insurance policy at:
Anke Sevenste
Passeig Mallorca, 36 bjs
Tel.+34 971 71 62 60
www.ankesevenster.com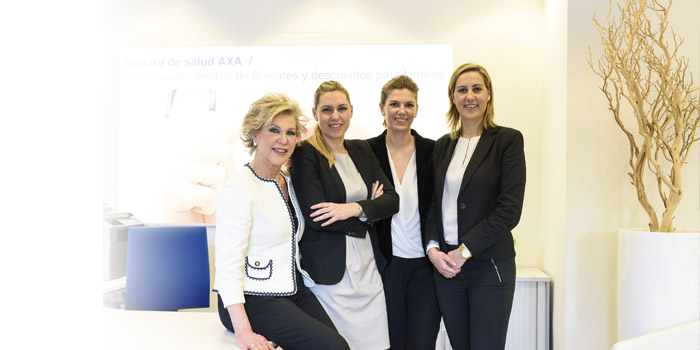 Healthcare in Mallorca
Mallorca has a wide range of excellent public and private health facilities, including hospitals, clinics, general practitioners, maternity services, dentists, medical specialists, and nursing services. Many will be able to attend to your needs in your own language. Eligibility for care under the Spanish state health system depends on your circumstances, and it's worth seeking guidance. If you have existing private health cover in your country of origin, it might be transferable, but it can be more cost-effective to find a policy primarily for Spain. For a private health care insurance you can contact
Anke Sevenster
Passeig Mallorca, 36 bjs
Tel.+34 971 71 62 60
www.ankesevenster.com
Learn the language
An important step when moving to Mallorca is to learn a bit of the language. Entering a new community speaking a little Spanish will not only make your daily life easier, but will also help you to get to know the local traditions and culture better and to create a local network of friends and acquaintances. Although most locals can defend themselves in English, speaking a bit of Spanish is very appreciated. When it comes to language courses, Frida Garby at Casa Viva offers the most useful and fun intensive starter courses. You can contact Frida via her Facebook Casa Viva – Spanish Course or by phone at +34 687 034 525.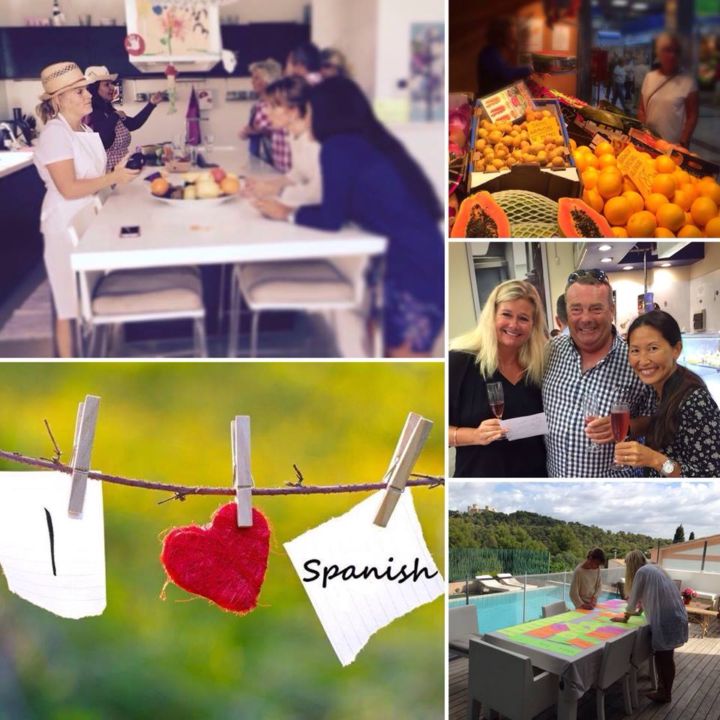 Moving with car
If you are bring a vehicle to Mallorca from your home country, it must be officially registered. If you have a home on the island, you can drive the vehicle with its original registration plates for only 30 days, after which you must display Spanish registration plates. You'll also need to register your original driving licence with the authorities. Road tax is payable each year, and any vehicles more than four years old must undergo an annual vehicle safety check known as an ITV (inspección técnica de vehículos), at an official ITV centre.
Schools in Mallorca
There's a choice of local and international schools on Mallorca, to suit the curriculum you'd like your child to follow. International schools often have waiting lists, so planning the timing of your move is important.British schools include: The Academy, Baleares International School, Bellver International College, King Richard III, Queen's College. The French curriculum is offered at the College Français de Palma. The Swedish school in Palma is also very popular. For those seeking a bilingual education with an equal amount of Spanish and English, the well-equipped international school Ágora Portals is the largest private school in Mallorca and part of the Barcelona-based private school group NACE. Escola Global is smaller and also offers an excellent education in two languages.