The place to enjoy beautiful art all night long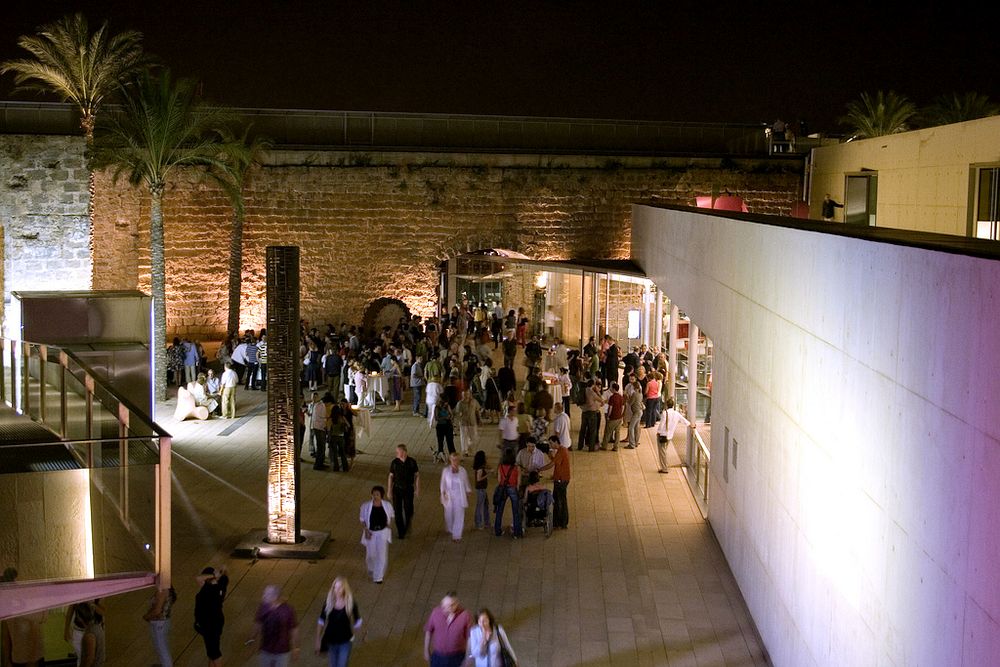 Nit de l'Art, will take place in Palma the 23th of September, meaning full of people on the streets and squares all night long. With ten thousands of visitors, this is one of the top social gatherings in town with a selection of art galleries opening up their doors to the public for free.
This night you can walk around the picturesque streets of Palma, enjoying exhibitions by famous artists all around the world. Despite the open-house galleries, the streets will come alive with street theatre and art performances. The event starts from 7 pm and and the galleries will remain open until midnight. If you are in Palma this day, you cannot miss this spectacular event!
For more information please visit their website www.nitdelartpalma.com.