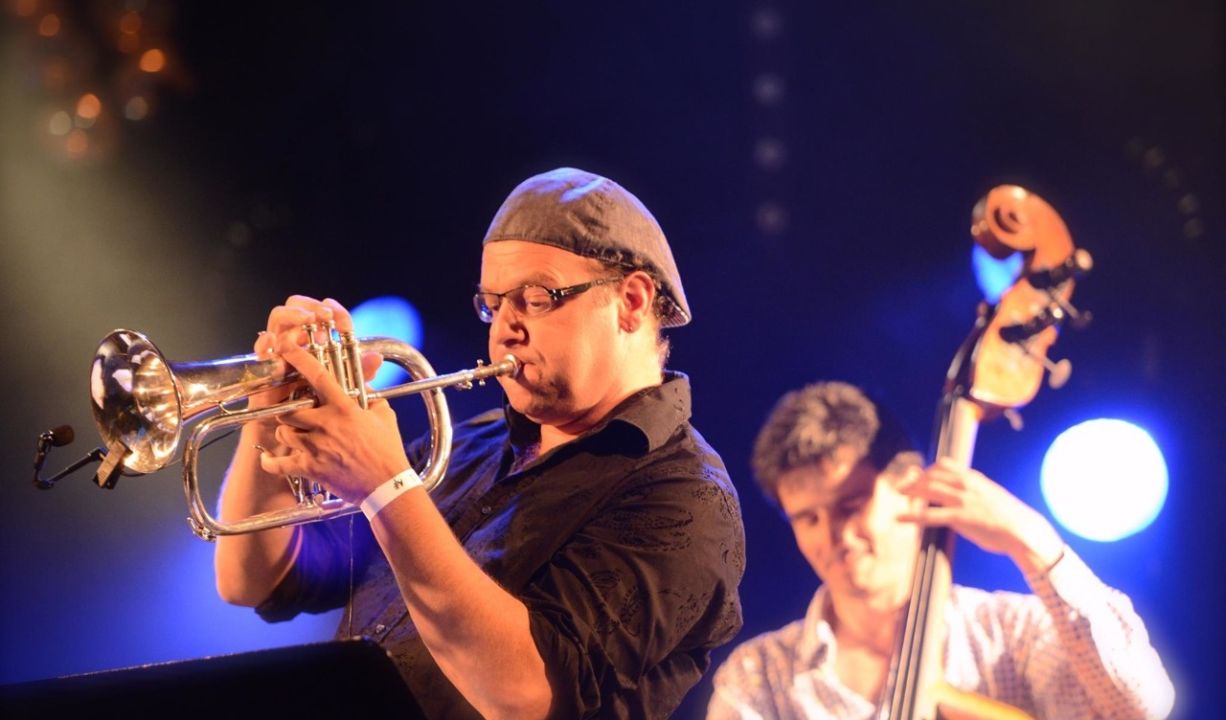 The place to enjoy music in the southwest of Mallorca
"Nits a la fresca", open air concerts, began year 2000 as a modest show that has grown into an extremely popular event that attracts visitors from countries all over the world. These concerts consist of many different performances including music of all types; classical, piano concerts, musicals, jazz, opera, operetta, etc.
Andratx is one of the best places to host this event, as in summer it transforms itself into a magical place, full of life, activity, energy and a great atmosphere. The port lights up and the restaurants offer the best food and the best cocktails.
Read more.