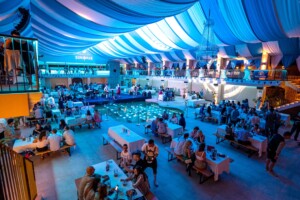 October is the month of the beer and at Mallorcaresidencia we love beer! Oktoberfest will be celebrated in several places on the island, the biggest event is held at Son Amar where you can enjoy German gastronomy and a large selection of German beers. It starts on September 30th until October 16th. Remember to pre-book here! In Peguera, another version of Oktoberfest will be held at the clubhouse of the Tennis Academy with German food, beer and performances by German artists. The event starts on September 24th until October 16th.
The craft beer and microbrewery trend is well established in Mallorca and you can find excellent beers made here on the island as well as a wide range of craft beers from around the world. In this blog we mention our favorite places for craft beer in Mallorca.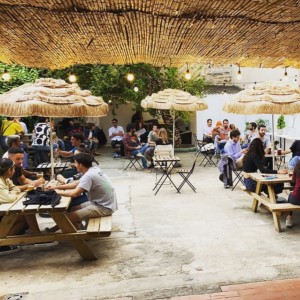 ADALT Brewing is a microbrewery which is situated in the center of Palma de Mallorca, close to the Plaza Columnas. Everything started when three homebrewer friends decided to produce craft beer with the special recipes, after many years of practicing. ADALT is a platform to introduce local artists. That is why all the labels have a unique design by a local artist, as well as unique recipes for each of their beers.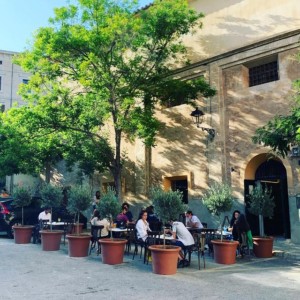 The adventure of Toutatis started years ago, when a Belgian architect ended up in Mallorca. He started to produce beer traditionally on a small scale. Toutatis has been evaluated to be the only Belgian beer brewed in Mallorca, with the philosophy to respect the environment. Toutatis brewery is situated in Sencelles and serves their beers in a newly opened beer house in Palma, close to the La Rambla.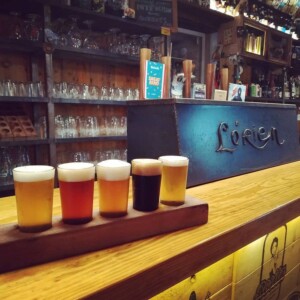 Lórien is situated in the centre of Palma, close to the shopping street Jaime III and Borne. This Alehouse/Brewpub was established in 1990 and has been the meeting point for lovers of music, craft beer and the delicious Mallorcan sandwiches "Llonguet". Enjoy their beer menu which consists of more than 100 beers from all around the world.
Cerveceria Tramuntana is situated on Calle Caro, in the Santa Catalina neighborhood. This brewpub is one of the favorites of craft beer lovers in Mallorca. They offer 16 different types of beers from the tap and in their menu they have more than 120 beers from all around the world.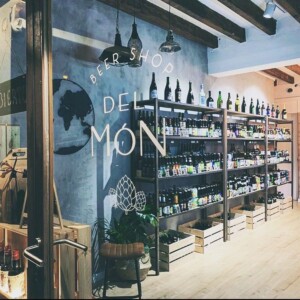 Del Món Beer Shop Palma is situated beside the main train station, just on the corner of Placa Espana. They offer craft beers from all around the world. You can enjoy your beer with some food from their menu or just come by and buy your beer to enjoy somewhere else!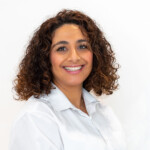 Massar Midgley Mahdi
Team Assistant @ Mallorcaresidencia