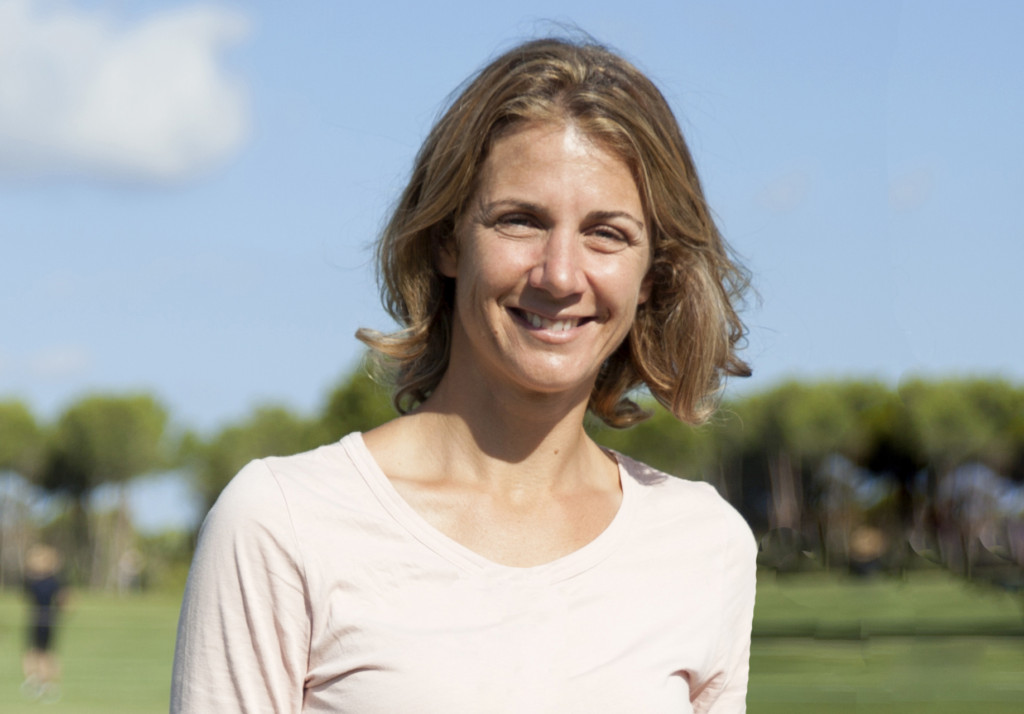 There is an expectation in the air that the prices of properties will go down. Is that valid for properties in Mallorca? If so, how much can we expect to drop and which properties?
Almost all real estate experts forecast a drop in property prices for homes in Spain as a result of the coronavirus crisis, but there are certain areas where the decrease is expected to be greater than the average. I expect an immediate price drop of 5 to 10 percent in property prices. The mid to long term drop will be around 20% but probably not be as pronounced as after the 2008 financial crisis since prices at the start of 2020 where not as overinflated as in the previous crisis. In addition, the forecast is not the same for all properties, some might even go up in value. A first floor flat in a high rise with no views will go down in price whereas a penthouse with a terrace and a sea view in a prime location might even go up in price. According to several other financial entities, new builds are not expected to feel the crunch as much as second-hand properties.
Why shall a foreign buyer consider Mallorca for investing? Any specific reasons? How did Mallorca manage the whole Covid crisis? Is Mallorca a safe destination in the future as it was before?
As seen in previous economic crises, Mallorca has a great capacity to recover, reactivate and reinvent itself. Its privileged lifestyle and environment are hard to beat. Mallorca's real estate market will remain active due to a number of different reasons. The volatility of the stock market will lead many investors to invest in real estate, especially smaller properties in prime locations that are easy to rent out. Foreign buyers might see in a second home a safe investment and an excellent opportunity to spend their holidays in a safer environment. Mallorca´s proximity and connections with Europe might also come as a competitive advantage when compared to other beautiful but far away destinations. People will want to have their second home in a destination that is both secure and easy to reach.
What future trends, concepts do you see will be successful in the real estate market in Mallorca? What kind of properties? Locations?
The confinement we have gone through will lead local buyers to search for a new type of property that is more adapted to one's lifestyle and with more outdoor space. Some foreigners will now opt for purchasing a second home rather than staying at luxury hotels since they might see in a property not only a secure investment but also an excellent opportunity to spend their holidays in a safer environment. Country homes, singles family homes with gardens and penthouses with large terraces will become even more attractive than before.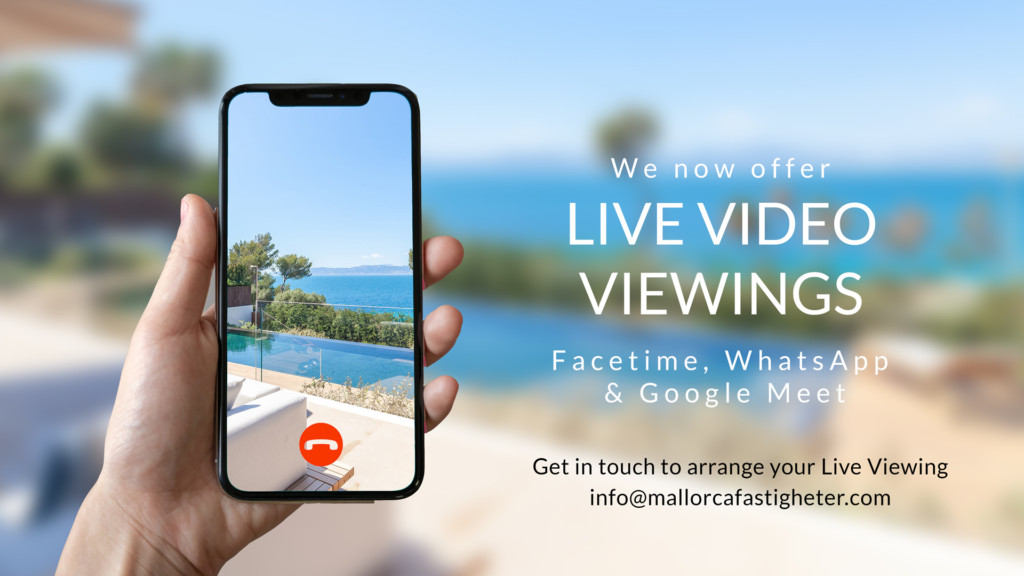 How do you work differently towards your clients. Will you or have you changed your services? What will be the expectations of the clients in the future?
Adversity also fosters innovation and in our company we have had to implement new technologies and procedures in order to carry on business under lockdown. For example, we have incorporated live video viewings of homes. These new technologies and procedures are now here to stay and they have improved our standard services in a very positive way. We have also taken this opportunity to reconnect with our old clients. We have also focused on listening better and responding better to the requirements of our new clients. As a result, I think we will come out from this crisis more agile, more efficient, and all around a better, stronger team.
How do you think the real estate scene will change in the near future? There was a good upside development the last 3-4 years. Will that continue? Or will some agencies and actors close down? Consolidation? 
Thanks to the reactivation, new listings have come on the market this last month. Purchase enquiries have increased at a steady rate over the last weeks. In general, we expect this positive trend to continue as social distancing measures are slowly loosened and plans have been made for reopening the flights with Europe. Spring is traditionally peak buying time, but due to the inactivity over the past few months, experts expect to see an uptick in buying over the summer and the fall. With respect to the number of real estate agencies, in the last crisis of 2008 a lot of actors were wiped out. I believe that just like last time, a lot of the smaller agencies that were just a sales person with a telephone and a secretary, which were already struggling to get to the end of the month, will close. Real estate agencies that can´t diversify their product or market and adapt to new technologies will also suffer. However, real estate agencies like ours with a solid background and a diversified portfolio will continue on the right path.
Which areas, type of properties would you recommend to your future clients in Mallorca?
I recommend the following types of properties: penthouses with terraces in Palma or very close to Palma, small well priced 1-2 bedroom properties that can easily be rented out, townhouses and single family homes within a 15 minute drive of Palma and country properties close to lively villages.

Johanna Andersson
Team Assistant @ Mallorcaresidencia