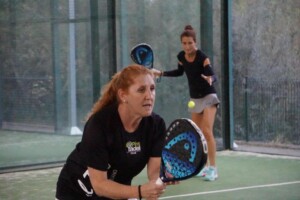 Padel is a sport that has been popular for some time here in Spain and has lately gained popularity in the rest of the world. The sport actually comes originally from Mexico, more precisely from Acapulco and later came to Marbella in Spain, where the trend took off in the early seventies.
Padel is a social sport and it is relatively quick to get started playing and no major investment is needed. Here in Mallorca there are many different clubs with courses with and without a roof, something for everyone's taste and for all weathers. We will mention some of Mallorcaresidencia's' favorite clubs in Palma, but there are of course many more to choose from.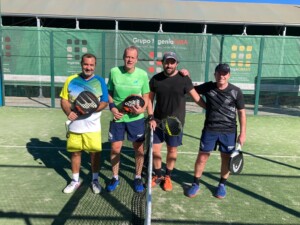 Pins Padel
Nice Pins Padel is located in Sa Teulera, just 5 minutes from the center of Palma, surrounded by forest and greenery. At Pins Padel there are a total of 16 paddle courts, of which 9 have a roof. There is a nice café with a sun-drenched terrace. The showers are fresh, there is a shop with paddle clothes, pool, and summer school for children.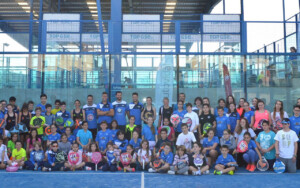 Palma Padel 
Palma Padel in Son Rapinya is conveniently located by the motorway with its own car park. There are a total of 16 courses, of which 4 have a roof, a good café, the opportunity to rent materials and also a small shop with paddle equipment.
UDYR 
Udyr is located just outside Palma and offers 11 courses, 6 outdoor courses and 4 indoor courses. Udyr also offers a paddle school for children from 4 years and a summer school. On the weekends, they arrange barbecues at reasonable prices. This is the perfect club in the summer because there is a pool.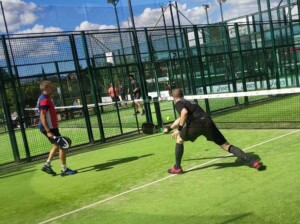 Open Marratxi
Open Marratxi is a sports club with a wide range of different activities. In addition to the 12 paddle courts, 6 of them have roofs and there are also tennis and volleyball courts. Here there is something for the whole family and also a nice café to end the training at.  

Johanna Andersson
Team Assistant @ Mallorcaresidencia