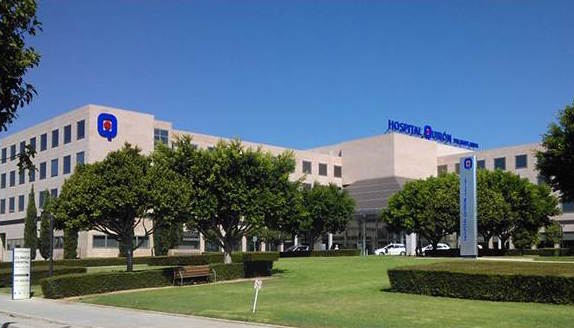 International health care in Palma and around the island
The last thing you want to do on your vacation is to spend time at medical centers and hospitals, but an accident can happen when you least expect. Then it can be good to know that there is professional help available.
IMS Arenal, is a company that focuses on taking care of international patients and has a service network throughout the island and work exclusively with the Hospital Quirón Palmaplanas. The care is personalized and adapted to the needs of foreign patients in Mallorca. They can get help in their native language, comfortable room and without unnecessary delay. In addition, we can help with all contact with the insurance company and the preperations for the journey home.
How do I know if I am insured?
It is always good to add a travel insurance when you book your trip, but in most home insurance policies include a travel insurance up to 45 days. It might be good to check your insurance before departure to see what it covers.
Quiron Palmaplanas is one out of the biggest private hospitals in Mallorca which has an area of 87,000 m2 and offers a wide selection of specialties within health care, medical and surgical specialties, dental care and pediatrician. Quiron also offers several health centres around the island, as well as a day hospital in Playa de Muro.
Call the freephone number 900 84 44 84, where you mention that you are a customer of Mallorcaresidencia. You get in contact with multilingual health professionals 24 hours a day to provide quick and effective support with the handling of medical appointments and ambulance, if necessary.